London-based metaverse platform Improbable has raised a new $100m investment round, led by UK blockchain company Elrond, at a valuation of more than $3bn, and says it's aiming for profitability by the end of this year. 
The fundraising news, first reported in the Financial Times, was confirmed Monday by Improbable's CEO Herman Narula, at the company's online Strategy Day.
"[The raise] is off the back of the strong financial performance that we've seen, and quite an aberration in a market where most companies are doing downrounds, so we're really pleased by that," he said.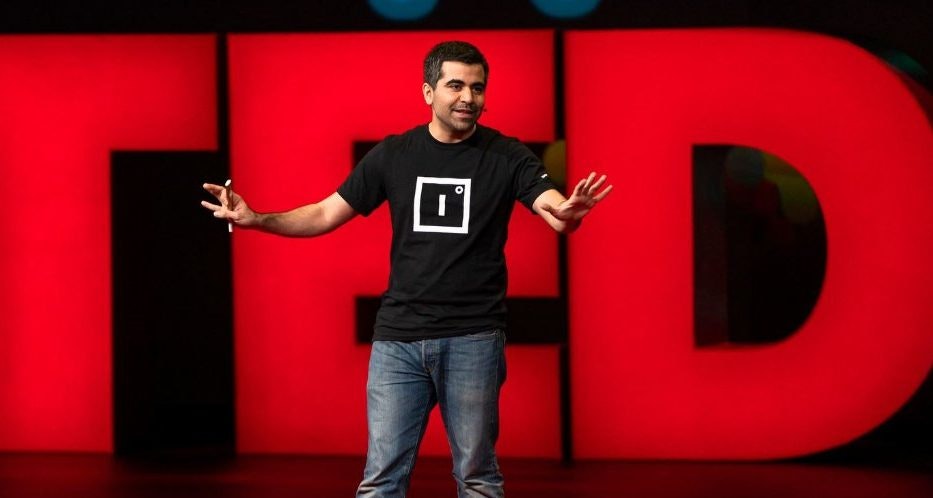 As well as a short demo of Improbable's M2 metaverse platform, the strategy included a peek into the company's financials. Chief financial officer Dan Odell presented slides showing revenues growing from £19m in 2020 to £30m in 2021, but also showing losses growing from £118m to £152m in the same period.
Improbable has previously attributed these losses to "unproductive assets", a reference to the video games it tried to develop on its own but never got off the ground.
Want to hear more from Narula and his vision for the metaverse? He's among the hundreds of speakers at the Sifted Summit in London, October 5-6 — get your tickets

here!
Odell said that 2022 had marked a turning point for the company after Improbable shifted its focus to developing its metaverse platform, known as Morpheus.
This "reprofiling" involved closing down Improbable's operations in China and selling two game development studios.
Odell said that the company was predicting revenue growth of 2.5-3x in 2022 and is targeting profitability by the end of the year.
It's not only the boom in metaverse interest that has got the wind into Improbable's sails. Odell also hinted at big contracts coming in the defence sector, related to the company's "synthetic environment" simulator Skyral, which is used in battlefield planning by the UK's Ministry of Defence.
"We expect to be able to announce significant multi-year contract wins in defence shortly," Odell said.