Improbable this week unveiled a software project which may finally help justify its lofty metaverse ambitions — and the money that investors like SoftBank, Andreessen Horowitz and Horizons Ventures have ploughed into the much-hyped UK scaleup.
The technology, known internally as Project Morpheus, is designed to allow Improbable to host truly large multiplayer online games, with up to 10,000 players all interacting in the same space, something that the games industry has struggled to do so far.
The dirty secret of the metaverse is that you can't do big games at

scale.
"The dirty secret of the metaverse is that you can't do big games at scale," said Herman Narula, Improbable's founder and CEO.
Although there is much talk about the "metaverse" — an immersive virtual reality experience where people can connect and play games — the truth is, these spaces can still only host relatively small numbers of people at a time.
The popular battle game Fortnite, for example, will have just 100 in any game. Games may give the illusion of there being thousands of combatants on the battlefield, but most of these will just be simulations, not other players. Millions of people might play Fortnite at once, but they will actually be on thousands of separate servers, each hosting 10 games, with 100 people in each game.
It is a series of closed-off worlds, not the freely interactive metaverse that enthusiasts have dreamed of, fuelled by films such as The Matrix or the 2011 science fiction novel Ready Player One.
But it may now be coming closer if Improbable's technology really works. Narula says Project Morpheus is "a collection of solutions to a number of different problems in breaking [metaverse] barriers." The company says it has tested the system in the experimental mode of its own Scavengers game, with 10,000 players all in the same game at the same time.
Improbable is under increasing pressure to prove that it can deliver on its metaverse vision. It was founded in 2012 and raised $500m from Softbank in 2017, at the time the largest -ever investment into a UK startup. The company was hailed as one of the UK's brightest tech prospects and Narula proclaimed grand ambitions to fundamentally change the games industry and become a global tech giant.
Since then, however, Improbable has struggled to show progress. A number of games built on its SpatialOS platform have been scrapped, with developers criticising the platform as expensive and difficult to use.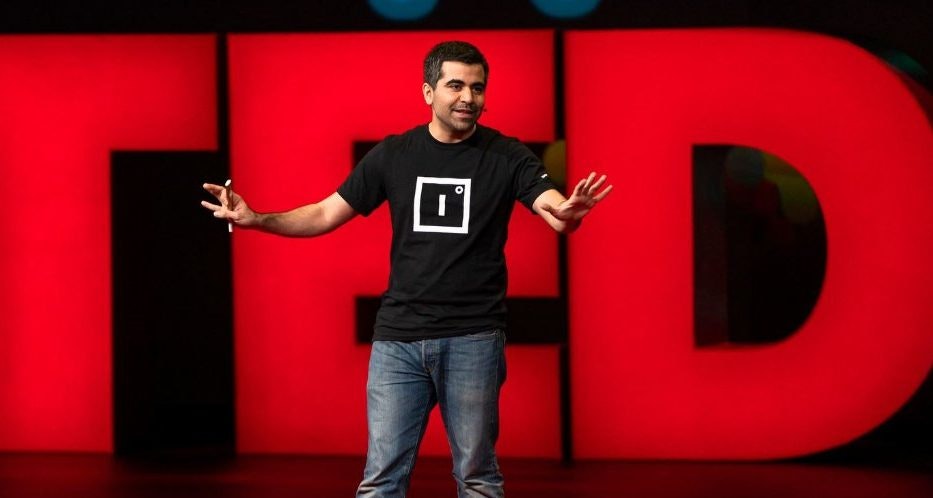 Narula said, however, that Project Morpheus would solve many of these teething problems. The new technology brings the cost of running a game down by 100-fold and allows more than 250m operations per second. The company has also made it easier for developers to use the platform, with no longer a need to learn a new coding language.
Like many deeptech companies who find their product development roadmap a little longer than they expected, Improbable has also scrambled to diversify its portfolio and make sure that it can earn some interim revenue while it pursues this main dream.
A big part of this has been a move into defence and security work. Improbable is working with both the UK Ministry of Defence and the US Department of Defence to create large-scale simulations of conflict zones. This division is not yet at breakeven but generates revenue from big defence contracts,  including more than £25m from the UK military.
Improbable also bought a games consulting company, The Multiplayer Guys, and a games hosting business, Zeuz, in order to create a B2B consulting division — Improbable Multiplayer Services. The division helps games companies set up and develop their own multiplayer games and has 60+ games company customers. Narula says it is set to reach breakeven next year.
These two divisions could help keep afloat the metaverse content project, for which the company gives no breakeven date. Plans for the Project Morpheus tech include moving beyond just games to offering multiverse experiences — for example, virtual concerts or esports stadia that can host 50,000 people at one time.
Narula says the 900-employee company will need no further investment to reach breakeven overall, but revenues will have to grow pretty quickly (or expenses come down fast) for this to be true.
Improbable still has £205.5m of the share capital it raised, but accounts published by the company this week show that it had revenues of just under £19m in 2020 and made a loss of £117.5m. That would give it less than two years at the current burn rate.