Ida Tin is famous for three things: coining the term 'femtech' to describe technology that benefits female wellbeing; her pre-tech life running a motorcycle tour business with her father; and being the cofounder and chief executive of menstrual cycle app Clue.
Originally from Denmark but now based in Berlin, Ida cofounded the business with her husband and the company's chief operator Hans. Together they have gained over 12m active users from 190 countries (the UN recognises 193 sovereign states), allowing women across the world to better understand their bodies by tracking their menstrual cycles.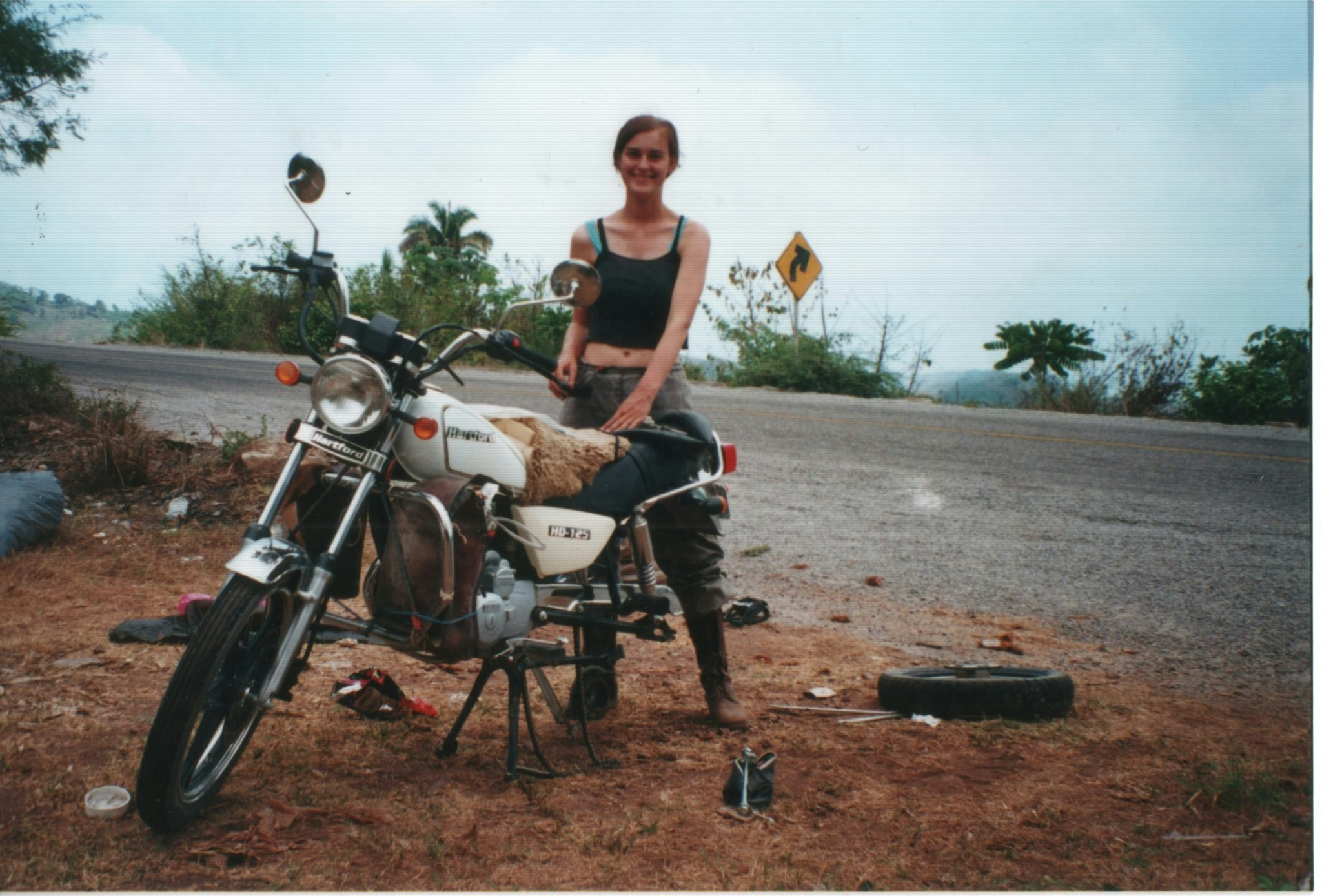 You have an unconventional business background, is there a book you wish you'd read before starting a business?
The Hard Thing About Hard Things: Building a Business When There Are No Easy Answers by Ben Horowitz. I loved his grit, conviction, and honesty about the dark side of being a founder. To be honest, it wouldn't have changed anything about how I got up on my own two feet as a founder. We all have to find our own way. 
What was your favourite childhood book?

The Neverending Story by Michael Ende. Loyal to its title, I would read it over and over again, countless times.
Is there a book that you frequently give as a gift?
Hormonal by Martie Haselton. It is truly mind-blowing how much our hormonal cycles impact our lives, bodies and behaviours. I can't wait for this to be common knowledge — it will change the world.
Anger is the most underutilised part of women's

power.
Is there an idea from a book that you have used to solve a business problem?
Rage Becomes Her: The Power of Women's Anger by Soraya Chemaly. As the author explains, anger is the most underutilised part of women's power. The world desperately needs to start listening and giving more space for women's anger. Just like the anger that Greta Thunberg has. The anger that all women have, but most just don't know they have that power or instead suppress it. 
What is the best introductory book on your particular area of expertise?
Woman by Natalie Angier, a tour of all the biology that is unique to women — I'm sure you will learn something you didn't know!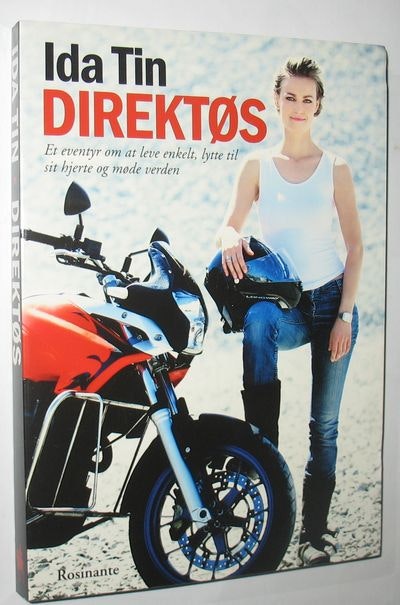 If you wrote a book what would it be about?
I have already written a book! However, I really enjoy writing and if I only had a little more time, I would love to start writing again. A topic that I would absolutely love to cover would be the intersection of women's health, culture and technology. It would also be published in the style of a graphic novel and I'd call it 'A Graphic Novel About Life: Why We Need Femtech'.
My first book came about prior to founding Clue, when I was leading motorbike tours around the world together with my dad. My parents have always biked, and this is still a great passion of mine today. I spent two years in the deserts of the United States on my bike and decided to write a book about my experiences, and the result was Directress, which became a best-seller in Denmark, where it was originally published.
Which book is most frequently recommended to you?
Weapons of Math Destruction by Cathy O'Neil isn't strictly the book most frequently recommended to me, however, it is definitely the most important recommendation I have received recently. I think it is a phenomenally vital book for all those who build algorithms like we do here at Clue. It highlights all of the risks we need to be mindful of and the safety precautions that society must take to keep us all safe.
Enough about books, what else has inspired you? 
I'm super proud of Clue's own new podcast series called Hormonal. I feel it brings hormones, culture and science together in a progressive and engaging way and I'm really excited to see the show develop and grow.