Iceland's wild natural beauty has become a magnet for tourists. But apart from hot springs, lava fields, glaciers and a lot of crypto mining, Iceland also has a small but growing tech scene and many Icelandic startups gaining investor attention.
At its centre is Bala Kamallakharan, a management consultant who has been trying to ignite the Icelandic startup ecosystem since 2010 following the financial crisis. Back then, there wasn't much of a startup ecosystem to speak of.
"Almost all the founders were sitting in their own corners doing their own thing. They thought that their problem was so unique. And I was like, actually, you have the same problems, why don't you guys talk? But of course, nobody was talking," Kamallakharan tells Sifted.
We have gotten a lot further than many cities or countries in a very short period of time, primarily because of the

proximity.
After getting involved in angel investing, Kamallakharan discovered that the ecosystem needed a push. He asked some American acquaintances for help and they delivered. They helped him bring international speakers and 300 attendees to his first startup conference in Iceland, back in 2011, which was called Startup Iceland.
"We have gotten a lot further than many cities or countries in a very short period of time, primarily because of the proximity. Iceland is very small and it's a very homogeneous society," Kamallakharan says.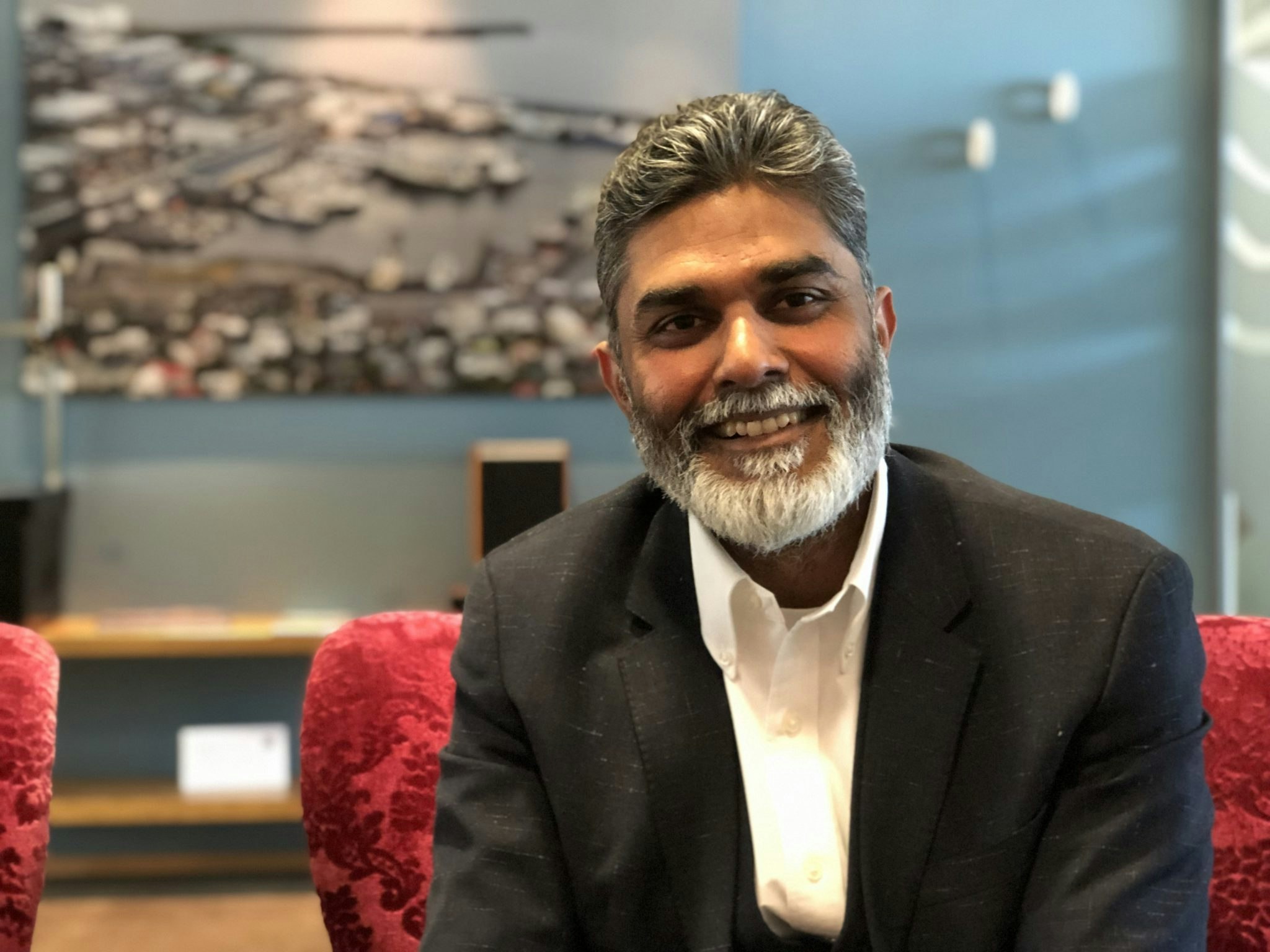 "The first part of building a company is the most difficult one. Getting the product to market fit, getting the right team, building the right product, engaging with the customers, understanding how to price it and how to build it, all that is very hard. And it's better done in a small place. But because Iceland is so small, you have to think global from day one", Kamallakharan says.
From the venture capital perspective
Just as elsewhere in Europe, the interest in startup investing has increased sharply in recent years and Iceland has now three venture capital funds.
The newest is Crowberry Capital, set up by Helga Valfells, Jenny Ruth Hrafnsdottir and Hekla Arnardottir in 2017. Valfells is the most senior of the partners, having been involved in venture capital since 1999 when she headed the Venture Iceland initiative for the state-run organisation Promote Iceland.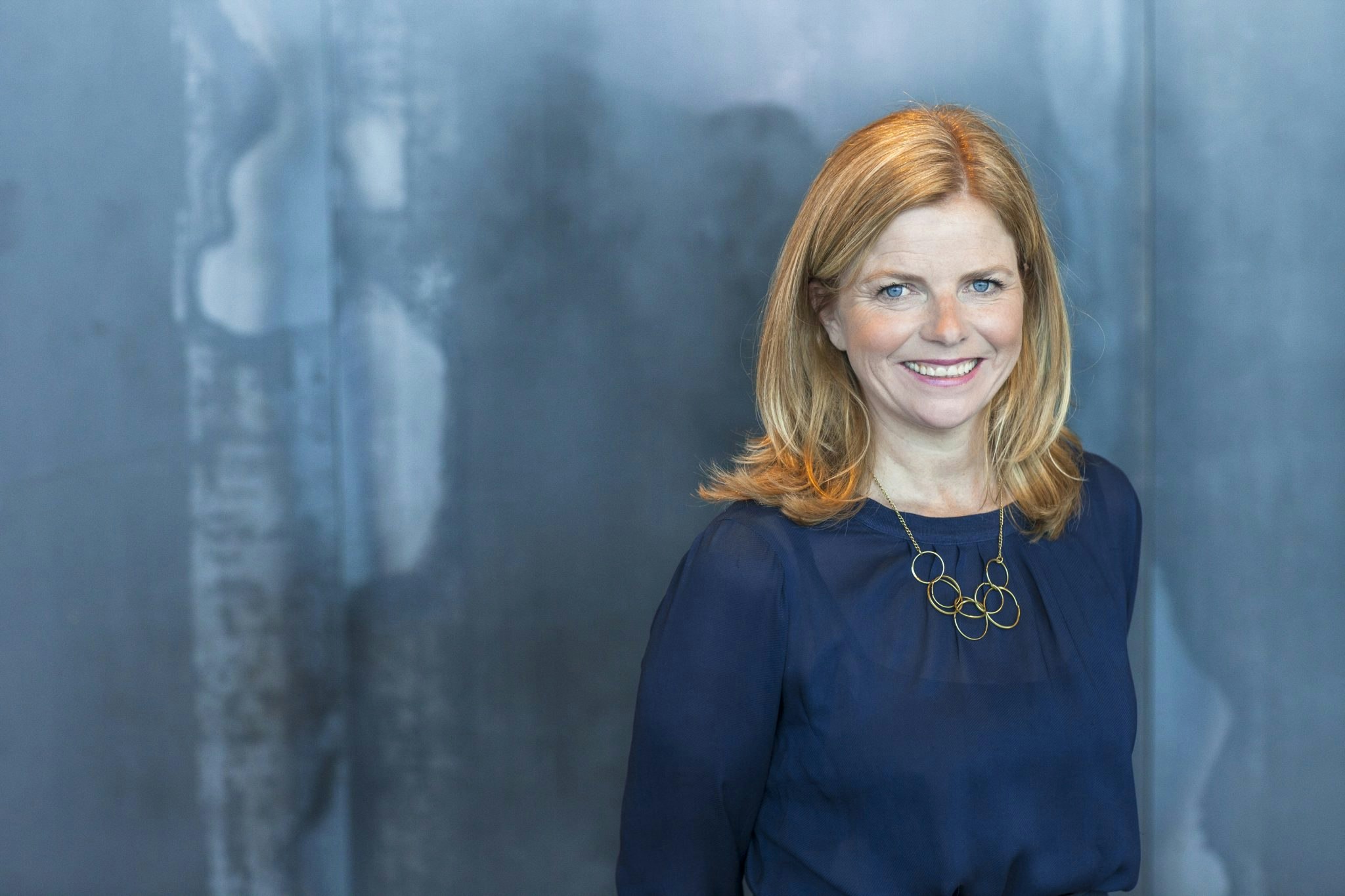 Apart from the small local market, one could think that being based in the middle of the Atlantic would put startups at a disadvantage but, according to Valfells, it can also be an advantage.
"Iceland is the mid-point between Europe and the US, so not only are there cultural influences from both sides of the Atlantic but also a lot of people have a stopover in Iceland en route and use the stopover to meet start-ups here in Iceland." But the size of Iceland also comes with some challenges, according to Valfells.
What is the biggest challenge for Icelandic startups?
The biggest challenge for investors and startups in Iceland is to ensure that they stay connected to international startup ecosystems and international markets. This means a lot of travel and a lot of online meetings and ensuring that the companies have mastered working in distributed teams, as companies need to open offices overseas at a very early stage. Luckily the good startups in Iceland are very aware of this challenge and work hard to make outbound connections to the rest of the world.
How easy is it to find funding?
Early stage funding is easy to find for good companies. The Government has a very good grant scheme through the Technology Development Fund. There are a number of active angels in Iceland and there are currently three venture funds that are active in early stage including a government vehicle that invests in one or two companies a year.
Crowberry Capital is the youngest of the three funds and therefore the most active. There are also a number of international investors that have participated in early rounds in Iceland including, Index and Tencent.
The current challenge is funding scale-ups and Icelandic entrepreneurs need to work hard to make sure that they attract international capital as they grow. Among the international investors that have participated in the financing of Icelandic startups include US-based General Catalyst and Polaris capital as well as a number of European funds such as LSP in France and Atomico in the UK.
How easy is it to hire people?
Iceland has a small well-educated tech-enlightened population and it is therefore relatively easy to start a company in Iceland. It is usually very easy to recruit an initial team locally. Again, as companies scale, recruitment can be a problem, especially for highly specialist roles.
The Government is aware of this challenge and has introduced a number of tax initiatives to attract international employees to Iceland. Additionally, Icelandic startups usually open international offices at a very early stage, so that their teams can work practically from anywhere. Often startups in Iceland have teams in their most significant target markets as well as a development team in eastern Europe.
6 quick questions to Valfells
Where is the best place to meet people?
At the cafe at the Ocean Cluster, Te og Kaffi Borgartun or Kaffi Vest. Also the accelerator Icelandic Startups is the go-to place for anyone interested in connecting with the Icelandic ecosystem.
What events don't you miss out on?
Startup Reykjavik Demo Day in the autumn and Startup Iceland in the spring.
What is the biggest startup success story?
Graphics engine Unity, where the cofounder David Helgason is Icelandic, Decode Genetics, CCP games and Greenqloud (acquired by Netapp 2017)
Which are the most exciting companies to watch?
Grid, Meniga, Lucinity, Monerium, Travelade and Kara Connect
Where is the best location to work?
The centre of town or near the harbour in Reykjavik
Which newsletters or websites are the ones to follow?