Is Iceland the perfect proving ground for Europe's startups? The tiny market provides a low-risk environment for trial and error, and can serve as a springboard onto the continent. 
"Iceland is a super good testbed — it's really easy to network and sit down with people," says Thorbjorg Helga, founder and chief executive of therapist support startup Kara Connect.
The psychology graduate founded the startup in Reykjavik in 2014 to help therapists reach more patients through secure finance and planning tools. It's already helped deliver over 15,000 online sessions.
However Helga just closed a €1.2m funding round (bringing Kara Connect's pot to €2.7m) and is preparing to leave Iceland behind. In January the chief executive will depart the company's cosy timber wood offices in Reykjavik city centre to expand the business from Copenhagen, Denmark.
"Leaving Iceland is something I should have done earlier. It's easy to get stuck in your own market but you have to move quickly, you have to escape," says Helga.
The hardest part of saying goodbye to 'the land of fire and ice' has been cutting ties with slow-moving Icelandic partners, she explains. 
"People have a really hard time saying 'No', especially to enthusiastic founders. Now I always say, 'Please tell me if you don't want to go for it', otherwise it takes too much time away," says Helga.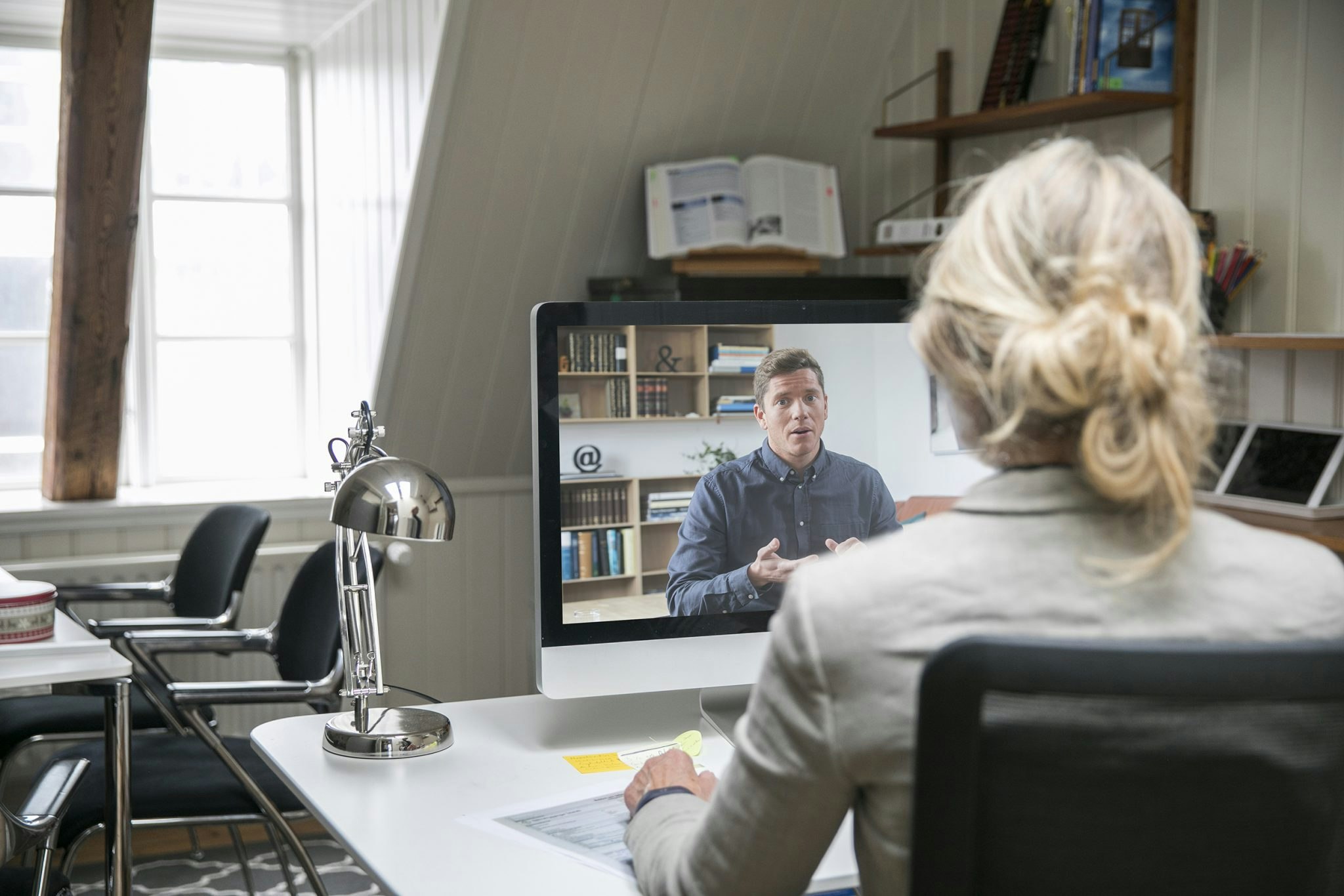 The Icelandic edge
Home to some 350,000 people, Iceland's entire population is smaller than tech cities like Tel Aviv or Paris — but it's this unusual ecosystem that's allowed Kara Connect to take off. 
For one, Iceland's tiny market is often seen by investors as a low-risk environment for pilots. "Ideas don't take so long to come about as many other countries and people can just ask around to gain trust in me," Helga explains. 
Reykjavik, the world's most northerly capital city, is also home to health systems that allow insurers to pay therapists directly, a factor that's been crucial in building Kara Connect's 'third party-to-therapist-to-client' business model.
Today Kara Connect serves 700 therapists (up 124% on last year). It also pulled in €8,000 in monthly recurring revenue last month. These figures can be expected to grow when the nine-strong team is bolstered by new Danish hires in 2020. 
Helga has no doubts about being able to find and build the best team. "Icelandic people are not afraid of knocking on doors, sending an email or LinkedIn message inviting you out for coffee. I think people from bigger nations are a little more scared." 
With more than 5m inhabitants, Denmark is a significantly bigger playground in which the startup could scale, and has similar private health structures in place (other Nordic countries like Sweden and Finland are more public-health focused).
However Helga, who is moving with her husband and two of her four children, admits she will miss Iceland's work culture, where some 90% of working fathers making full use of generous paid paternity leave. "This has changed the work environment and the culture dramatically. It feels very common that women are deciding to take risks on their CVs, or just diving into establishing their own company," she says.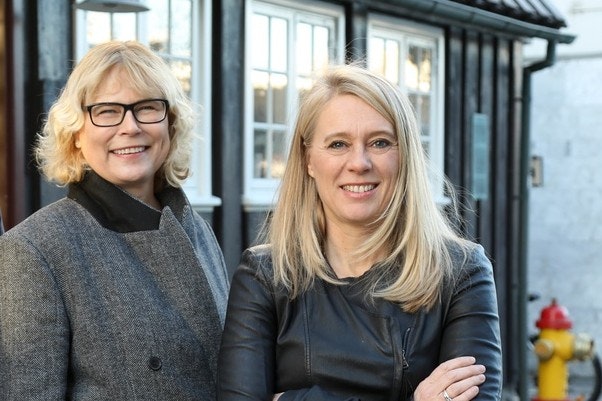 Female-led growth
With gender equality so deeply ingrained in Iceland, Helga says it's no coincidence that female investors have become her champions.
Her latest raise was led by Iceland's state-owned New Business Venture Fund (and its female chief executive Huld Magnúsdóttir). Helga previously raised €1.5m from Crowberry Capital, a Reykjavik venture capital fund with three female founders. 
"If you look at the sphere fear of people working as professionals helping others in Europe it's 75% women, so understanding this business is very much likely a women's idea," she says. "Female investors both have a mandate to invest in women-lead opportunities and can also see that the market is huge and we can scale into many countries."
In the wider market many other investors are backing startups seeking to streamline therapy. 
Israeli therapist marketplace TalkSpace is in a period of hypergrowth having raised a $50m this year, however it's headquartered in New York and predominantly focuses on the US. Elsewhere in Europe, Paris-based Doctoconsult has raised €2.1m, while Karify and Coachfrog raised seed rounds in 2016. 
Helga says that Kara Connect's next funding round will be from a non-Icelandic firm, with a raise of around €5m to further expansion into countries including the UK.  
She says interest in the sector will only grow and that technology will be pivotal to transformation without replacing humans.
"These are the jobs that are going to be most needed in the next 20 years. We're going to see a lot more need for help and a lot more people working in the field," says Helga.
"Some technologies or chatbots might help a lot in funnelling people to the right specialist. but at the end of the day we will still need the human touch for the best evaluation of a person."