Ever since Elon Musk announced his plans for Hyperloop in 2013, promising a futuristic, low-carbon, high-speed connection between LA and San Francisco in 36 minutes, the idea has become one of tech's great waiting games. Seven years later, still no Hyperloop, and we're still taking the plane for short-haul journeys. 
Well, one Valencia-based company now says it can bring us real-world, moving Hyperloop vehicles by 2025. Founded in 2016, Zeleros just raised €7m to develop a 3km test track for its Hyperloop vehicle, which would be the longest track in Europe. 
The 2025 target is just for cargo vehicles, with the startup expecting passenger routes to open in 2030. That would mean a low-carbon trip from Barcelona to Paris in less than an hour (currently more than six hours on high-speed rail).
These targets put Zeleros right at the front of the pack with big players like Richard Branson's Virgin Hyperloop One, which is also aiming for 2030 to open its first fully functional Hyperloop system. And given that the European Parliament recently published a resolution including Hyperloop in its post Covid-19 transport recovery plan, the rewards are looking ever more real for this technology.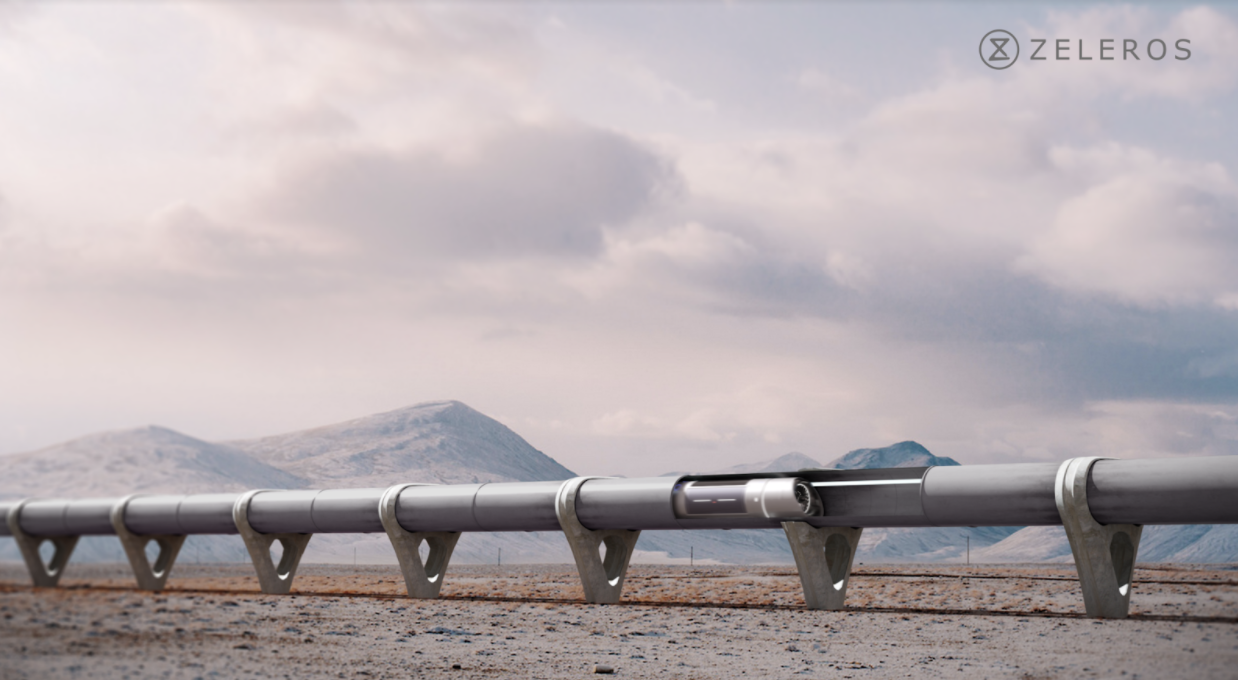 Cofounder and chief marketing officer Juan Vicén told Sifted about how the startup is hoping to end the seemingly endless wait for Hyperloop: "We estimate that from 2025 onwards we will start seeing Hyperloop vehicles moving in the real world."
Vicén says that this not-so-distant date will be possible in part due to the European Union's proactive approach to the tech.
"There are meetings every two or three months with the European Commission to assess and to advance with the regulation of Hyperloop," he says. "This depends a lot on the public institutions and right now we are seeing that Europe is supporting development. It has launched the first research grant for Hyperloop, which we have applied to."
This kind of commitment to green transport solutions will need to be followed by national governments, says Connie Hedegaard, chairman of the board at Danish climate think tank KR Foundation and a former European Commissioner for Climate Action.
"Despite most people acknowledging that the recovery after the Covid-19 should be green, the actual numbers show that most government and business investments are directed towards restoring yesterday more than in creating the needed innovation for tomorrow," she says. "The Commission must insist that this changes by swiftly setting up some really future-oriented big initiatives that will pave the way for a total modernisation and greening of Europe's transport systems."
The race is on
As the regulatory ground is laid, Vicén says that Zeleros is working closely alongside the other companies trying to realise Hyperloop in Europe (Virgin Hyperloop One, the Netherlands-based Hardt Hyperloop, Hyper Poland and TransPod from Canada, which has offices in Italy and France).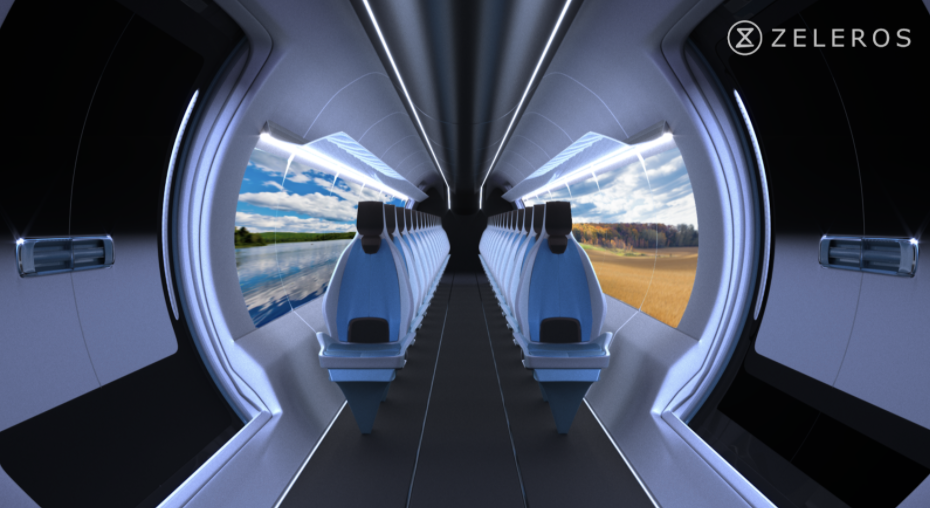 "We all signed an agreement, the four Hyperloop companies from Canada and Europe that we should work together in a combined way with the European Commission," he says. "But on the other side we all know that this is a race."
Zeleros is hoping that fresh investment and its plans for a new testing track will put the company ahead of its rivals as the European Hyperloop hero.

We asked some key members of the team about how they plan to make this a reality.
David Pistoni — cofounder and chief executive
Why did you found Zeleros?
As an engineer and entrepreneur, there are few opportunities in life in which you can participate in a historical moment like the development of the "fifth means of transport". After being awarded twice in the global university competition organised by Elon Musk in 2016, we decided to take the leap. Without a doubt, that decision was the right one. Today we are not only a company but also an industrial and research ecosystem working together to bring Hyperloop to reality. The European Hyperloop Research Center, based in Spain, will be a reality very soon.
What's the biggest challenge in your role to make Hyperloop a reality?
Our biggest challenge is the alignment of all the players in the Hyperloop value chain: industries, research centres, governments and society. Every year we add new supporters who understand that Zeleros' technology offers the best sustainable mobility solution to connect cities and regions in a matter of minutes. 
Daniel Orient — cofounder and chief technical officer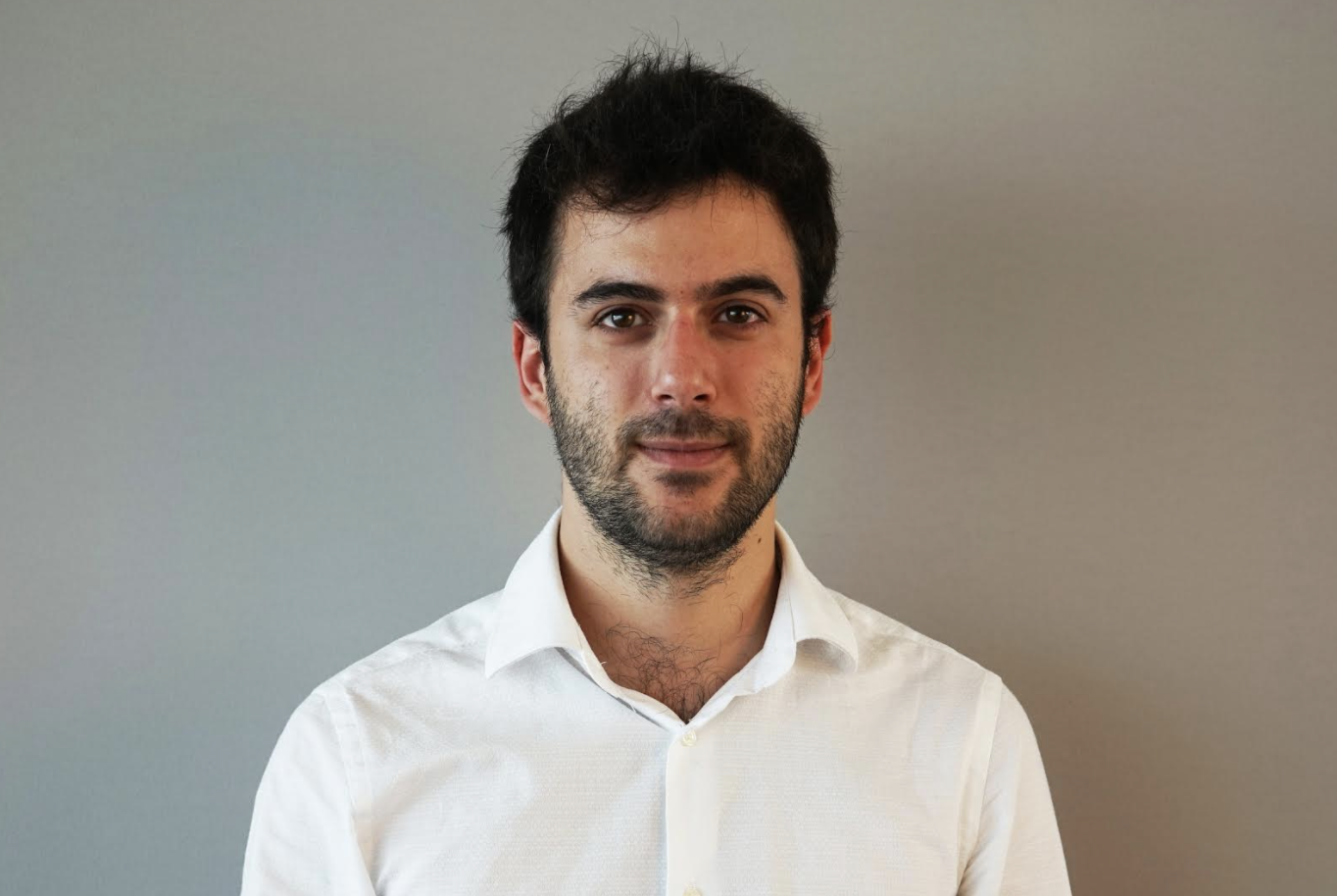 Why did you found Zeleros?
When I was studying Aeronautical Engineering at the Technical University of Valencia back in 2013, I read in the news that Elon Musk was saying that mid-distance flights will no longer exist if Hyperloop was developed. I first thought it was a joke, but then I started researching Hyperloop and I understood its vast potential. I wanted to contribute to the sustainability of the mobility sector and we had a concept that could change how we move, so that's how I decided to participate first at the SpaceX's Hyperloop competition with David and Juan, and then founded the company in 2016 to make it a reality. 
What's the biggest challenge in your role to make Hyperloop a reality?
The biggest challenge as a chief technical officer is coordinating all the different technology developments both internally and with really important partners (we are talking about companies listed in the stock exchange) to ensure that everyone is going at the same speed, direction, and that they are aligned with Zeleros' vision. Luckily, I am honoured to be leading this amazing team, which comes from very different backgrounds (aviation, railway, space...) and makes me excited everyday with the impressive commitment and performance they show. 
Paula Baeza — chief financial officer
What's the biggest challenge in your role to make Hyperloop a reality?
Personally, the biggest challenge at the company is to ensure we secure all the funding needed for such a complex industrial development. Zeleros is growing faster than imagined and it's important to control its structure and forecast the economic needs constantly and as accurately as possible to keep moving forward. Fortunately, the Spanish startup ecosystem is changing for the better and I'm proud to see Zeleros as an example of how we can expand the limits of what's possible successfully raising the funding we need, becoming one of Europe's most exciting companies to work with.
Antonio Arguedas — program manager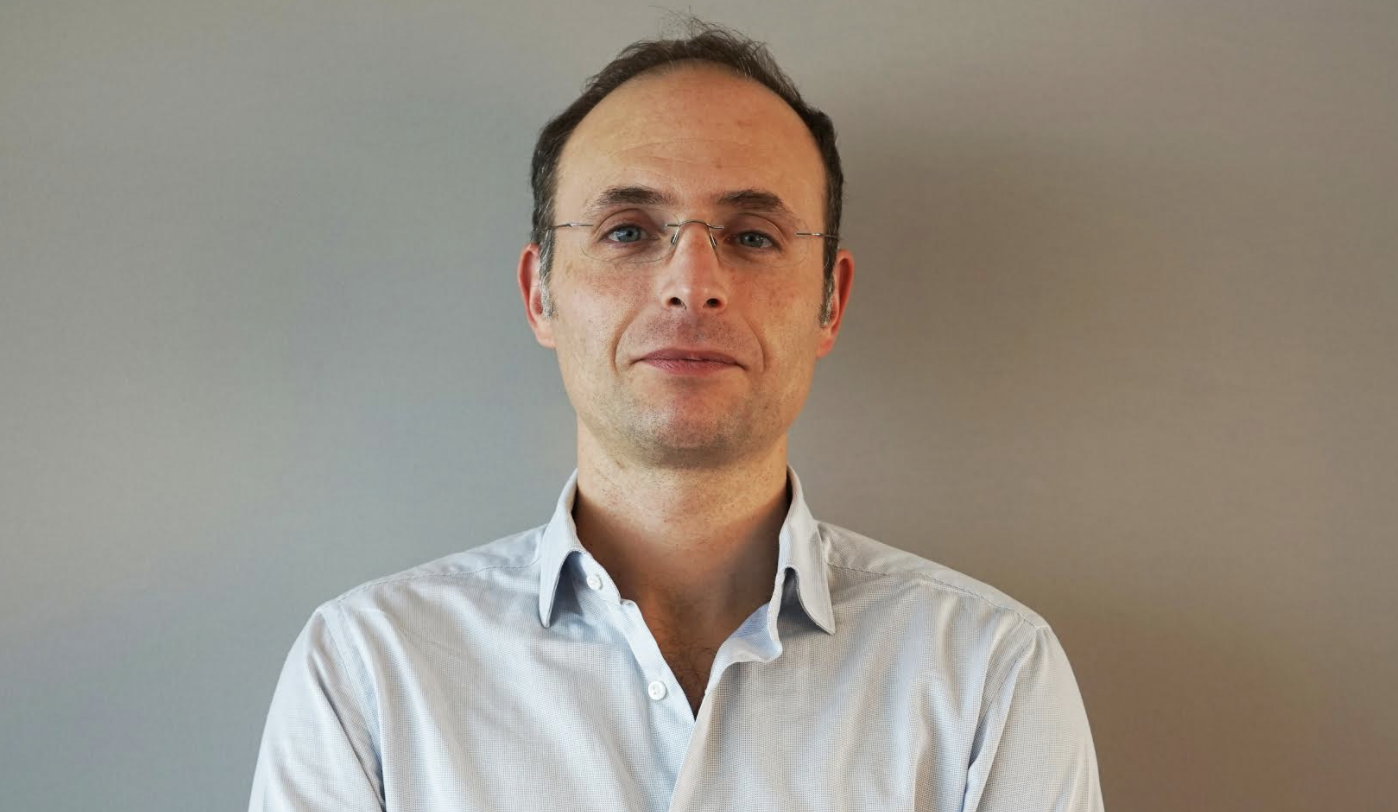 What's the biggest challenge in your role to make Hyperloop a reality?
Hyperloop is an optimisation of existing mobility solutions. The challenge with optimisations is that they need to be way better from all possible angles than any other systems available.
In my role, I need to ensure that any concept that gets out of the drawing board and the spreadsheets clearly outpaces high speed rails, maglevs (magnetic levitation trains) or comparable aircraft in terms of safety, capacity, energy consumption, overall cost, environmental impact, average speed and other key metrics. It's an exciting challenge!