After a year of working from home, startups are preparing to return to the office — at least some of the time.
Slimmer AI, an AI venture studio based in the Netherlands, is transitioning to a hybrid work model after a company-wide survey revealed that most employees want to be in the office just 50% of the time.
"We've managed to stay connected for over a year now, and deliver great things. It would feel arbitrary to force an office vibe of 9-to-5, five days a week," says Heather Devereaux, the company's head of innovation. 
Spryker, a Berlin-based startup which provides ecommerce tools for businesses, is also going hybrid. With fewer employees working from the office full-time, the company is considering downsizing its offices to save cash and it believes other startups will follow suit.
"As we are in a 'war for talent' situation, most companies likely cannot afford to [pay for] office space," Boris Lokschin, Spryker's cofounder and CEO told Sifted. 
But while hybrid work offers multiple benefits — including savings on real estate, and giving employees a better work-life balance — transitioning to a hybrid model might not be easy for all startups.
[embed]https://twitter.com/levie/status/1382921772337483777[/embed]
Tariq Rauf, founder and CEO of Qatalog, a virtual workspace SaaS tool, said recently on Twitter that hybrid work "threatens to create confusion" as companies battle to stay aligned across remote and office locations.
It could also compound some of the issues that emerged during the last year of full-time remote work: Zoom fatigue, after-hours notifications and information overload. "If that culture is allowed back into the office — even for just a few days a week — businesses will effectively be sleepwalking into a burnout crisis," says Rauf. 
So what are the challenges that startups face in a hybrid environment? And will it be the nightmare that Rauf envisions?
Replicating 'natural' communication
"Communication is the biggest challenge of a hybrid work environment," says Gero Keil, cofounder and CEO of no-code AI startup Levity.ai. The three year old company has always worked in a hybrid set-up — with small offices in Berlin and San Francisco and half its team working remotely. 
I've actually found myself multiple times in the past telling a coworker in the office: 'Hey, could you actually ask that question in

Slack?'
"You want people in the office to communicate as naturally as possible, while making remote coworkers feel included and not having them miss out on information," adds Keil. "I've actually found myself multiple times in the past telling a coworker in the office: 'Hey, could you actually ask that question in Slack?'"
For Levity.ai, building a well-oiled hybrid culture has involved establishing certain 'best practices' and using collaboration tools in the 'right' way.
For instance, the company uses public Slack channels for all matters that are not private or relevant for one-to-one discussions — so that remote workers stay in the loop. 
Additionally, whenever there is a company meeting where remote employees are participating, everyone in the office — even if they are all in the same room — joins the call on their own laptop. That way, remote team members don't feel like a "second tier participant in the meeting," says Keil. 
Problems with tech setups
Hybrid work is already proving popular. According to a recent survey by Qatalog and GitLab, 42% of respondents across six continents said their company has fully transitioned to a hybrid environment. And a third would quit their jobs if working from home was no longer an option.
The move to hybrid hasn't been entirely seamless, however. The same survey revealed that only 37% of respondents think their organisation does a good job of aligning work across projects in the hybrid environment. 
Productivity, for some, is clearly suffering, says Jesper Theill Erikson, CEO at Templafy, a content enablement platform based in Copenhagen. He thinks this is partially down to a lack of efficient workplace software.
In a recently released report by Templafy — which surveyed 3,683 employees across a range of industries and geographies — 39% of respondents said they do not believe their company has the necessary technologies to support a hybrid workplace.
This includes everything from a lack of synchronised file management across remote and office locations to digital communication tools. 
Meanwhile, other companies are struggling with an overabundance of software.
Keil says that, at one point, it felt like Levity.ai was "drowning in tools" so they tried to find just "one central tool" to get work done. The startup tried out Basecamp — a project management and team communication platform which combines a number of tools together. 
"But eventually we ended up circling back to the old tools because we hated it, and we really didn't feel like it was helping us at all."
What did help was doing an inventory of all tools that the company was using – and getting rid of anything that was creating confusion, or that simply wasn't useful. 
Keeping culture alive
Beyond technical considerations associated with hybrid workplaces, startups are considering how to keep their team spirit alive across spaces and timezones. 
Keil says that some physical interaction is necessary for team culture. But you also have to consider employees who work in remote locations.
"Outside of work, once back to in-person team events, remote team members will likely feel like they are missing out on some things. We plan on having biannual company offsites to counter that, but it will be challenging nevertheless."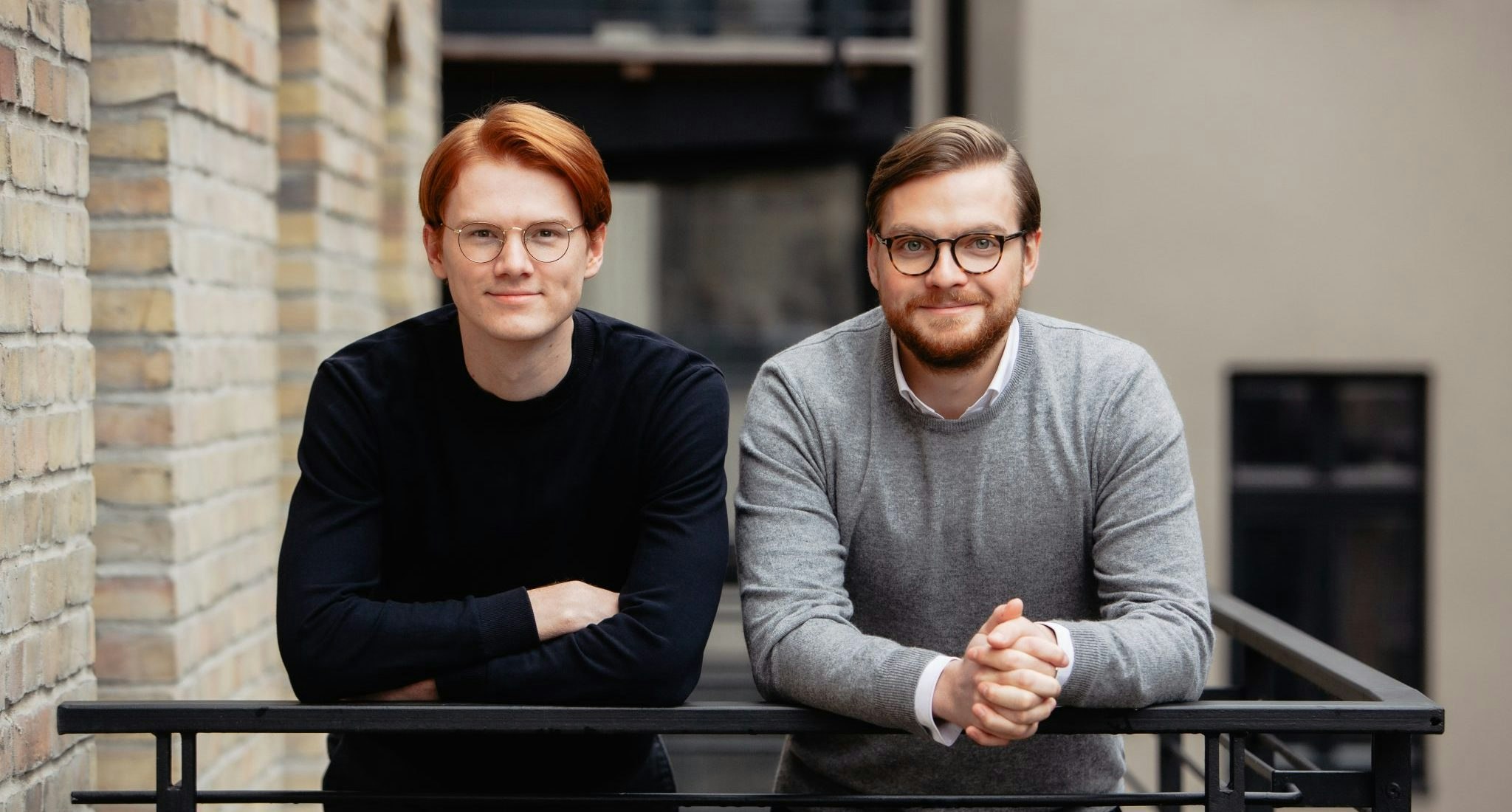 Contrary to other startups that are closing down their offices to go completely remote, Getsafe, a digital insurance startup based in Heidelberg, has recently invested in a new office for when lockdown lifts. 
"We believe that collaborating in person is an important source of creativity and culture," says Anne Bendig, the company's VP of people.
How do you celebrate success in front of the

laptop?
"How do you celebrate success in front of the laptop? With whom do you laugh the whole day, meeting people only in video calls on a screen? All this is lost bit by bit when there is no longer a common place for employees to meet — at least some of the time," she adds.
Having a game plan
Ultimately, there is no set template for how companies can go about creating a hybrid work model; it's down to employers to create their own tailored solutions.
Asana, for example, recently unveiled its plans for an "office-centric synchronised hybrid environment" while Spotify describes its recent 'work from anywhere' policy as a "jewel in our talent attraction crown."
Yodit Stanton, founder and CEO of OpenSensors, which helps companies manage their real estate through data, says that employers should discuss with their teams what function and role they see the office playing in their working life post-Covid. 
This includes finding out how many days of the week employees want to work at home, and what tools and spaces — whether that's hot desks, rooms for meetings and collaboration, or phone booths — they require in the office.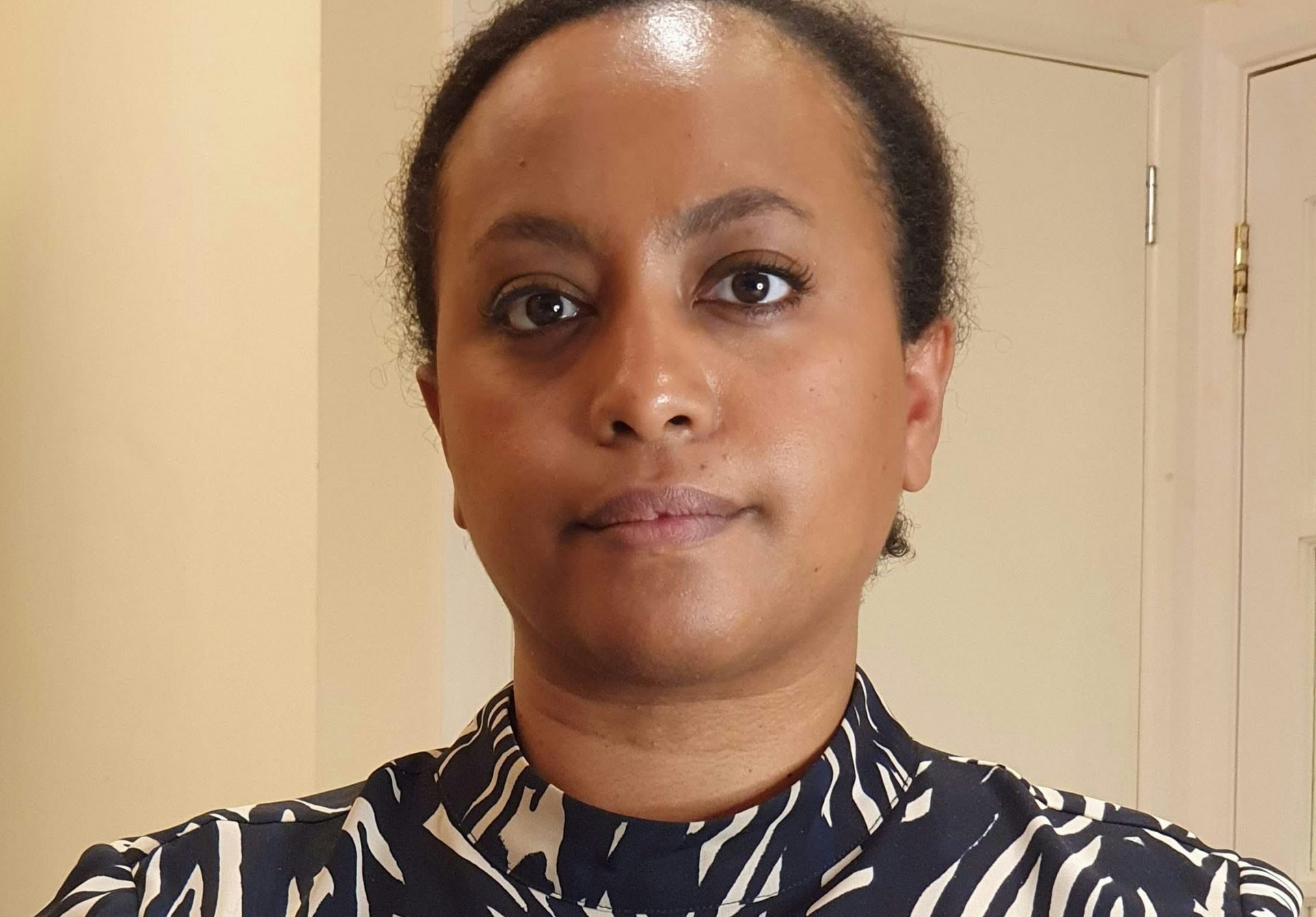 She imagines that most employees will prefer to do individual task-based work at home, while using the office for collaboration and socialising. 
Operationally, it might be a nightmare for companies in the beginning but employers will just have to step

up.
"Operationally, it might be a nightmare for companies in the beginning but employers will just have to step up," says Stanton. And if they do, they'll find that they're more likely to succeed in the "global fight for talent," she adds.
According to the startups Sifted spoke to, the transition to hybrid work doesn't have to be painful, but it does involve having a strategy.
"Hybrid work offers companies a rare opportunity to reset standards and elegantly stitch the modern workplace together," concludes Rauf. "Now is the time to seize it."
Miriam is Sifted's Germany correspondent. She tweets from @mparts_
Correction: A previous version of this article stated that Getsafe is based in Berlin, when it's actually based in Heidelberg.