German VC firm Holtzbrinck Ventures has raised a new €535m fund to invest in digital businesses across Germany and Europe — and to back companies it's missed when they come to raise Series B and C rounds. The firm will also adopt a new name — HV Capital. 
HV hasn't previously made initial investments into later-stage companies not already in its portfolio, but the new fund will allow it to do so. 
It's not the only prominent European VC firm to be taking this approach: UK-based early-stage VC LocalGlobe launched a separate fund, Latitude, in 2019 to back 'winners' at Series B and beyond (from its portfolio — and others').
"There's not really a German investor in these later stages yet, no one here on the ground, so we felt there's an opportunity there," explains Christian Saller, general partner at the firm, which has offices in both Berlin and Munich. 
"Now we can invest in companies we made a mistake in passing on in the seed and Series A round." For Saller, this includes companies like German fintech N26 and holiday comparison platform HometoGo.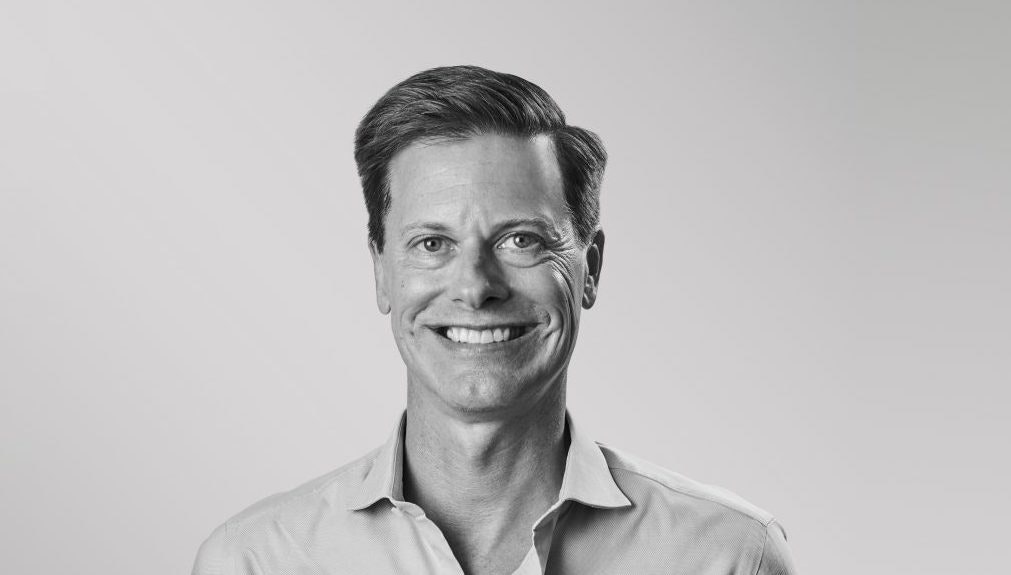 Institutional investors
The new fund has been raised from a mixture of institutional investors around the world — including pension funds and university endowments — and brings the firm's total assets to over €1.7bn. 
Unlike previous funds, the new one also includes €20m from private individuals, mainly founders and CEOs from companies the firm has previously invested in. "The purpose of that is to get the network and connections of these people closer to us," Saller explains.
Among the institutional investors, Holtzbrinck Publishing — the publishing company that the firm was originally linked to — remains a small investor. The change of name away from Holtzbrinck marks the firm's new broader focus, Saller says, and its independence from the publishing house, which it split from 10 years ago. 
Sifted Newsletters
Up Round
Every Friday
Dive into VC and meet the people holding the purse strings.
Digital business
The focus of HV's new fund will be, like previous investments, on digital businesses. "We don't do biotech, rockets, medtech, but within the digital sector, we are relatively broad," he says. 
"A couple of important sectors for the next fund will be ehealth, industrial marketplaces, insurance tech and logistics. The area of self improvement is also something we find interesting. In the end, it's always a mixture of thesis driven and also opportunistically when we find exciting stuff."
Geographically, the firm's focus has always been on Germany, and this will continue with the new fund, Saller says. 
I'd expect 70-80% of the fund will be in

Germany.
"We don't have a specific percentage but I'd expect 70-80% of the fund will be in Germany, and the rest mainly in Europe. We believe that it makes sense to be close to the founders and it's much easier to do when you're in the same country."
As for cheque sizes, the film typically invests between €0.2m and €10m for early-stage companies, and between €7m and €25m for later rounds. 
Finding the next Zalando
With the new fund, HV will be looking to replicate the success it had with previous investments — the companies financed by the firm over the past 20 years are now worth a total of around €75bn. (That is, says HV, three times higher than the capital invested into them.)
The companies financed by the firm over the past 20 years are now worth a total of around

€75bn.
Its portfolio includes ride-sharing company Cabify, point-of-sale company SumUp, second-hand fashion app Depop, fitness subscription company Urban Sports Club and fashion startup Outfittery. And amongst its exited businesses are some German tech giants, like food delivery company Delivery Hero, meal-kit service HelloFresh and business incubator Rocket Internet.
Recently, HV invested in Sennder, the Berlin-based haulage company that's just bought a chunk of Uber's freight business. ""We came in at Series A," Saller says. "I think they'll be a unicorn pretty soon."
HV was also an early stage investor in Flixbus, the Munich-based low cost bus service. "We came in very early, before the bus was even on the road as the first institutional investor," says Saller.
But the firm's most successful investment was in German ecommerce site Zalando, which it first backed in 2009. 
"We invested super early, the company wasn't even live at the time," Saller says. "It was really just two founders who started to sell some flip flops from their basement. Now it's a decacorn."