Berlin and Munich-based VC firm HV Capital has just launched a continuation fund of €430m, which it says is the first in Germany.
Continuation funds, which are more commonly used in private equity, can allow VC firms to hang onto their mature companies for longer with the hope of making bigger returns in the future. They also provide LPs with a way to cash out.
"I haven't sold many companies before because I believe the real value creation happens after many years," says David Kuczek, general partner at HV Capital. "The first eight years with startups are like war time, it is very hard to gain a solid position on the market. But, if you can survive those eight years, you can be really successful."
He adds: "With the companies we really believe in, we don't want to be forced to sell them."
HarbourVest is the anchor investor in the new continuation fund, called HV COCO Growth. Existing LPs Pathway Capital and the Holtzbrinck Publishing Group are reinvesting, while LGT Capital Partners and a number of family offices and financial institutions will also invest in the fund.
HV says it will transfer all its existing investments from 2010-15 to the continuation fund with the intention of supporting them in the long term. Among the most promising investments that will be carried over to the new fund are mobility giant Flixbus, mobile payments company Sumup and Global Savings group.
The HV COCO Growth fund comes at a time when companies are choosing to stay private for longer. This means VCs are having to look for other ways to continue to invest in their portfolio companies as investment lifetimes are extended, and the upside for returns is even greater.
Startups are getting burned by public

markets
"Startups are getting burned by public markets. Look at Peloton, look at Delivery Hero. If you make one mistake, or don't meet expectations, you have follow-on problems," says Kuczek, adding that public markets "aren't for everyone".
Continuation funds are not common in Europe so far, but Kuczek believes that other early-stage funds will start to see that they "really make sense in our current environment".
Older funds like Sequoia are already "going in this direction", adds Kuczek, because "they understand the timing of value creation and don't want to be forced to sell". Last year, Sequoia announced the creation of an open-ended fund that would allow the firm to remain invested in companies after a public listing.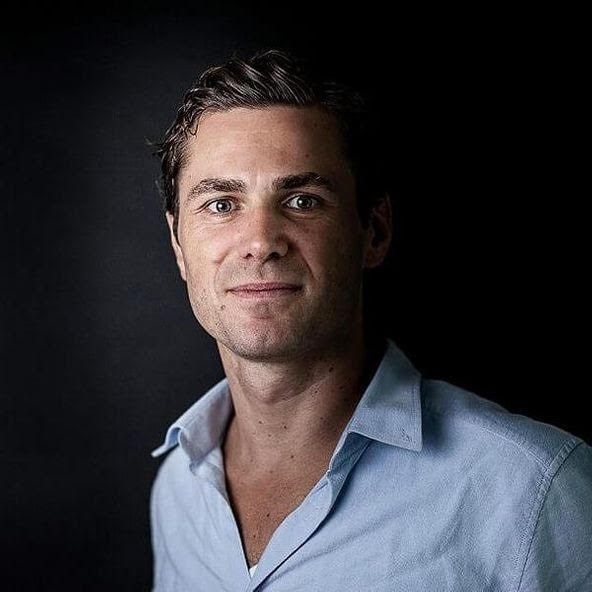 Setting up the continuation fund was no picnic, according to Kuczek.  "We thought we could get it done in a month and we could just make five calls. When actually, we had to make 70 calls and explain the story over and over again to different parties, as some (LPs) understand it, some don't. Some like it, some don't."
The founders, however, were thrilled: "They said, as long as nothing really changes for me and we can get follow-on investment in the future, then why not?" says Kuczek.
HV Capital will not increase its percentage of ownership in the startups transferred to the continuation fund, but says that doesn't rule out additional, follow-on investment in the future. 
HV Capital has 15 unicorns in its portfolio. 2021 was a particularly successful year, says the fund, with some of the largest exits to date. For example, portfolio company Depop was acquired by online marketplace Etsy for a whopping $1.6bn last year.
In addition to launching the continuation fund, HV Capital is planning for further fundraisings in 2022. 
Miriam is Sifted's Germany correspondent. She also covers future of work, coauthors Sifted's Startup Life newsletter, and tweets from @mparts_