As the global economy slows, many companies are hunkering down, cutting headcount and spending.
But one group of startups in France says they're not feeling the pinch: those offering helping companies provide employee benefits from childcare to charity donations. They say that while the economic outlook may be darker, companies are desperate to hold on to talent as more employees look to change roles. Four in five European employees plan to hand in their notice sometime in the next twelve months, according to a recent Leapsome survey. 
One of those HR techs is Moka.care, founded three years ago to offer mental health solutions to companies. It has more than 150 customers including large companies like cosmetics group L'Oreal and insurer Allianz as well as smaller tech businesses such as Mano Mano and Doctolib. 
Over the last year, although businesses have struggled, Pierre-Etienne Bidon, cofounder and CEO, says Moka.care didn't see much churn. It lost just two customers because they went bankrupt, including Made.com.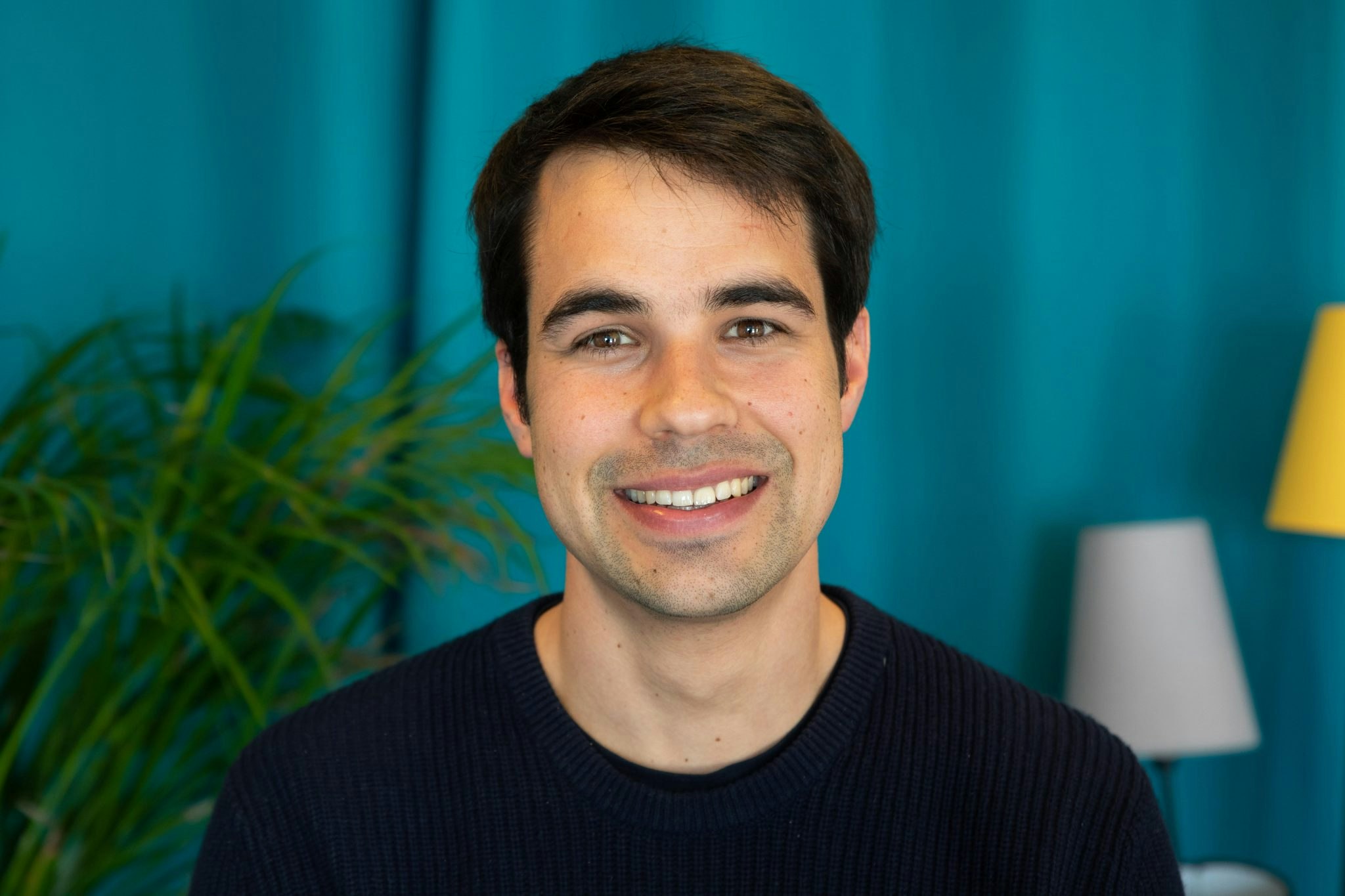 Although the business is profitable it also raised €15m last year from Left Lane Capital and Singular, alongside footballers Antoine Griezmann and Blaise Matuidi-cofounded fund Origins. 
Bidon says he thinks the company has been successful in retaining customers because, unlike other benefits, its mental health tools can actually help reduce the risk of employee burnout and stress — all things that have a direct impact on a company's bottom line. 
Moka.care provides not only one-on-one sessions with coaches and therapists but also focuses on prevention. Over the last year, it's worked a lot on how to continue motivating employees whose colleagues were impacted by job cuts. 
"We have an approach to preserve the mental health of employees you keep and for those who leave," he says. 
Another French benefits company that has seen rapid growth is Benefiz. In little more than a year since its launch, the benefits platform has signed on around 1000 companies and raised €7m in September. 
Benefiz's platform helps small and medium-sized businesses manage their benefits. For each benefit on its platform, the startup takes a commission that's in line with the industries themselves, like health insurance.
Companies need to recruit talent and motivate and incentivise them to retain

it
The company's priority is to develop core financial benefits, including things like pre-paid vouchers for lunch or Christmas gifts, which are tax efficient. 
"Companies need to recruit talent and motivate and incentivise them to retain it. In the context of competition between companies, benefits are a very good solution. For the same cost you have higher purchasing power for employees," Christophe Triquet, cofounder and CEO explains. 
Even some of France's best-known entrepreneurs are getting into the benefits space. Last year, French unicorn BlaBlaCar's Frédéric Mazzella cofounded Captain Cause, to allow companies to offer pre-financed donations to their customers and employees. They can essentially choose where they want to donate money and the company will do it for them. 
It's a way for companies to redirect their marketing or communications budgets to causes that resonate with their employees or customers — to make sure they're spending efficiently. And could make a company more attractive to a potential employee who is looking for an employer that is more aligned with their values. 
Other B2B companies providing innovative benefits to employees include Ekie, which gives access to legal advice, and Les Parents Zens, which supports companies in helping their employees find childcare through its network of company creches. 
It is not only the salary that is a motivation element for

candidates
Although such benefits can make a company more attractive to potential employees, it can be difficult for HR teams to justify the cost, according to Mathilde Le Coz, director of HR at Mazars and president of LabRH, an association that promotes innovation in HR. 
However, she believes they are important in the current market. 
"It is not only the salary that is a motivation element for candidates. They analyze all the benefits offered by the company before making their choice. They want money, but they want work life balance too. Childhood programs, mental healthcare etc," she says. 
"In France, the labour market is driven by the offer and not anymore the demand… candidates have more power to negotiate their benefits."