An avalanche of new HR tools has entered the market in the last few years: from video conferencing software and employee tracking tools to project management platforms. 
Some companies were overzealous in that time and added a load of software to their tech stack. They later complained that they were drowning in tools and that the purchases they thought would help productivity were actually hindering it.
Given the current market conditions, with companies trimming down costs — including reducing their software spend — Sifted asked investors in the field of HR tech what solutions they feel remain important, and vital, in 2023. 
Annalise Dragic, partner at Sapphire Ventures
Sapphire Ventures is a Palo Alto-based VC fund, investing in growth-stage technology companies and early-stage venture funds. It has offices in London, San Francisco, Menlo Park and Austin.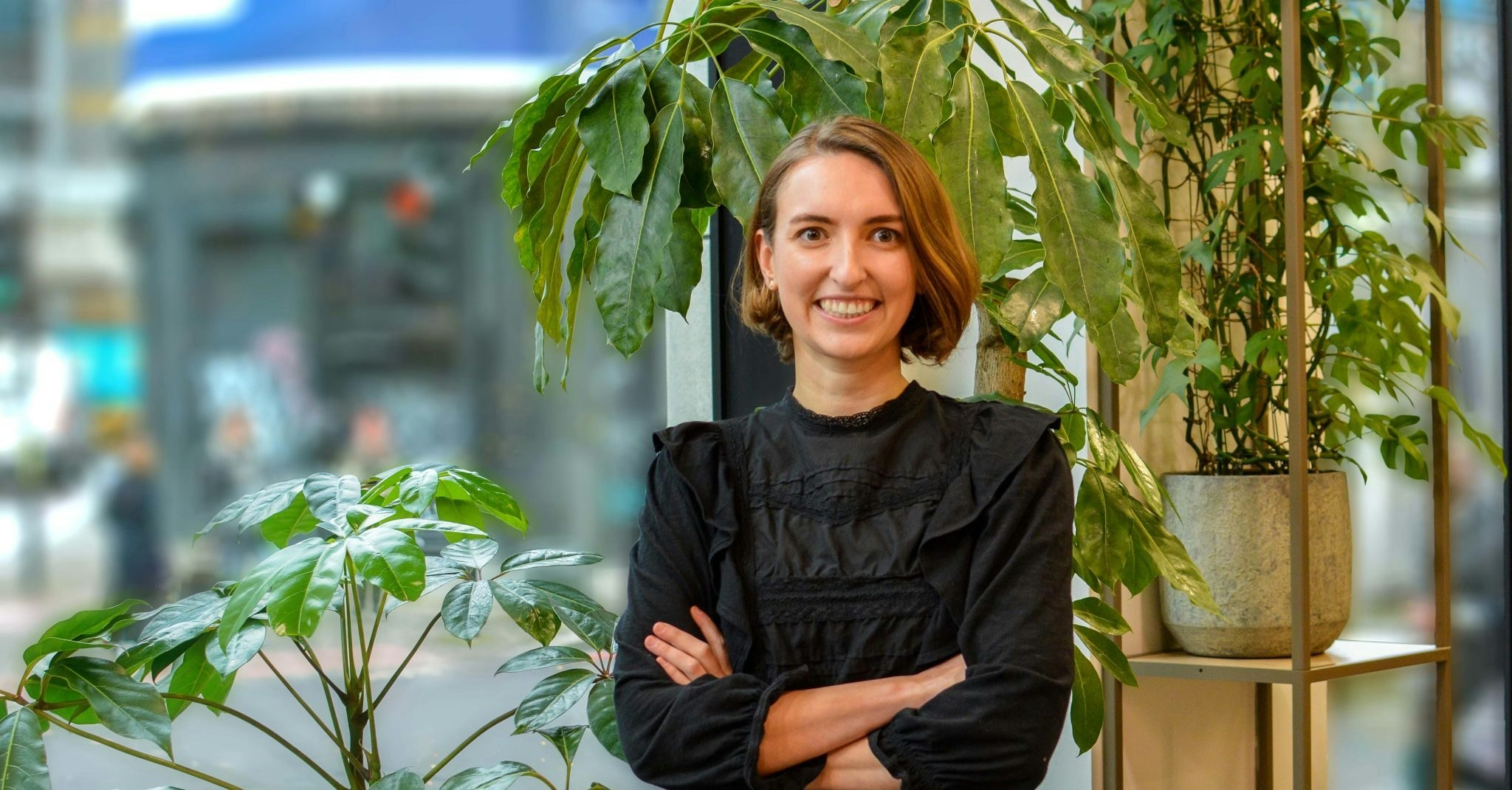 Ravio — a salary benchmarking system
Ravio has created a platform that brings a huge amount of real-time information into one place: salary benchmarking, equity-based comparisons and benefits overviews, allowing employers to stay competitive. I believe Ravio and similar products will become must-haves, enabling employers to enter into compensation conversations armed with data and insight. This can also be a vital tool in battling the gender and diversity wage gaps that persist in far too many organisations.
Wagestream — a fintech helping users access their wages on demand
Wagestream's product — which allows people to access their wages daily or weekly instead of monthly — has become even more important in the current cost of living crisis. It's been able to refine its model and augment its partnership base over recent years. I can only see increased demand for a service like this in the months and years to come, and think Wagestream has built the tech and team to capitalise on a global opportunity.
👉 Read: Inside Personio, Europe's most valuable HR tech company
Michiel Kotting, partner at Northzone
Northzone is a European venture capital firm with offices across the Nordics, London and in New York.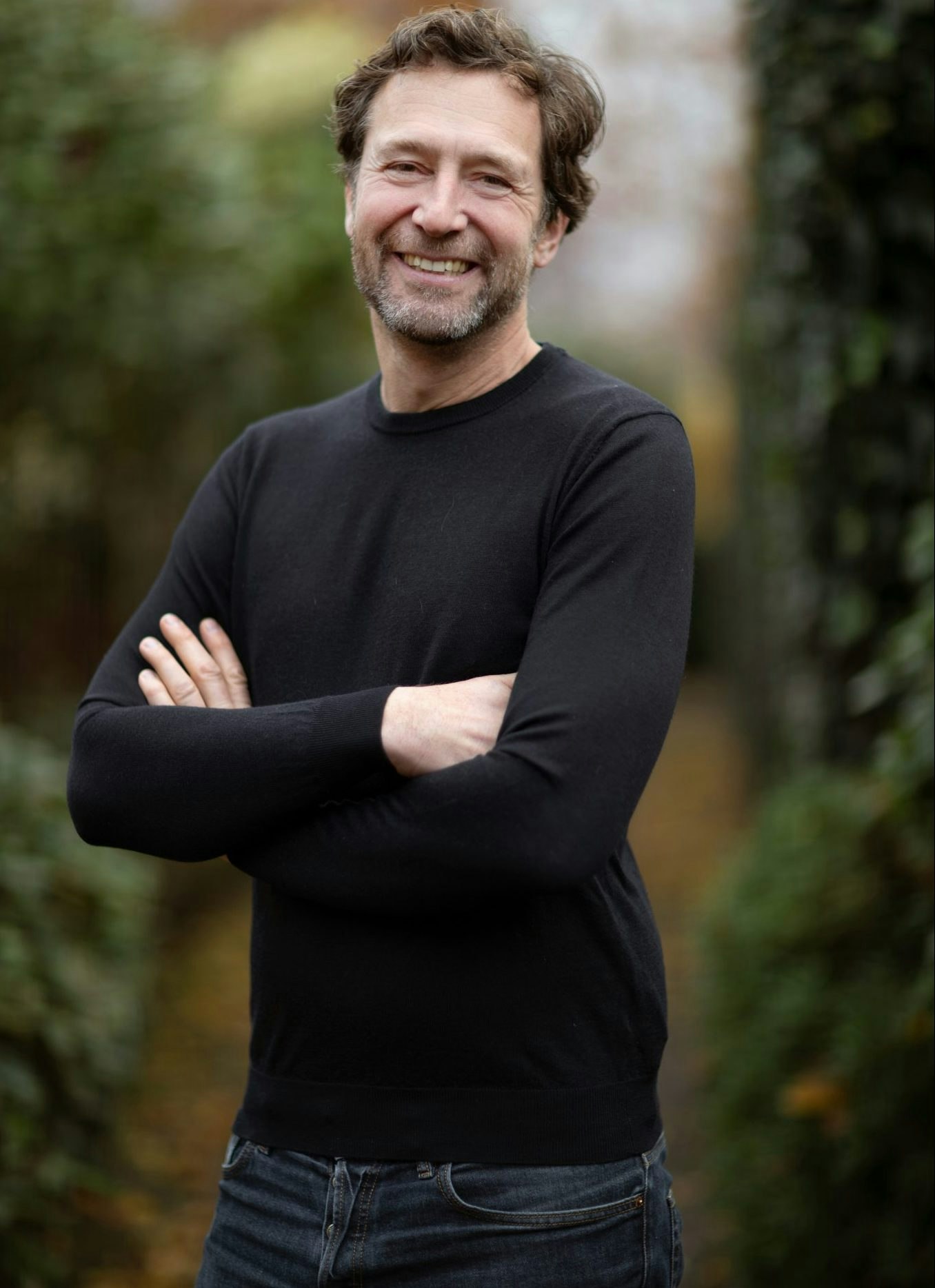 Factorial — an all-in-one HR platform offering employee time tracking, time off management and performance tools 
Digitisation of HR departments in small and medium-sized enterprises is a trend that we have been and continue to be excited about. Factorial performed exceptionally well over the last year, as evidenced by its latest investment round, replicating some of the success we have seen with our own investment, HR tech unicorn Personio.
PowerUs — a digital career platform for technical blue-collar workers
The talent shortage remains one of the biggest challenges for the next decade. Any startup that is creating a new solution to solve this issue gets us excited. PowerUs is a great example. Its verticalised marketplace for skilled blue-collar workers addresses a gap in the market that is not well trodden by incumbents, such as LinkedIn.
Remote — a global payroll, tax, HR and compliance solution for distributed teams
The seismic shift towards more remote work, initially triggered by Covid-19, further accelerated over 2022 with remote working now a permanent reality for many companies today. Remote.com perfectly plays into this trend, as it allows companies to hire and grow global teams, removing the traditional complexities of managing payroll, benefits and taxes.
Robin Godenrath, founding partner and managing director at Picus Capital
Picus Capital is a global early-stage technology investment firm, headquartered in Munich.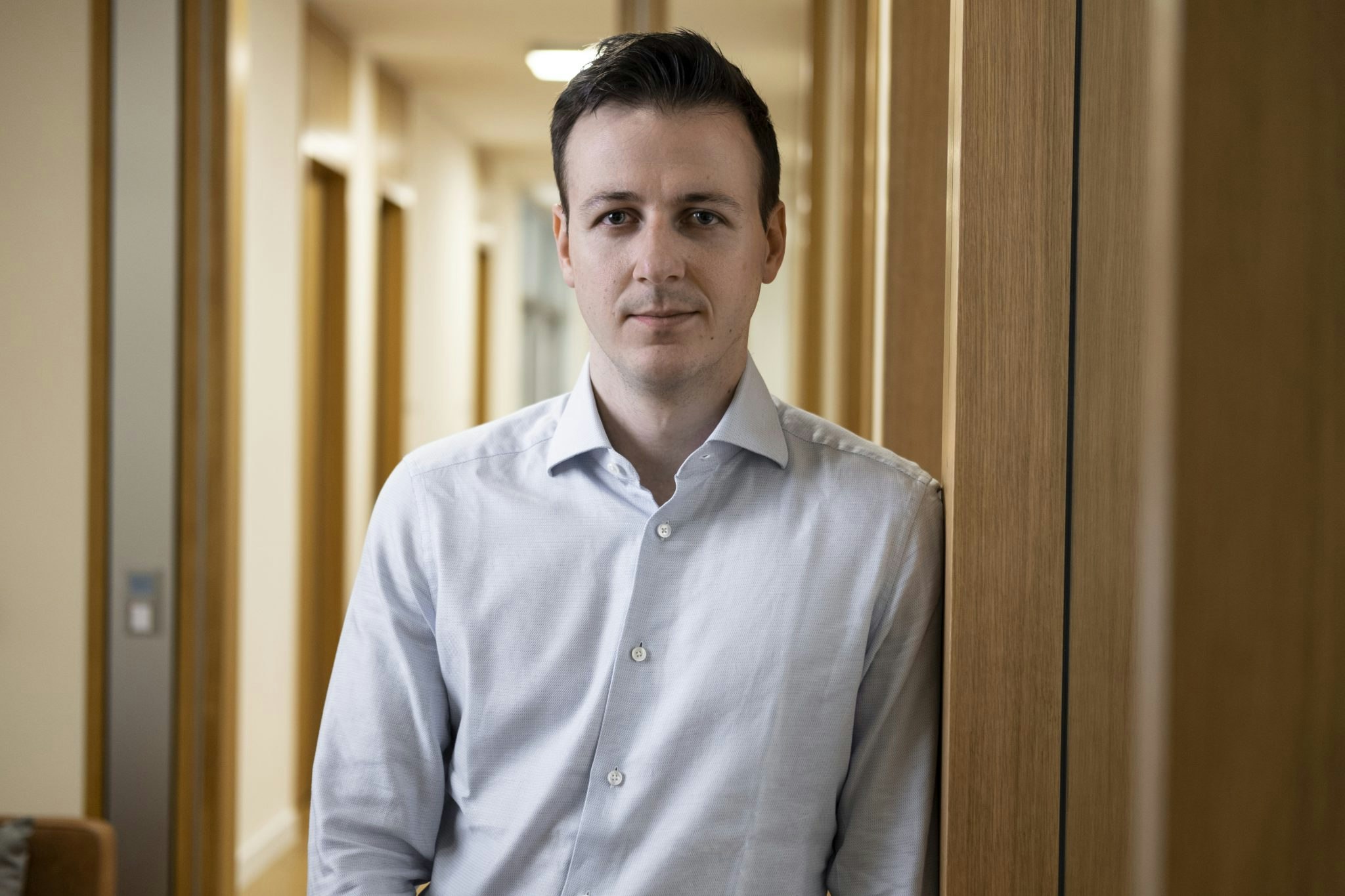 Figures — a compensation benchmarking platform 
Figures allows HR teams to get accurate information on compensation benchmarks (salary and equity) across industries, positions and geographies. The availability of efficient compensation data is of particular importance during volatile economic periods. Solutions providing the necessary intelligence to act accordingly have great potential.
Multiverse — a platform offering corporate training via professional apprenticeships
Hypercampus — digital courses for IT in the healthcare sector (aimed at students without previous knowledge)
Greenworx — a job marketplace for climate jobs
Directly related to the workforce crisis, we also believe in the potential of solutions enabling at-scale re- and up-skilling of the existing workforce. We see this potential across blue and white collar sectors and believe that more efficient training and education will have a major influence on ensuring the necessary talent supply for where it is needed most.
Multiverse proves the potential for white-collar workers, while players like Hypercampus and Greenworx target specific blue-collar industries. 
Peter Specht, partner at Creandum
Creandum is a European early-stage VC firm, with offices in Berlin, London Stockholm and San Francisco.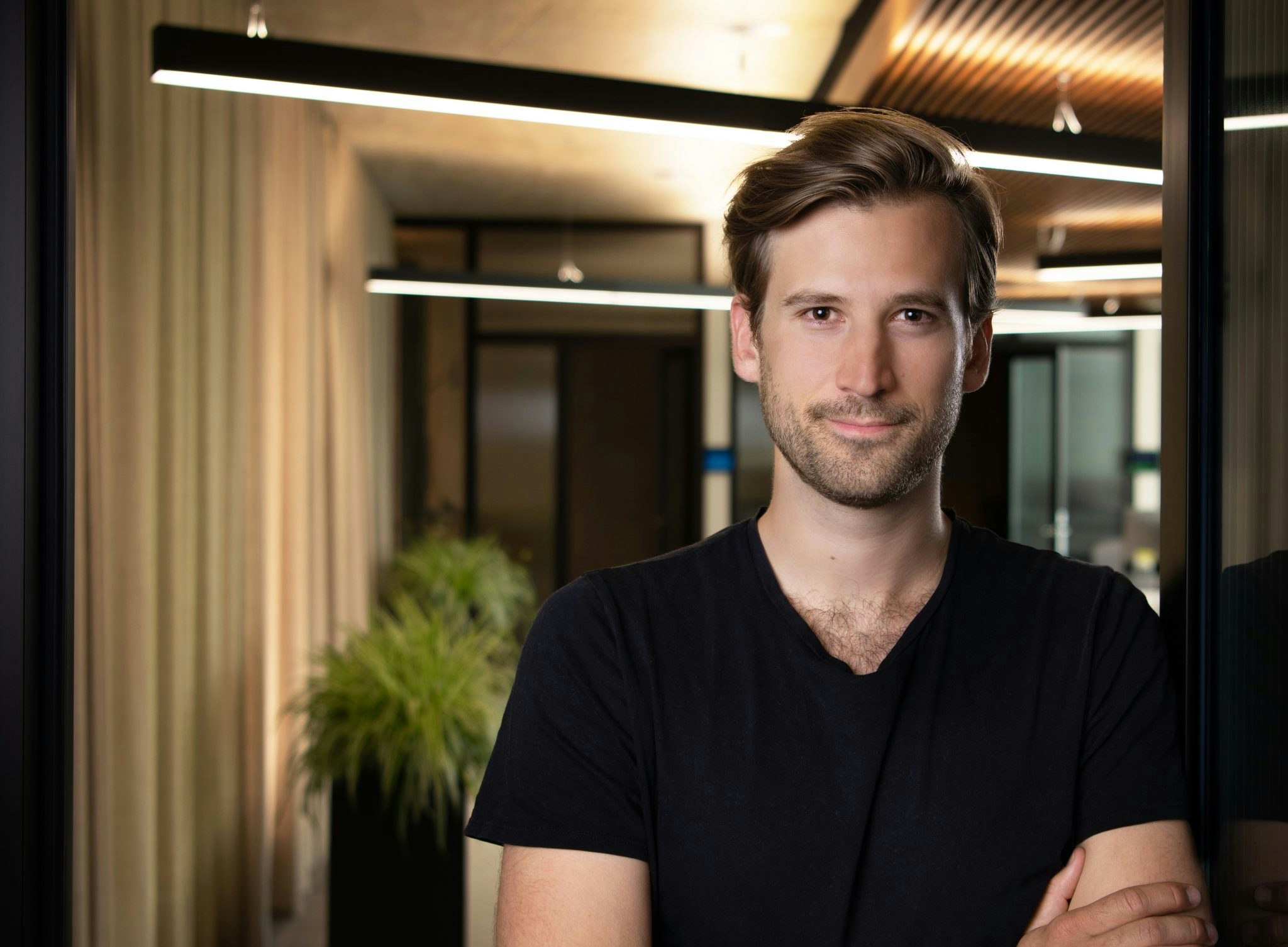 I'm most bullish about HR tech companies focused on horizontal HR platforms, which bring together a company's HR system, tools and processes in one place. 
Starting out with core features like time off or document management, horizontal platforms are best positioned to cover more HR critical work-streams from payroll, engagement and recruitment to expenses and more. In the SME segment of HR, "one suite" is often the preferred solution versus best of breed. As the breadth of features offered by the horizontal platforms expands, they will be tough to beat. 
TestGorilla —  offers skills-based tests that are meant to be used in place of CVs
The concept of replacing CVs with screening tests is very attractive. It helps to remove bias, and is a sophisticated way to hire faster and better. TestGorillas's solution is complementary to companies' existing HR tech stack, and can be used by a wide range of companies. 
Sona — a 'superapp' for frontline teams
Sona is a modern workforce management platform for frontline workers, starting with enterprises in the care and hospitality sector. Today, enterprises rely on a few incumbent solutions that have been around for decades, which haven't innovated to offer a user-friendly and modern product. While we have seen the SME workforce management segment being disrupted, the enterprise segment remains underserved.