So, you've done the hard work, sweet talked the right investors and raised your seed round. But where should you spend the money?
Is team growth a good idea, or should product development come first? What about sales, or marketing? And how much of your seed funding should you spend on each area? 
Here's what founders and investors have to say. 
What is seed funding?
Seed funding is one of the first official rounds of investment for a startup — though many also raise a pre-seed round beforehand.
The early-stage funding scene has remained solid despite the chaos of 2022; for investors, investing in the very early stages of a startup that will continue to grow and mature after the worst of the economic turmoil is (hopefully) over seems smart. 
👉 Read: 10 types of funding for startups — explained
Of the VCs investing in Europe, Paris-based Bpifrance was the most active investor at seed stage this year, with 43 rounds. It was followed closely by Antler and Kima Ventures, with 42 and 41 rounds respectively, according to Dealroom data. 
VC investment isn't the only way to drum up cash, as founders can also use: bootstrapping, where the company's profits are reinvested into the business; debt; convertible notes, where investment converts to equity after a certain valuation; crowdfunding; or government grants. 
How much seed funding should you raise?
Average seed rounds tend to fall between $2m and $5m, according to investors, but — as regularly seen in Sifted's monthly seed round summaries — they can both dip below those figures and rise well above them. 
As for how long that money should last, Jeroen Arts, partner at Speedinvest — which has just announced €500m for two funding pots, including €300m for its fourth pre-seed and seed-stage fund — recommends shooting for enough to cover "ideally 24 months of runway, with 18 months being the absolute minimum". 
Sifted Newsletters
Startup Life
Every Wednesday
How (and how not) to run a startup.
Piotr Łupiński, associate at Poland-based Market One Capital, highlights that during the last bull cycle — when the price of assets and securities is consistently on the rise — runway wasn't so much of an issue, so having enough for 12 to 18 months was fine. In the face of worsening economic conditions, however, the pressure has been amped up and an 18 to 24-month goal is "the new normal". He adds that "fundraising for Series A can always be accelerated if the results exceed expectations, but stretching a runway is a far more daunting proposition." 
What should you spend your seed funding on?
As Arts highlights, startups raising seed rounds are "typically in between some sort of problem-solution fit and product-market fit," but need to refine both the "product and go-to-market (GTM) strategy", which is how the product will gain a competitive advantage over other similar companies' products in a likely saturated market.
He advises that startups should "invest in product and tech to improve value to the end user, while testing various sales, marketing and pricing strategies to fine-tune your GTM". 
Łupiński agrees: "The tech market has clearly shifted from valuing scale and hypergrowth above all else, to one that prioritises businesses with a clear path to profitability," which makes "the search for product-market fit a more immediate necessity than before". As such, anything that "proves the viability" of your concept is worth investing into. 
That could involve:
Conducting research among your prospective customers to set the parameters for what a Minimum Viable Product (MVP) — the basic product that would get early customers on board — would look like. Thomas Bigagli, director and investor at Plug and Play, highlights that founders should identify a customer base with "real, proven and meaningful pain points" — and, crucially, actually listen to their responses.
Developing the product until it meets those requirements and serves the main needs that your target market has flagged.
Testing the product with your target audience once you've developed it to MVP level, to collect feedback on what's worked well and what the next stage of development should be.
This process could — and, Bigagli recommends, should — take place more than once. That way founders can develop multiple iterations of the product, improving on their product each time. 
Once you start registering an income, it's important to grow it at breakneck speed, and this go-to-market scaling will distract the founders from product

fundamentals
Alberto Rizzoli, CEO at V7 Labs, says that for SaaS companies, a large chunk of seed-stage funding is likely to go towards "engineering talent and product-related expenses". After raising a $10m seed round in December 2020, the AI-powered image labelling company chose to prioritise "engineering expenses that helped our product scale in usage" — most of the funds went towards "people costs". 
That included: 
Payroll, which constituted the vast majority of the expense;
Recruitment, which involved both recruiters and platform fees;
Around £2,000 per employee per year on training;
Around £2,000 on equipment, like laptops, monitors and essential accessories 
However, with the hindsight of since raising a $33m Series A in 2022, Rizzoli says the team "could have probably spent more time pre-revenue building the solid engineering foundations of an enterprise product," adding that "once you start registering an income, it's important to grow it at breakneck speed, and this go-to-market scaling will distract the founders from product fundamentals. I don't mean delay the launch, just delay the sales motion until you know it's ready to be scaled."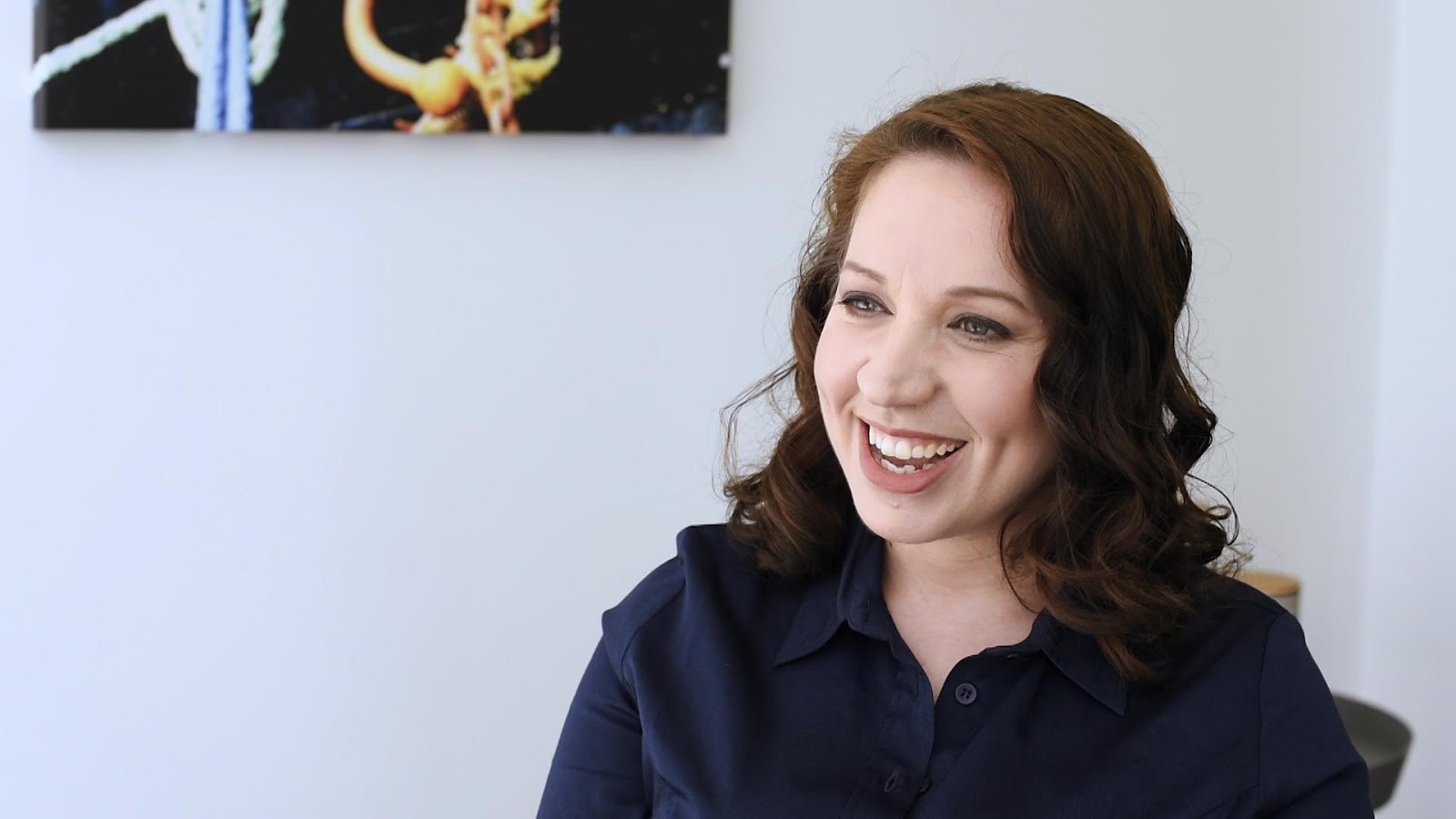 Vivi Friedgut is the founder and CEO of financial wellness platform Blackbullion, which raised a £2.5m seed round in October. Blackbullion's priority when heading into its seed round was growing its headcount, Friedgut tells Sifted, as the company had been understaffed with key positions missing — particularly a lead for its new student scholarships offering. 
It also planned to invest into the company's transition from being an edtech to becoming a fintech and develop the relevant products and services to make this shift — and, in a move that isn't typically part of the process but highlights how every startup has different priorities, the company "also acquired a business in the middle of the raise and so allocated some of the funding to develop out that proposition".
As of December,  Blackbullion was well into the recruitment process for several roles, with a focus on tech talent working on UX, development and product management — plus the lead on the scholarships project that it planned to find using the funding — and is now focusing on its path to profitability. 
Plug and Play's Bigagli highlights that seed money tends to be prioritised on "tech and product", with a much smaller percentage of the funding going to sales and marketing. 
While the latter two are still useful for growth, Arts warns that funnelling cash into these areas is a major pitfall that founders should avoid. "The biggest mistake I see being made is seed startups scaling their sales and marketing efforts without having a good understanding of the effectiveness of these strategies," he says. 
How much of your seed funding should you spend in each area?
How do you decide how much of your seed funding to spend on each department's needs? 
The short answer is that this is different for every sector and startup. "It's hard to attribute exact percentages of funding to each section of your business (product, sales, operations), as this really depends on the specifics of your company and the sector you are operating in," Arts says. 
The majority of funding for seed-stage companies should be invested on a spectrum ranging from product to sales/marketing, with lesser capital spent on operations, finance and

HR
In deeptech, for example, companies are "likely still in product-building mode and therefore investing in R&D," whereas a consumer app team "is more focused on testing marketing channels and growth loops". 
Bigagli agrees, highlighting that where the traction of a startup is concentrated can differ between sectors. While a deeptech's progress can be measured by its proof of concept and strong leadership, a marketplace or consumer app could be considered in terms of its network effect, where the amount of people using the product or platform increases its value. 
For example, as a consumer product, UK-founded and now US-based professional social platform Polywork's main priority when raising its $3.5m seed round in May 2021 was "product development and getting users". 
The team spent some of its funding on building an early version of the product and testing it with users to validate it had something people wanted. However, its CEO and founder Peter Johnston says the company also benefited from investing in hiring a person focused on community. 
Though it's not typical for consumer startups to make this hire early on, Johnston notes that Polywork's "early success can be attributed in large part to nurturing a passionate community" rather than relying on organic referrals. The company raised a $13m Series A just three months after its seed round, and closed a $28m Series B in September 2022. 
While priorities can be sector-specific, Arts notes that there could be still a general rule to help startups plan which areas to invest in. 
"The majority of funding for seed-stage companies should be invested on a spectrum ranging from product to sales/marketing, with lesser capital spent on operations, finance and HR," he says. While the latter areas are still important for a business, it's better to tackle them in later stages once you've nailed product, strategy and product-market fit.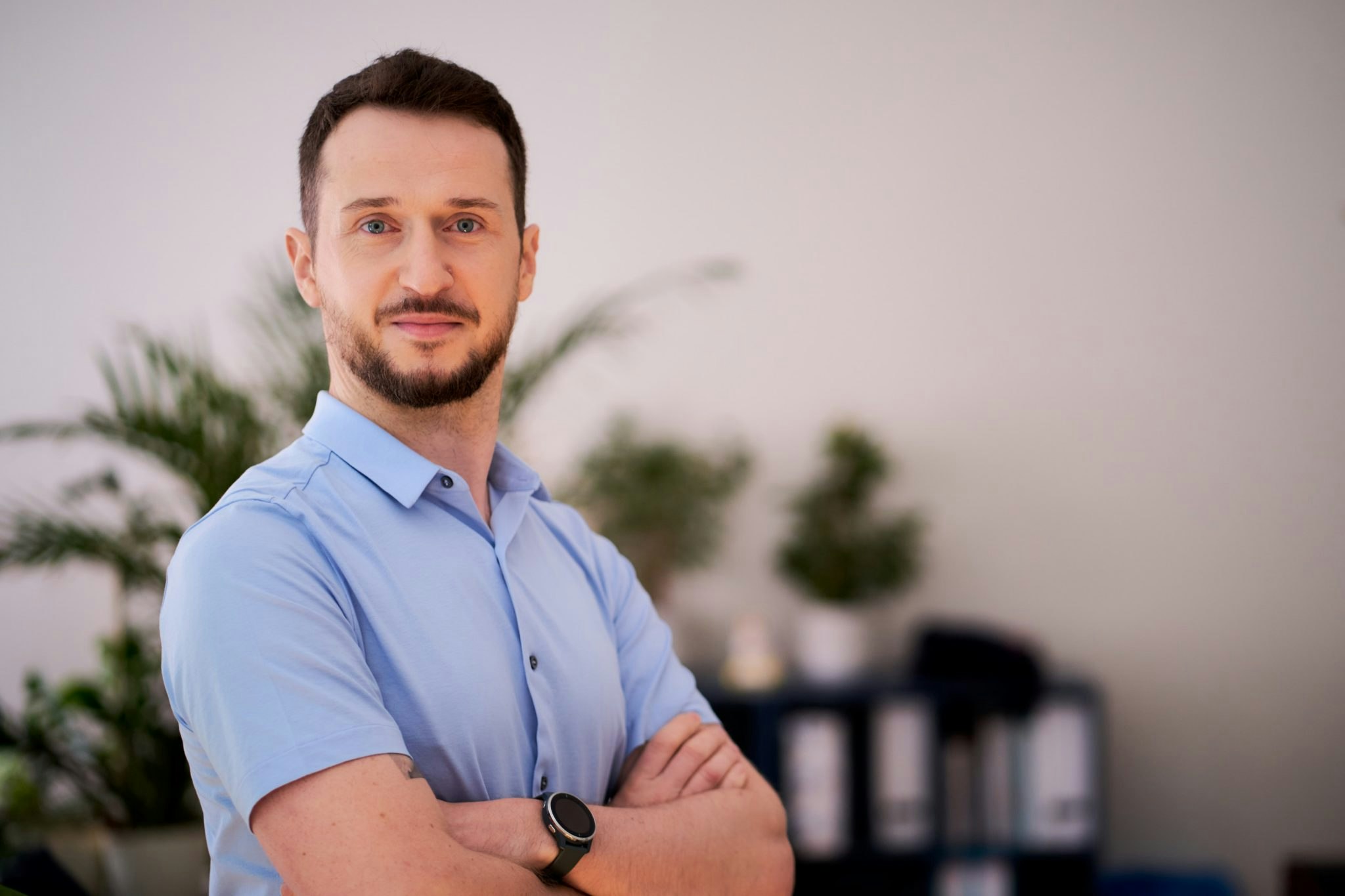 The scene shifts slightly when it comes to startups in  central and eastern Europe (CEE), Łupiński suggests. "On top of having a lower cost base due to the differences in salaries compared to established markets, [CEE-based companies] have historically been more frugal with their spending." While that could once have been seen as a "hindrance", in a challenging macroeconomic environment "it is an approach that resonates with many investors". 
What happens after you've spent your seed money?
While seed funding is great to develop key areas of the business, that cash won't last forever — soon enough, you'll need to hit the road and raise Series A funding. 
"With 12 months of runway left, you will need to start planning for your next raise," Arts suggests, which is about halfway through the ideal runway of 24 months that you should currently be aiming to cover with seed funding.  You ideally will have your first term sheets flowing in at the point you have six months of runway left.
That's not a hard and fast rule, however. Polywork raised its Series A very quickly after raising seed money: Consumer products are binary, either you have a product people want and love so much they are sharing with friends, or you don't.
"Usually when a consumer product is getting a lot of buzz online, investors reach out proactively, which is what happened with us. One minute you aren't raising your Series A, the next minute you are," says Johnston. While a typical round would take a few months to drum up, that "buzz" meant that Polywork raised its Series A in less than a week. In comparison, the global average for a Series A raise is closer to 22 and a half weeks, according to a 2022 report by DocuSign — and 88% of those surveyed said that their Series A investors had participated in an earlier round, too.