On Abba Newbery's first day at digital mortgage broker Habito — now a company of 150 people, then just 25 — the shit was really hitting the fan. The startup's first TV advertising had just aired, and it wasn't doing so well.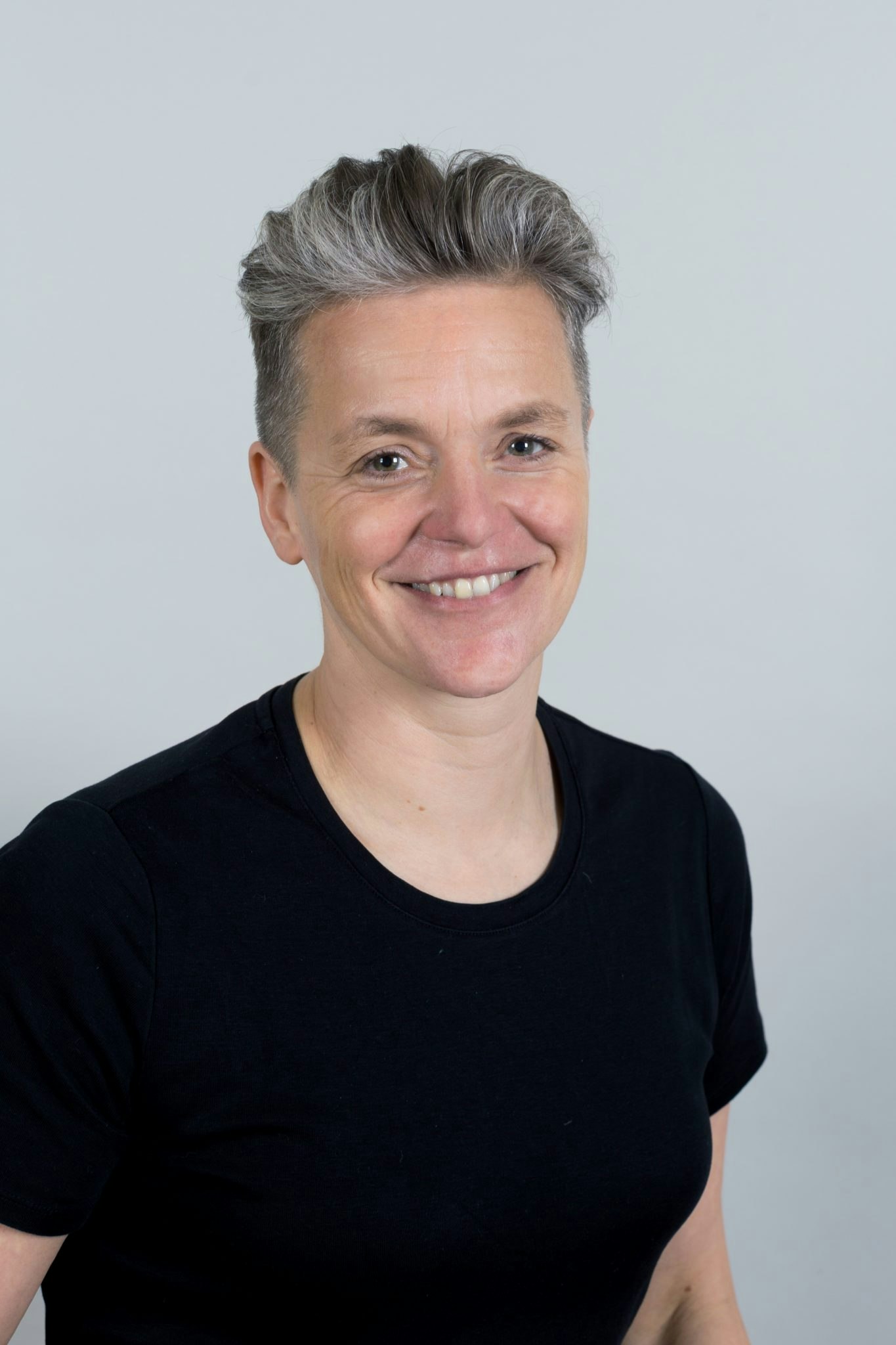 "I strolled in the first day the ad went out, which was a good thing for my team: the whole blame or success rested on my shoulders," says Newbery, the London-based company's chief marketing officer, who joined in September 2017. Like many other tech startups, Habito had been dabbling with advertising on the tube, but Newbery was its first experienced marketer — and the team clearly needed her. "I think they were half relieved I was there to make everyone take a deep breath and tell them it was going to be ok."
"We were so small then, we could see the results in the data. At that size, you don't need a sophisticated attribution model; we could see if traffic [to the site] was higher when the TV advert was on or not. It didn't go up as much as we hoped for."
"It was all about Habito's algorithm — we kind of made an ad for ourselves, and it didn't work."
But following that first slip up, the company has gone on to launch a number of successful campaigns. Sifted finds out what lessons Newbery and the Habito team learned about how to smash an ad campaign.
1. Make the TV advert user-friendly
Assuming that customers know (or care) more about the intricacies of their product or service than they do is a common mistake amongst companies new to this kind of marketing, says Killian Barrins, head of Exterion Media Ventures, a media agency which specialises in working with startups.
Habito learned this lesson the hard way, but found it easy enough to retrofit its ad.
"The main thing was that we didn't panic," says Newbery. "Part of marketing is about consistency — but it's hard for a small business to think beyond the week or month it's in."
"So we re-edited the ad, ran it in different air times and put the branding right up front, so viewers knew who it was for, and made it more obvious that it was for mortgages. We made it more user-friendly — changed the voiceover to an easier-to-understand explanation, and put the call to action on screen for three seconds longer."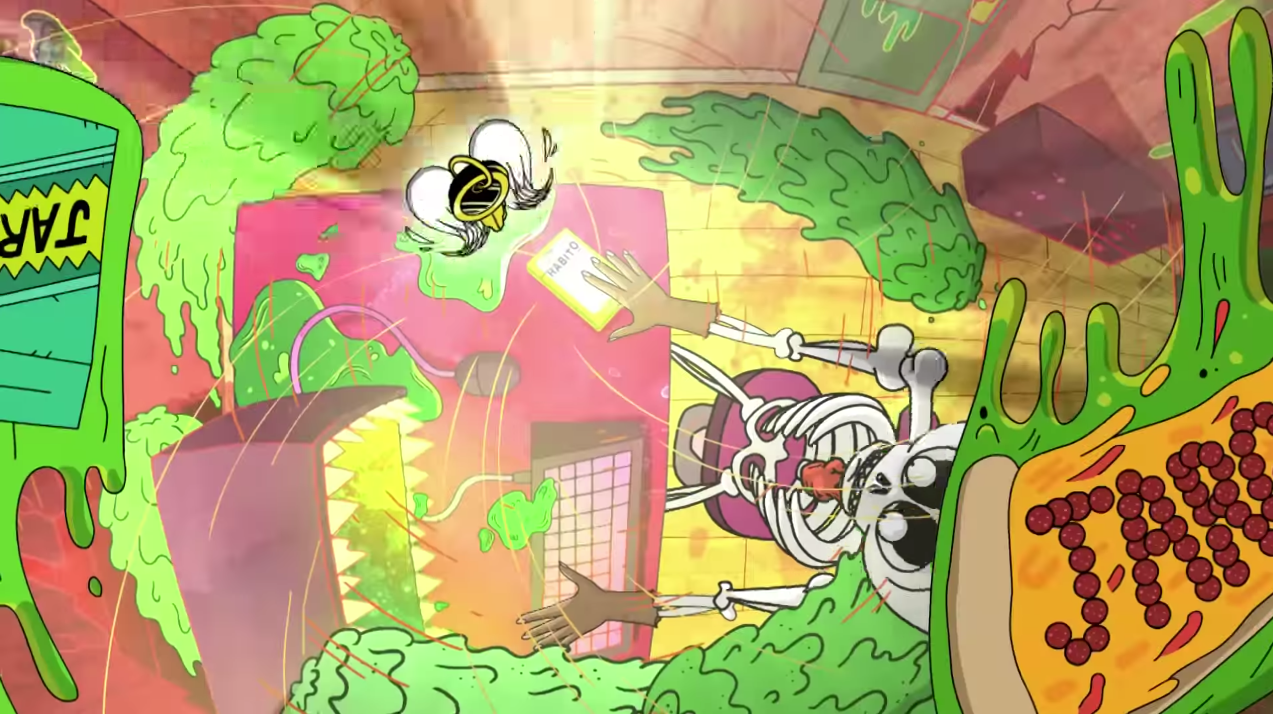 The re-edited ad ran from January to March in 2018. Habito also ran new posters on the London Underground.
"The original campaign that hadn't worked was insanely successful. We grew so hard in March [2018] we had to stop marketing because we were growing so fast."
2. Figure out how to measure success
Finding out exactly how many people who once saw a Habito advert on the Underground later went on to buy a mortgage is well nigh impossible. But Newbery has other ways to work out whether her campaigns are working.
"On TV we use TVSquared to tag the website and monitor web traffic for three months. When [an ad is] on air, it takes all the spot times running — there are 4,000 of them — and when a spot airs, it takes data from the TV station, and attributes any extra traffic seven minutes after the ad aired."
"Web traffic and actual mortgage submissions are the main things we measure, but submissions can take 12 months. So we also track manual advice — the number of customers who came through to online chats with mortgage experts. In the short term, our marketing is judged on how many people we got to talk to one of our experts. Most of those people will come through within a week of first having [seen an ad]."
3. Pinpoint your target customers
Habito's target audience isn't a huge number of people. "13.5 million people in the UK have a mortgage, but only 100,000-140,000 people take out a mortgage per month," says Newbery, which leaves Habito around 1.5 million people to market to per year.
The kind of person who's most likely to use Habito, Newbery says, is a "logician" — "someone who wants to be in control of the decisions they make, wants transparency, wants to consider 15 offers before choosing one".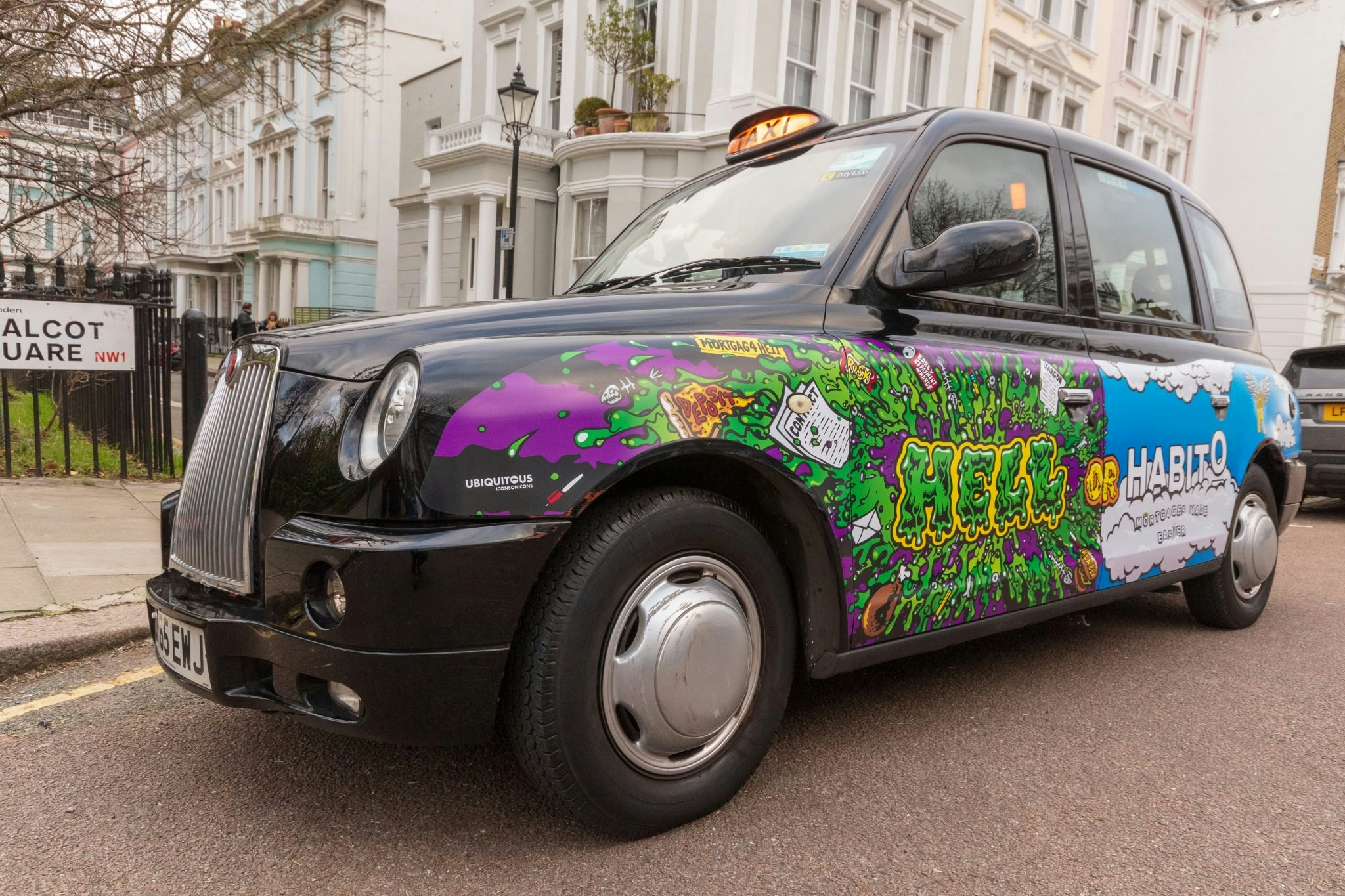 This group is more likely to live in cities — in particular Manchester, Bristol and London — and the average age of a Habito customer is 42. "We're not Monzo for mortgages," adds Newbery: the company is not primarily targeting the millennial market. This meant that for Habito, advertising solely in London (like many startups) wouldn't help it reach a large chunk of its potential users, so it runs adverts on buses and taxis in Bristol, Edinburgh, Manchester and London, and on Sky TV channels nationally.
4. Be memorable
Newbery spent decades working for big brands like Guinness, Mastercard and L'Oréal. She doesn't think many startups are shaping up in comparison to those marketing machines. "I don't look at fintechs like Nutmeg and Revolut and think their marketing is amazing; I think it's the opposite. It's formulaic and doing a job."
"Financial services are super-rational — [decisions are made on the] interest rate, mortgage term — so the only way to differentiate is to be emotional. Everyone is going to tell you their interest rates, but you won't remember who any of those people are. The most important thing for Habito is that you remember who we are."
"As a mortgage broker, trust is the most important thing we can build. Our market is strange — amongst mortgage brokers, rather than mortgages, there are no brands. The biggest brand, Which, has only 8% awareness nationally. We want to be the biggest brand in mortgaging."
For its latest TV and transport adverts, which have been running since September 2018, Habito worked with creative agency Uncommon. The campaign riffs on the idea of getting a mortgage being 'hell'. The message Newbery hopes audiences will get? "Habito is here to make mortgages easier."