International expansion is an important step for most startups with big ambitions. But it's not an easy one.
Moving into a new market often involves opening a new office, which brings with it plenty of challenges, from relocating team members to understanding local legal frameworks.
It can be more than worth the pain, however. So assuming you already know there's demand for your business and a long-term opportunity in the new market, what does it take to successfully open a new office abroad? Sifted spoke to CEOs who have been through it to find out how it's done.
Do you need to open a new office?
First, ask yourself: do you need to open a new country office? Often businesses can sell their products or services in international markets from home. 
However, for startups in regulated industries, like UK-based business insurtech Superscript, opening a new country office can be non-negotiable. Brexit meant that the startup was no longer able to serve clients in Europe from London, so opening an office and being regulated within the EU was essential. It opened its first international base in Rotterdam in June 2022. 
CEO Cameron Shearer says "actually having [our] feet on the ground" has also helped Superscript to "accelerate" its European expansion. 
"I think for our business, there's a real substance that sits behind having people there and having people that understand the market," he says. 
Berlin-based carbon accounting startup Plan A didn't need to launch offices in Paris and London for any legal reason. However, founder and CEO Lubomila Jordanova says the "best way to actually make an impact is accomplished through a close collaboration and exchange between our clients, partners and employees" — for which being physically present in each market and within local networks is "important". 
Starting the process
Next up, you need to decide where to open an international office; which country or city is going to give you the best starting point?
Superscript explored "a few" different markets before landing on the Netherlands, Shearer says. Considerations included:
Where its target customers were based;
How developed the startup scene was;
The investment landscape and the VCs present;
The ease with which the market could interact with others;
Culture and infrastructure.
Critically for Superscript, the business also needed to be in a market with a regulator it wanted to work with — and in the EU, getting a licence from one country's regulator gives you access to the entire bloc. 
Having a personal connection with the market can also be important, Shearer adds; he has Dutch friends and already had a Dutch employee. 
"For all the strategic reasons that surround why you're going into a specific market, there also has to be that personal connection," he says. "It has to be somewhere where the CEO and the founding team are actually going to want to spend a bit of time."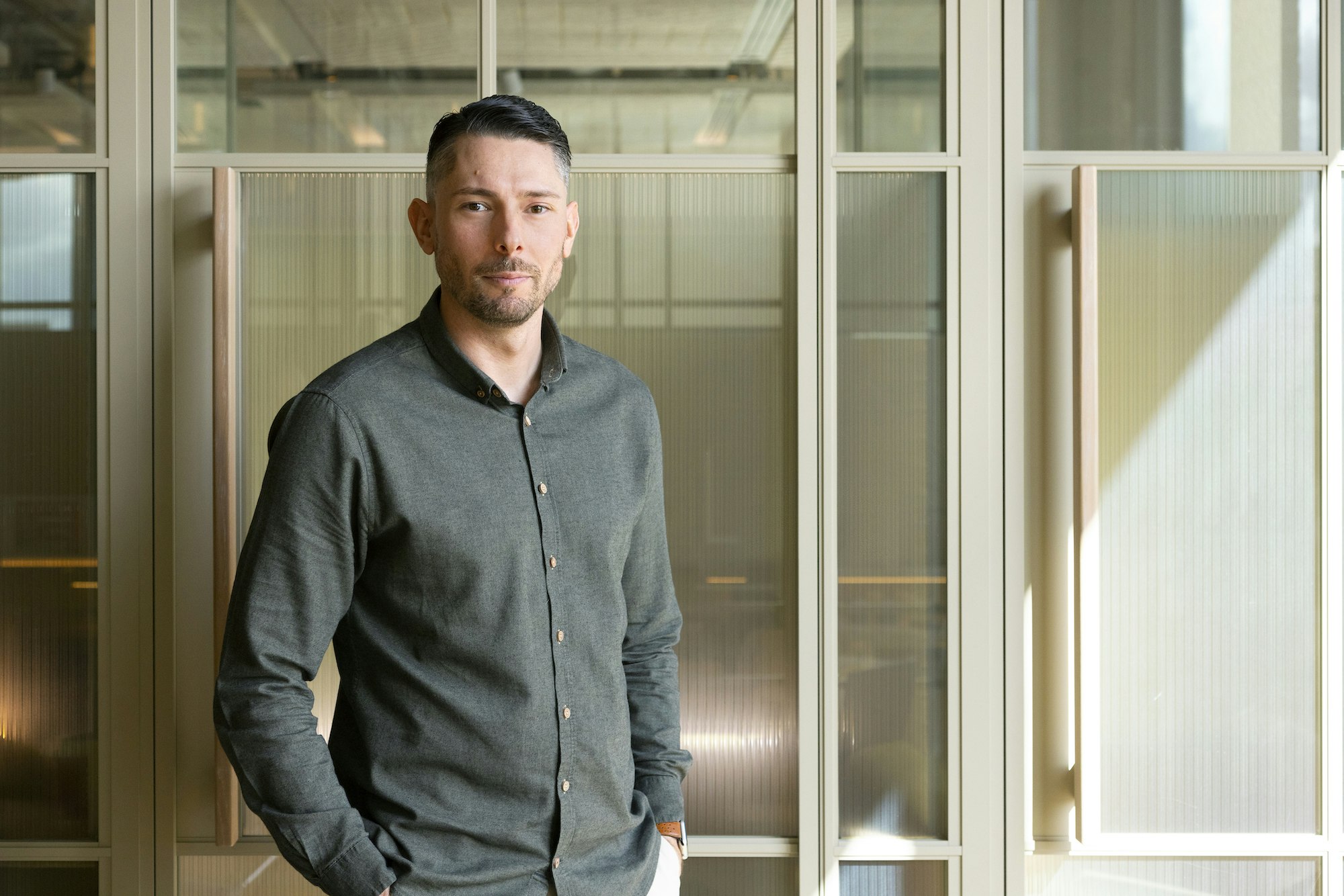 Businesses then have to do extensive research into the local legal and regulatory requirements of that market, from tax to employment laws. Getting the right advice can make or break a startup and for some it's more complex than others.
UK-based digital health platform Peppy launched its US office last year. The regulatory framework for the US healthcare market is "completely different" to the UK's, cofounder and co-CEO Max Landry explains; Peppy had to secure a licence in each of the 50 states plus Washington DC. That meant speaking to a lot of lawyers, as well as business leaders who had done it before. 
"You need to do your homework. It is complex. You need to have the appropriate legal advice," Landry says. 
Jordanova adds that researching the culture of the market is also "crucial" at this stage, in order to "localise the brand, identify and solve the main pain points of the customers and find the right talent to do so".
For this, Plan A turned to existing investors and partners for advice — and made sure its first hire in each new market was a seasoned leader from that country.
Building out the office 
Nowadays, finding office space is likely the easiest part of the process. "Flexibility tends to be pretty key early on," says Shearer. Coworking spaces, which offer the option to scale up or pull back on desk space as necessary, are therefore a good solution and available in most major cities.
For Peppy's Landry, relocating a founder into the new office is a must — though, as a startup with three cofounders, that was easier for Peppy than most. 
"Firstly, no one sells your products better than you do," says Landry, who is now based in New York. A founder is also the best-placed person to transfer a company's culture into a new office, he argues. 
"You can't expect someone else to build your company for you. You have to come here," he says. 
While nobody from Superscript's UK office moved to Rotterdam, on reflection, Shearer admits that this wasn't ideal. However, he doesn't believe it has to be the CEO. 
"If I was to do it again, I probably would try and get somebody senior to relocate, at least on a six-month or yearly basis," he says. "I think it really helps if you have that person focused on the ground and trying to build the team and business over there."
The final step is to work out who your first hires need to be and begin recruiting. That means working out what your business can do remotely from its home office and what has to be done locally. 
Local knowledge for legal, accounting and finance were "musts" for Peppy, says Landry, while marketing, for example, could be executed from the UK. For Shearer, the most crucial early hires were local brokers and salespeople to sell the business into the market. 
The new country office checklist
Here are nine things that startups need to have in order when launching a new office:
The right location: Pick the country and city carefully.
Market understanding: Analysing the market "to define the right go-to-market strategy, brand positioning, and target customers" is a crucial second step, Jordanova says.
A financial warchest: Opening a new office is expensive and requires appropriate funding. Peppy raised $45m in its Series B to fuel its US expansion.
Legal and regulatory advisors: "Knowledgeable advisors on local requirements are a must when expanding to a new location," says Jordanova. 
Office space: The more flexible, the better.
Recruitment support: Local experts to give advice on hiring, culture and local employment laws.
A senior leader ready to relocate: This will help best "sell" your company to new hires and clients.
First hires: Figure out which roles will have that most impact in the local team.
Time: Peppy began the process of launching in the US in 2021. Its services didn't go live in the market until the beginning of this year. "It takes time and you can't rush this stuff," says Landry. 
Navigating the challenges
Once the office is open, "fully leveraging a local presence" can be tricky, says Jordanova. Whether it's finding the right employees, developing local networks or acquiring strategic partners to help successfully penetrate the new market, she says it all requires "careful planning, extensive research and adaptability".
Recruitment in the early days can be especially difficult. Shearer says hiring was a key challenge for Superscript, which now has 15 employees based in Rotterdam. The Netherlands can be particularly tough, he says, as people are culturally "a lot more conservative about moving between jobs". 
"Be prepared that people don't always want to move to a business that's brand new. It carries a lot of risk with it. So you've got to work out how you build a narrative to offset how people think about that," he says.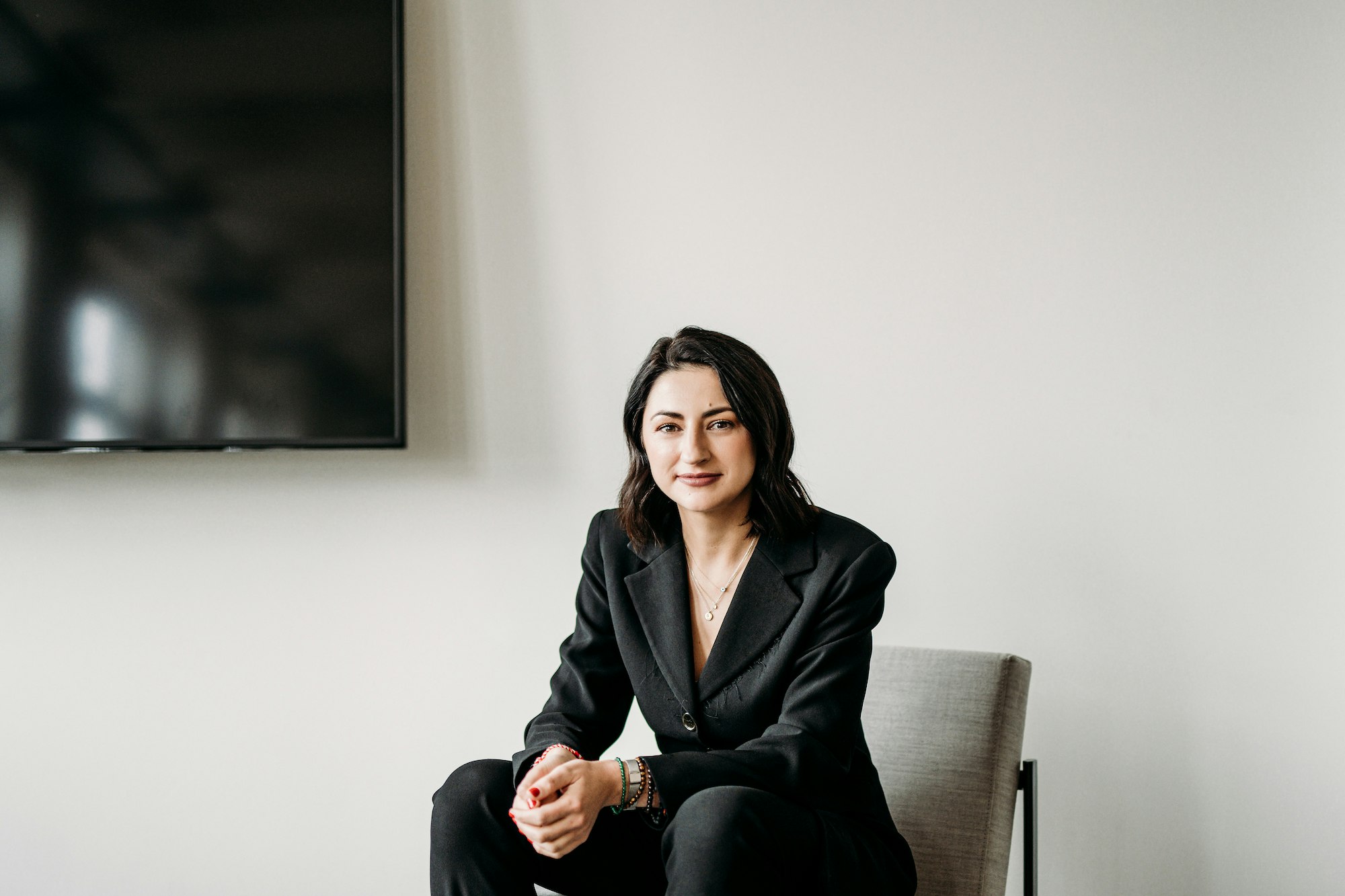 Shearer advises startups to:
Build "confidence" in candidates that you are a "real business" by having senior leaders meet them in person in the office.
Lean on startup hubs and communities which can help you find talent more open to moving within the startup world.
Use local recruitment agencies to learn how to sell a job to a local candidate.
Peppy, meanwhile, got over the hurdle by hiring an American head of recruitment early on. "We put a huge amount of energy into getting a talented head of recruitment and the energy that went into filling that role paid off in the people she was then able to recruit," Landry explains. The business now has 20 employees in the US.
Landry also warns founders and CEOs not to underestimate the personal strain of operating in multiple geographies. The five-hour time difference between New York and the UK is a "significant disruptor", he says, noting that in an eight-hour day, only three or four overlap. "That's definitely a strain that we hadn't necessarily considered."
But the main difficulty is "trying to be mentally in two places at once", he adds. As one of three cofounders, Landry is now able to concentrate all of his efforts on the US. "I can't imagine being a solo founder doing it. It would just be impossible."
Managing VC expectations can be another major challenge. While investors understand that starting a business from scratch takes time, when opening a new country office there can be an expectation "that you land and start building super quickly", Shearer says. In reality, it can take a while to show a return.
"So you have to be realistic about how long you might [take to] turn a profit or scale the business in a new market, compared to what you're doing in your primary market," he warns.