For B2C businesses, building a community is critical to sustainable growth. 
Without a community actively advocating for your product or service, the growth mountain is just that much harder to climb. This early community can also provide invaluable input as you refine and improve the product. 
But for most new founders (myself included!) building this community can feel like an overwhelming task, especially when there's no quick fix or handbook. (We wish Andrew Chen would hurry up and release his book The Cold Start Problem).
At Sudor, a creator platform for fitness professionals, the community is key to success. And we think of building those bonds with trainers and coaches as a marathon, not a sprint. We've shared some of our top tips below from our first year.
Start close to home 
Recruit your friends and family and ask that they recruit their friends too — even if they are not yet paying customers. Community is not about paying for posts or dishing out free swag, it's about building a base of loyal, engaged advocates for your business.
Talk to your customers!
This might seem obvious, but I've seen a lot of founders be afraid to engage their customers. It doesn't matter if your product isn't perfect or you haven't even got a product out in the wild yet. Get the discussion going. Let them tell you what they like and don't like (and listen to both!). There's no right or wrong feedback; getting the conversation started can be the heart of a community.
Show you're human
Being authentic builds trust — and trust builds strong community bonds. Share information on your journey, be vulnerable, own up to mistakes and ask for help. No community was ever created by a faceless organisation and as the founder, you'll need to be the face of your company. By nature, humans are social animals. We want to be part of communities and see them succeed. If you're human, people will want to support you!
Communities, often like companies, can be a reflection of their founder
If you want to foster open and honest relationships within your community, you need to be open and honest yourself! Alice Pelton, Founder of The Lowdown, is a great example of this. By sharing her personal experiences of both contraception and endometriosis she has inspired her entire community to also share theirs, creating a powerful movement for women's health.
Hire a team that cares and prioritise keeping them engaged.
Ultimately your community will outgrow you as a founder, and you'll be reliant on your team to continue to foster your community more widely.  If your team cares as much as you do, they'll go the extra mile for your customers, continuing to build loyalty and community alongside you until the community ultimately sustains itself.
Engage your community in the development process.
Not only will this help you build better products, but it will also help you navigate the times when the product execution is simply wrong. Community participation in the process will buy forgiveness, save you time and ensure your product gets used. (We've even had trainers sending us wireframe mockups of the features they want as the below photo shows — outsourced product development for the win!).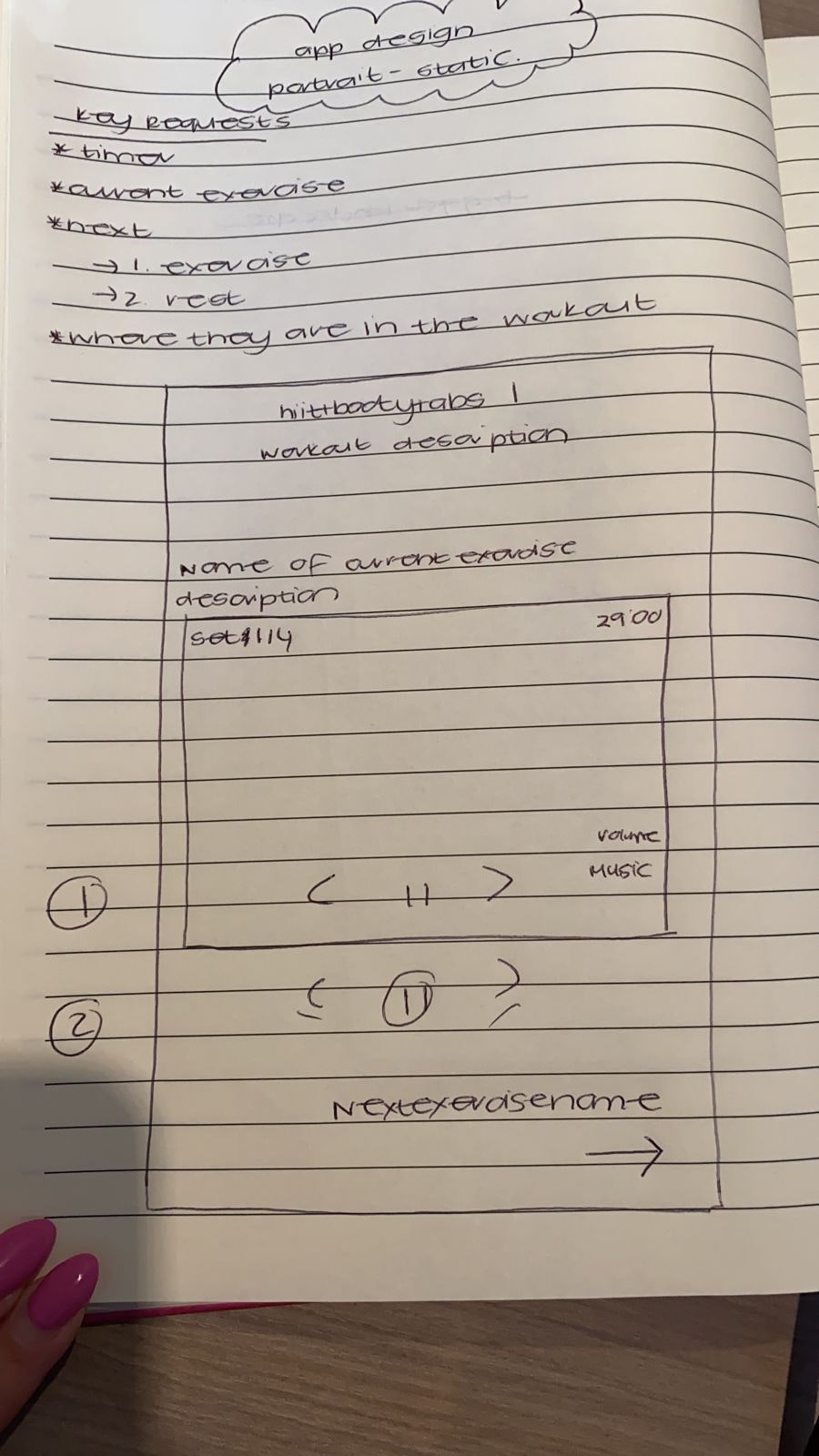 Do things that don't scale in the beginning
Brian Chesky famously said that having 100 customers that love you is way more valuable than 1k customers buying from you (that will follow). We know trainers hate email, so we've created WhatsApp groups with every trainer. This gives the trainer direct access to someone from every department, as well as me as the CEO. We know we'll need to scale this process, but for now, it helps me stay close to the needs of our trainers and it makes the trainers feel special and part of the Sudor family (even if it means I receive 100s of WhatsApps each day.)
Communities don't form by themselves
You usually need to help them along! One of our investors, Georgie Smallwood, founded a community called Auxilia to connect women and their ideas. She realised (quickly) that despite bringing a group of like-minded people together, you can't assume they will suddenly communicate with each other without external stimuli. Georgie identified some of the most active community members and asked them to be ambassadors. Now the ambassadors are responsible for meetups, driving community engagement and as a result, the community is 18% more engaged than before. 
Organise events
Hosting a monthly virtual event focussed around a specific topic that adds value to your community is a great way of bringing your community together regularly, as well as keeping them together. We host monthly circles where we bring trainers together to discuss a specific topic such as building a social media brand or building a digital business. If monthly feels overwhelming, start quarterly and build from there (just start!). 
Last but not least, enable your community to participate in your success.
We received a tonne of requests from our trainers to invest in Sudor's future; one already invested in our previous round. We recently launched on Crowdcube to allow all of our trainers to participate in our future, and are excited to announce that over 50% of our trainers own shares in Sudor.
We like to think that friends may come and go but community is forever!
Emma Heap is cofounder at Sudor, a creator platform for fitness professionals.