One of the hardest things about growing a business is growing a tech team of the right people at the right time. Even if you think you have your team and tooling in a good place, it only takes hiring a few extra people or developing one new feature before plans are knocked out of place and need rethinking. 
Europe's most successful startups have all been there — and they've learned plenty of lessons along the way.
We spoke to more than 25 leaders and investors in some of Europe's best-known companies, including French healthtech rocketship Alan, Swedish scooter operator Voi and UK fintech giant Checkout.com, to hear their advice around building tech teams at seed through to Series C. They had plenty of it.
Here are eight of their top tips. You can also read the full report sponsored by CircleCI here.
1. Focus on solving one problem at a time 
Don't try to bite off one giant challenge at once when you're early in the journey; tackle the puzzle piece by piece. This will help your team stay agile, respond to customer and market feedback, and have little friction between idea and production.
"Our idea is to focus on what matters today, not trying to solve scale issues that we might have in 10 years. We count on our future selves to be able to solve those problems."  – Charles Gorintin cofounder at

Alan
2. Get yourself a CTO
Some startups outsource their technology at seed stage, but most investors would like to see an in-house CTO. If you're building a tech business, it's important to have a tech culture from the start.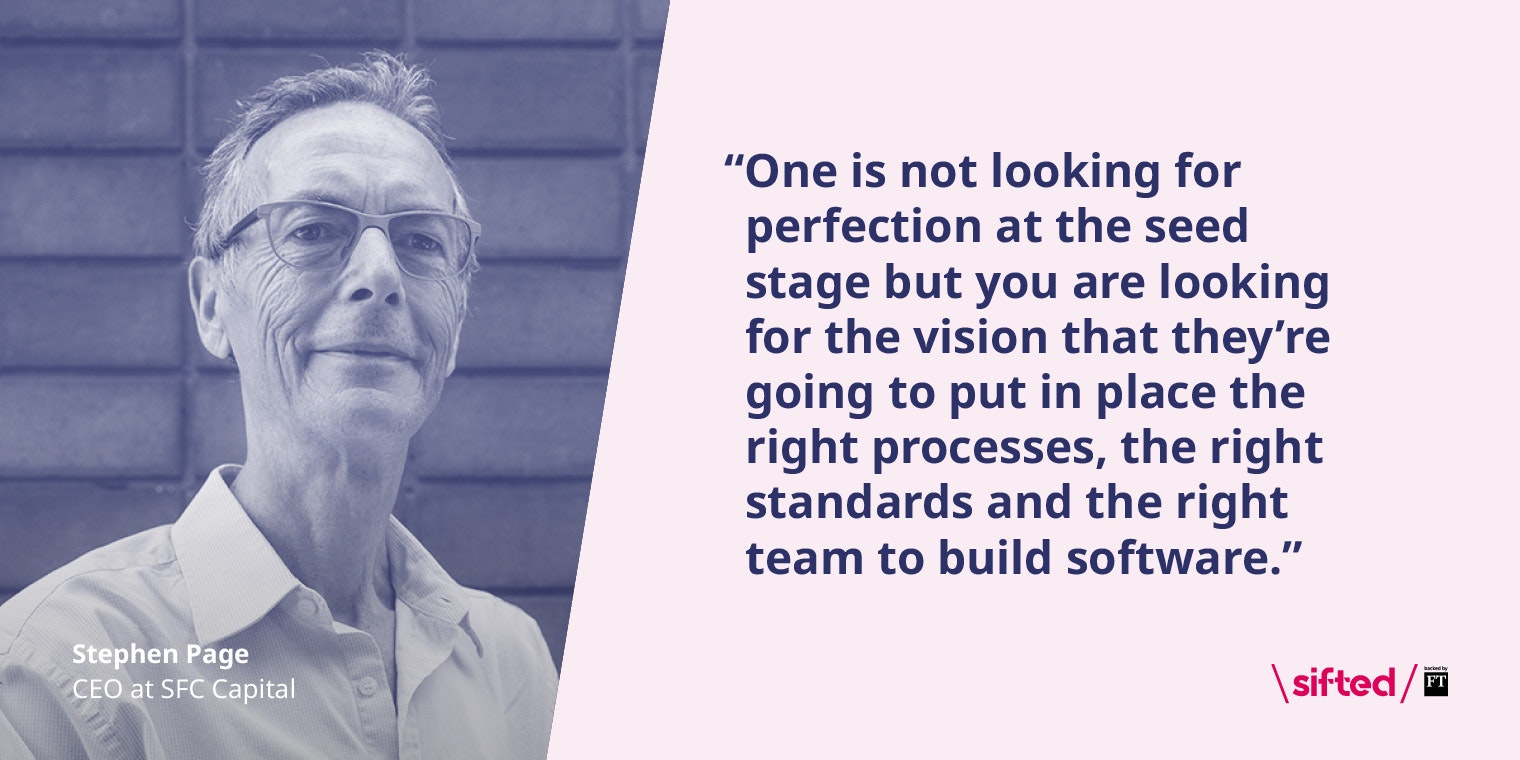 3. Involve your developers
Engineers are not drones. Successful startups like Perlego say one of the best decisions has been to include engineers in decisions about what to build and how to build it from the very start.
"The quality of their work life improves dramatically when you include them in the problem-solving stage. When we started, all of the technical discovery was taken care of by me and that was quickly unsustainable." – Matthew Davis, CTO at

Perlego
4. Big up your dev team
At Series A, one of the key selling points of a tech-focused startup should be its A-team of engineers. VCs say startups often let themselves down by failing to communicate the strength of their tech talent.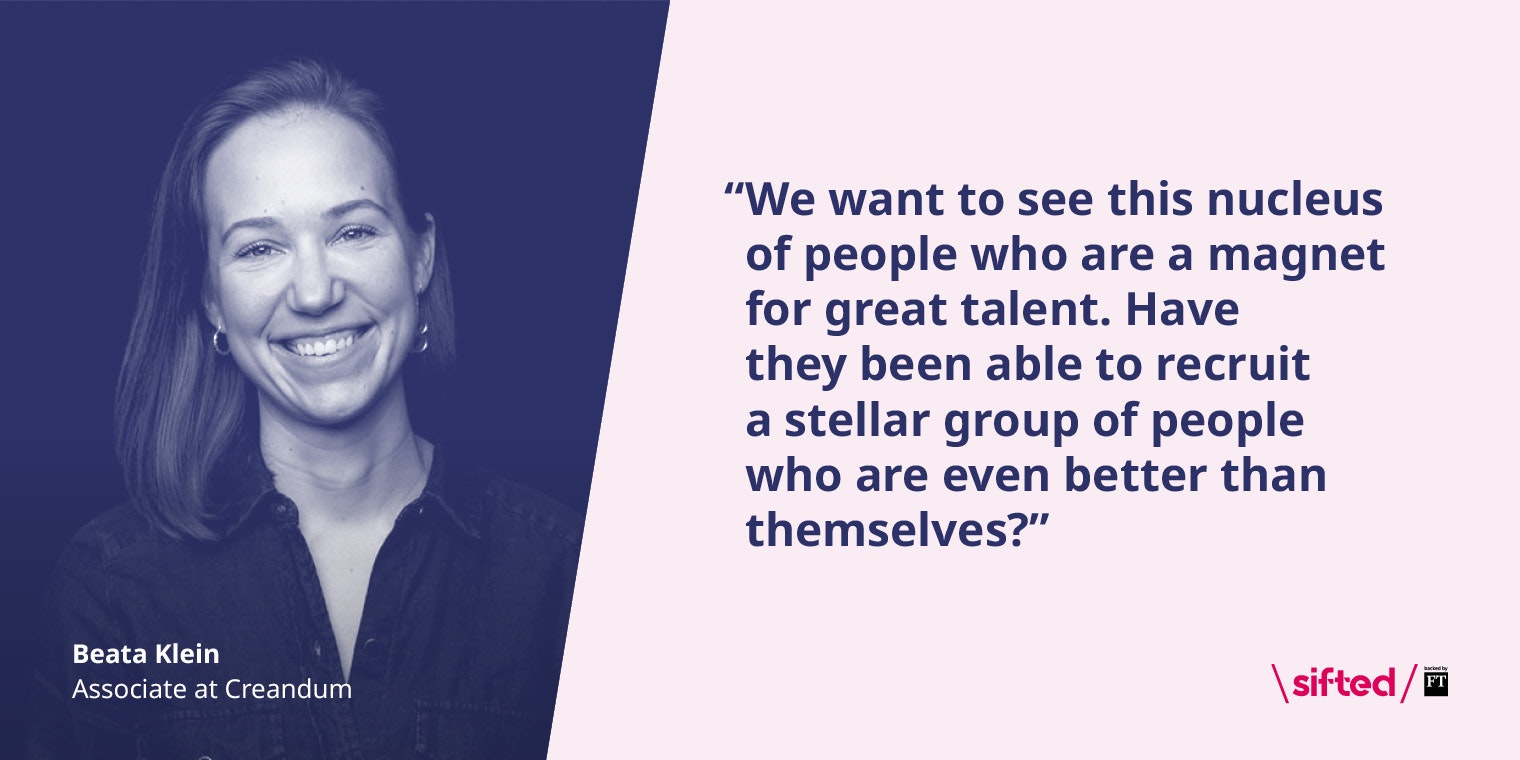 5. Experienced tech leads are worth the money 
Hiring talent for a growing tech team is not easy, and the talent you do find needs to be motivated to stay, thrive and be promoted within the firm. Startup veterans like Tom Livesey at Thriva and Luca Grulla at Signal AI advise hiring good technical leaders, so you feel comfortable and confident giving autonomy.
"Those first few leadership hires are really important, because they're going to be the people that then go on to hire people, that then go on to hire people." – Tom Livesey, cofounder and CTO at

Thriva
6. Sort out your comms
You get a lot for free in a small company, such as easy communication and a common understanding of goals and process. But as you grow, you need to take a step back and think about introducing structure to facilitate good communication.
"The mistake I see a lot of companies make is just to add more meetings… if you can get a small, multidisciplinary team to have sufficient context to make good decisions, sufficient alignment to the mission, then you can get really amazing results." – Meri Williams, former CTO of Monzo and Moo, current CTO at

Healx
7. Don't be stingy with tech tools 
Scaling is essential and should be baked into most tech decisions. The right tools can make a big difference, although many founders at Series B are still stuck in a scarcity mindset —they lack time, money and people — and don't want to spend the money. This can be damaging to growth.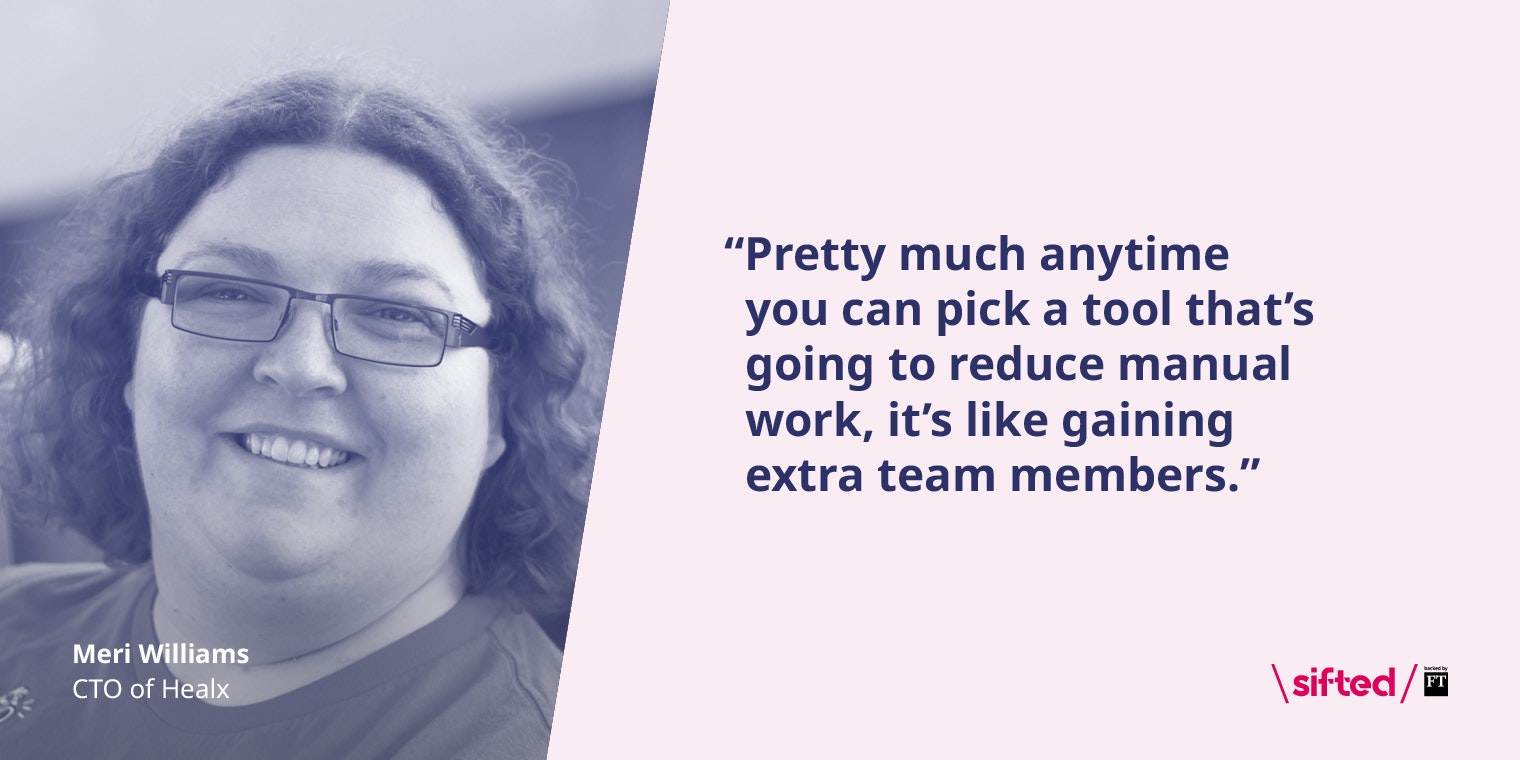 8. Think hard about tech talent career development 
Investors want to know that when they write the cheque at Series C, your business is ready to kick off international hiring sprees, technological growth and market penetration. Investors need to know how you've planned for this transition, and that includes your tech talent development. It's expensive (both in terms of time and money) to hire great developers — so do what you can to keep hold of them.
"A question I typically ask is what kind of career tracks have you developed for your tech product teams?"  – Johan Svanström, partner at EQT

Ventures.
To read more download the Sifted report on building tech teams, sponsored by Circle CI, here.