Salaries are front of mind for employees right now, as rising inflation has made life more expensive. But talking about money — especially asking for more of it — is, for many workers, an uncomfortable task. 
Before asking for a pay rise, you need to have a strategy: you must understand your market value and be able to communicate to your employer why you deserve a raise based on performance, economic factors or both. You may not always get what you're asking for either, and need to be prepared for that.
If you think you're owed a salary bump, read on for tips from startup employees who have recently negotiated a pay rise, as well as founders who shed light on how best to approach the topic with your employer.
Bring evidence of your value-add and real-time expense data
"I lead a small team and negotiated a 35% raise this summer. What helped me most was tracking profitability and productivity metrics. The total annual contract value of the projects my team was managing increased year-on-year and was roughly 2x higher than our combined salaries. The year-on-year increase demonstrated our improved capability, while the profit margin made it difficult for the employer to justify holding back the salary. 
It's also good to build up to a raise over time. Out-of-the-blue requests are more likely to be rejected because the employer hasn't had time to plan ahead. Set up regular performance meetings with your manager or the HR department, and ensure pay is on the agenda; I normally aim for two to three of these per year. Use these conversations to extract pay promises based on your performance, sending email or Slack follow-ups so that there's a written record. Many startups don't have good appraisal systems but, in my experience, this just gives you more room to set the rules to your advantage.
Out of the blue requests are more likely to be rejected because the employer hasn't had time to plan

ahead
Don't rely on Glassdoor, Indeed or other benchmarks in your discussions. These are easy for an employer to dismiss, as they are generic and often out of date. If you need an "I'm not greedy" card, calculate the pay increase you need based on real factors; don't just say, "cost of living". 
I used data from my Monzo to make a spreadsheet with all of my main expenses, then used that in the negotiations. This is a good counter to employers who use lower salaries for other team members as a justification for not raising yours. It also has the benefit of showing your employer that you're not just trying your luck. 
Nuclear option: employers don't like it but having a higher offer on the table from another company often works. Use as a last resort though, as I've seen it sour quite a few working relationships."
— Employee at a design agency
Understand the context of a potential pay rise — and act accordingly 
"When a candidate is negotiating a new role with a pay rise, they should ensure that they can evidence their ability to meet the specific requirements in the job specification (for example, stakeholder engagement: "I have held workshops with entry-level personnel and reported at board/C-level").
Similarly, when a candidate is seeking to move up a pay grade (for example, from consultant to senior consultant), they should collect a body of evidence to present to their direct report that shows their suitability for the senior role (independently leading projects, for example: "I led the successful X project with Y client and this is what I did…").
Lastly, candidates should always understand the context of any potential pay rise. Do they earn the same salary as their colleagues? It shouldn't be taboo to talk about it. Is the organisation going through a growth period or is it in decline? Is the person responsible for signing off on the pay rise happy with your work? Do you know that you can prove why you should be getting a pay rise?"
— Liam Walker, a data privacy and cyber security consultant 
Don't treat it as a tug of war, but as a two-way discussion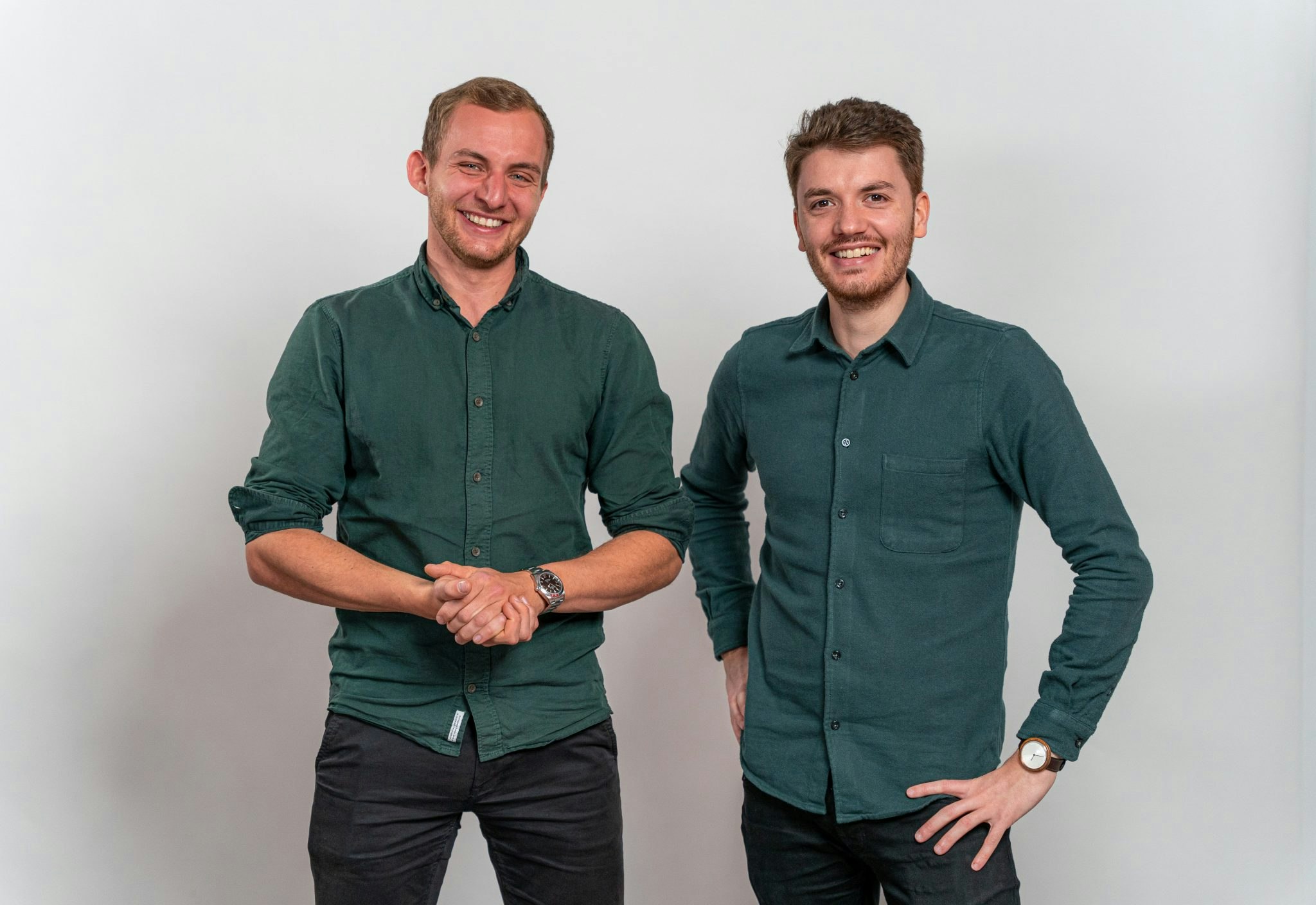 "Giving someone a pay rise really depends on the contribution the employee makes to the company's goals, and how their individual success since the last funding round has contributed to the company's growth. For me, effort is as important as results, but it takes both. 
In general, I would encourage employees to speak to their employer openly and align on a set of goals that could help them move up the pay scale. Asking for a raise shouldn't be seen as a fight, but a two-way discussion — a way of helping you achieve bigger success in a way that means everyone in the company benefits. 
Also, it pays for employees to control their emotions, even in the hardest discussions — this is something I really value. If an employee can't take feedback (for example, if a manager has to tell an employee that they can't get a raise as their performance hasn't been good enough), then they are not really manageable, which decreases their value to the company. Similarly, if a company can't take feedback then good employees should think of leaving." 
— René Hass, co-founder of NeoCarbon, a climate tech startup 
A collaborative approach always works better than an adversarial approach
"A collaborative approach always works better than an adversarial approach: show that you empathise with your employer's competing priorities and be prepared to demonstrate your value and worth. When I've been approached by employees about pay rises, I've always appreciated a well-thought-out document listing achievements and impact achieved, for example targets hit or features launched.
Should employees argue back with employers if they're not given the raise they wanted? I would say that employees should feel prepared to advocate for what they need to be productive and effective in their role, and to stay working for the company long term."
— Abadesi Osunsade, founder and CEO of Hustle Crew, which helps teams make workplaces more inclusive
Get the timing right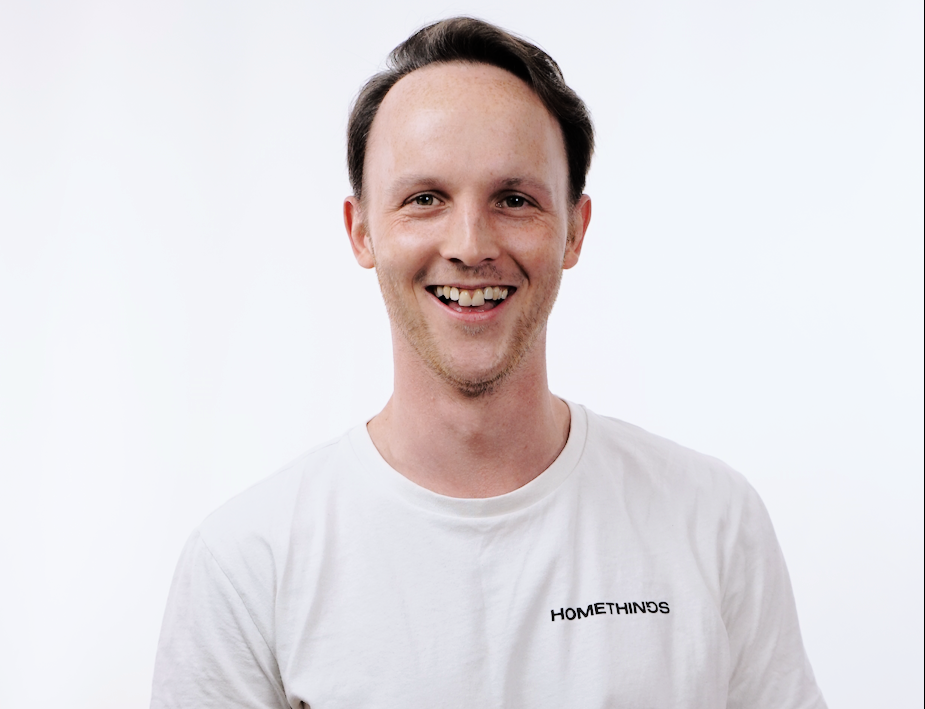 "When your team buys into the mission and vision of your company and works hard to deliver, then it's right that that gets recognised when the company hits crucial milestones. 
For example, if a senior member of the team hits quarterly targets all year, then bringing up salary in an annual review is good timing as it's when we're reflecting on all of their achievements. Likewise, when an employee has been delivering for the company and we've hit a milestone — such as an equity fundraise with fresh cash coming into the business — it's good timing for them to have that discussion with us. 
Try to wrap discussions around pay into a quarterly or annual review when you're reflecting on what you've delivered against objectives and expectations — it's a time when your manager will probably be in the headspace for having these discussions anyway. Don't be afraid to ask about it, particularly where you can objectively demonstrate that you're exceeding expectations. 
Try to also be realistic about what a pay rise could look like: do your research and understand the pay range for similar roles in similar companies. If you're looking for a step-change in salary, focus the discussion on promotion or enhanced responsibilities, and show how your professional development justifies it. If the company can't provide a salary increase right now, understand what you need to do to achieve it down the line. Is it within your control — can you change it with your own performance, for example — or are there external limiting factors outside of your control, like the company's financial position."
— Tim Keaveney, cofounder of Homethings, a startup developing reusable cleaning products