By definition, startups don't have all the trappings of a bigger company: they don't have set ways of doing things, and no-one knows who they are or what they stand for. That can make it harder to hire staff — but it can also be a very powerful way to keep them.
Employees join startups for the career opportunities, they stay because they are valued
Startups have the opportunity to put in place processes and activities that concretely incentivise their employees to be more involved with the success of their startup. This works because they address topics largely ignored by large corporations.
Salaries: Toward the end of a taboo
Remember how social media management startup Buffer made its salaries transparent a few years ago? We don't acknowledge enough how revolutionary that was.
More and more European companies have made employees' wages public in order to avoid internal politics and wage

inequalities.
Over the last few years, more and more European companies have made employees' wages public in order to avoid internal politics and wage inequalities, which are hugely linked to bargaining skills.
Going a step further, the French insurance company Alan published its salary grid online a couple of years ago, also sending it to candidates ahead of the interview process. And in the same vein, HR management company PayFit offers a free download of its salary grid template.
Equity: Sharing is caring
Slowly but surely, European startup founders are finding better ways to offer company stock to employees, which could turn out to be a game changer for them.
Earlier this year catering-delivery startup Totem interviewed 100+ employers and employees to understand the perks people were looking for. They quickly realised that they should be as serious about equity as they are about free food.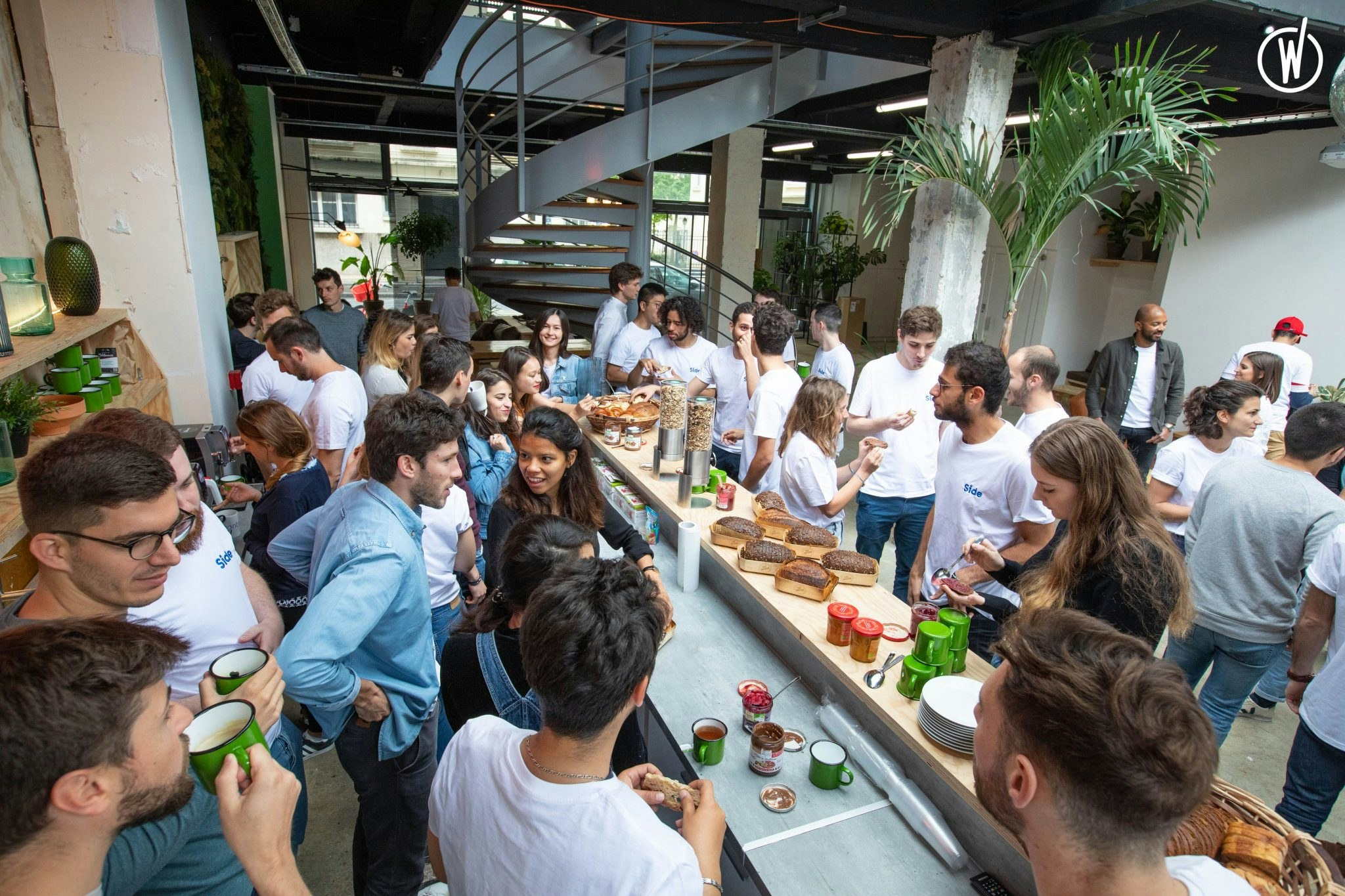 After benchmarking the best models out there, they identified the key criteria they would use to create the most tailored package for their employees. It takes into account the level of risk taken by the employee (based on the startup stage — seed, Series A, Series B — and the month of arrival); the seniority — designed to value internal experience more than external experience — and a "job coefficient" attached to the level of skills and management of the position. This coefficient is negotiated with the employee before he starts to ensure alignment and lower the risk of frustration.
The most interesting part? They made their template available to other founders.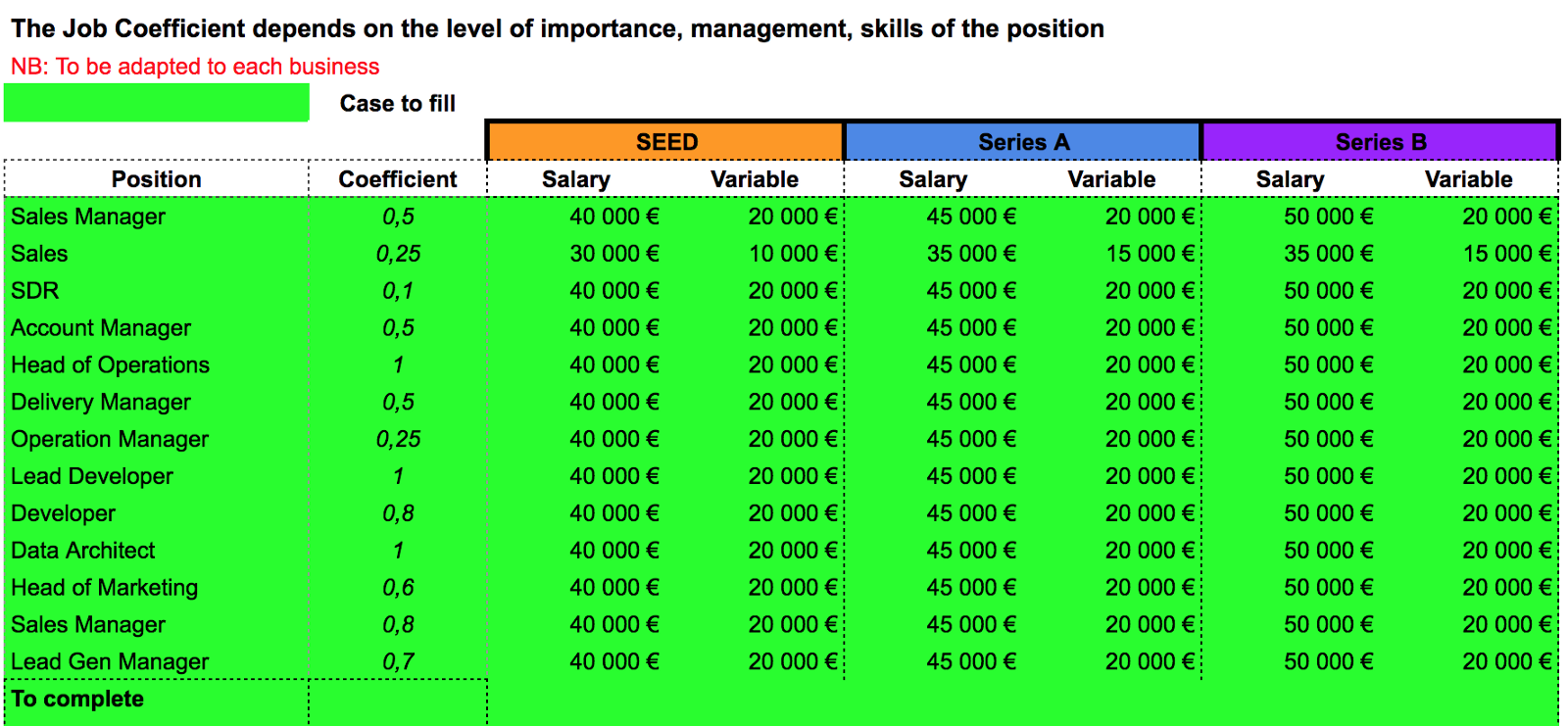 Fundraising: Drawing back the curtain
Shortly after announcing its $28m Series A last year, Alan decided to publish its deck and detailed roadmap for fundraising. It had taken 10 days to close the whole process and Alan wanted to publicly discuss good practices. The last sentence gives a clue about the hidden recruitment goal: "Want to join our crew, please drop a line to jobs@alan.eu" — in case you didn't get the message.
Accountability: Founders Included
You know what internal corporate comms has never done well? Addressing rumours in the workplace.
At French payroll startup PayFit, just like in dozens of other booming EU startups, employees from all over Europe attend (whether physically or virtually) regular all-hands meetings run by the cofounders, including open Q&A sessions. One goal is to get the latest updates of the company's metrics, finances, projects and upcoming milestones.
Open Q&A sessions [are...] the much awaited time for debunking all sorts of rumours, chatter and

gossip.
But it's also, and probably more importantly for employees, the much awaited time for debunking all sorts of rumours, chatter and gossip. Every effort is made to create a back-and-forth flow, much different from the top-down stream of rhetoric that too often characterises how traditional corps handle internal comms.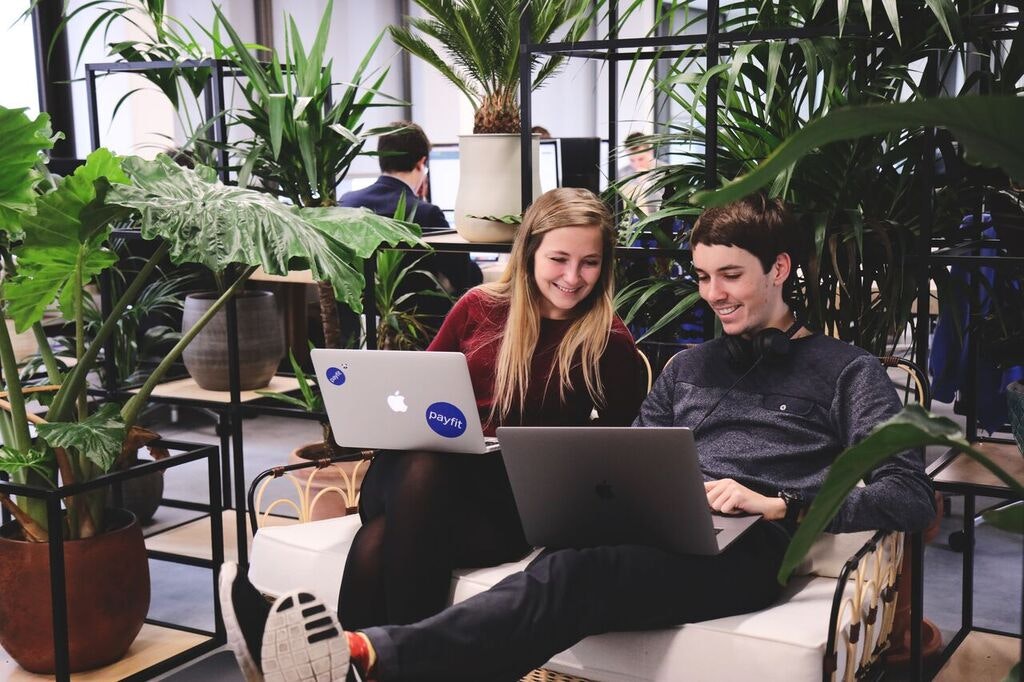 Then in terms of performance, at the temp work startup Side, each employee fills in their quarterly OKRs that are publicly available for everyone else to see. At the end of the quarter, they provide self-reviews, also available to the rest of the team. The key point here is that the cofounders take part in this exercise as well, making them as accountable as the rest of the team.
At software company Algolia, employees can give anonymous feedback to the execs and management team that they then address. These processes force the founders to address the reality of what's going on in their companies while balancing power by sharing knowledge more evenly.
The takeaway? If your internal comms feel superficial, you're doing it wrong
Employees wearing a hoodie with your logo on it isn't the starting point of an employee brand, it's the end goal. If you want them to be proud to put it on, make sure you're giving them the right level of care, really earning their commitment.