What do Sarah Drinkwater, the ex-head of Google's London startup space Campus, and Nafisa Bakkar, the cofounder of Amaliah, a platform for Muslim women, have in common? They're both members of the advisory committee of YSYS, a London-based startup community founded by Deborah Okenla in 2017.
Last year, YSYS grew from a WhatsApp group to a vibrant Slack community, and landed several big partnerships: it is now working with JPMorgan and startup support organisation Capital Enterprise on OneTech, an initiative to double the number of underrepresented founders receiving investment in London.
So far, so good — but just who to ask to become an advisor, what attributes and experience to look for and what to expect from them was something of a mystery.
10 months and three meetings later, however, Okenla's learned a few things.
You want people who will sit together and work through issues with

you.
"You want people who will sit together and work through issues with you," she says. It's the board members who get really stuck in that make a big difference.
Where to find advisors
The first person Okenla asked to join her board was an old contact — Natalie Campbell, founder of publishing business A Very Good Company and a member of the Mayor of London's economic strategy board. Campbell then suggested other people who could make useful advisors.
Merlie Calvert, founder of London-based legaltech platform Farillio, also turned to personal contacts when thinking of starting her business.
"Our advisors fell into place organically; they were people I was talking to before I made the leap to go independent, and they kept coming back and probing me and pushing me and making themselves known. I could see these people were driven by what we were doing."
Founders without access to corporate contacts built up over decades or wealthy circles of friends have to be a little more inventive, says Jewell Sparks, Berlin-based founder of innovation consultancy Bithouse Group, angel investor and startup advisor.
"Seek out the people that really have a network, who are being talked about. Unfortunately, if you're not part of the mainstream, you're going to be stuck in the wrong kind of circle. You need to seek out diversified networks. Think about where you want to be as a business, and as a business owner, five years from now? And then end up at some of those events."
What to look for
Good advisors offer experience, contacts and, perhaps equally importantly, attitude. "I wanted people who would be brutally honest," says Calvert. "People who I absolutely trusted, and trusted they wouldn't just be nice – that's great but it's not real support."
"[I chose] people I respected, with great ideas, who were passionate about my project. They help formulate ideas for how to break down barriers. They're fellow rebels."
My advisors are people who I absolutely trusted, and trusted they wouldn't just be nice – that's great but it's not real

support.
"I don't have cofounders to bounce ideas off of. I have a great team, but I don't have that sounding board or strategic interface you need," adds Calvert. "That's where advisors come in really useful; they all come at things from a completely different [angle]."
It's not just founders who need advisors; investors do too. Anya Navidski is founder of investment firm Voulez Capital, and is currently building up an advisory board of a dozen or so well-connected and experienced investors and entrepreneurs. They will support both the fund, and its portfolio companies.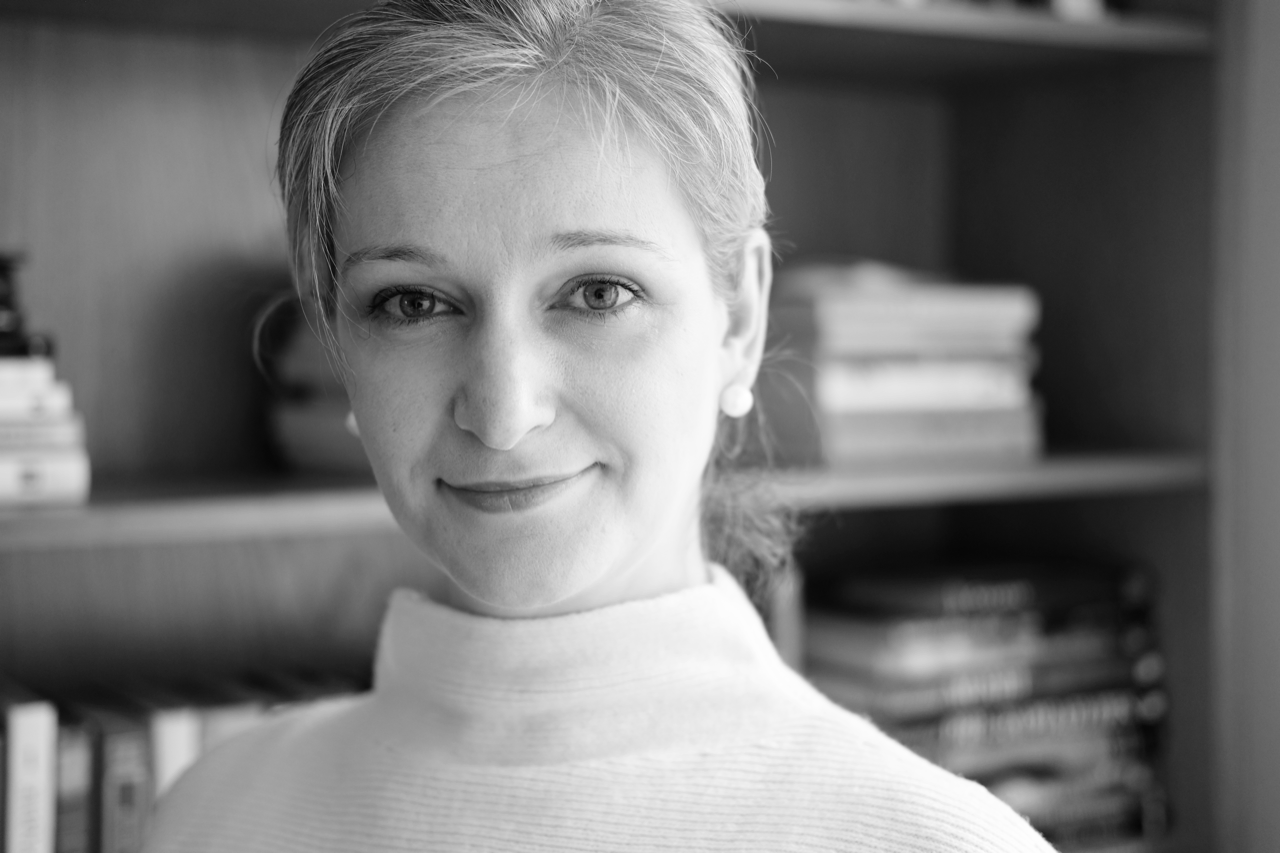 "I want to amplify what I can put on the table for founders," says Navidski. Some of the board have specific sector or geographic expertise, others can make introductions to senior decision-makers at corporates. "We're treating ourselves as a startup in a way; gathering the right people around us to plug in any gaps."
Commitments and rewards?
Voulez plans to set aside a portion of its carry (its share of profits in portfolio companies) to reward those board members who are not also investors in the fund.
However, unlike board members, many of the best advisors often won't want an organisation's cash.
Farillio's five advisors, who don't meet on a formal basis, are not paid. "I've always been a bit nervous about paying advisors," says Calvert. "You can get into a supplier relationship. [When they're unpaid], you get much more honest participation."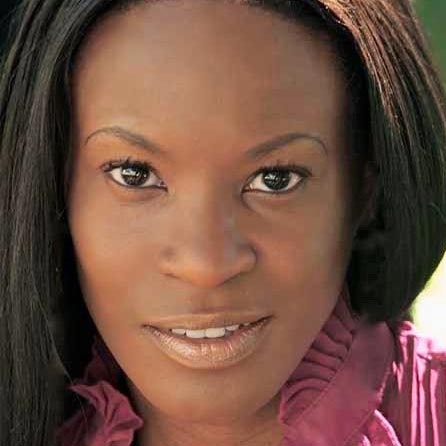 Sparks thinks it might actually be a bad sign if an advisor wants to be paid. Many of the angel investors or corporate executives she introduces startups to "want to pay their time forward". That mentality is more common in the US than in Europe, however.  
"In Germany and the EU it's very consultant-heavy: a lot of people won't give advice unless they get paid. In Germany, people have the mentality that if you don't have to pay for something, it might not be that good. In the States, that's totally not the way: it's the spirit, the culture, to collaborate all the time and share resources."
"People should share their expertise; it adds so much value."
Generosity does exist in Europe, though. London-based cyber security accelerator CyLon, which set up an advisory council last November, says its (unpaid) advisors are united by a common interest in "protecting our digital economy and ultimately want to support the growth of cybersecurity startups who aim to do that". Advisors are called on as and when programme participants need their help.
For Sparks, advising startups is also an important way to help diversify the tech community. As a result, she deliberately works with startups in fairly accessible sectors, such as food tech.
"That's something everyone needs, no matter what their background; that minimises barriers." Sparks says she typically sees the startups she advises four times a year, but calls and emails them monthly.
"I pick about 10 startups a year that I want to provide services for, and then introduce them to my global network eye-to-eye, on the same level. So it's not like a big corporate dinosaur meeting a little startup."