The term "future of work" is familiar to almost everyone in the tech industry by now, but that doesn't mean there's a clear definition of what it actually means. 
When it comes to startups, the future of work is broadly understood as tools that make working life easier and more enjoyable. But the category isn't just remote work software and productivity tools. It's broadened out to include learning and development platforms; ways of combating financial hardship; mental health services; novel ways of hiring (using Web3, no less) and plenty of others.
While there are no VC funds in Europe designated solely to the future of work, many of the continent's top SaaS or sector-agnostic investors have thrown their weight behind startups in the category, or are open to doing so. 
So which startups in Europe do they have their eyes on right now? We asked three VCs to pick their favourites and explain why, with one caveat: they were only allowed to pick one portfolio company each. 
Hannah Seal, partner at Index Ventures
Index Ventures is an international venture capital firm investing in technology-enabled companies with a focus on ecommerce, fintech, mobility, gaming, infrastructure/AI and security.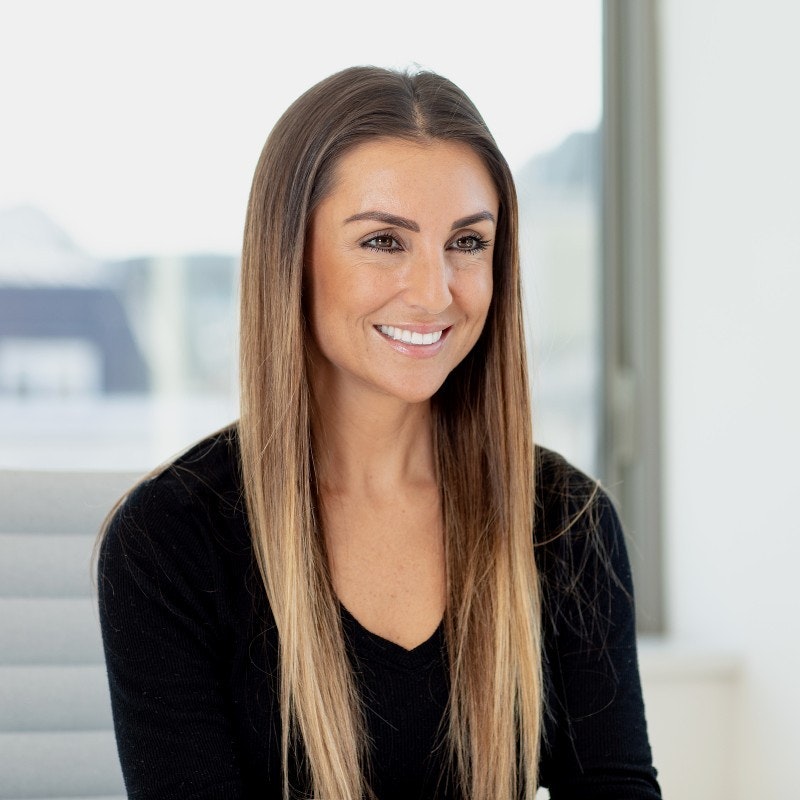 What is the 'future of work'?
The future of work is remote-first — it's freeing, flexible and productive. A remote-first approach allows companies to hire the best person for the job, no matter where in the world they may be based. Talent is universal and companies are no longer restricted to a certain city or time zone.
But remote work doesn't have to mean working from home and certainly shouldn't equate to what we all experienced during lockdown. Employees can work from wherever they want — they may receive a budget or pass to access coworking spaces, for example. Remote work also allows teams to be more thoughtful when they do get together and ensure they maximise face-to-face time.
Here are three companies to watch in this space:
Remote
Remote was founded in Portugal and allows companies to hire people anywhere in the world, which means they can take a remote-first approach to hiring and access talent across the world. It also offers assistance with international payroll, benefits, taxes and compliance.
Sifted Newsletters
Up Round
Every Friday
Dive into VC and meet the people holding the purse strings.
Desana
Edinburgh-based Desana enables employees to find and book desks and meeting rooms across a global network of flexible workspaces, because remote work doesn't have to mean work from home.
Natter
Natter crowdsources employee ideas from across an entire company in minutes and cuts through traditional biases, enabling the best idea to rise to the top regardless of background, profile, location or hierarchy.
Michelangelo Valtancoli, seed investor at Stride VC
Stride VC is a London-based firm investing in seed-stage tech startups.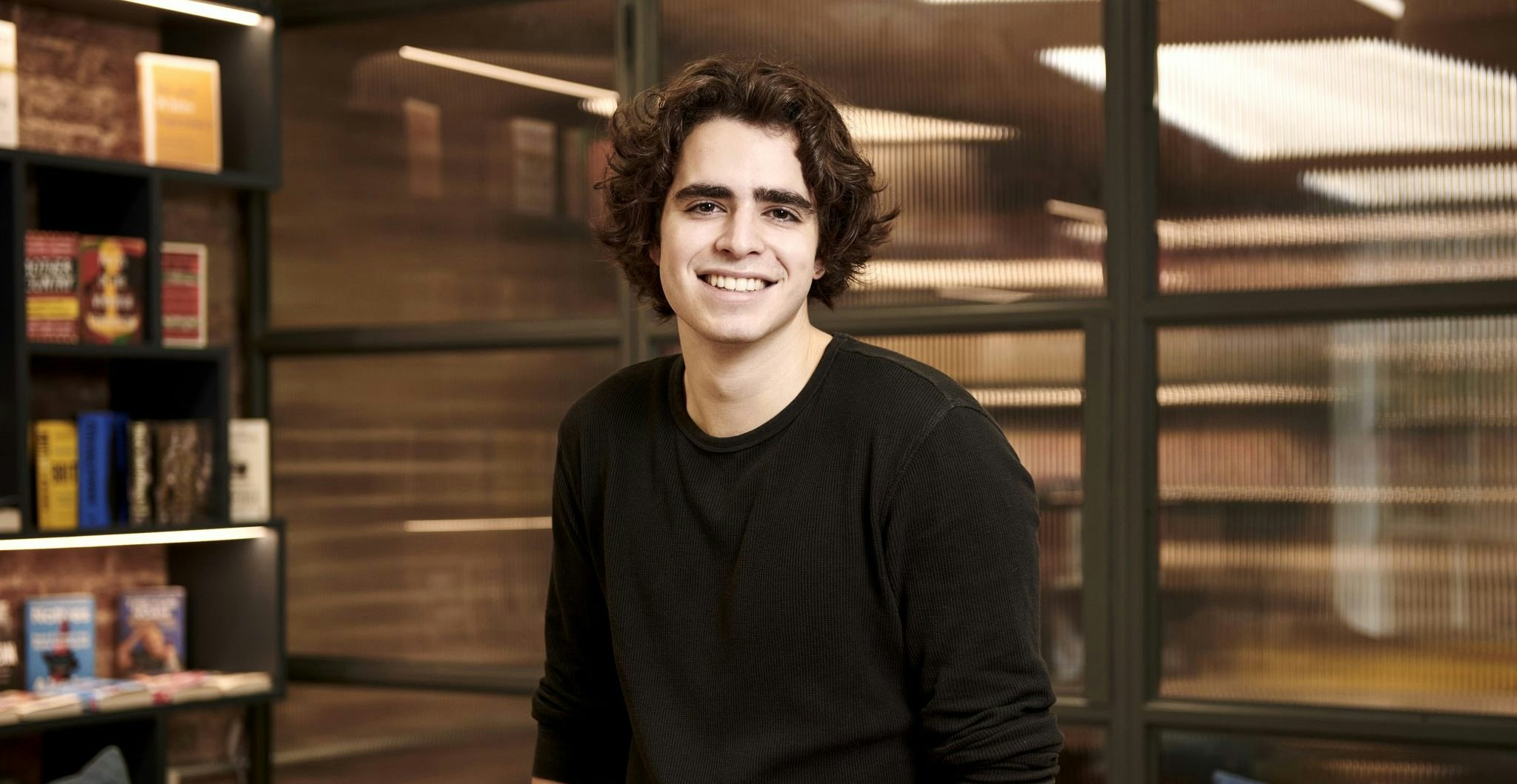 What is the 'future of work'?
When we think about work, we think about the job and the skills we have. Contribution is broader than that: it's thinking about who we are and what multiple aspects of our personality and interests we can bring to the table.
The lines between work and play are blurring as the internet provides an increasingly effective platform for individuals to access groups that will value their skills. For example, a person who is a talented rock climber can, via various platforms, reach an audience of other rock climbers via the internet and perhaps find opportunities to monetise this skill: via becoming a trainer or a content creator. 
Here are the startups I can see flourishing in the future of contribution. 
Mazury
Mazury is a Polish talent platform to build your Web3 professional presence — think things like a university certificate represented as an NFT instead of a sheet of paper. 
It aggregates all existing similar data about job candidates to provide employers verifiable and granular information about their next hire. It's an inherently new way to find talent through the actual contributions someone has made over time, compared to taking the face value of a fancy degree.
Footium
Footium — a Stride portfolio company — lets players own a virtual football club and manage it as if they were real-life coaches.
Broadly speaking, people love contributing to the systems and realities that they feel passionate about, and their contributions are often foundational to the wellbeing of the platforms themselves (think Twitter without users…). As more sophisticated virtual realities (like games, worlds, communities) are developed, new ways of rewarding participants are consolidated. 
Footium is a prime example of a startup that is able to reward users for participating in its ecosystem (by being a great football coach and growing the value of their club). While we may indeed see professional Footium players, this concept of "valued contribution" can be extended beyond gaming and will sit at the centrepiece of our perception of work.
Light Garden
VR training promises a risk-free, accessible zone for workers to practice their manual jobs, from surgeons to crane operators.
However, it's clear that today we are still far behind on the majority of such use-cases, as VR engines are not structured around controlling multisensory integration. Light Garden is building the tool stack for seamless connections between virtual reality and actual reality, which may one day enable anyone to build a training experience that lives up to the real job.
Arnaud Baraër, VC investor at XAnge
XAnge is a Berlin and Paris-based VC firm investing in early-stage digital, deeptech and impact startups.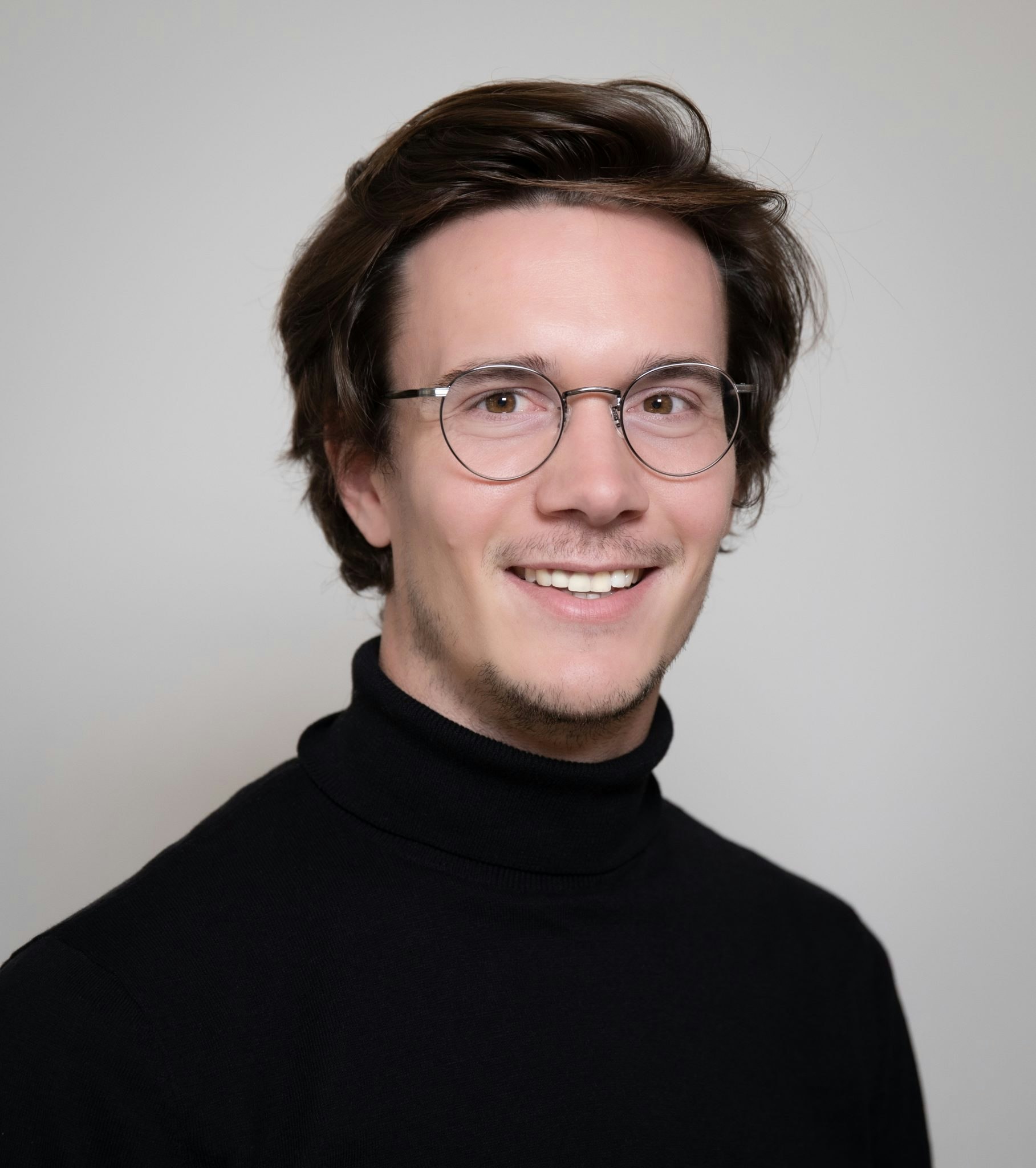 What is the 'future of work'?
The future of work can be broken down into three key trends. 
A shift in power: The job market is very candidate-driven, with employees having more power to choose their job and the way they want to work. 
A shift of places: Work is no longer bound to the office, bringing opportunities to reimagine many aspects of both personal and public life — such as building human-friendly city centres, reducing traffic and increasing social interactions. 
A shift of trust: We make use of trusted third parties (such as recruitment agencies or service companies) in many aspects of work. But I believe this is likely to shift in the future. The idea is that third parties can be replaced by Web3 infrastructure, organising the proof of education, proof of work or proof of experience without the middle-men.
Here are the startups I think will have an impact in one of these three areas.
Workmotion 
Workmotion — an XAnge portfolio company — simplifies and streamlines what is becoming the norm across many industries: international hiring, onboarding and HR management. Everything is handled across one platform, including allowing employees to work temporarily from anywhere.
Happeo
When we think about decentralised workplaces and remote work, we need new ideas for collaboration and information management. One team that is doing very well in that space is Happeo: a platform making it easy for startups to reach the right people with company news, announcements or anything else worth sharing. 
Otterspace
This startup is helping decentralised autonomous organisations (DAOs) onboard their first hundred to their next million community members. Its elevator pitch says it does this "by making the experience of joining and contributing to a DAO clear, straightforward and familiar for inhabitants of Web2". What's not to love about this idea?