When it comes to European healthtech, Sweden and the UK have birthed a lot of top healthtech startups in the last decade — and investors love splashing the cash on digital health in these countries too.
Healthtech companies based in the UK have raised the most funding in Europe for the past two years — and look set to make it a hat-trick, having raised €1.4bn so far this year, according to data from Dealroom. Investment into Swedish healthtech has reached €409m in 2020, its highest in several years.
Swedish and British companies have attracted some of the biggest healthtech funding rounds of 2020.  Swedish online consultation platform Kry bagged a €140m Series C in January and British biotech company Immunocore landed a €130 Series B in March.
However, big funding rounds and sky high valuations aren't the only things that demonstrate a company's potential  — looking at how startups' teams are growing can also show a lot.
Using employee data from Dealroom and LinkedIn, we've compiled a list of the healthtech movers and shakers in Sweden and the UK based on the growth of their teams over the past year. Check them out here:
1) Bit Bio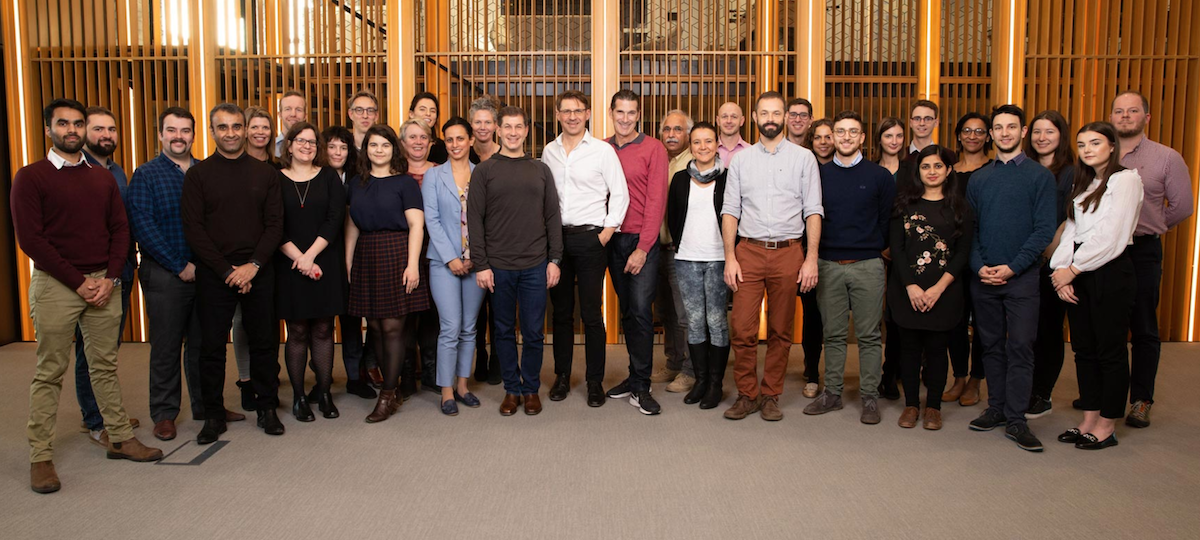 This business-to-business startup launched in 2016 as a Cambridge University spinout and has been growing steadily since. Its team has quadrupled in size in the past 12 months, the largest surge on this list. Previously known as Elpis Biomed, the startup 'reprograms' and supplies human stem cells, helping scientists and researchers improve resource accessibility for research and drug discovery.
Founded: 2016
Team size: 53 
Team growth over past year: 212%
Investment raised: €37.7m
2) AccuRx
When founded in 2016, London-based AccuRx helped medical practices send their patients text message reminders about their appointments. And then came along Covid-19. The company has since expanded its product line, launching an NHS Digital approved video consultation feature to help doctors deal with patients remotely. 
Founded: 2016
Team size: 45
Team growth over past year: 193%
Investment raised: €10.6m
3) Mogrify

For a startup that's just a year old, Mogrify's team growth is impressive. Headquartered in Cambridge, Mogrify uses technology to transform cells from one type to another in its mission to discover new cell therapies across all therapeutic areas. It recently struck a commercial deal with the US biopharma company Sangamo, allowing them to develop cell therapies using Mogrify's products.
Founded: 2019
Team size: 51
Team growth over past year: 178%
Investment raised: €18.9m
4) Visionable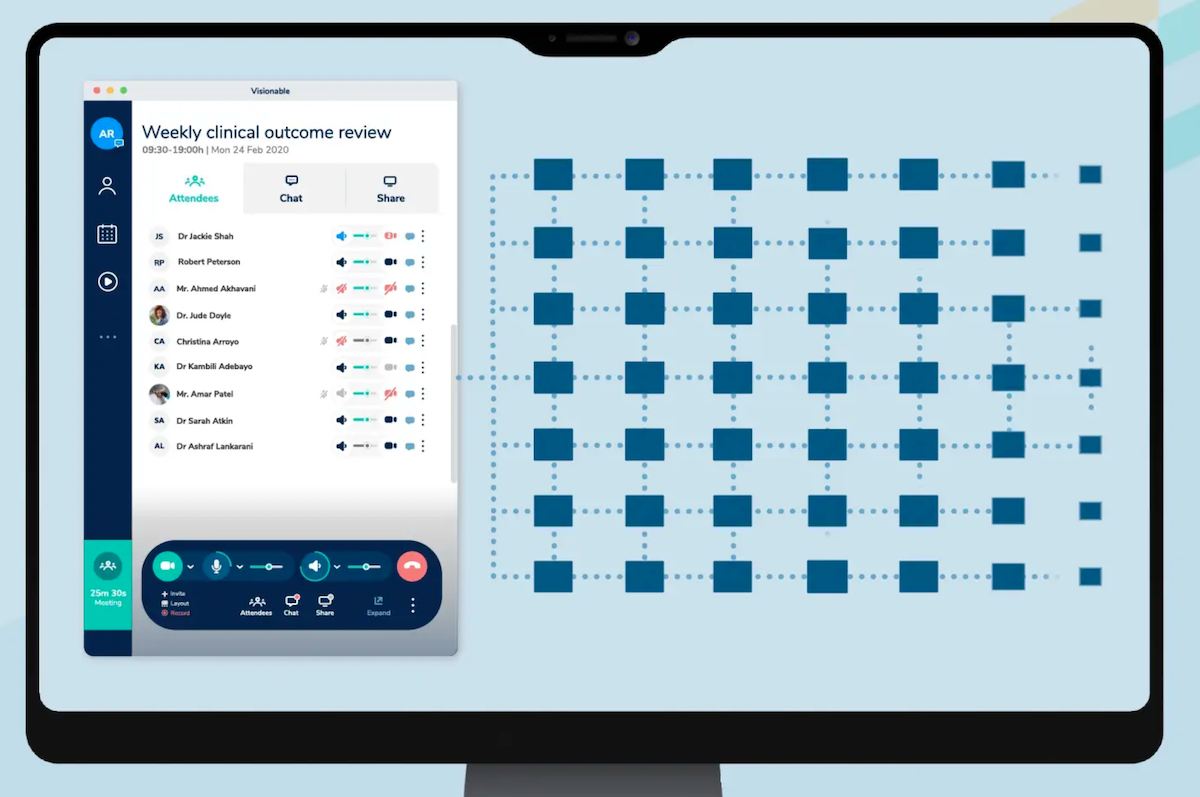 Visionable is essentially Zoom for healthcare professionals. The London-based video conferencing platform allows clinical teams to share video calls, data visualisations and other medical information over a 5G network. Things are looking sweet for the startup, which raised a €6.6m Series A in June 2020, saw its revenues increase almost seven-fold between October 2019 and March 2020 and tripled its team in the past year.

Founded: 2019
Team size: 46
Team growth over past year: 150%
Investment raised: €17.7m
5) Mindler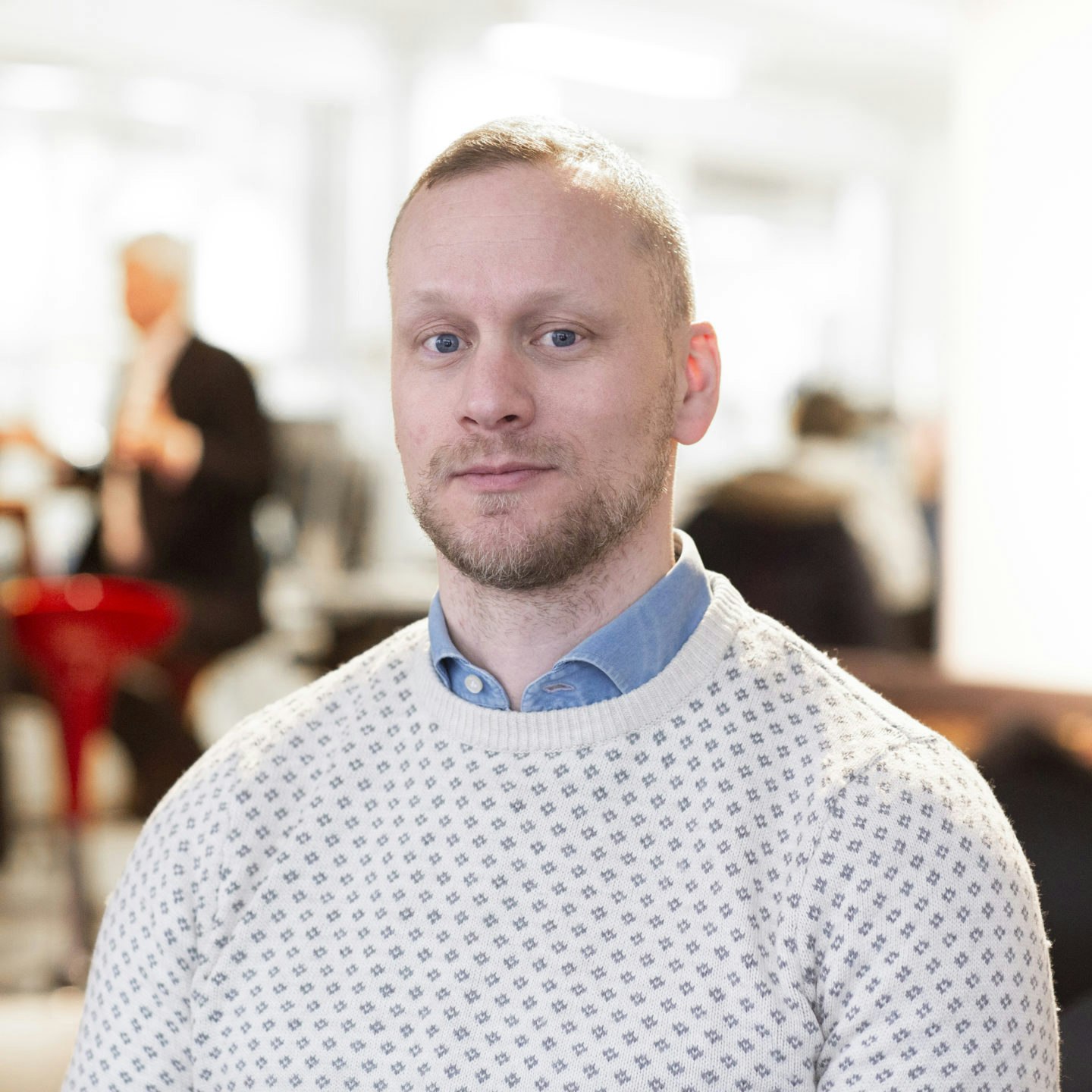 The Stockholm-based startup, which provides digital consultations with psychologists, has nearly tripled its team size in the past year. It's currently on a mission to grow its presence outside of Sweden and raised an €8m Series A in April. Cofounder Rickard Lagerqvist is also known for cofounding the blood testing startup Werlabs.
Founded: 2018
Team size: 77
Team growth over past year: 138%
Investment raised: €12.9m
Want to find out where digital health is heading? Click here to sign up to our next Sifted

Talks.
6) Patchwork Health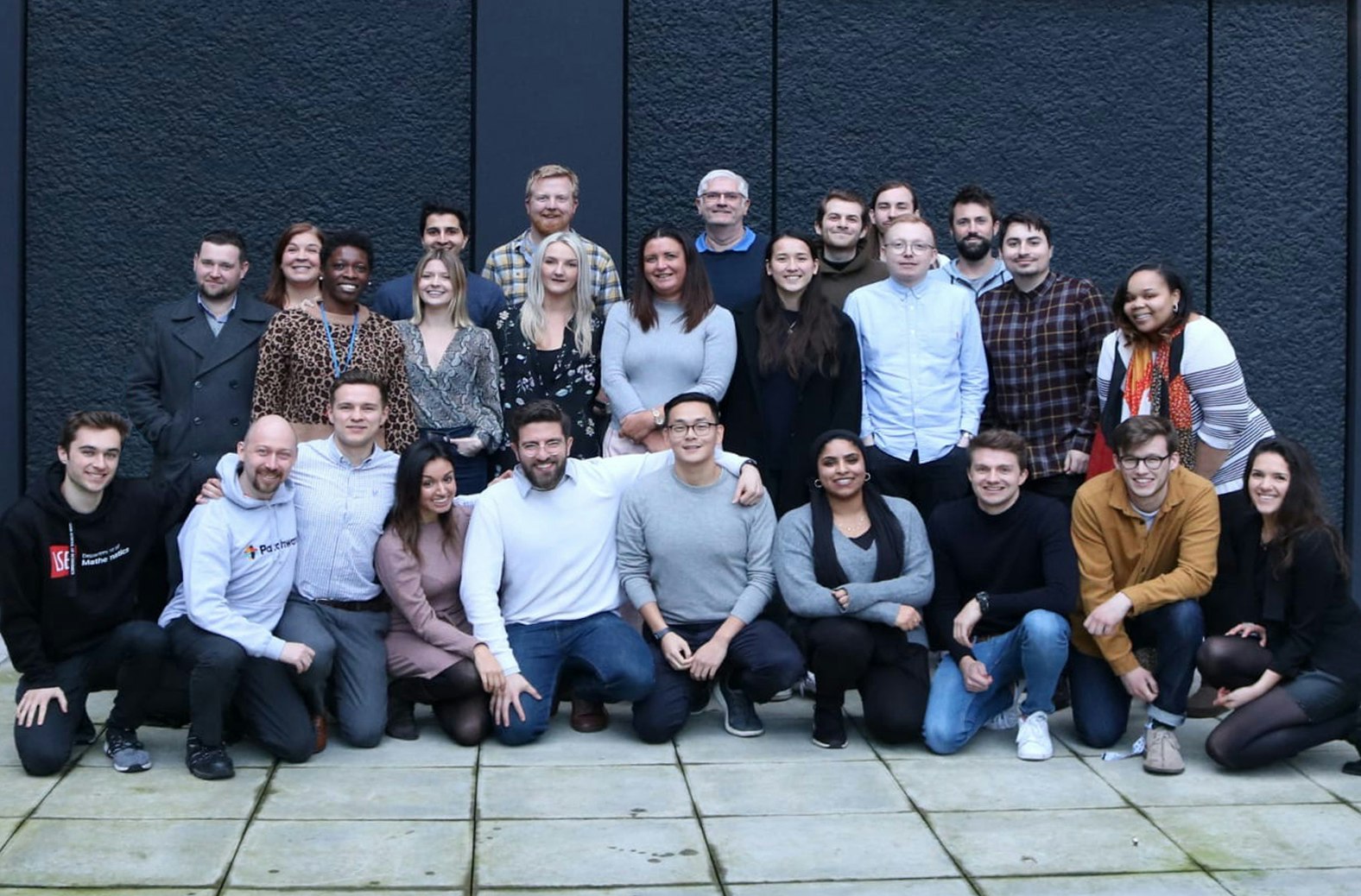 While the NHS already had staffing issues, the coronavirus pandemic added a whole lot more pressure. London-based Patchwork Health (formerly LocumTap) hopes to help healthcare organisations better manage their temporary staff, with a platform that helps healthcare professionals find vacant shifts in hospitals. In 2018, the company went through the Public govtech accelerator and landed an undisclosed investment from the British Medical Journal.
Founded: 2016
Team size: 40
Team growth over past year: 95%
Investment raised: €6m
7) Doktor24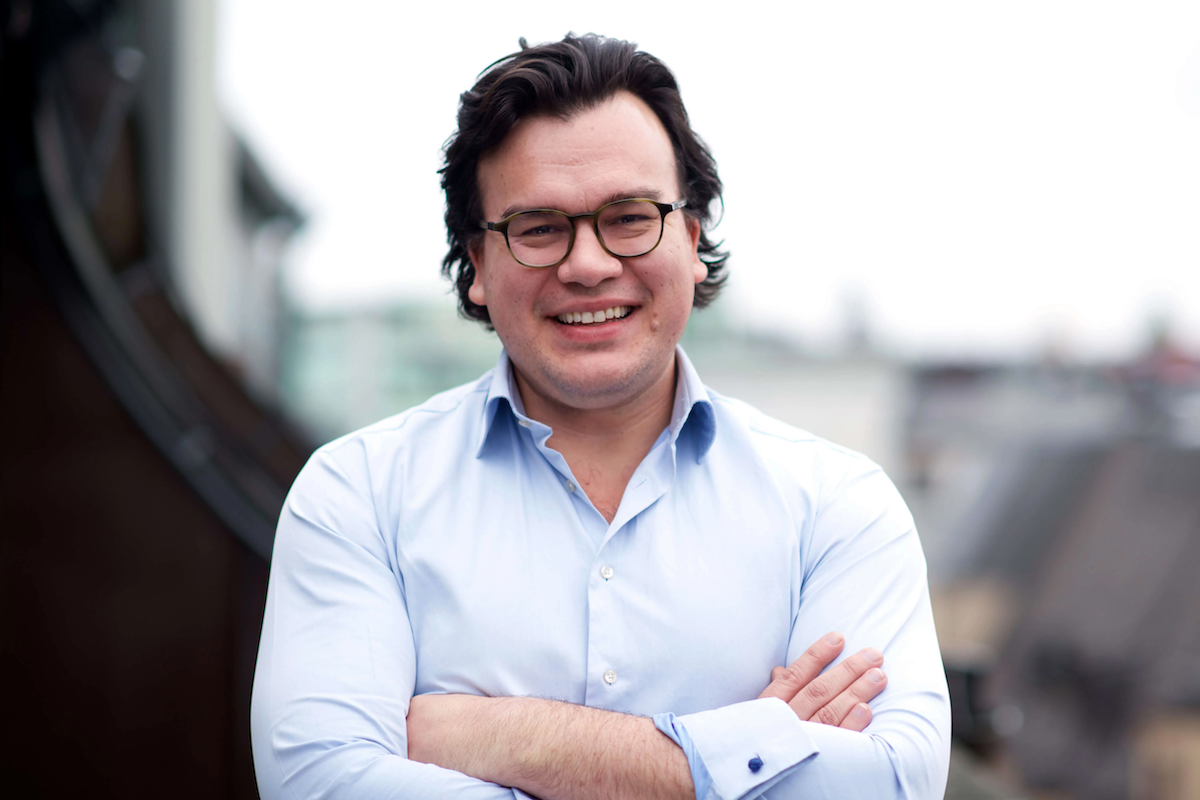 Doktor24 lets patients visit doctors, nurses and psychologists digitally, and is also based in Stockholm. The company also has some pretty big owners behind it — Swedish pharmaceuticals retailer Apoteket bought 20% of the telemedicine startup in January 2020 for 60m SEK (€5.8m) at an estimated valuation of 300m SEK (€29m). The other 80% of the startup is owned by Patricia Industries, a long-term owner founded by the prestigious Wallenberg family. The startup conducts more than 300,000 online consultations annually, and has recently acquired two Hungarian healthcare providers in an effort to build a presence there. 
Founded: 2017
Team size: 119 (123 LinkedIn)
Team growth over past year: 78%
Investment raised: Undisclosed
8) CELLINK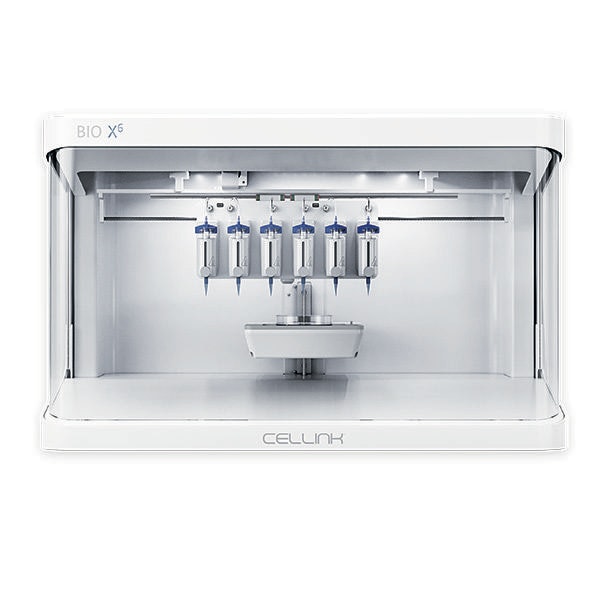 This Gothenburg-based company develops and sells 3D bioprinters, enabling scientists and researchers to 3D print human organs and tissues for pharmaceutical research, drug development and more. The four-year-old firm, which went public in 2016, has got an impressive client base — from AstraZeneca to Bayer — and has almost doubled its team in the past year.

Founded: 2016
Team size: 183 (184 LinkedIn)
Team growth over past year: 76%
Investment raised: €3.5m
9) FirstVet

Stockholm-based FirstVet is a digital veterinary clinic providing digital consultations with veterinarians. Its latest funding round was an €18.5m Series B in November 2019 led by London-based fund OMERS Ventures, with participation from Creandum. The four-year-old startup has expanded into Norway, Denmark, Finland and the UK and plans to continue growing internationally.
Founded: 2016
Team size: 75 (78 LinkedIn)
Team growth over past year: 67%
Investment raised: €24m
10) Kry
Digital doctor apps really are all the rage in Sweden right now, and it's no surprise that Kry is one of the fastest growing. Also known as Livi, the Stockholm-based startup employs 1,500 medical staff across Europe and has added hundreds to its team in the past year. Its last funding round was a chunky €140m Series C in January 2020 from a collective of top investors like Accel and Index.
Founded: 2014
Team size: 564
Team growth over past year: 67%
Investment raised: €227m
Notable others
Elephant Healthcare, a London-headquartered platform digitising the way medical clinics work — inspired by the NHS (88% growth).
Second Nature, a London-based app which guides people with diabetes to live healthier lives (77% growth).
Achilles Therapeutics, a Stevenage-based developer of immunotherapies to treat cancer (75% growth).
Quit Genius, a London-headquartered app using cognitive behavioural therapy to help people quit smoking (75% growth).
Werlabs, a Stockholm-based startup providing customers with health analysis via blood testing (65% growth).
Medpeople, a Stockholm-headquartered staffing marketplace for the healthcare sector (52% growth).
Apotea.se, a Stockholm-based platform selling healthcare products online (41% growth).
Meds, a Stockholm-headquartered online pharmacy selling prescription drugs, backed by the Swedish Medicines Agency (30% growth).
Doktor.se, a Stockholm-based platform helping customers to book online consultations (30% growth).
Want to find out what will happen in the next chapter of online doctor consultations as lockdowns ease throughout Europe? Join the next Sifted Talks on September 15, 12pm BST to find out. This talk is proudly supported by British Embassy Sweden.

The Embassy, through its Department for International Trade team, supports companies that wish to get a foothold in the UK market. This can range from getting introductions to a network of industry leaders, to bespoke industry insights, mentoring and help for startups to relocate to the UK. Look out for our events where entrepreneurs in Sweden and the UK can connect, get inspired by each other and listen to experts on policy and trade.