HealthHero, the highly acquisitive London-based healthcare company, has acquired French telemedicine provider Qare. It also says it is raising a "megaround" of financing in order to increase its pan-European portfolio further.
It is the second acquisition in less than six months for the company, which bought London-based Doctorlink last December.
The deal makes HealthHero the largest telehealth provider in Europe, covering 22m people and providing more than 3m consultations a year.
We expect there to be just a couple — maybe three — dominant

players.
"We want our business to be the undisputed champion of European telehealth," Ranjan Singh, CEO of HealthHero told Sifted. "We see this as a one-in-a-generation opportunity in digital healthcare. The market is huge, but we expect there to be just a couple — maybe three — dominant players with broad platforms."
Some 66 telemedicine startups have raised capital since 2016, but a handful are now emerging as leaders in the field, including Sweden's Kry and UK-based Babylon Health. Babylon Health, which raised a $550m Series C round in 2019, had done some 2m consultations a year ago, while Kry, which raised a €140m Series C round in January 2020, had clocked up around 1.8m.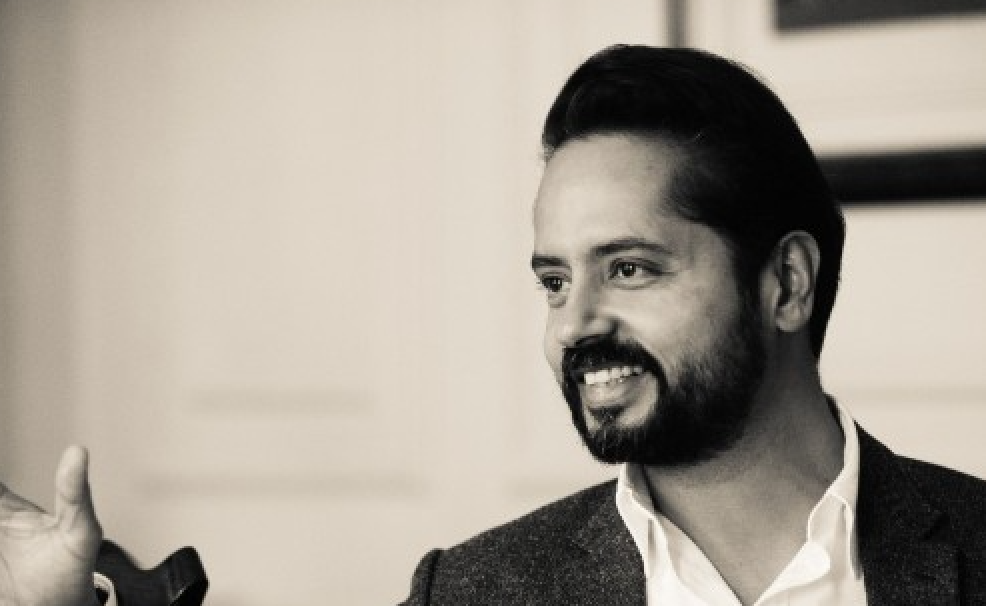 The acquisition of Qare, a 5-year-old startup built by Kamet Ventures, will give HealthHero a strong foothold in the French market. It has a presence in the UK via the Doctorlink acquisition; in Ireland through MyClinic, which HealthHero acquired in January; and in Germany through Fernarzt, which it bought in August 2020.
Qare has seen 800% growth in users over the past year as Covid-19 caused doctors surgeries to shift to online consultations. It provided 1m consultations last year and has a specialism in mental health following the acquisition of Doctopsy last year.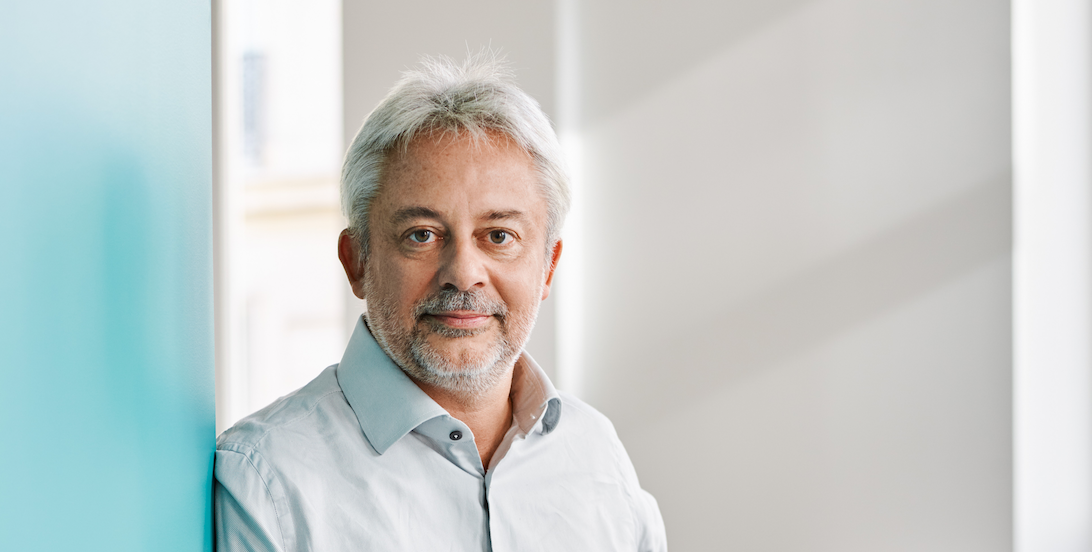 Qare CEO Olivier Thierry is staying in his current role and will also join the senior management team of HealthHero. In addition, Kamet Ventures will invest part of the money it will get from the deal back into HealthHero to become a minority shareholder in the company.
Stephane Guinet, CEO and cofounder at Kamet Ventures, who originally created Qare, said Qare had originally been looking to raise a new funding round when the offer from HealthHero came in. The team recognised that it was a moment of consolidation in healthcare.
From here it will be a game of

scale.
"We would either have to go big and consolidate companies ourselves or be consolidated," he told Sifted. "From here it will be a game of scale. Scale matters because it means you can invest in the technology and work across several markets. We'll see this consolidation take place over the next 12 to 24 months."
HealthHero is backed by Marcol, a London-based private equity firm in which Singh is also a managing director. Marcol has bankrolled HealthHero's acquisition spree so far, but is now looking for more funding to make further deals.
"We had originally planned to do this later in the year but very intense investor interest has prompted us to bring our plans forward," Singh told Sifted.
Singh believes around 70-80% of the health consultations in Europe could be delivered remotely. Many of its new component companies, such as Doctorlink and Qare are integrated with national health services — Doctorlink is integrated with the NHS and many of the consultations provided by Qare are covered by French social security.
"There is a structural problem with European healthcare, with people living longer and demanding better care while budgets remain low. This problem can't be solved linearly by just increasing spending each year. We need to use tech to solve it, by making processes run more efficiently and getting better patient outcomes."