Healthtech is a hefty sector, spanning digital health, femtech, pharma, AI-assisted diagnostics, drug discovery and plenty more.

It makes money too, and a lot of it. In 2019, global healthtech investment totalled a staggering $7.4bn, with some of Europe's healthtech companies landing big funding rounds. Last year's biggest European healthtech deal came from London-based unicorn Babylon Health which raised $550m, while this year Stockholm-based digital health startup Kry raised $155m and Paris-based health insurance provider Alan raised $54m.
There's also a fair few 'influencers' in the healthtech Twittersphere — founders, investors and medical professionals who are a goldmine of information — opening discussions, sharing resources and educating their followers.
Check out the European healthtech accounts not to miss.
Top 10 Musts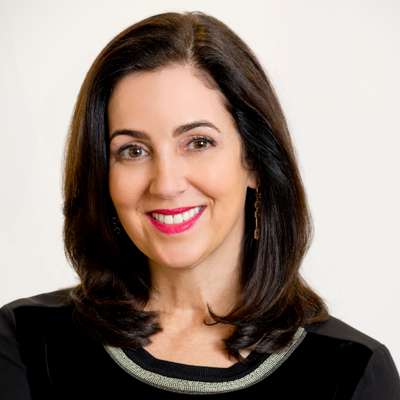 Joanna Shields (BenevolentAI)
Handle: @joannashields
Who? She's the chief executive of BenevolentAI, which uses AI to enhance and accelerate scientific discovery, drug discovery and development processes.
Why should you care? The unicorn has shaken the healthtech sector since it was founded in 2013, with the mission to find treatments for the thousands of untreated diseases on our planet. Shields is known for her long and successful career in the tech industry with a focus on using technology to improve humanity, and is leading one of the most ambitious projects to combat diseases including Covid-19. 
How about those tweets? If you're looking for updates on finding treatments for Covid-19, insights into AI healthtech and notes on diversity data in healthtech, Shields' Twitter feed is the one to keep your eye on.
Pete Trainor (Vala Health)
Handle: @petetrainor
Who? The chief executive of Vala Health, a digital doctor video consultation company.
Why should you care? The digital consultation industry has boomed over the past few months due to Covid-19, and Trainor is in the middle of it all. On top of that, his work as an author takes a uniquely philosophical approach to technology, and he has made a name for himself speaking across the globe on topics such as data and AI. He's also active in raising awareness about men's mental health and suicide.

How about those tweets? Trainor can be seen opening discussions via Twitter polls on topics such as Covid-19 tracing apps, and is not afraid to (sometimes sarcastically) speak his mind. Definitely an account to follow for those who love to sink their teeth into a debate.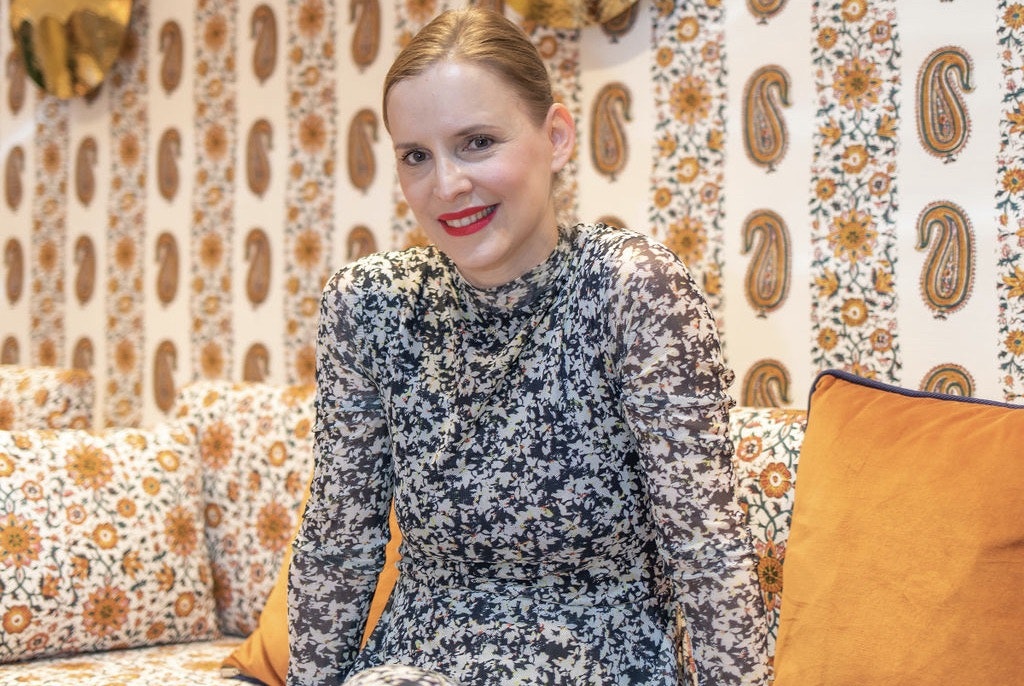 Marija Butkovic (Women of Wearables)
Handle: @MarijaButkovic
Who? She's the chief executive of Women of Wearables (WoW), an organisation that supports, connects and inspires women who work primarily in wearable tech. 
Why should you care? Butkovic is a living library, often writing and blogging on a range of topics from wearable tech, startups and diversity, and is all for helping support female communities in tech. One key ambition at WoW is to show that women's health is not 'niche' by changing perceptions, ending bias and raising awareness.
How about those tweets? Butkovic's Twitter feed checks all the boxes for a femtech fanatic. She's very active in circulating posts and blogs from other women in tech, often about innovations in femtech, and uses her platform to shine light on conversations from webinars and panels she has been on.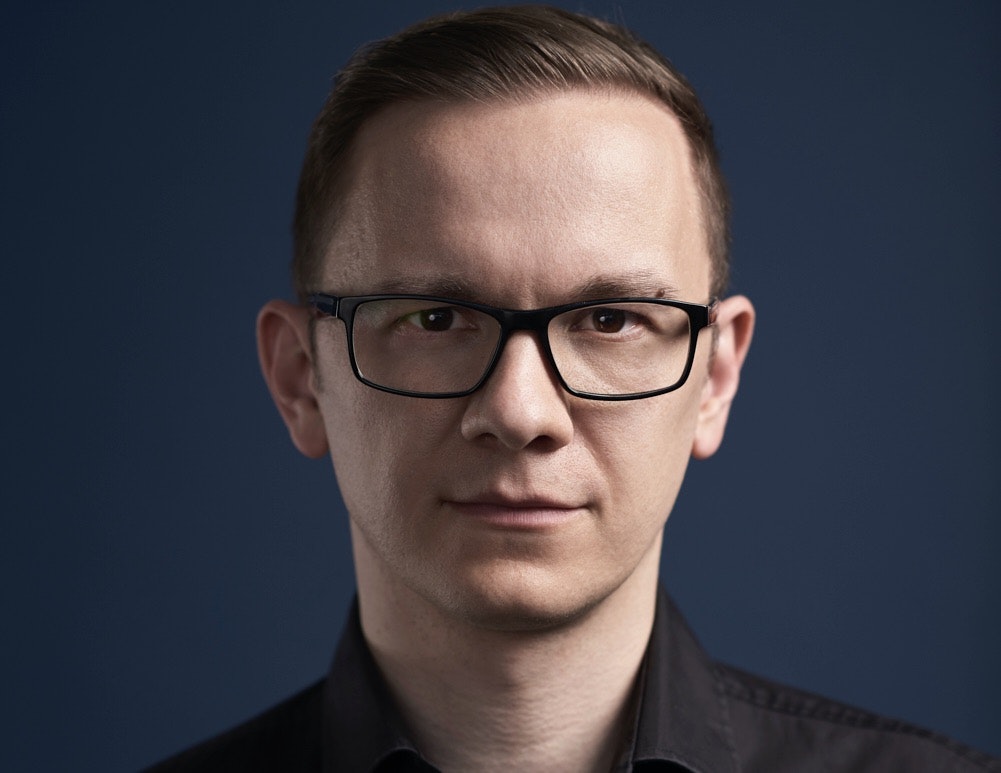 Bertalan Mesko (Medical Futurist Institute)
Handle: @berci
Who? The director of the Medical Futurist Institute, a research institute with a mission to open discussions about digital health and the future of healthcare.
Why should you care? Mesko is a physician and sci-fi fanatic with a PhD in genomics, and is a prominent keynote speaker known for his engaging and insightful talks on all things digital health. He also stays on top of disruptive trends in medicine, and works with organisations, governments, pharmaceutical and tech companies to take advantage of those.
How about those tweets? Everything under the sun about digital health features on Mesko's Twitter feed, from smartphone healthtech tips to portable ultrasound scans and the effect of telemedicine and Covid-19. Look out for his sci-fi book recommendations, or literature relating to healthtech and medicine.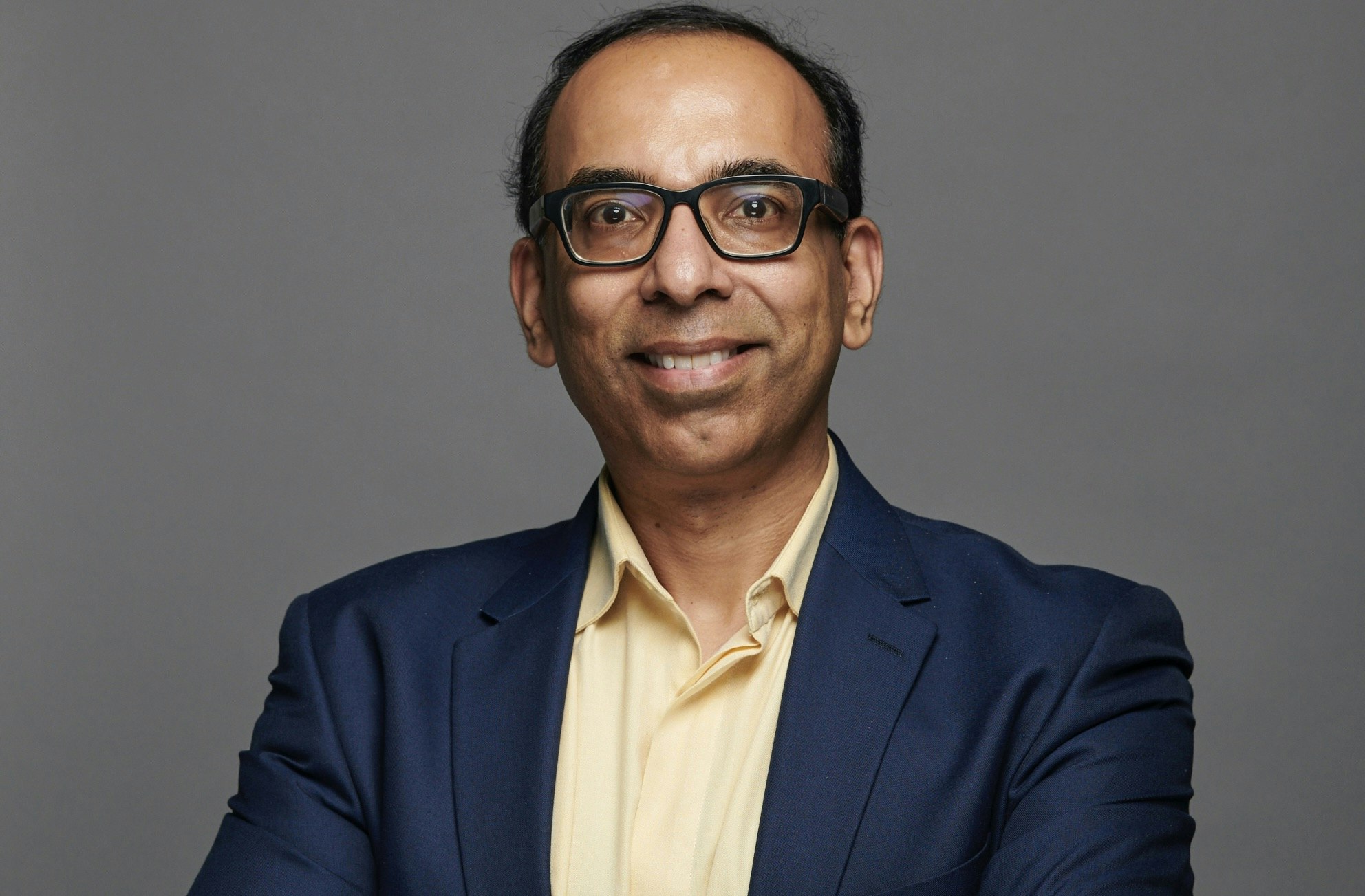 Maneesh Juneja
Handle: @ManeeshJuneja
Who? Juneja is a digital health futurist.
Why should you care? He sees data, and using it correctly, as the key to improving the health of populations through means such as technology. Juneja has unfortunately been battling coronavirus for three months, and has become focused on how we should be using technology to combat the virus. He encourages his followers to think about how health and technology will be affected by the global pandemic.
How about those tweets? Juneja is extremely active on the platform, posting Twitter thread deep dives on his experiences and thoughts while having the virus. These threads cover everything from his symptoms to self isolation tips, and thoughts on how governments and health organisations can handle the outbreak in effective ways.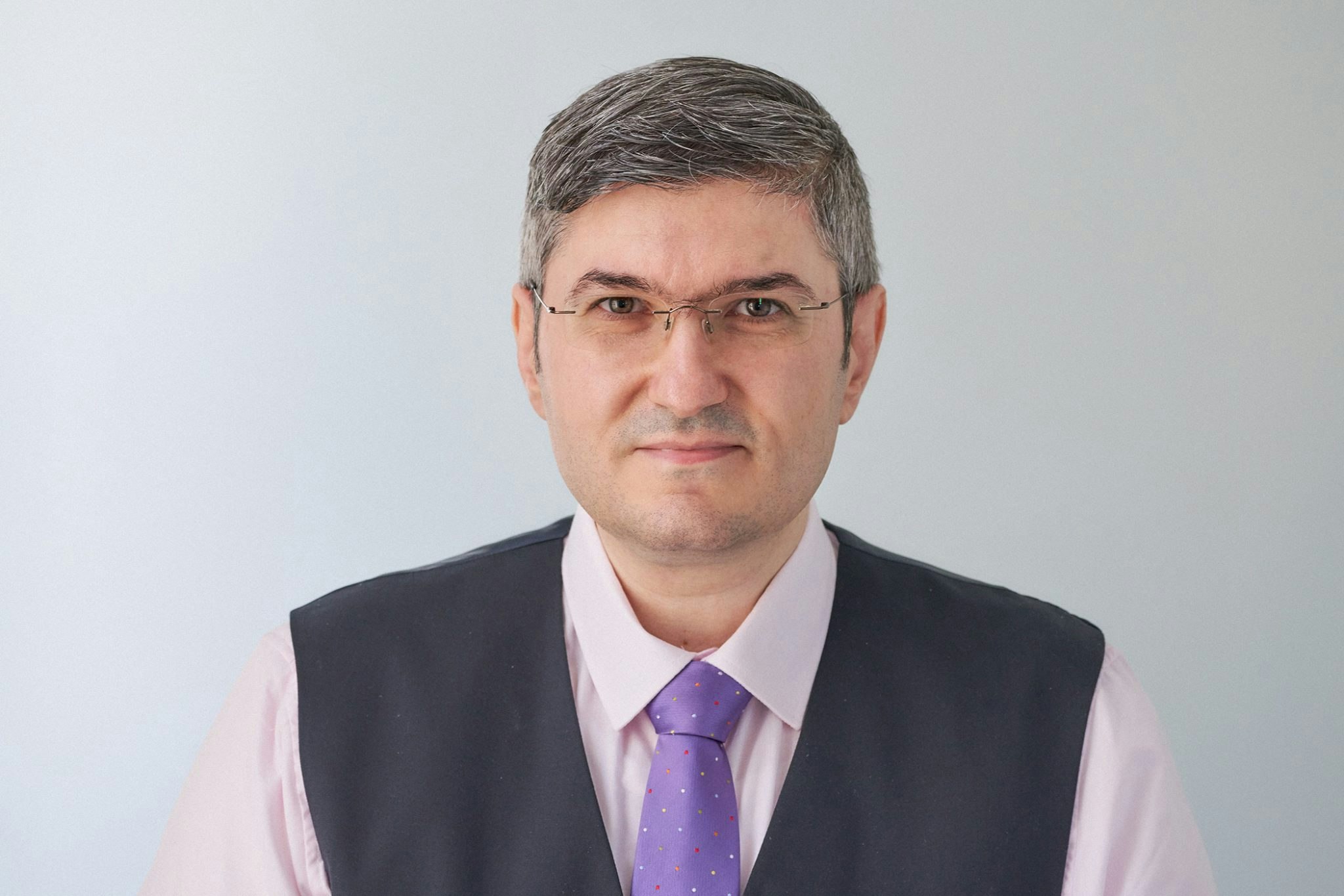 Atanas G. Atanasov
Handle: @_atanas_
Who? Atanasov is a scientist in molecular medicine and digital health, as well as the editor-in-chief for CRBIOTECH, a biotech journal.
Why should you care? An expert in medicine and a recognised biotech influencer, Atanasov strives to better understand the mechanisms that regulate health and disease and has carried out leading research in areas such as drug discovery.
How about those tweets? Atanasov is a pro at helping his followers understand the complexities of medicine, biotech and digital health, and often calls out new digital health innovations, such as the AI applications that can help healthcare. Also, if you want to learn the latest ins and outs behind very specific topics around Covid-19, like whether you're sick for life after getting the disease, Atanasov has been hot on such posts recently.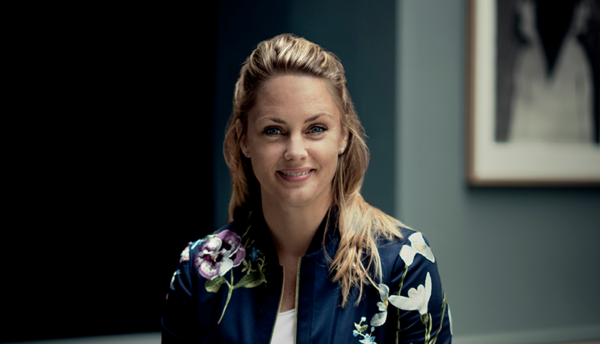 Sophia Bendz (partner at Atomico, soon to be Cherry Ventures)
Handle: @sophiabendz
Who? She's a partner at the VC firm Atomico, but will be moving to Cherry Ventures in September this year.
Why should you care? Most people have probably heard Bendz' name in the European venture capital and angel investing space. She's been actively investing in femtech companies for years, including period tracking app Clue and sexual wellness app Ferly. 

How about those tweets? Bendz tweets in English and Swedish, and often shares posts on femtech from an investor point of view. Expect to see a lot more on early-stage startups, perhaps in the femtech space, when Bendz joins Cherry Ventures.
Ilona Kickbusch (Kickbusch Global Consult)
Handle: @IlonaKickbusch
Who? She is the director of Kickbusch Health Consult, a global health advisory for organisations, governments and NGOs.
Why should you care? Kickbusch has proven to be quite a big voice in health policy recently, contributing to the agenda for the Health 2020 European policy framework. She's also concerned about how these policies can leverage healthtech possibilities in the future.
How about those tweets? If you want to look at European health policy through the lens of healthtech, Kickbusch is your go-to. She often posts about the importance of data in health, while starting conversations with her audience, for example, can an AI face mask tracker be effective during the pandemic?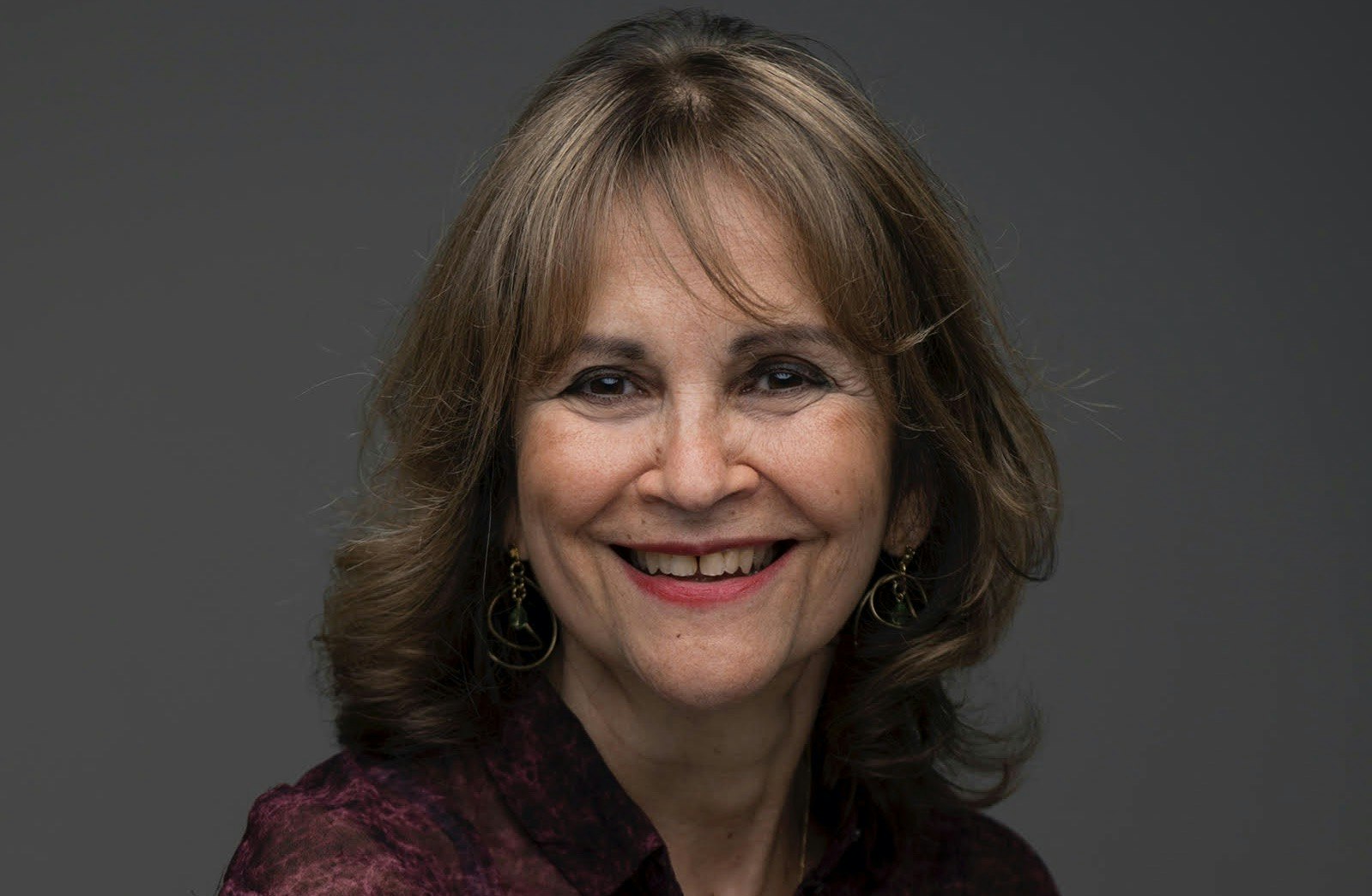 Denise Silber (Basil Strategies)
Handle: @health20Paris
Who? She's the CEO of Basil Strategies, a communications consultancy dedicated to digital health.
Why should you care? Denise is a Paris-based thought leader, with over 20 years' experience in digital health. Her company helps clients — such as startups, pharmaceutical organisations and hospitals — to push forward digital projects. She's also passionate about the application of virtual reality (VR) in the context of health.

How about those tweets? You'll often find Silber promoting the use of VR as a provider of therapy, recommending insightful articles and podcasts on digital health, so VR lovers should check it out. She tweets in French and English.
Lionel Reichardt (Pharmageek)
Handle: @LionelREICHARDT
Who? He is a consultant for healthtech organisations and a popular healthtech blogger, also known as Pharmageek.
Why should you care? Reichardt has over 15 years of experience in the pharmaceutical industry. While completing his MBA in e-business, he adopted the persona of Pharmageek, gained a large following and has become a respected and influential online speaker on topics such as digital health.
How about those tweets? What's the next wave of healthcare innovation? Who's leading the latest digital health solutions? What are employers looking for in the healthtech sector right now? Reichardt's Twitter feed, primarily in French, covers it all.
And 15 more to follow
Founders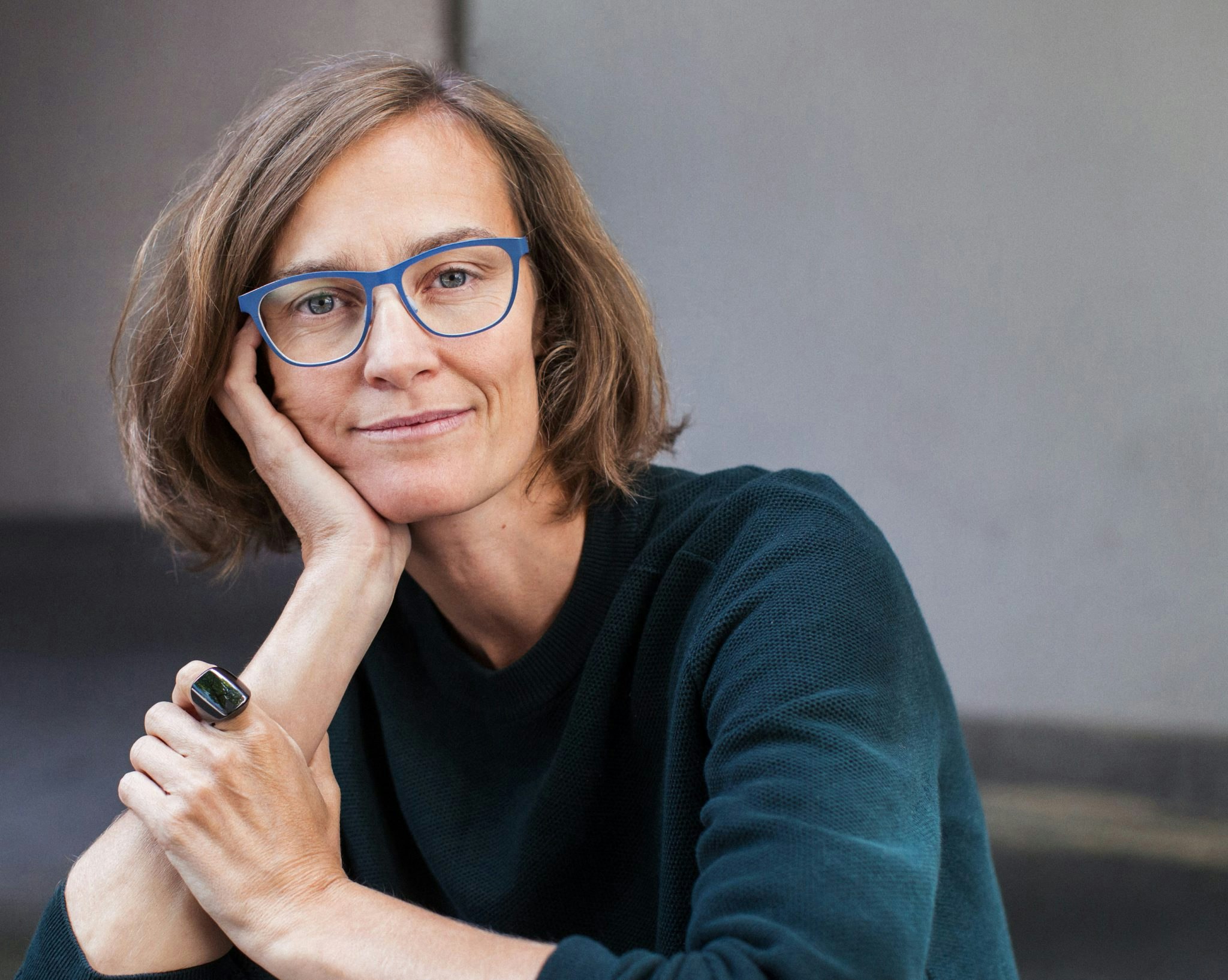 Investors
Fiona Pathiraja (@dr_fiona), medtech investor. Tweet topics: Medtech, digital health, NHS.
Vishal Gulati (@vishalgulati_), investor at VC firm Draper Esprit. Tweet topics: Covid-19, contact tracing apps.
Experts
What other influencer lists would you like to see? Email connor@sifted.eu.