Tech startups are known for some inventive job titles, from chief evangelists to happiness engineers, but one recent innovation may spread far and wide — a head of remote. 
"The role was nascent before the pandemic, as few companies were operating remotely then," says Rhys Black, who took on the role of head of remote at Oyster, which helps companies build distributed teams, in February. "But with more people working from home, more companies are inquiring about and hiring a head of remote — or a similar title."
In the US, Facebook has a director of remote work and a head of remote learning. LinkedIn has a vice president of flexible work. And Dropbox has a "head of virtual first" for the engineering, product and design departments.
Designing an organisation for remote work can often fall by the wayside when there are other pressing business needs that warrant

attention
Over in Europe, a handful of startups such as air cargo booking platform Cargo One and productivity software developer Doist have a head of remote, while scooter operator Tier has a head of workplace. 
While the role hasn't yet been widely adopted yet, any rapidly growing company wanting to "succeed remotely" needs it, says Stephanie Lee, who joined Cargo One as head of remote in September.
"Designing an organisation for remote work can often fall by the wayside when there are other pressing business needs that warrant attention. Having someone in this position helps [companies] move to a more proactive stance in creating an intentional remote environment.
"It's one thing to read all the best practices on remote work, it's quite another to have someone who is able to design a remote strategy specifically for the company and ship it in an intentional, incremental manner."
'An advocate and information source'
Like many startup positions — such as chief of staff or head of sustainability — what exactly a head of remote does varies from company to company.  
Sifted Newsletters
Startup Life
Every Wednesday
How (and how not) to run a startup.
"I think of my role as a glue between different parts of our organisation," says Black, who has a team of eight at Oyster, including a remote experience manager, a remote operations manager and a director of education.
"On the operations side, it's a lot about increasing levels of visibility and autonomy so that people can work asynchronously. There's a lot of work there involving knowledge management, project management and defining ways of communicating and collaborating with each other across time zones."
Heads of remote tend to straddle the people, operations and often marketing departments, and typically report into the chief people officer or chief operations officer.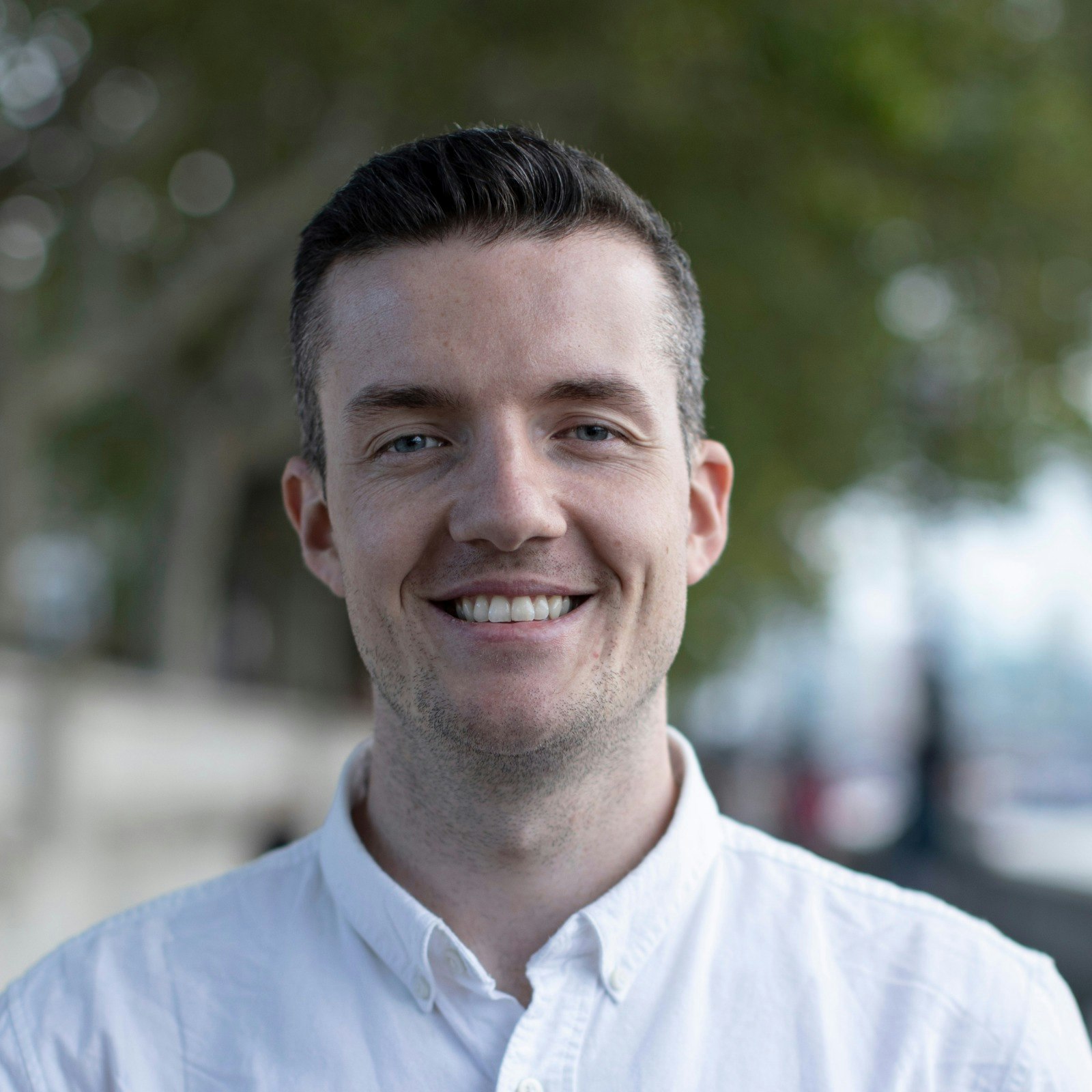 On the people side of things, Black works to ensure Oyster's 250 employees are content in their roles: "We don't want people feeling lonely and isolated and we want to prevent people from overworking."
Part of the way Black keeps tabs on how the team is doing is by organising meetings where each team member shares one word and a number on a 1-10 scale to explain how they're feeling. They can invite their children and pets to join the meeting too.
"This allows us to have a small peek into the trends of our colleagues' lives each week. We get a sense for who's on the up, who's on the down, and who might we check in with to offer extra support," he says.
We don't want people feeling lonely and isolated and we want to prevent people from

overworking
On the marketing front, Black helps Oyster sell the vision of remote working to prospective clients.
"Head of remote is really about being an advocate for remote work — and being the external and internal information source on the subject," says Vera Lakmaker, who joined as head of remote at Amsterdam-based gaming startup Gameye in November 2020. 
Lakmaker's days as head of remote are typically varied. She could be advising sales or the technology team one minute, writing a job description or onboarding new hires the next.
Gameye only has six full-time employees and a handful of freelancers. But the company found it necessary to recruit a head of remote early on to bake remote work into the culture as it scales, and ensure "the team stays connected and feels happy and healthy".
"I'm also the person who looks ahead and gives advice to management about how remote work can be implemented and scaled as the team grows," says Lakmaker. "A lot of the role is doing research and seeing what this new world of working means for our organisation."
A 'transitional' role
Not everyone is sold on the need for a head of remote. 
Tariq Rauf, founder and chief executive of Qatalog, which offers a virtual workspace for remote teams, thinks that the head of remote role emerged out of the "pandemic chaos" — as companies scrambled to figure out how to operate remotely — and is likely to only be a transitional role.
In the future, every company will be remote-first by default, so the need for someone to manage the remote aspects of an organisation will no longer be necessary.
"Saying we need a head of remote is like saying we need a head of digital transformation to help us in the shift to digital," he says. "That's not a permanent role: it exists until a company becomes digitally able. After that, technology eventually becomes a default part of every role and people need to upskill."
Instead of having a designated head of remote, startups should think about upskilling those who previously managed operations on-site, to help them manage the "operational complexities of the remote workforce," Rauf adds. 
Will head of remote stick around?
Black, on the other hand, believes head of remote will only become more popular among organisations as remote work becomes the new standard.
It won't just be a necessary role at tech startups either. Organisations such as The Cleveland Clinic, a non-profit medical centre which manages teams of clinicians and nurses across the US, recently hired a head of remote — and Black believes other companies in diverse industries will follow suit.
Beyond "solidifying itself and what its responsibilities are", the head of remote role will also become increasingly specialised, adds Black. Large companies with hundreds of employees may specialise by business unit, department or geography, for instance.
The role could also evolve to become a whole team or department in larger organisations, says Lakmaker.
Remote work is a part of companies that can't be ignored

anymore
"If I look at myself, the area that I work in is so broad and diverse. No one person can know about and manage it all," she says. 
"If the head of remote was one team, you might have one person setting the strategy for remote work [organisation-wide], one person working with marketing and external comms, another one working with internal comms and so on. There's so many possibilities."
So, should all startups hire a head of remote — at least in the meantime? 
The short answer is, it depends: on the size of the company, the needs of its employees, and whether it has a remote-first or a hybrid setup. 
"I do think there should be someone in the company — whatever its size — who is a remote advocate, and the single point of contact for the internal processes and internal documentation on everything remote," says Lakmaker. 
"Remote work is a part of companies that can't be ignored anymore."