"I want to democratise hair colour," says Josh Wood, hair colourist to the stars, who just raised a $6.5m series-A round to take his direct-to-consumer home hair colouring kit business into the big time. He wants to give women a taste of a personalised salon colouring experience online at a supermarket price tag.
Hair colouring is the latest segment of the beauty market to get a digital overhaul. After Dollar Shave Club opened investors' eyes seven years ago to the possibilities of selling personal grooming products directly to users online, the beauty industry has been scrambling to go online — and to take advantage of tech tools that allow products to be personalised for customers to an ever greater extent.
Last year L'Oreal, for example, bought augmented reality app Modiface — which among other things can simulate what makeup would look like on a customer's face —  and invested in SillagesParis, a company that sells personalised perfume online.
Beauty is going the same way now as fashion did five to seven years

ago.
"Beauty is going the same way now as fashion did five to seven years ago," says Danny Rimer, partner at Index Ventures.  Index was an early investor in many of the online fashion brands like Farfetch and Grailed, and more recently has been backing online beauty startups such as Glossier. Josh Wood Colour is the latest addition to Index's portfolio.
Wood, who is was named "uber colourist" by Vogue and works with a roster of celebrity and royal clients, says hair colouring is a market worth $20bn globally, but one which has not been modernised for decades. "80% of women over 25 colour their hair, and three-quarters of them do it at home," says Wood. However, he says, the choices for home colouring are limited and many women are unhappy with the results.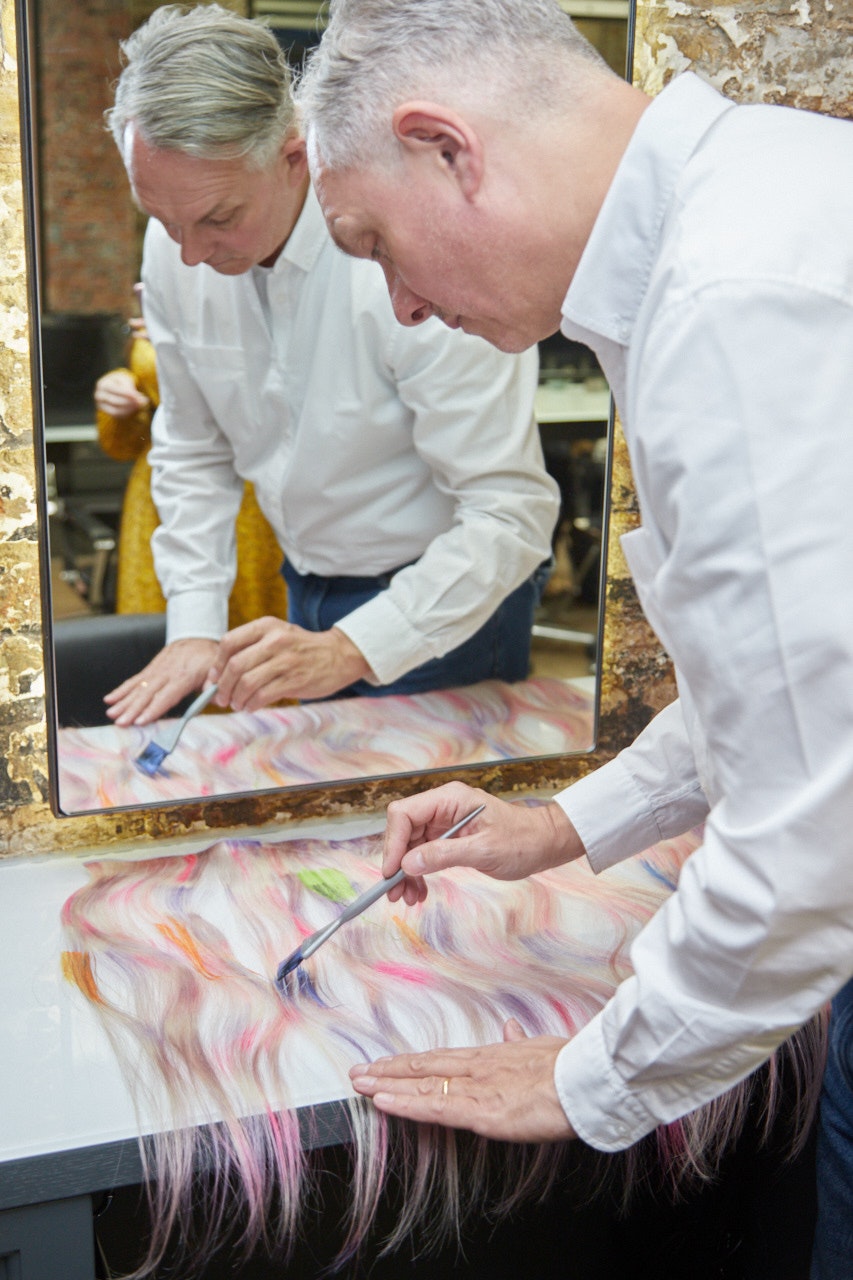 "It is just a sea of boxes in the hair colouring aisle of the pharmacy, most of them with pictures of hair you will never be able to achieve at home," says Wood.  
"We did mountains of focus groups and I realised that choices were so limited for most women. The category is so old. We had women talking about how they were using the same hair colour products as their mothers."
Wood offers customers an online consultation to help pick the perfect shade - just send them a photo of your hair and a team of colourists will recommend a colour. Plus there are online tips and video tutorials designed for the Youtube and Instagram generation. It is this digital, personalised side he wants to take further.
Sifted Newsletters
Sifted Newsletter
3x a week
We tell you what's happening across startup Europe — and why it matters.
"The Series-A round is really to blow the lid off that." Wood keen to make the site work more smoothly and increase his digital profile. In a world where beauty and fashion sales are dominated by celebrities and influencers, he is hoping to stand out as a 'trusted expert' voice.
The Josh Wood's products are at the premium range of the home hair colouring range, with a permanent colouring kit selling for around £10. He has a deal with Boots, the UK beauty retailer,  which is already profitable, but he is looking to reach an even greater number of people online.
I couldn't have done it this way 30 years ago, if we didn't have Instagram it would be hard to reach the women I want to

reach.
"Without digital, I couldn't democratise it in the way I want to. I couldn't have done it this way 30 years ago, if we didn't have Instagram it would be hard to reach the women I want to reach."
Wood is hoping to double his current team of 6 following the fundraising. He's looking to hire a finance director, marketing people and an in-house digital team. "I think we need a strong core leadership team of about 10," says Wood.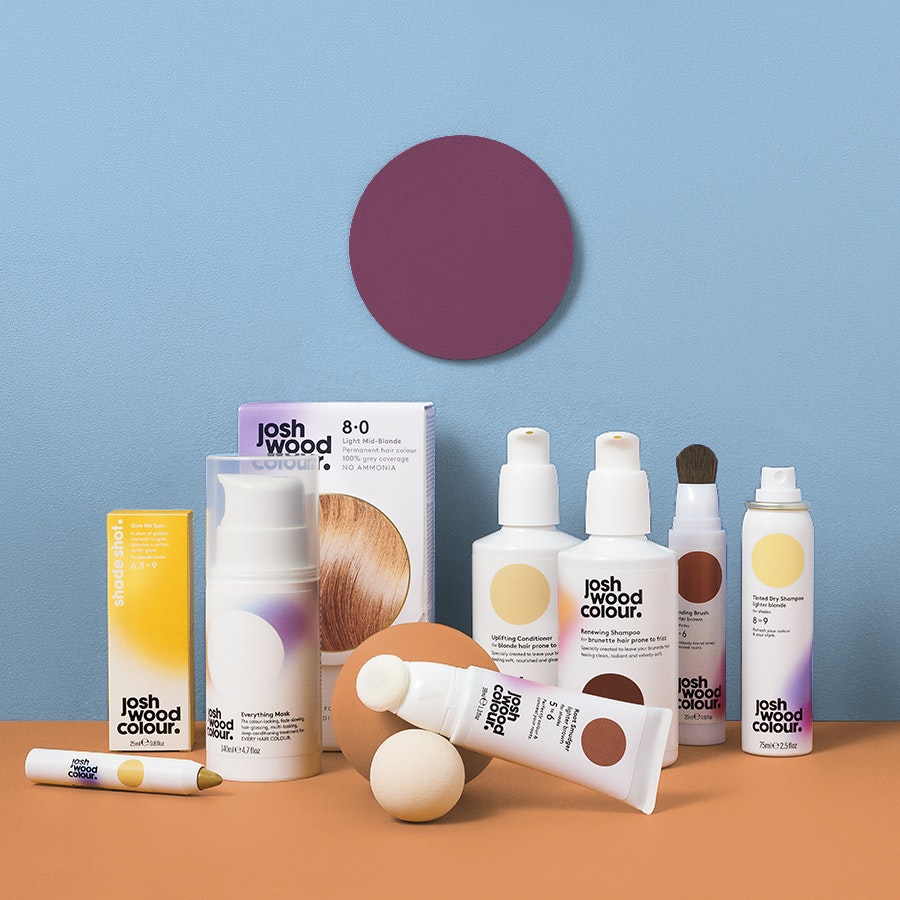 Life as a digital startup founder has so far been a steep learning curve for the 50-year-old. "I didn't really understand what a VC was," says Wood. But he met Rimer through a yoga class and the Index partner became intrigued with the idea, inviting Wood to pitch for funding.
"I've never pitched and I went in with no pitch deck. I just showed the products," laughs Wood. An hour later, however, he had a deal. Next, he is off to San Francisco as part of building his technical expertise.
"I am learning so many new things, I feel like I am 20, a novice again," he says. "I am aware that it is a risk," he adds. "But it's no bigger a risk than when I took a bus down from Barnsley to London 30 years ago with just £15 in my pocket."