Europe is emerging as a powerhouse of sustainability startups; as of March its climate tech startups have reached more than 800 businesses, and green energy alone has attracted over $3bn in funding.
And with less than 100 days until COP26, the UN summit on climate change, electrification solutions such as EV batteries, renewable electricity and sustainable transport are more important than ever.
European countries leading the charge are the UK, which has 43 climate tech startups focusing on energy alone, and Sweden, home to powerhouse startups like Northvolt, developer of sustainable batteries and Europe's top-funded climate tech startup. 
But there's plenty more where that came from — here are the 10 green energy startups from the UK and Sweden to watch.
Northvolt — Sweden 
Valued at $11.75bn, lithium-ion battery startup Northvolt raised $2.75bn this June, and is planning to expand its factory in Northern Sweden to keep up with the growing demand for electric cars.
The factory — which is being built just below the Arctic Circle in Lapland — will be big enough to fill 100 football pitches and produce enough power to light 6bn light bulbs a year.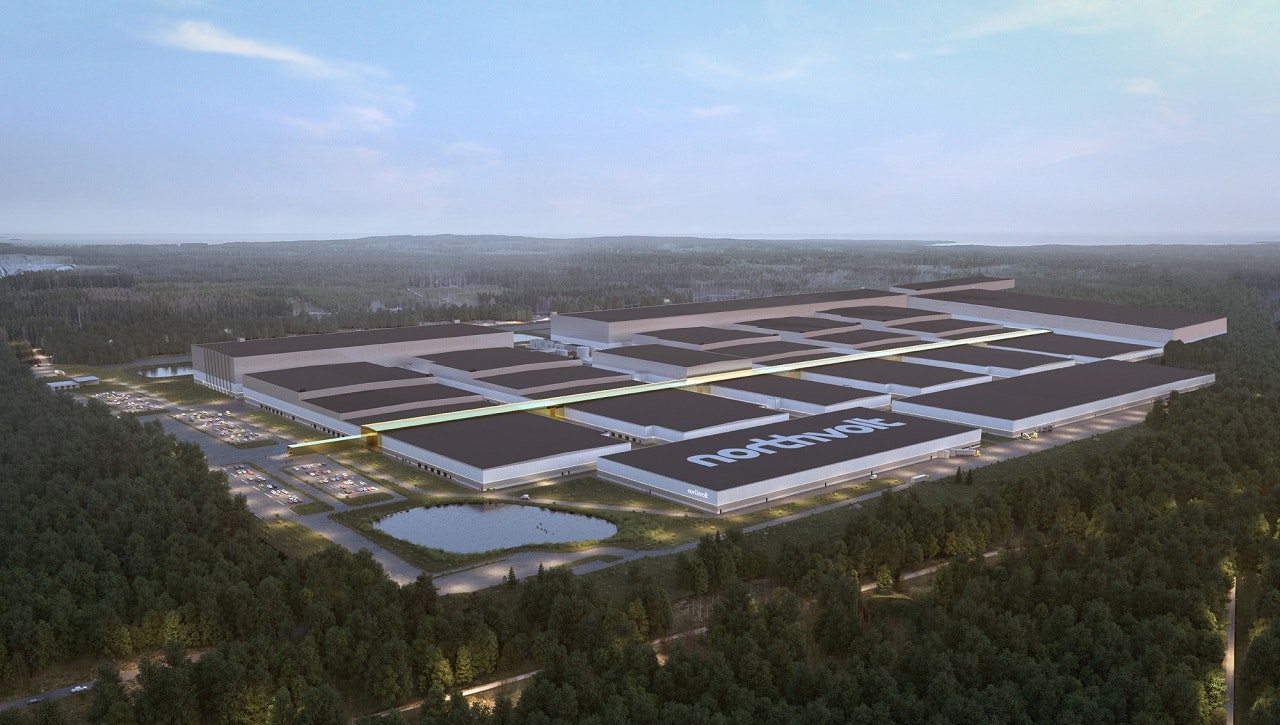 Peter Carllson, Northvolt's founder and Tesla's former head of supply chain, says the startup is one of a small number of companies that can recycle lithium. This means its batteries can be made with 80% less CO2 emitted compared to offerings from its competitors.  
The startup is scaling up — fast — and has already won over $27bn in contracts from companies including BMW and Volkswagen. More factories are reportedly on the cards, in green energy hubs like Germany and Finland. 
H2GO Power — UK 
While generating clean energy is important, so is storing it. UK startup H2GO Power stores one particularly temperamental renewable energy: hydrogen.
Historically, storing hydrogen has required very strong tanks that can withstand high pressures, but H2GO Power's founder, Enass Abo-Hamed, came up with an alternative technology while studying for her PhD at Cambridge University. H2GO's compact hydrogen storage is safer, lighter and is able to store large amounts of solid-state hydrogen energy in a smaller space.
So far, the startup has raised over £2.3m to develop its technologies.
Vässla  — Sweden 
Battery-powered micromobility solutions such as scooters, electric bikes and mopeds are zipping through European city streets and receiving lots of VC investment.
Swedish startup Vässla has developed an electric moped it hopes will be an alternative for commuting short distances via petrol-guzzling public transport or exhausting push bikes. The startup says its mopeds can reach speeds of 45 km/h, without making any noise. 
Founded in 2017, Vässla recently raised $11m to launch new ebikes and a rental platform.      
Arrival — UK 
Another startup hoping to electrify the commute is zero-emission public transport manufacturer Arrival, one of Europe's 70 unicorns. It completed one of the largest ever listings of a UK tech company earlier this year when it listed on American stock exchange Nasdaq with an evaluation of $13bn.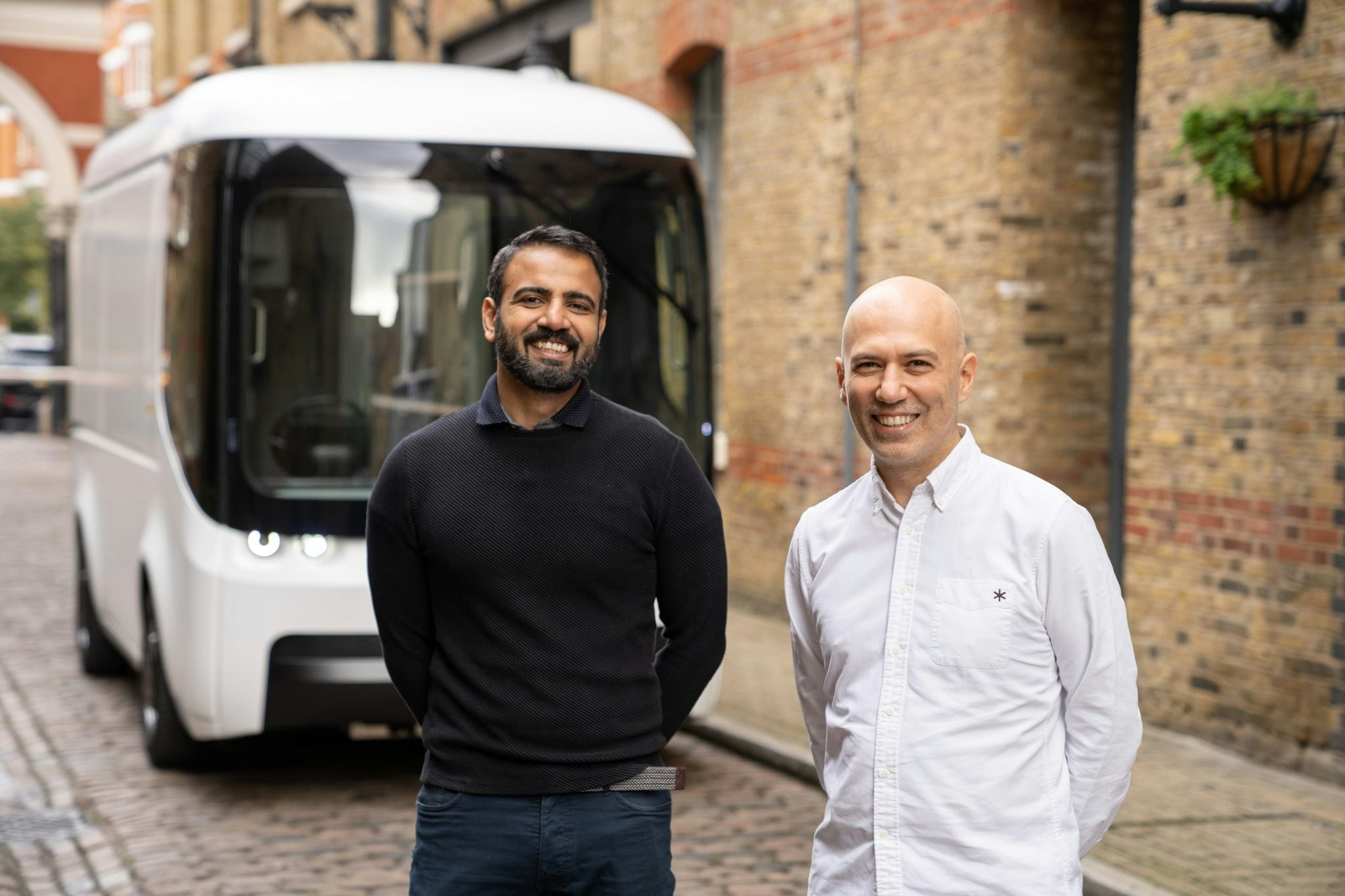 Arrival's vehicles are made from a material it claims is lighter and cheaper than steel. And while the company — which was founded in 2015 — is yet to bring any vehicles to market, Arrival says it's first focusing on its deal with the United Parcel Service and partnership with British bus operator First Bus. 
Rather than building a large factory, Arrival says it's planning a network of microfactories using a model that "can be as scalable as McDonald's or Starbucks." The startup currently has two microfactories, one in London and another in South Carolina, but it aims to have 31 plants by 2024. 
Einride — Sweden 
Swedish electric truck company Einride says there is a business case for up to 40% of the trucking market to go electric straight away. 
Founded in 2016, Einride was the first company to operate fully electric and autonomous freight vehicles on public roads. Now it's working with companies including Coca-Cola, Oatly and Lidl, who instead of buying an Einride truck or "pod," subscribe to a monthly service.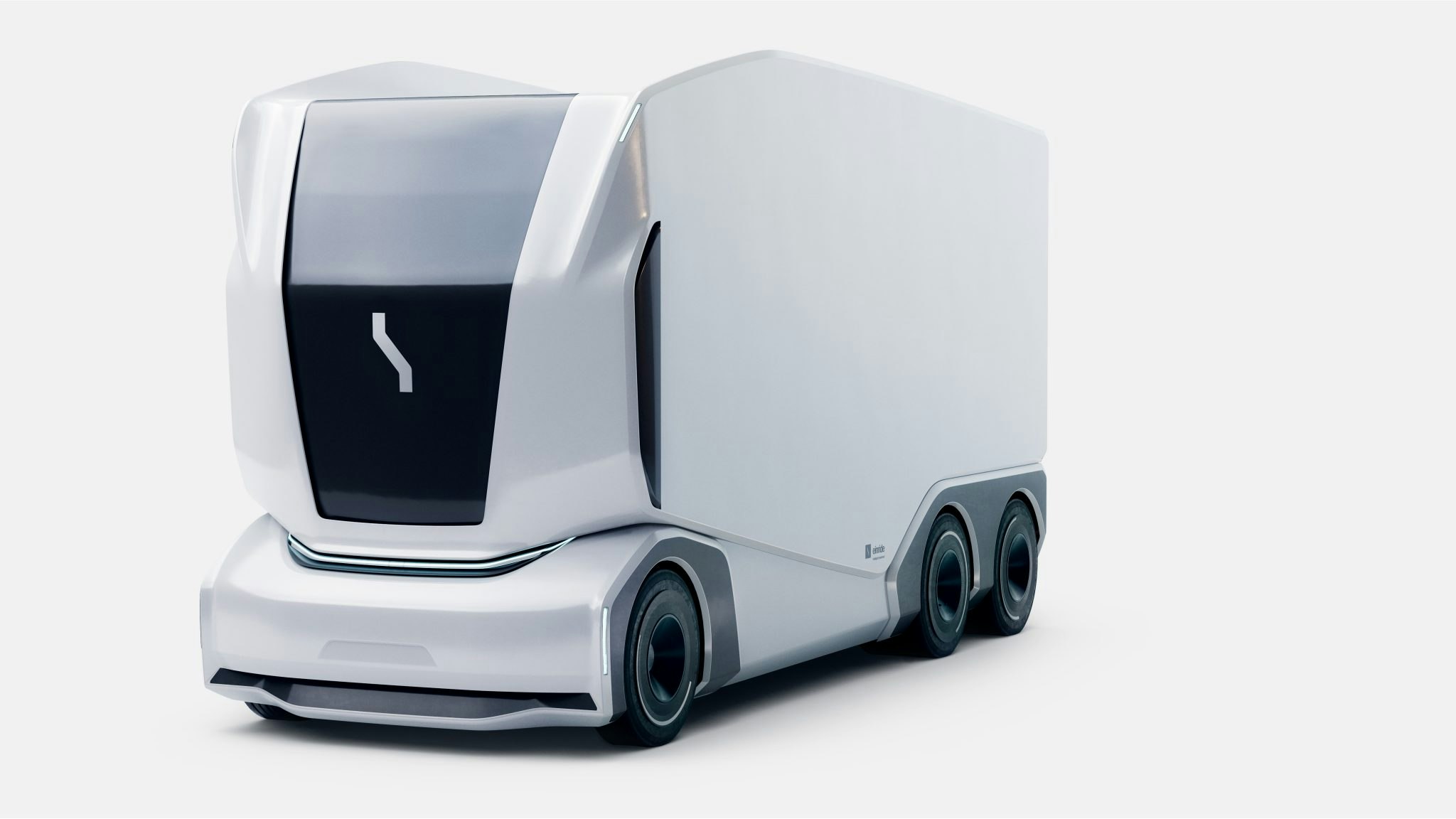 Earlier this year, the startup raised a $110m Series B funding round to roll out services faster to its customers in Europe and expand further in the US. 
Bulb — UK
Crowned Europe's fastest-growing startup in March on the FT 1000 List, clean energy company Bulb provides customers with 100% renewable energy from solar, wind and hydropower. Having raised over £65m since launching in 2015, it now powers 5.9% of the UK's energy market.
Bulb says its next goal is to make it easier for people to manage — and produce — energy to power their homes. The company says it's currently trialling new technologies for solar panel and electric vehicle owners.  
OVO Energy — UK
Alongside Bulb, Bristol-based OVO Energy also offers 100% renewable energy. In just over a decade, it's become one of the UK's largest domestic energy suppliers, serving households and businesses.
An additional perk? OVO Energy will plant a tree in your name every year, in partnership with Woodland Trust. The scaleup has raised €240m and in 2019, Mitsubishi Corporation bought a 20% stake in the company.
Exeger — Sweden 
According to The World Economic Forum, solar could become the most important source of energy for electricity production by 2030. 
Sweden's Exeger has developed flexible solar cell technology, which can be used to power gadgets. So far, the company has used its technology to power a self-charging bike helmet with a safety light and a pair of wireless headphones. 
The company raised $38m to expand back in May. 
X Shore — Sweden 
With ambitions to become the "Tesla of boats," Swedish startup X Shore wants to electrify the leisure boat industry. Launched in 2018, its electric speedboat, the Eelex 8000, is a product of seven prototypes and three years of development. The startup says the boat can go 20 hours on a single charge.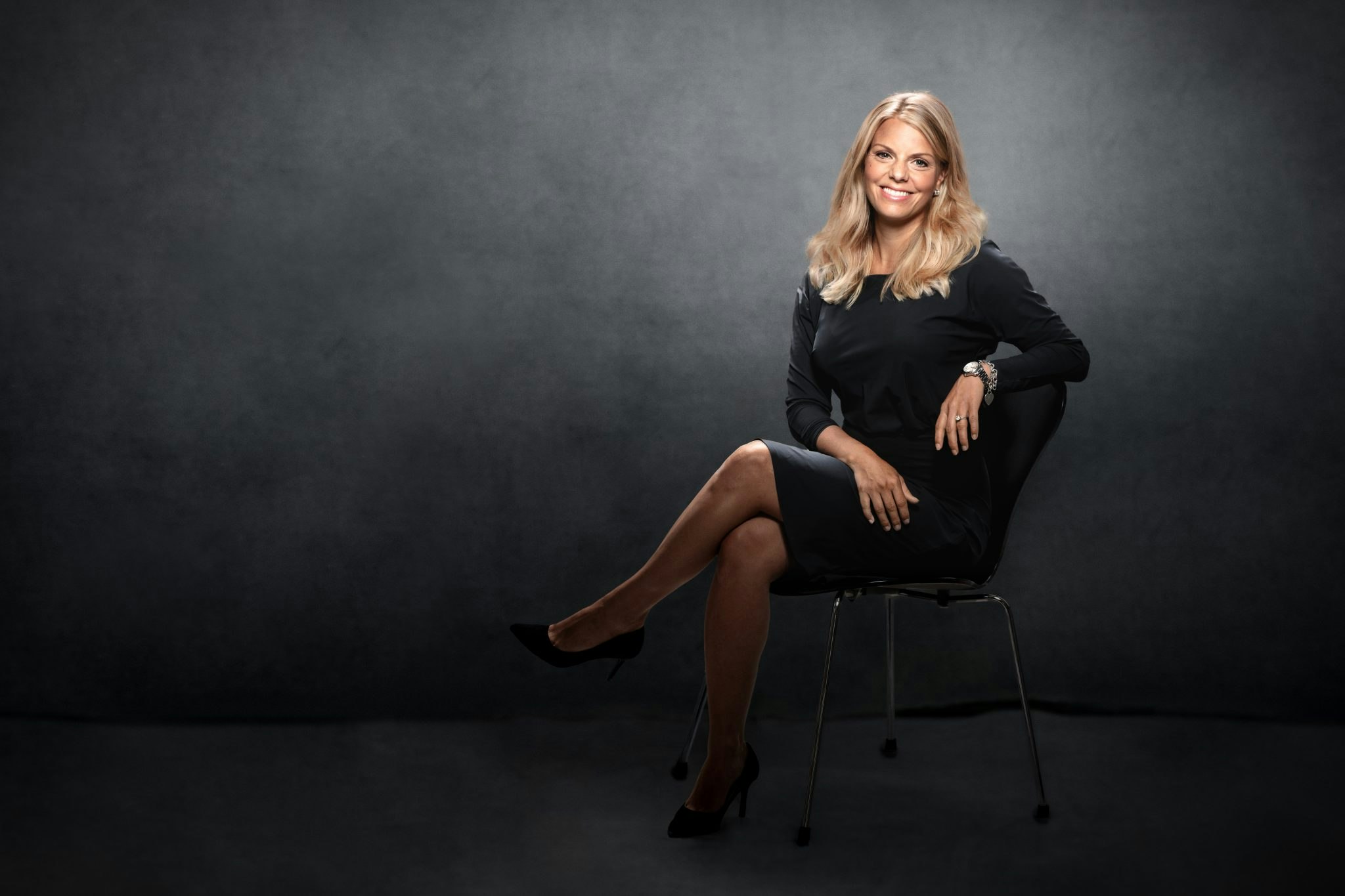 Earlier this year, X Shore raised €15m to further its plans. Part of this finding will be used to open a second factory near Stockholm. For now, the company says it will be able to produce 400 boats a year. 
Zeroavia — UK 
One flight alone can emit as much CO2 as many people do in a year. Enter: Zeroavia, the British Airways-backed UK startup and hydrogen engine developer. The company says it plans to have an engine ready for a commercial launch by 2024.
ZeroAvia is already developing a 19-seater aircraft, but raised a £17m Series A round to further plans to build a 50-seater aeroplane. While smaller aircraft, such as Volocopter's flying taxis, can use electric batteries, ZeroAvia uses hydrogen, which is better suited to heavy planes.
Here's a video of ZeroAvia's test of an engine for a 6-seater aircraft, its most advanced project to date:
Like this and want more? During our next Sifted Talks, we'll ask experts from H2GO, IKEA Retail, Volta Trucks and Northvolt how electric energy can be improved to save our planet. Join us on August 26 here.