Greece often gets overlooked when it comes to the European startup map, but some hefty recent deals have highlighted the country's emerging ecosystem.
Earlier this year, JP Morgan acquired a minority stake in Greek fintech Viva Wallet, bringing the payments company to a $2bn valuation and giving the country its first unicorn. That was followed by Meta's acquisition of Greek audio software startup Accusonus.
They reflect a growing momentum across the wider ecosystem. Greek startups saw $972m invested in 2021, up from $882m in 2020. 
It's important to note that this figure only covers Greek-founded startups still headquartered in the country, since there are a significant number of them based abroad. 
So things are hotting up in the Greek tech scene, but which startups should investors keep their eyes on across 2022?
We asked three VCs based in the country for their picks. They highlighted everything from a marine shipping platform to an exoskeleton glove developer.
Alex Alexakis, Marathon Venture Capital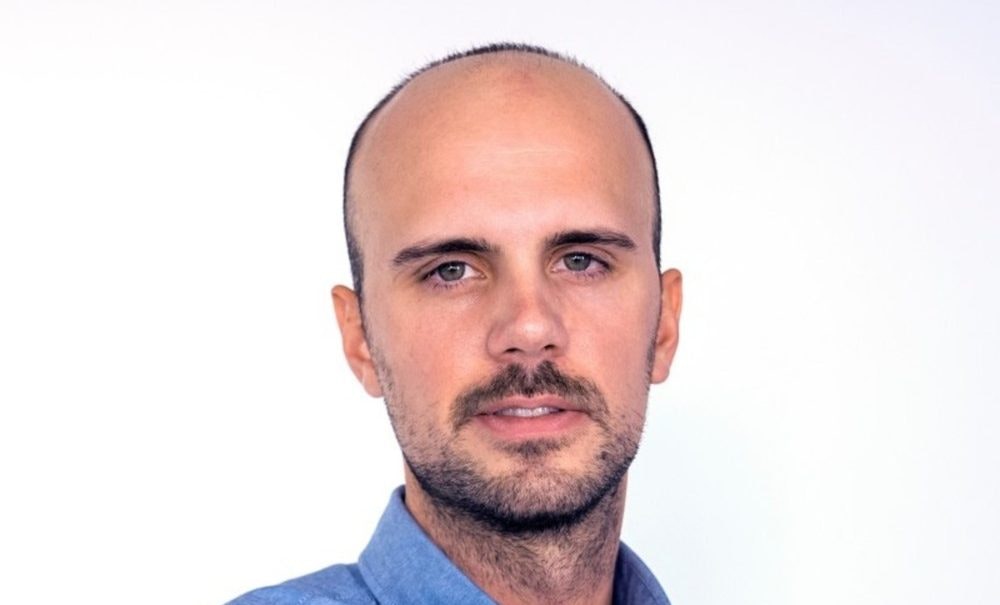 WeatherXM
WeatherXM is building a people's weather network. The team previously developed a number of advanced weather and environmental solutions using machine learning and IoT. Now they're focused on taking that to the next level by crowdsourcing weather data. 
WeatherXM is a community-powered weather network on the blockchain. This rewards weather station owners and provides accurate weather services to enterprises.
HQ: Athens
Date founded: 2015
Employee count: 8 
Magos
Current virtual reality control devices lack accuracy in their finger and hand tracking, making areas like telerobotics and computer-aided manufacturing difficult. Magos is developing a VR glove that can digitise hand movements and simulate touch, getting it closer to how things are felt in reality. 
Its exoskeleton glove weighs 200-300g and can be used in healthcare, engineering, education, telerobotics and gaming.
HQ: Athens
Date founded: 2017
Employee count: 8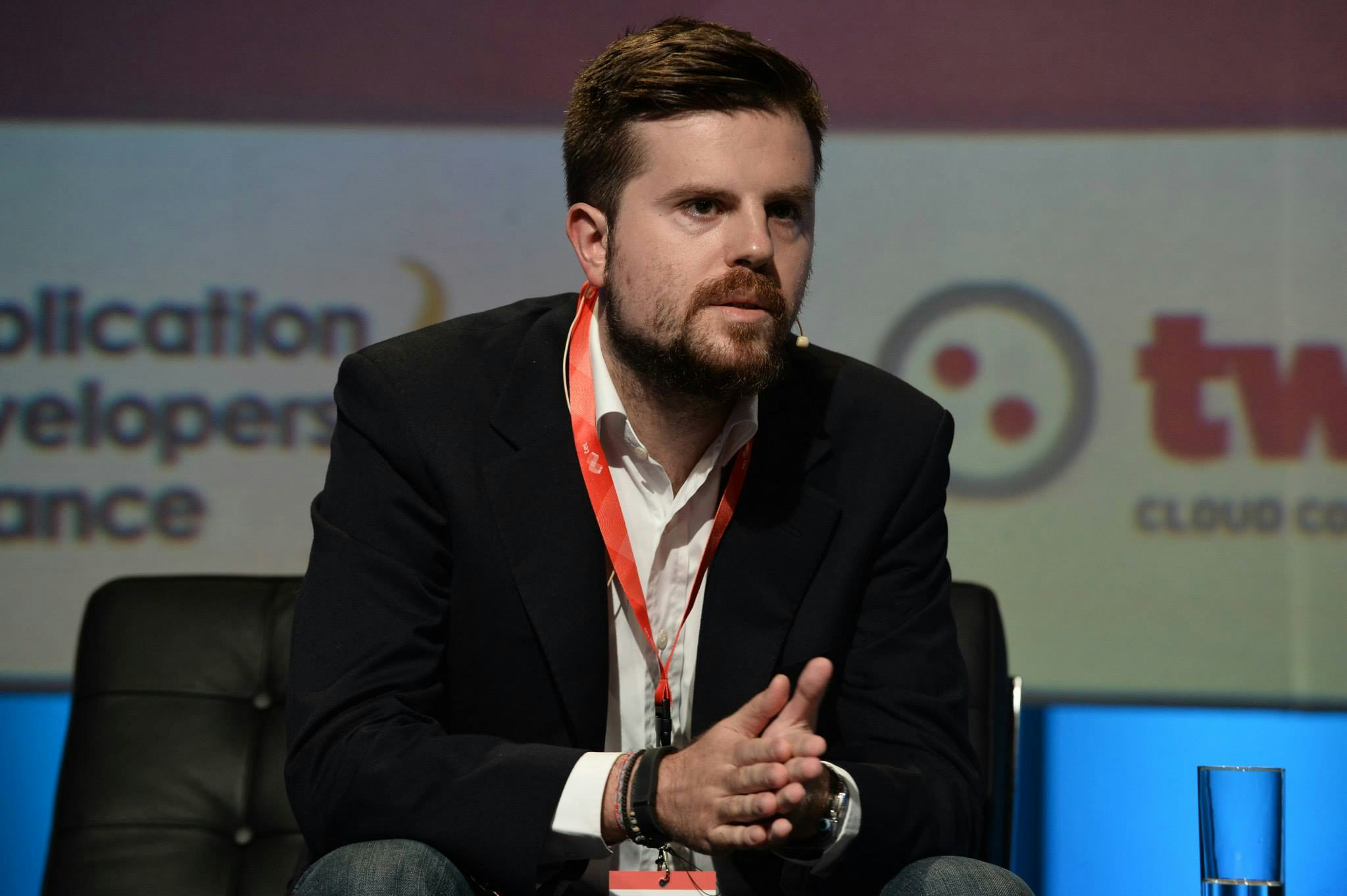 Dimitris Kalavros-Gousiou, Velocity Partners 
Orfium
Athens-based Orfium develops technology solutions for music rights-holders. It's recently bought Breaker Inc, with the aim of expanding into Japan. It could be the next Greek audio or multimedia software solutions, like Accusonus and Radiojar before it, to make an impressive exit. Surprisingly the company for its first years grew purely organically and has reportedly only raised a $2m convertible bond, in 2020. Its headcount? More than 150ppl and growing fast, after also announcing its first acquisition (Japan-based Breaker Inc).
HQ: Athens
Date founded: 2015
Employee count: 150 
Ferto
In the last couple of years, a lot of VC money has gone into last mile solutions and delivery services. It's no wonder, given the lockdowns imposed all over the world. Fast delivery options are here to stay, and Ferto is one of the latest arrivals in the sector, having already secured some seed funding lead through Plug and Play Ventures (its first investment into a Greek startup). The team are startup veterans. Its cofounder Michael Sfictos was also cofounder of local taxi-hailing app Beat (now part of FreeNow) and chief product officer, and its other cofounder Ekin Burak Ozturk, prior to Ferto, was with Blueground.
HQ: Athens
Date founded: 2021
Employee count: 11 
Panos Papadopoulos, Marathon Venture Capital
MarineTraffic
MarineTraffic is a bootstrapped startup that runs a shipping intelligence platform. With the supply chain disruption seen last year set to continue in 2022, MarineTraffic is an essential service for helping the world move goods around. The app now has 2m users. 
HQ: Athens
GreenPanda 
GreenPanda helps consumers sell their mobile devices in minutes, allowing them to monetise their existing assets and helping new consumers to buy tech at affordable prices. GreenPanda offers an unbeatable experience that will come to a store near you pretty soon. GreenPanda, like MarineTraffic, is another bootstrapped company.
HQ: Athens
Date founded: 2020
Employee count: 20
Rated.network 
Rated.network is a new Web3 startup that wants to help us understand the quality of validators, which are the machines that are tasked to verify transactions in proof of stake protocols. Given the switch of Ethereum to PoS, we need to have a highly accurate ranking of the stakers where we should allocate our ETH.
TileDB
Founded by a database expert, TileDB inverts what we know about data management in a cloud-native world. TileDB offers an amazing performance when it comes to scientific data and is already gaining traction, as well as investment from the likes of Lockheed Martin, NTT Docomo, Amgen and others.
HQ: Athens/Cambridge, USA