While some investors spend their days hunting for unicorns, others are looking for a far rarer beast: the "gigacorn". 
These are companies which have the potential to get rid of one gigatonne of CO₂ from the atmosphere per year — equivalent to the weight of 10,000 fully loaded aircraft carriers.
One of the biggest European startups working on reducing and removing CO₂ in the atmosphere, with clear gigacorn potential, is Swiss carbon capture startup Climeworks. It has raised €207m from investors so far and has just opened a new factory in Iceland which can capture 4,000 tonnes of CO₂ per year. There are no actual gigacorns yet, however.
Sifted spoke to five top VCs investing in impact startups to find out which companies they think have the potential to be a gigacorn.
Here's what they said.
Lauren Lentz — general partner at Revent
Revent is a Berlin-based early-stage venture fund backing impact startups.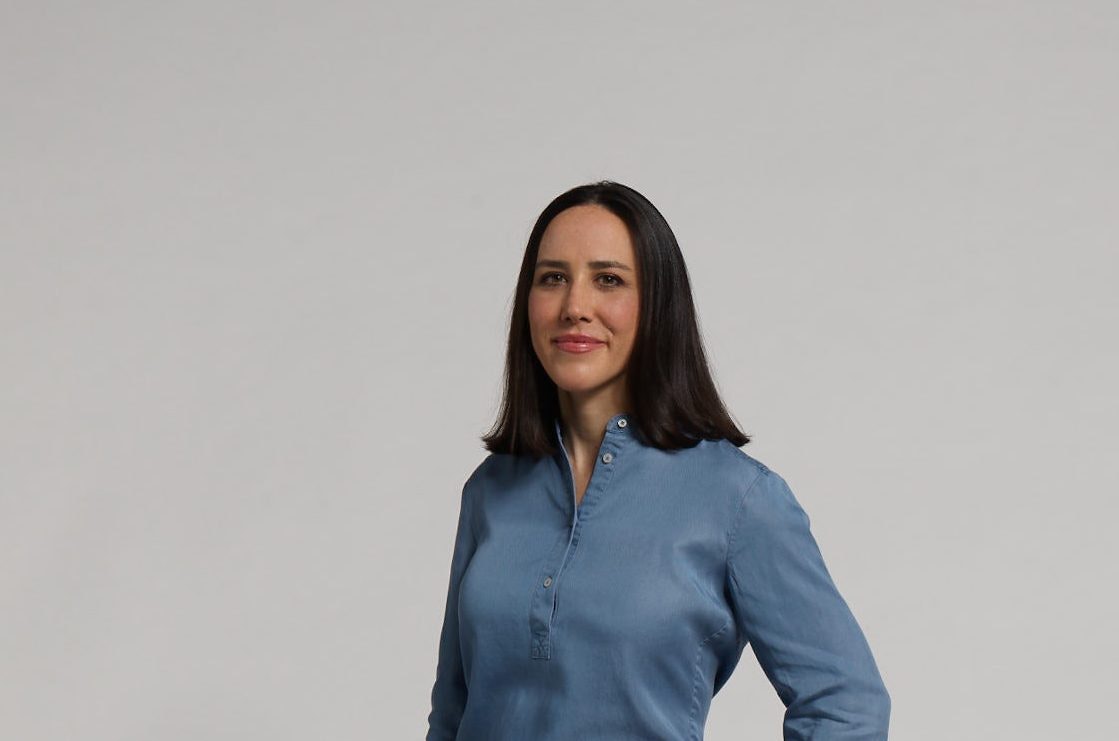 Meatable
This Dutch cell-based meat company is developing products meant for mass-market consumption that can fundamentally reshape the environmental impact of our diets. Its technology allows for cruelty-free, lab-grown chicken, beef and pork that is the equivalent to traditional meat in terms of taste and texture, but at a dramatically lower environmental cost.
Industrial farming is responsible for some 15% of all emissions, but studies suggest that at scale, cell-based meat may emit some 90% fewer greenhouse gases. And while our overall health and the planet would benefit from a greater shift away from meat to plant-based alternatives, it's also important to recognise that in the medium-term, meat will remain an important component of many peoples' diets. Anything we can do to meaningfully reduce the emissions of meat, therefore, is a real climate opportunity. 
Marvel Fusion
This Munich-based company is pushing hard to accelerate the global energy transition through laser-driven fusion. This breakthrough technology would enable affordable, dense, clean energy at scale — and recent experimental results suggest that this breakthrough may be closer than many believe. I love the ambition of the company and its potential to dramatically speed up the energy transition. It's also attracted top talent, which speaks for itself.
Rokas Peciulaitis — founder and managing partner at Contrarian Ventures
Contrarian Ventures is a Vilnius-based VC investing in European early-stage tech startups in energy and emobility.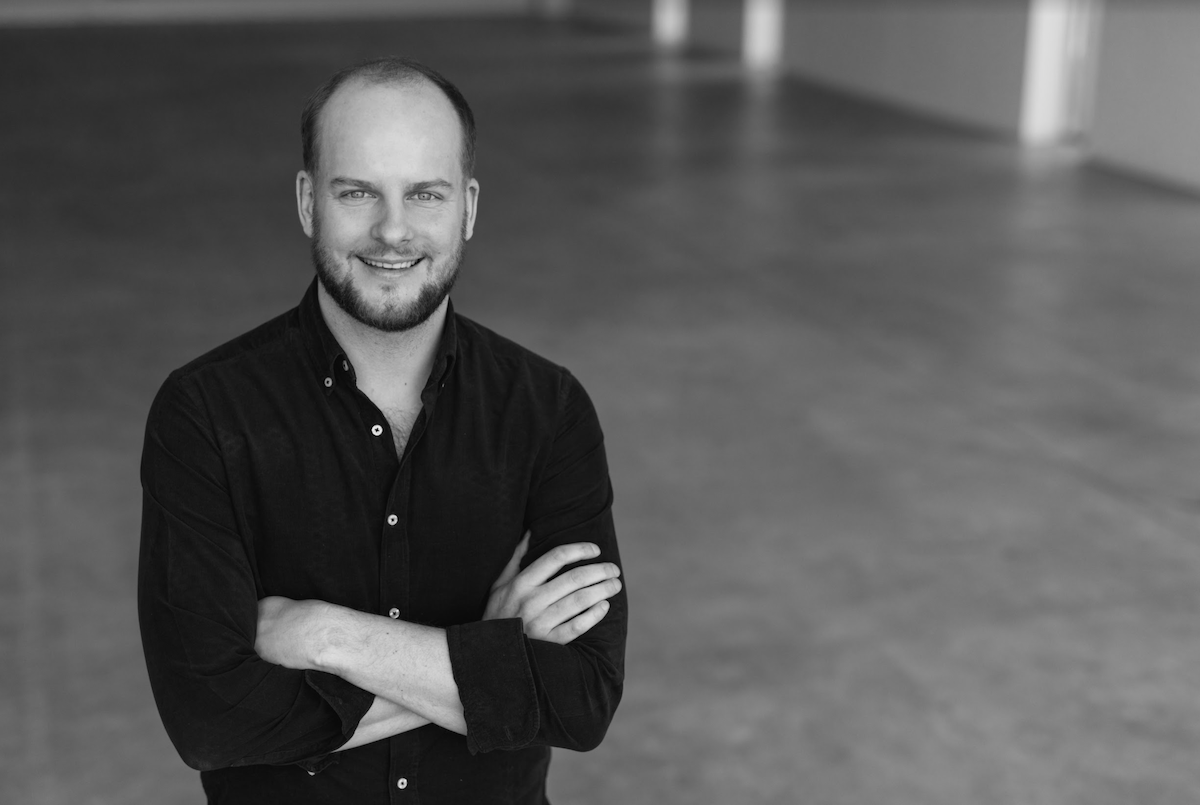 Ecocem
Cement is the source of about 8% of the world's CO₂ emissions and is one of the most polluting industries. Ecocem develops technology that takes byproducts from the iron industry and turns them into a low-carbon cement substitute. This alternative, known as ground-granulated blast furnace slag, has a carbon footprint substantially lower than traditional cement, emits virtually no toxic pollutants (such as NOx, SOx and particulates), is price competitive with traditional cement and has numerous technical and architectural advantages over it. This innovative technology perfectly illustrates circular economy principles in action: byproducts from one process are repurposed to make valuable new materials, saving significant energy and emissions.
Einride
Road freight accounts for over 2% of the world's CO₂ emissions and produces almost double the emissions of all light commercial vehicles, like vans. Einride manufactures freight-based road transport vehicles on autonomous, all-electric technology, co-ordinated by intelligent routing software that integrates customer data and traffic data to optimise delivery time, battery life and energy consumption. The freight sector needs to decarbonise, and while alternative fuels have been one of the possible routes, going full electric is the ultimate option for full decarbonisation. Also, the team has built an exciting software stack that integrates various data for optimised experience and resource allocation.
Jessica Stewart — director at SYSTEMIQ Capital
SYSTEMIQ Capital is a London-based climate VC for early-stage companies focused on climate analytics, climate restoration, climate biotechnology and shared mobility and hard-to-abate transport.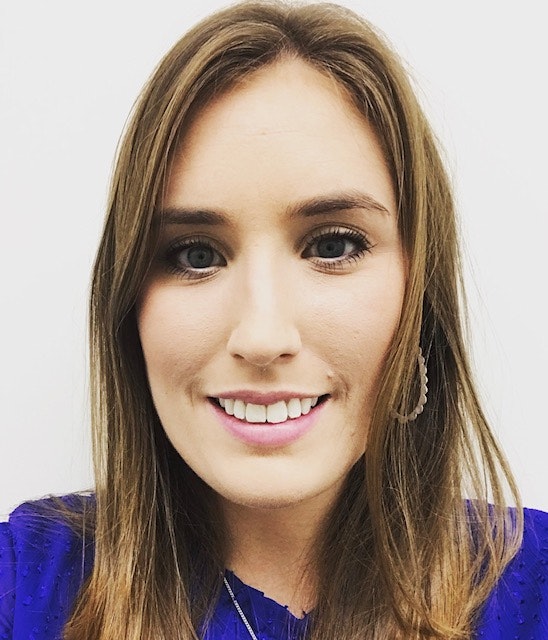 Ohme 
Ohme delivers smart charging cables with embedded software to private battery electric vehicle (BEV) owners and vehicle fleets, enabling a smooth transition to electrification. It is a one-stop solution bringing together infrastructure, tariff optimisation and accounting. 
BEVs will play a dominant role in road transport decarbonisation and compared to gasoline-powered vehicles, emissions drop by 50-95% (depending on the carbon intensity of the grid). The timing and shape of electricity demand from BEVs is crucial. If vehicle charging is concentrated at particular times of day — for example, early evening after work — this could increase demand peaks and costs. Also, vehicle batteries can provide huge flexibility to the system, allowing electricity to be drawn from the grid at optimal times (like overnight), stored and used or returned to the grid when prices and demand are higher. 
Chief executive officer David Watson is a leader in the climate sector and made it his mission to maximise the greenhouse gas reductions of his ventures.
Normative 
Normative is an emissions accounting engine. Corporate clients upload all of their accounting data from their enterprise resource planning (ERP) solution — invoices for heating offices, invoices for transportation, business travel and specific raw materials — and Normative automatically assesses the carbon impact of everything purchased. 
To reach net zero, companies and countries need accurate and actionable intelligence about their carbon emissions. Normative's automated systems allows small businesses to undertake carbon accounting and reporting which has traditionally been too expensive and complex for all but large corporates. As coverage grows and we see increasing standardisation, a much better understanding of Scope 3 emissions — those from supply chains — will be unlocked.
Melt & Marble 
Sweden-based Melt & Marble will make plant-based food tastier by creating animal fats without the animal. It does this through precision fermentation where it engineers yeast cells to create animal fats (rather than alcohol). Some 15% of all emissions come from meat and dairy production and we know that a shift to predominantly plant-based diets can have a huge impact in reducing them. Over the past year, we have seen the rise of realistic plant-based alternate meats like Impossible Foods and Beyond Meat. Swapping plant-based fats to animal fats will make these "meatless meats" taste almost identical to animal-based meats, fuelling increased acceptance and adoption by meat-eaters.
Kristýna Machová, investment manager at Inven Capital 
Inven Capital is a Czech VC investing in small to middle-market cleantech companies in Europe.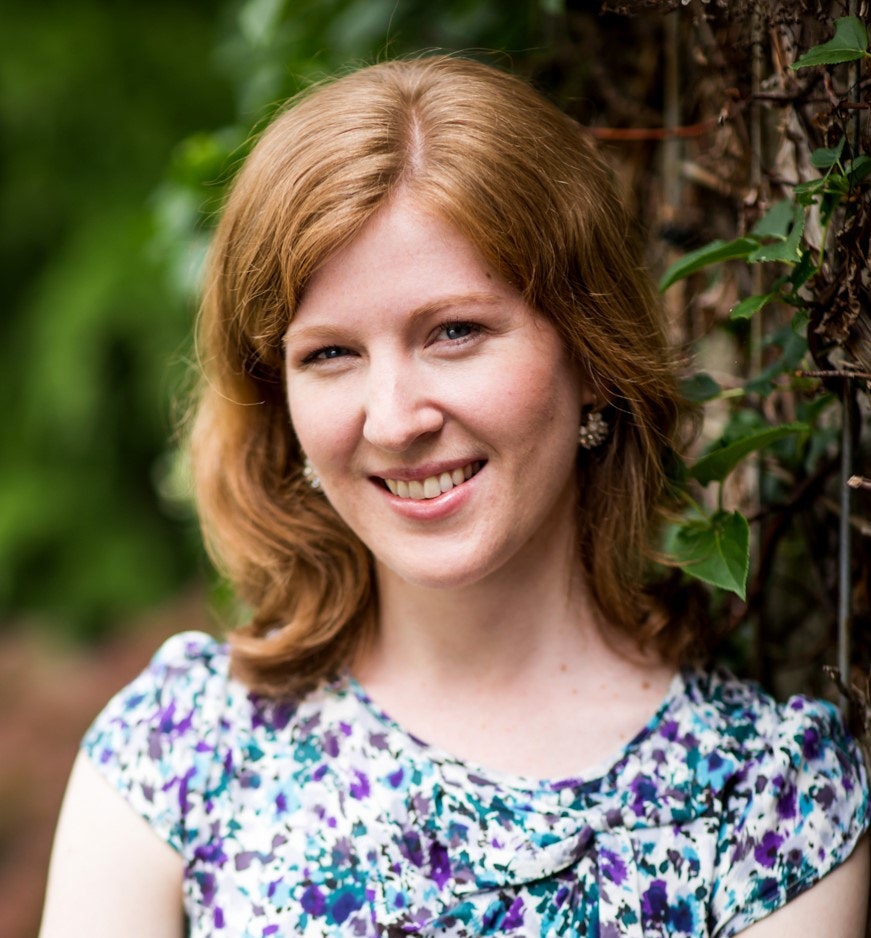 Climeworks
Carbon capture is one of the technologies that can help us reverse the negative climate change trends at a large scale once it reaches full commercialisation. We should of course aim at reducing our carbon footprint as much as possible but let's be honest — it will be a long and painful process and there are many industrial processes, such as cement production, which so far have no carbon neutral alternatives. This is where Climeworks comes in with its direct air capture technology, being able to remove carbon dioxide from the atmosphere and use it as a raw material or remove it by safely storing it.
TIER
Road transportation accounts for more than 10% of CO₂ emissions globally and next to electrification of cars, buses and trucks, micromobility is another solution which is addressing this significant source of carbon emissions. TIER is a leading European micromobility operator active in more than 15 countries and is therefore already saving a lot of CO₂ by getting people to switch from internal combustion engine cars to shared electric scooters in cities. But what I like even more about them is that unlike the other large micromobility providers, it really focuses on the sustainability of its business in all possible aspects and is a fully climate-neutral company, including charging, production, operational and transportation emissions. It also wants to lead by example and is initiating industry-wide discussions in this area.
Circulor
Supply chain emissions account for most corporations' carbon footprint and yet are only rarely reported as they are also the most complex to measure. Thanks to Circulor's solution, its B2B customers can analyse, track and manage their supply chains, see how much CO₂ each of their suppliers are generating and can choose the most carbon efficient ones. This information can  generate tremendous savings when applied at scale.
Laura Cramer, investment manager at Rubio Impact Ventures
Rubio Impact Ventures is a Dutch VC investing in Dutch impact startups.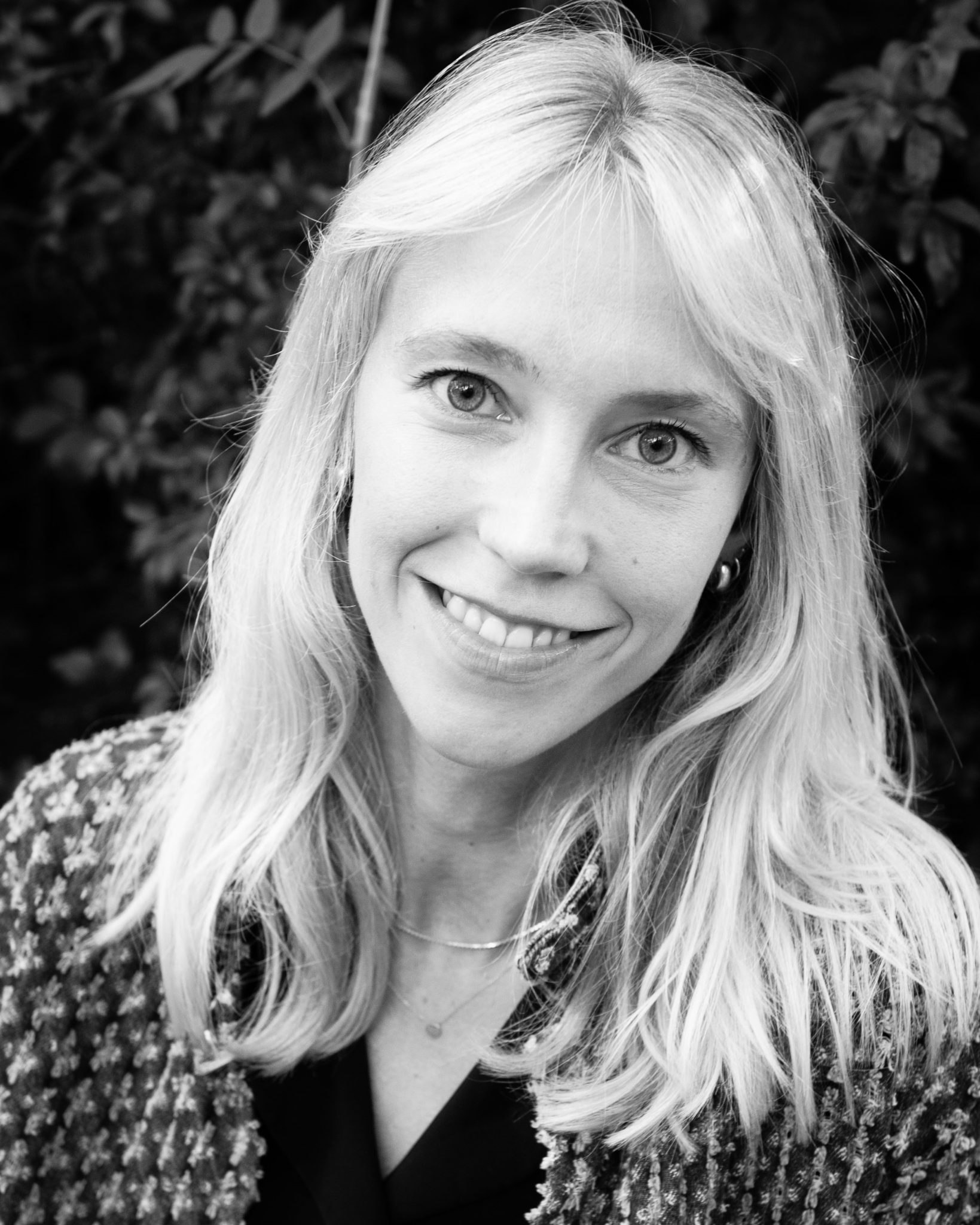 Sympower
Sympower provides a crucial element to a fully renewable future. Its direct impact is replacing fossil flexibility with existing industrial assets (so no footprint is associated with battery production), and more importantly its impact relates to the allowance of more sustainable energy in the grid, and ultimately the closure of fossil production plants. Flexibility is currently provided by fossil assets, for example, gas power plants, and to allow for more than 30% of renewables in the grid, while still being able to manage the volatility of demand and supply. Sustainable flexibility in startups like Sympower is essential. 
Aeroborn
Dutch startup Aeroborn provides carbon capture from the chimneys of heavy industrial production plants, using it to create recovered carbon black (a form of carbon). Carbon black is made from the incomplete combustion of oil, a heavy polluting industry, and can be used as a pigment to absorb light and store heat. Industrial production creates vast amounts of CO₂ and releases it into the air. Aeroborn both avoids direct carbon release in the atmosphere and creates a product that replaces a polluting alternative. While carbon capture is likely essential to reduce our global footprint as quickly as needed, I'm not in love with it as it requires substantial energy. When you use the carbon as a building block for sustainable products it becomes a win-win situation.
Relement
Relement is an early-stage venture which has developed the missing link to 100% bio-based paints and coatings. These materials are not likely to become fully recyclable and hence require a 100% bio-based solution. Currently, aromatics which are essential to creating properties such as hardness, longevity of paint and avoidance of discolouration are fossil fuel based. Relement is the first startup I came across that has been able to develop a technology to derive high-quality bio aromatics from a regenerative source, and at scale has the potential to reduce massive amounts of CO₂.