Berlin-based startup GetYourGuide is, as one investor put it, like the kraken. It's big and its tentacles reach far — yet you might not know it's there until you stumble across it.
Now, with a $484m investment lead by "king-making" investor SoftBank, the company is making a play to get everyone to know about it, and become a central part of the global travel industry akin to Airbnb or Skyscanner.
GetYourGuide sells trips and tours to tourists; 25 million of them so far. Guided bike rides in Amsterdam, skip-the-queue tickets in Paris, walking tours in New York — the company does it all. There are more than 56,000 experiences on the site, half of which are in Europe.
If you Google "walking tour in Prague", a GetYourGuide ad will pop up straight away. If you buy a train ticket from Berlin to Amsterdam from fellow Berlin travel tech startup Omio, you're prompted to "Turn your journey into an experience", with GetYourGuide. Ditto booking a flight with EasyJet, Norwegian or Emirates.
The company is a leader in the lucrative world of travel "experiences" — a $150bn market which still exists 80% offline. And it's not, as many may assume, a market fuelled by the grey-haired; 25-45-year-old "mobile-centric travellers" are GetYourGuide's core customers.
GetYourGuide may be big, but it's still barely scratched the surface of "experiences": there's room to grow in Asia and North America, outside of capital cities — like Yukon, Canada — and into food, sports, events and music.
There are also thousands of smaller operators out there all over the world. GetYourGuide has its work cut out if it wants to become the place where people find what to do at their destination.
Its chunky investment from SoftBank will certainly help with that — but can it ever become the go-to place for "experiences" in the way that for many travellers Airbnb is now the first stop for accommodation?
Sifted heads to Germany to find out.
When SoftBank comes to tea
When I visited in May, the signs of impending growth were all around the GetYourGuide offices in Prenzlauer Berg, a bougie area of Berlin.
The 500-person, 10-year-old company has gradually been taking over more and more floors in its building, and there are so many new faces in the team that I'm asked in the kitchen if I've just started.
To cope with this growth, GetYourGuide is renovating a new office in an old electrical factory, with room to seat 800 people. It hopes to move in in September.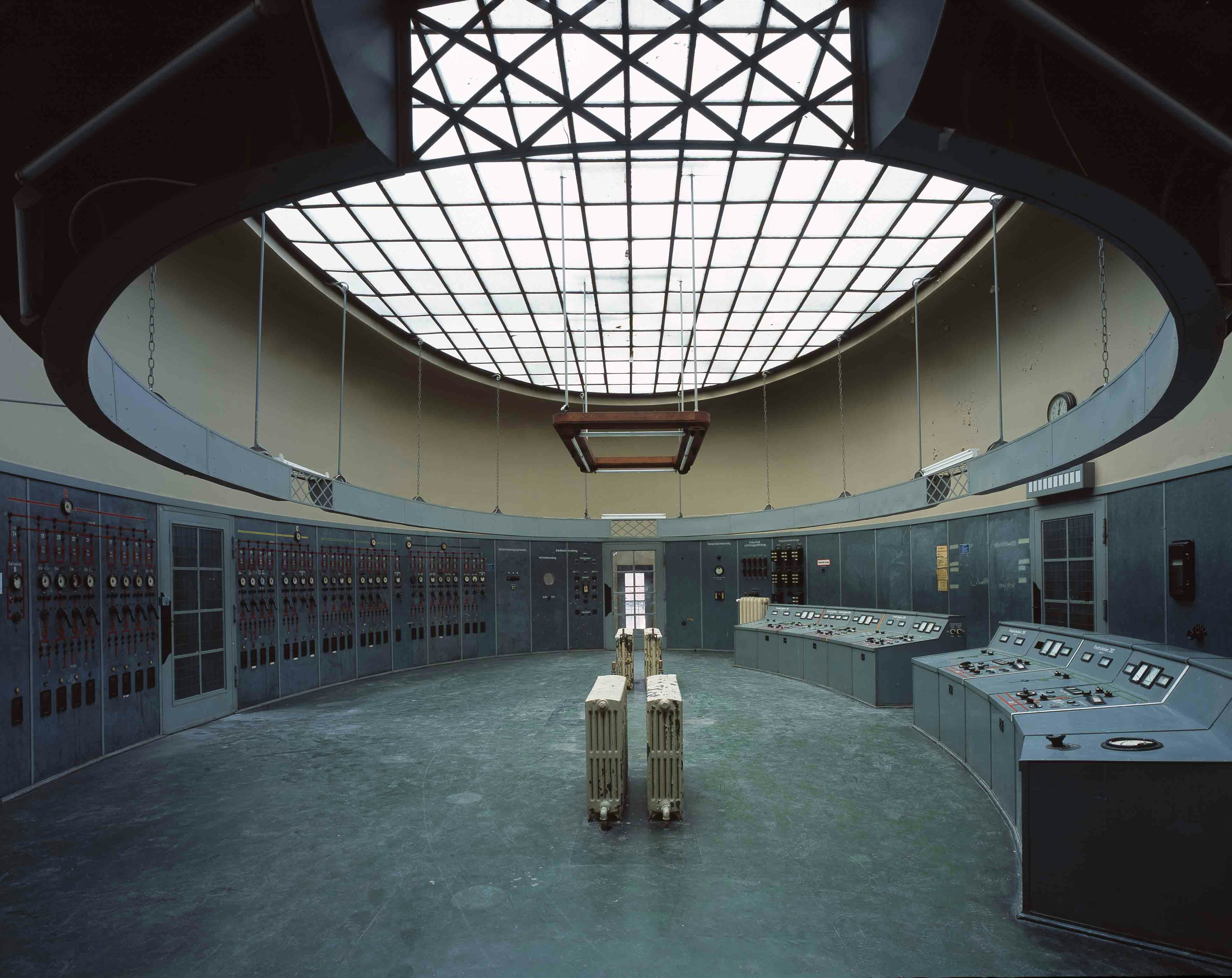 There were also, tellingly, several board members in town.
Johannes Reck, cofounder and CEO of GetYourGuide, had had a busy few weeks. For him, fundraising is a full-time — but very self-contained — task. "There might be periods where I'd be spending 100% of my time on fundraising, but that will be for four to six weeks, basically," he says. "And then I'm off again. I'm very strategic about that."
There was a personal deadline to take into account this time, too: Reck had his stag do (organised by his cofounder Tao Tao) the weekend after the raise was leaked by German podcast Startup Insider.
I don't meet investors outside of [fundraising] periods,

ever.
"I tell all founders that they should fundraise in very concentrated efforts," he adds. "I don't meet investors, for instance, outside of these periods, ever. You can call me and try to have lunch. Good luck — it's not going to happen."
"What I think is much more important than continuously paying attention to fundraising is actually building a product that customers really love — because that's the key to everything else. Do you have a product that has fantastic traction, that has very good retention metrics, that has very good engagement metrics? Being very thoughtful about that is definitely something that I learned over the years, that is not intuitive when you start a company, because you think a lot more about all of the other stuff — but that part is so critical to success.""And that's something that a lot of founders get wrong. They constantly go and talk to investors and chit chat. But the reality is, if it's a good business, [investors] will be very eager and invest when you're ready. And if it's not a good business, they will not invest no matter whether you have coffee. So I'm very thoughtful about how I'm spending my time."
Smooth operator
Reck appears as much machine as man. Everyone I spoke to who knows him well in Berlin commented on his ability to execute on a strategic vision (even if they did admit that makes him a bit "intense" at times.)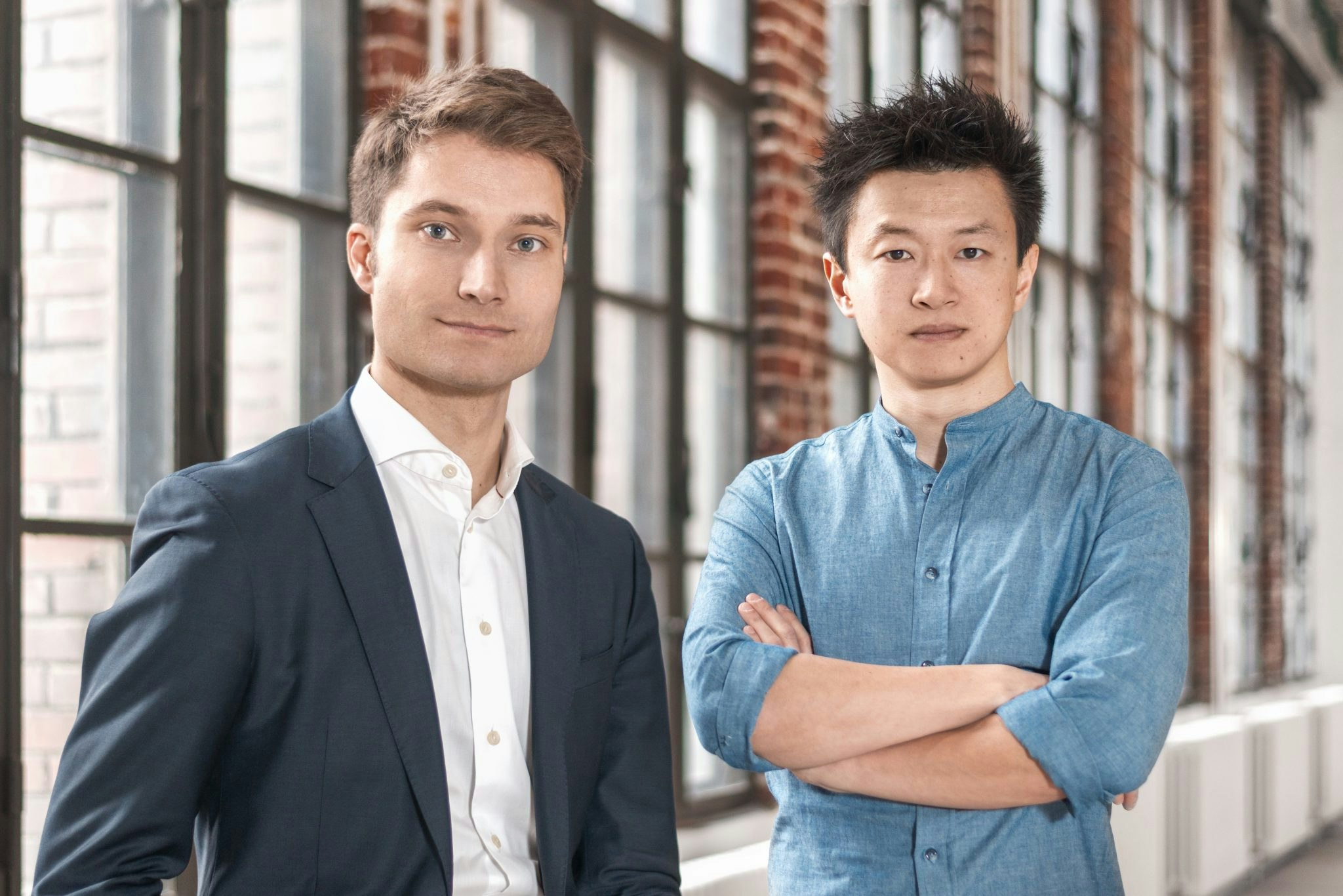 And that vision is a big one. GetYourGuide wants to be the first place — before even a flight- or accommodation-booking platform — that travellers turn to when planning a trip. "We basically are the world's best selection of things to do in a destination," Reck says, and so, logically, he thinks GetYourGuide can become as central a part of the new world of "modular travel" as Skyscanner or Airbnb.
"Anything you do end destination is still a complete mess," he says. "You have some leaflets, brochures, you have old school travel guides, you have Google, you have some review sites. But there's really not one place that has all of the things that you can actually do in the destination."
Reck wants GetYourGuide to be that one — and only — place.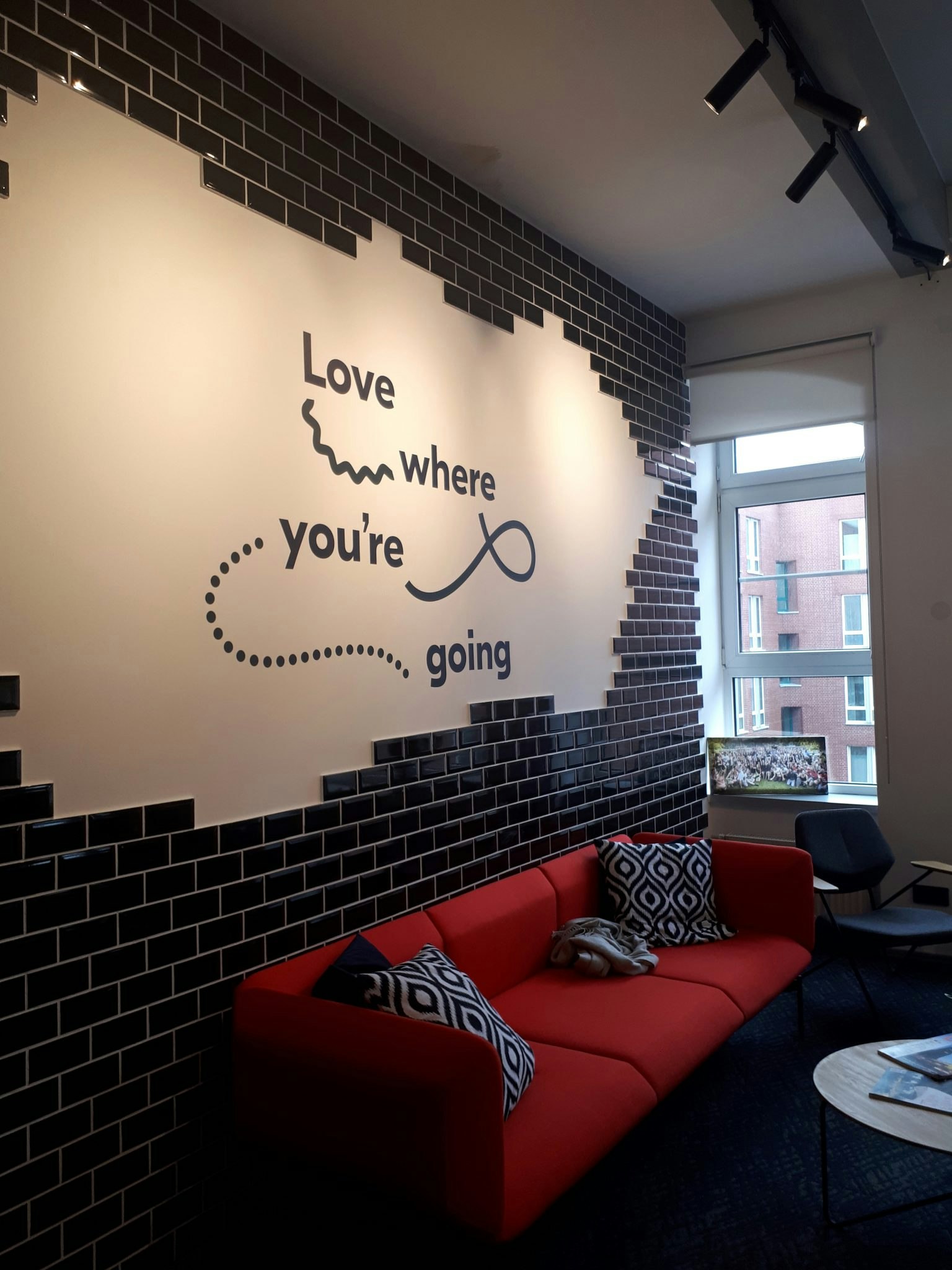 "My ambition would be that, over the next couple of years, a very meaningful amount of travellers — certainly in Europe and in the US — actually do open our app every single time they travel. If we achieve that then it's a fantastic outcome."
GetYourGuide won't share how many of its customers to date have bought a second experience through the site — despite Reck's stated focus on retention metrics — but claims industry-leading customer satisfaction stats.
"I think the major challenge will be operational. We have very strong product market fit. We're growing very fast. Can we maintain those levels of growth? Can we continue to excite customers, not only in the core European countries, but also maybe in North America, South America and Asia? Can we continue to build up all of these different categories on the platform and show people that we're a service that is really great for them whenever they travel, and be top of mind for them?"
It's very hard to get to a critical audience of travellers. And that's really the only thing, at the end of the day, that matters in

travel.
Becoming top of mind for a broad set of travellers, across several continents, requires serious marketing muscle. "We really need to invest quite heavily into awareness of consumers on a global scale — and that's really hard, and very expensive," says Reck. "That's why we've continuously raised capital, why we've continuously made sure that our traffic levels and our awareness levels grow. Because we know, once consumers use the product, that really helped."
"It's very hard to get to a critical audience of travellers. And that's really the only thing, at the end of the day, that matters in travel. Because you can build a very inspirational, nice product, but if you don't reach global scale in travel, you just do not have a great business."
What about the competition?
Reck is bullish on GetYourGuide position in the market and against competitors — namely, TripAdvisor, Airbnb Experiences, Klook and Expedia. Where GetYourGuide is different, he claims, is in the calibre of the experiences it offers, and the customer experience offered by the app, which brings customers back for more. (One way Reck tests out GetYourGuide's app, his team told Sifted, is to ask his parents to use it while travelling. He then reports back to his team on what they thought of various features.)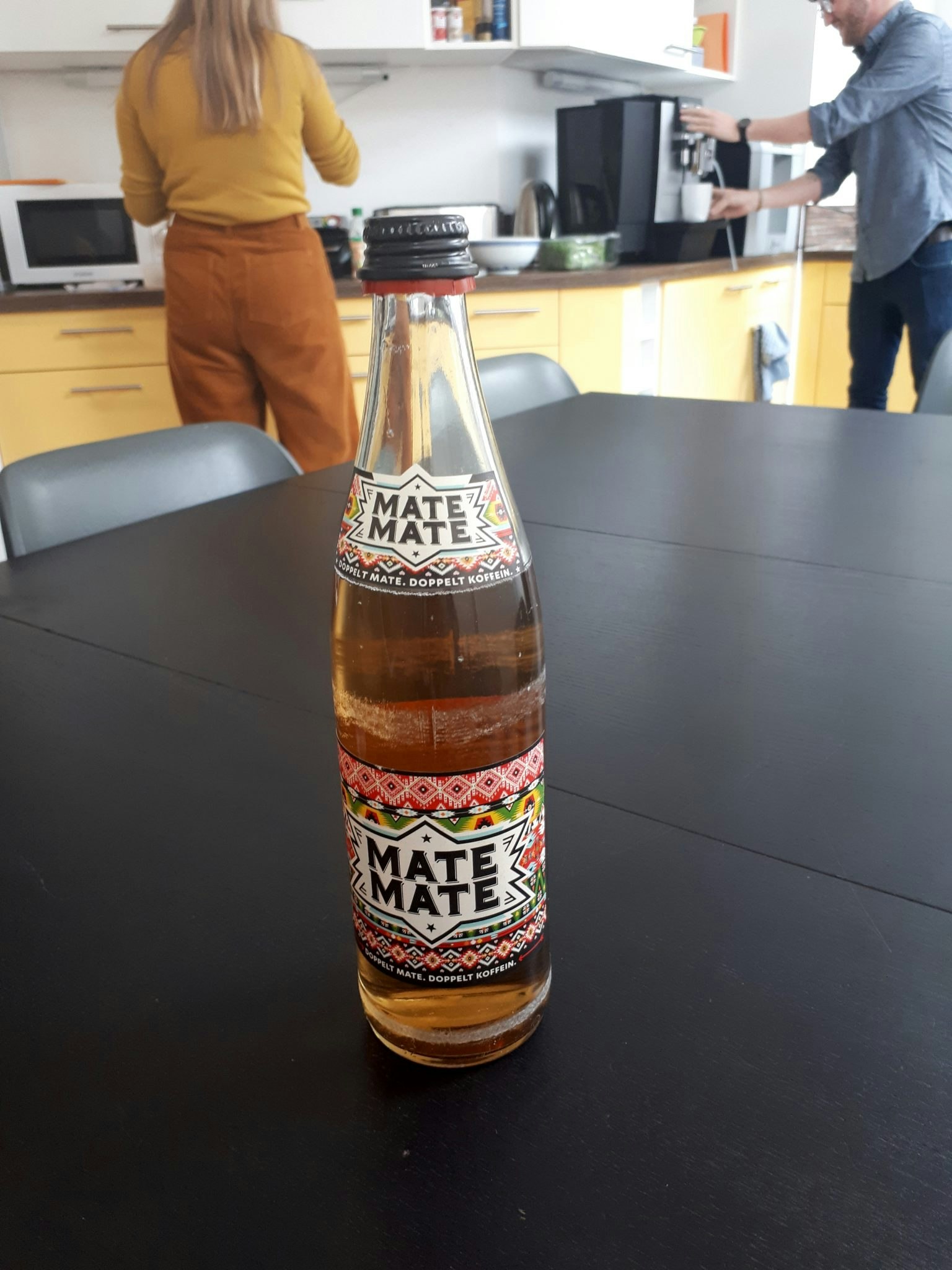 The complexity of the business also makes it highly defensible, he says. "We're a global business with a global supply base and a global consumer base. That's very hard to replicate."
GetYourGuide keeps filling that supply base of tour operators and ticket vendors via its 100-person strong sales team. They have the best job in the company, testing out helicopter rides in the Grand Canyon and penguin tours near Cape Town, adds Will Gluckin, head of PR — and there are still millions of suppliers they're yet to get on the books.
"We're still very early days in terms of the breadth of the product portfolio," says Reck. "Today, we're very much focused on attraction tickets and on sightseeing tours. That's only a sub-segment of the broader market. So, for example, a lot of travellers are very focused on cooler culinary experiences; something where we haven't done a tremendous job. We're not in winter sports today, we have done very little in terms of transport and mobility, or shows and events and music. There's just so much breadth in destination experience still out there that we haven't tapped into, that I think we will be busy for the next 10 years."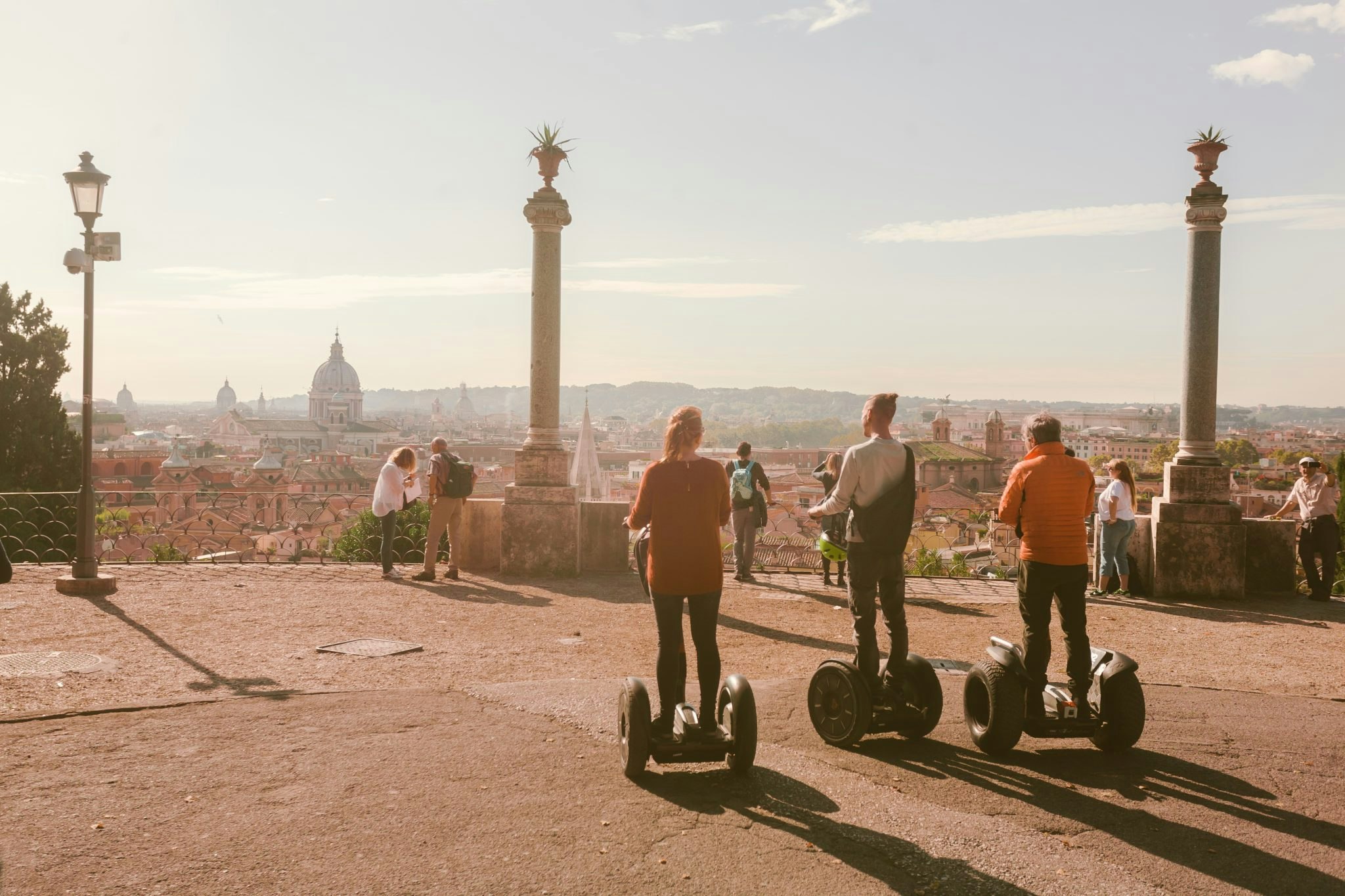 One way to speedily onboard a new set of experiences would be to acquire another company — say a culinary tour site — and its inventory. But that's unlikely to be the way GetYourGuide grows, says Reck. "Our bias is always to do it by ourselves. I wouldn't rule it out that we'd acquire in the future — but the entire marketplace is still very nascent and there aren't very many players that are very successful, at scale."
Yet onboarding tens of thousands of individual tour guides and small travel experience operators hardly smacks of scalability. "That's something you can't scale how Uber has scaled its riders," Reck admits.
It's also complicated from a quality-control point of view. On this point, GetYourGuide has created the "Originals" programme, whereby it partners with local guides, shares a sort of blueprint or best practice manual with them, based on data gathered on what works and what doesn't from the thousands of tours listed on the site, and then gives the resulting tour an official stamp of approval. (Reck was once himself — he's proud to note — a five-star tour guide for GetYourGuide in Zurich, where the company started out.)
"People really love tour guides," Reck says, even in the age of tech — which came as a surprise to the startup in its early days.
They also hate waiting for things, GetYourGuide discovered, which is why its skip-the-queue offerings are so popular. The company hit on this on the off-chance. "We purchased tickets for a couple of top attractions in low season, kept them for high season, and saw they sold like hotcakes." It's proven a good sell for ticket vendors, which struggle to balance visitor numbers across seasons.
And the biggest surprise of all? "Brazilians love Disney World," says Reck — and British people spend an unbelievable amount of time there; on average a week. "That's hard for me to understand."