You may have heard of Silicon Valley — but what about Solar Valley? That was the nickname bestowed on an industrial area of east Germany in the early 2000s when generous state subsidies drove a solar panel manufacturing boom. The country once held 54% of the European solar market share. 
In 2012, those subsidies came to a screeching halt. German manufacturers could no longer compete with Asian markets and Solar Valley's glow faded, leaving behind empty factories and thousands without work. Today, China produces over 80% of global solar panels.
But a new generation of solar is making a comeback in Germany. More funding rounds have been ploughed into solar startups, from next-generation power converting tech to consumer-facing tools making it easier than ever to install panels on a home, than any other European country from 2019 to today.
Germany brought in €2bn for solar tech in that time, falling just short of the UK's €2.3bn — although Britain's number includes the €1.7bn raised by Octopus Energy, which isn't solely focused on solar energy.
It's now home to some of the continent's highest-valued solar companies: Enpal, leading the pack at $2.4bn, 1Komma5 and Zolar. 
Enpal and 1Komma5 secured two of the largest climate tech rounds of 2023, €430m of debt for the former and €215m of equity for the latter. Other recent raises in the country include €30m for NexWafe, which is working on next-generation panel components, and €10m for residential solar startup SunHero.
Surging interest
Johannes Weber, investment manager at Berlin-based VC firm High-Tech Gründerfonds, says there are a few reasons that solar is making a comeback in Germany. The country shut down its last nuclear reactors in April this year — a move which, if not replaced by another form of domestic power generation, would leave Germany at the geopolitical whims of foreign gas suppliers. The German government is aiming to get 100% of its electricity from renewables by 2035. 
The war in Ukraine has also forced Germany to cut its dependence on Russian gas quickly.
In 2022, the number of new solar panels installed in Germany jumped 28% on the year prior. Yet very few of them were made in Germany, a far cry from Solar Valley's heyday 20 years ago. 
Instead, Germany's new generation of solar companies are either innovating on the panels themselves — like Freiburg-based NexWafe — or they're working on tools to increase consumer uptake, like Enpal and 1Komma5. 
Berlin-based Enpal, the poster child for solar startups in Europe, says that it onboarded 18k new customers in Germany in 2022,  up from 8k in 2021.
"It's more likely you'll have R&D in Germany for certain new materials or new aspects of PV panels, but then the production will be in Asia," says Weber. 
Startup obstacles
There are still bumps in the road for Germany's solar boom, however.
For one, companies report a lack of qualified workers capable of installing solar panels on people's homes. A report by the Institute of the German Economy (IW) estimates a shortage of about 216k workers to meet the need for electricians, heating and air conditioning technicians and IT specialists as the country approaches its net-zero goal. 
Mario Kohle, cofounder and CEO of Enpal, says that finding enough installers in Germany was one of the most significant problems it had when it first set up shop in 2017. The company opened its own two-week training academy for solar installers in Blankenfelde-Mahlow, on the outskirts of Berlin, which onboards 120 new installers a month — an aspect that VCs say gave Enpal the edge over other solar providers.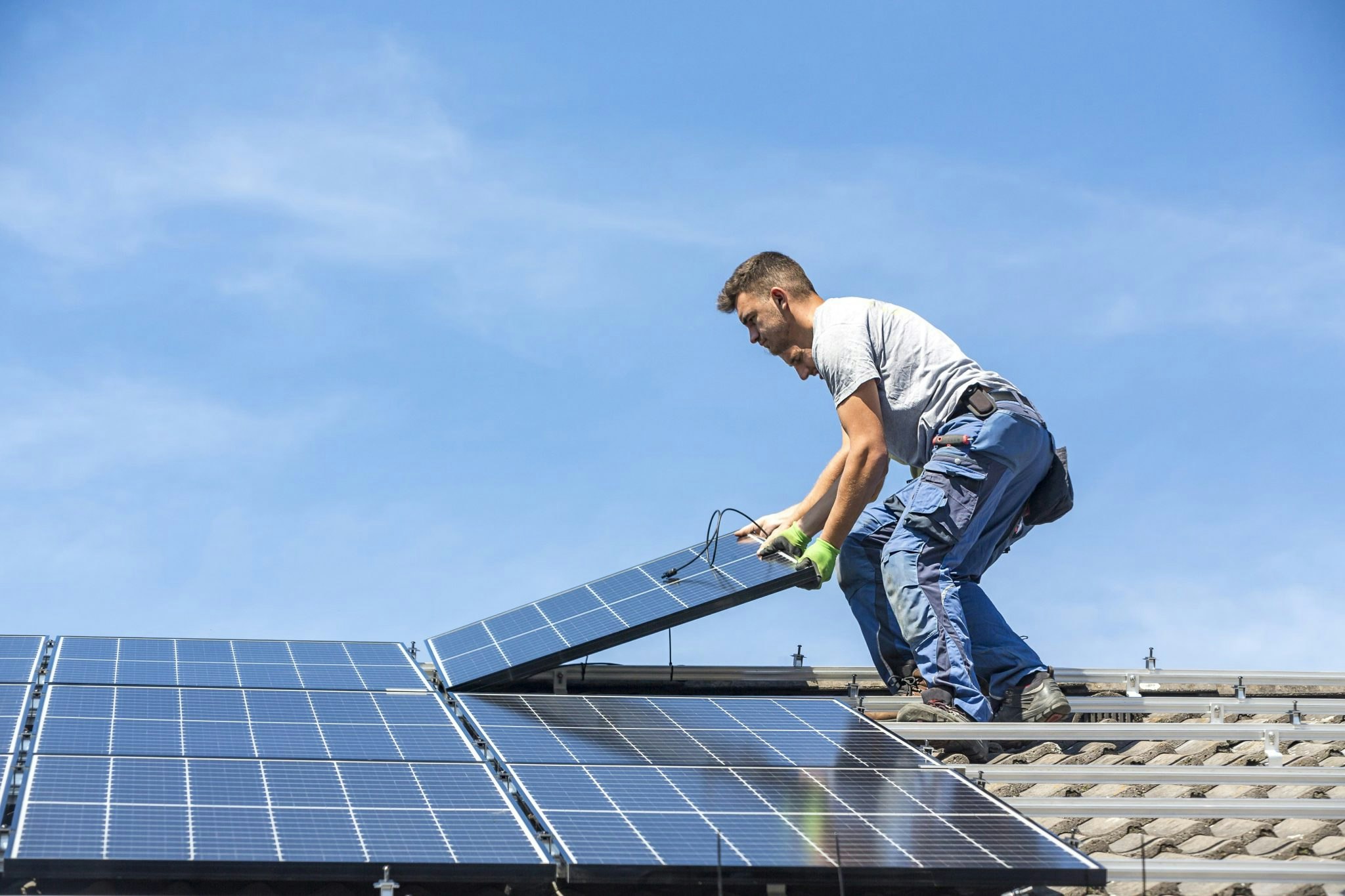 Similarly, Zolar has 700 regional installation partners across Germany and has its own installation teams in high-demand areas. It also works with the #OHKW initiative — "Ohne Hände keine Wende", or "no transition without hands" — which offers training courses for people looking for practical jobs, like installation engineers, in the climate tech sector. 
Although consumer demand is rising, there are still barriers in place for some households, says Benjamin Rauser, COO at Zolar. 
"The path to owning a solar system or heat pump is still too complicated for many consumers," he says, an issue that could be tackled through uniform and transparent subsidies for the consumer throughout Germany, which are "currently very fragmented". 
Germany is, however, in the process of making it easier for households to add small plug-in solar systems to balconies by partially subsidising them in many cities and states.
Rauser also worries that, after a surge of demand in 2022, the "urgency" of consumers to switch to low-cost renewable energy has decreased in line with stabilising energy markets.
Untangling geopolitical ties
The innovation happening in Germany hasn't changed the fact that the country is still overwhelmingly dependent on China for its supply of solar panels.
Zolar sources most of its components from Asia, which are often more efficient and cheaper than European products, says Rauser. In the last 12 months, Zolar stopped buying any components from German manufacturers at all (it had previously sourced 26% from the country). German components cost more, adds Rauser, and Asian manufacturers offer longer warranties. 
Enpal sources nearly all of its components from China, where it has established several subsidiaries, though it says it's seeking to diversify its supply to India and Vietnam to reduce its reliance on a single source. In 2022, 87% of PV components imported into Germany came from China. 
"I think we need the political will to provide subsidies for the manufacture of this kind of technology in Europe because it's crucial for our society," says Kohle.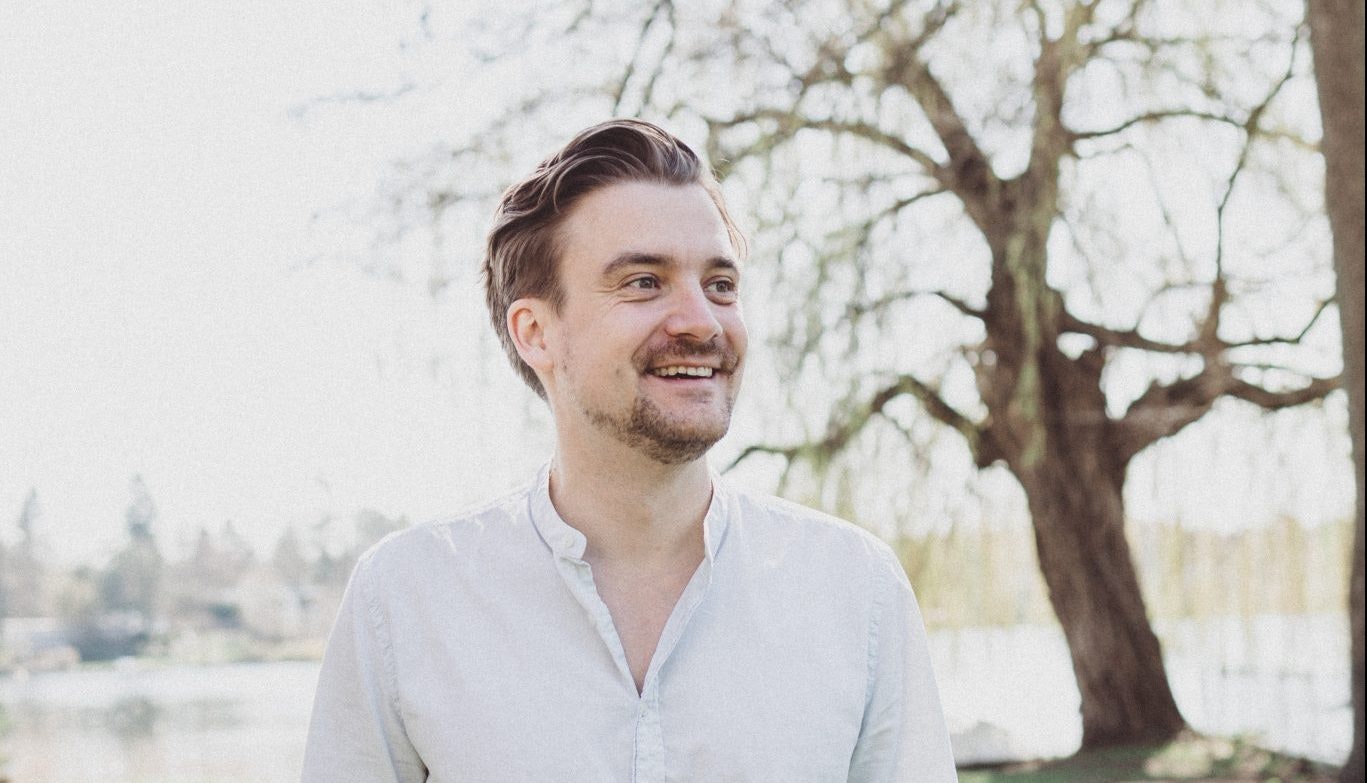 "I think the US with the IRA bill understood that the strategic dependency [on China] is not a valid option for the future," he adds, referring to the $369bn Inflation Reduction Act in the US that offers big subsidies to companies building green tech. "Talking and not acting is what the EU has been doing for a year or so, and we're running out of time when it comes to the energy transition."
Weber agrees. "Germany just went through being dependent on Russia for natural gas," he says. "It shouldn't be dependent on a single country and its production facilities for any part of its energy supply, which is of tremendous importance for the German economy as a whole."
Resurrecting Solar Valley?
There are some projects aiming to bring manufacturing back to Germany. Swiss solar manufacturer Meyer Burger, for instance, is building what it hopes will be a 15KW solar cell facility in Bitterfeld-Wolfen, in the heart of Solar Valley, though it's largely funded by US subsidies via the IRA
That said, some are sceptical that restoring Germany as a manufacturing hotspot would ease supply problems for solar companies or help them scale faster. 
Sebastian Heitmann, partner at German climate tech fund Extantia, says it wouldn't make economic sense when the panel's components would need to come from abroad anyway.
"Of course, there's the debate about resilience and independence, and so on. But I think it's kind of a fake debate because the raw materials still come from abroad; we simply don't have these raw materials. I think that's not a resilient solution," he says.
"I'm not convinced that you are able to produce solar infrastructure cheaper than it currently is in China."
The difficulties of supply chains and the tangle of political debates are not, however, swaying solar tech companies from wanting to achieve big things. Enpal's Kohle recalls his own company's journey, from its early days to riding an accelerating wave: "I think the market has grown a lot. I think we had our part there. And I think we kind of demonstrated that you can be successful in this market and profitable."
He thinks that Germany — "that can produce things and get shit done" — has what it takes to become a leader in solar. "The question is, are we willing to do it?"