Germany's business angels — who plug their own cash into fledgling companies — may not be writing huge cheques, but they are playing a critical role in getting the country's startups off the ground. 
According to a recent report by startupdetector — which gathers data on startup related activities from the German commercial register — three-quarters of all startup investors in Germany are angels.
According to the report, some industries, like ecommerce, rely particularly heavily on business angels as VCs are less interested in the sector. 519 out of a total of 711 ecommerce investments were made by angels in 2020.
So, who were the most active German angels in 2020?
Since many angels choose to not publicly disclose their deals, it's harder to track angel investments than VC investments. To create this list, Sifted contacted some of Germany's most prominent angels to find out how many startups they backed last year, and used data from startupdetector to fill in the gaps. 
If we have missed anyone important off this list, then please email miriam@sifted.eu and we can update it. 
Christian Reber
Reber is the founder and CEO of Pitch, a Berlin-based presentation platform for modern teams, as well as productivity app Superlist. Reber previously founded the to-do app Wunderlist which was acquired by Microsoft in 2015. He's also a partner in German investment firm Freigeist Capital, which is best known for its seed investments in mobility companies Lilium and Hardt Hyperloop, and software startup Xentral. 
An active angel investor, Reber has backed over 30 companies to date, including Folk, Notion, CommandBar, Klima, Ready, Onefootball, Xentral, Rows and Daily. In February this year, Reber participated in Rows' $16m Series B round which was led by Lakestar.
Jonathan Teklu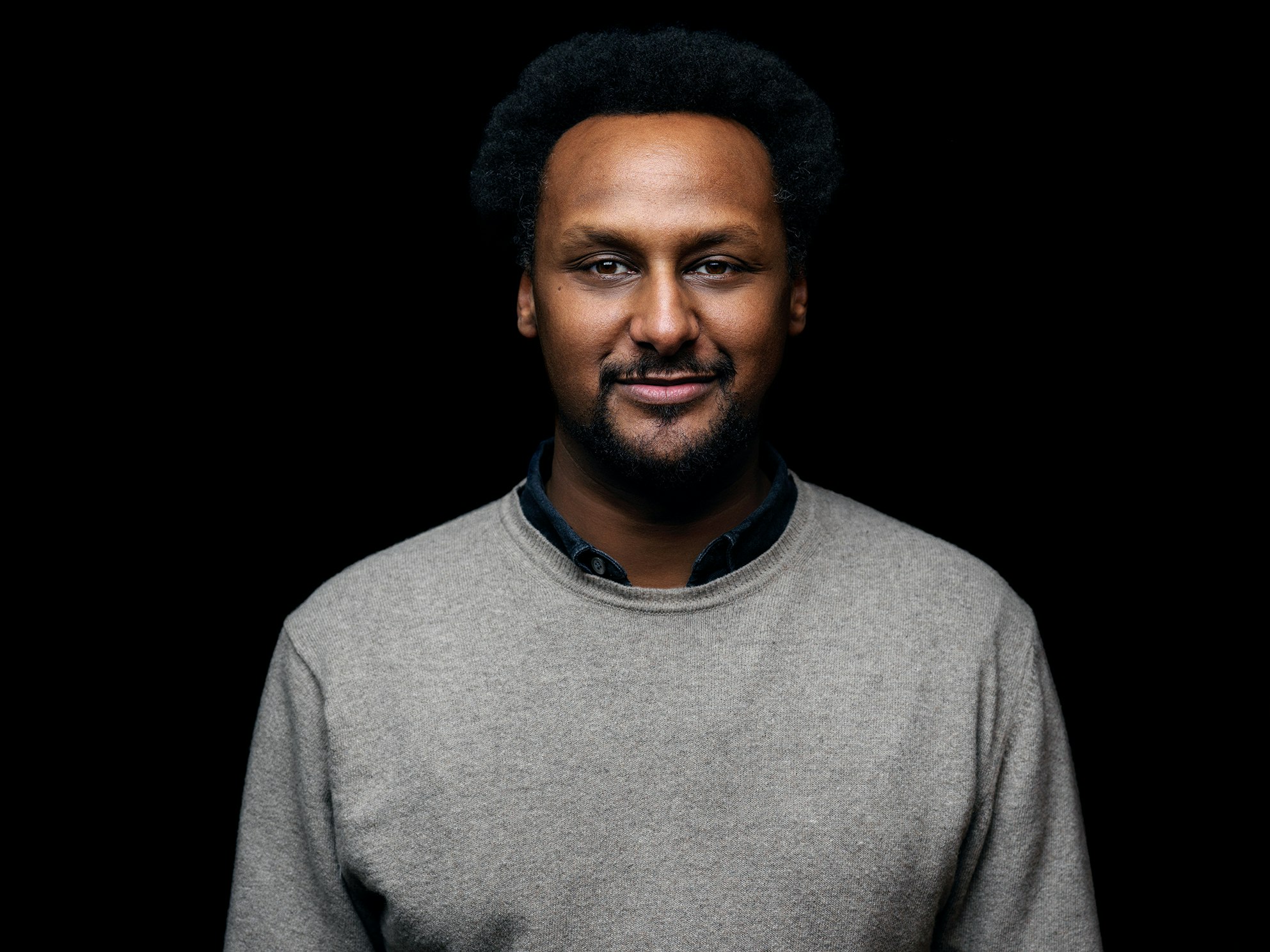 Teklu is a part-time venture partner at VC firm Creandum and one of the most active investors in Europe, three sources told Sifted.
He has invested in 50+ startups including Airbnb, Uber, online sex shop Amorelie, Berlin-based online broker Trade Republic and Choco, which has developed a platform to make it easier for restaurants to order food from their suppliers.
Christian Vollmann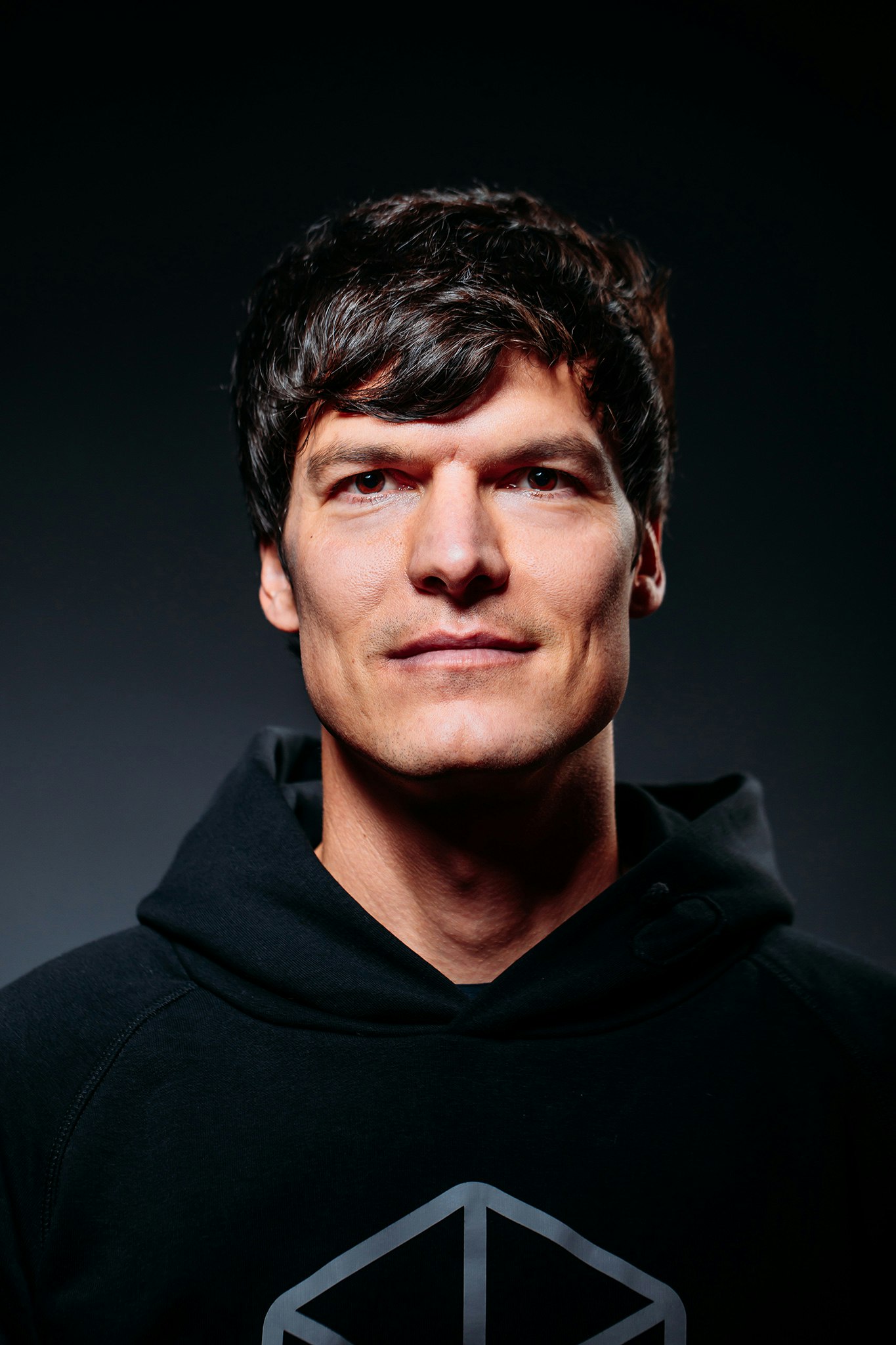 Vollmann is the founder of nebenan.de, a platform that helps neighbours connect with each other, and a VP at the German Startups Association.
He's done more than 80 angel investments over the last 16 years and was awarded German business angel of the year in 2017. He focuses exclusively on impact investments. 
When thinking about whether or not to invest, Vollmann asks himself: "Does the world need this? Does it move humanity forward in the right direction? What fundamental problem does it solve? Are the founders intrinsically motivated to solve the problem?"
In 2020, he made six investments into health, climate, education, proptech and defence of democracy startups. Some examples include: Ecoworks, a company working to make CO₂-neutral building stock; Nui, a digital health companion; and SPRK, a company tackling food waste. 
Gloria Bäuerlein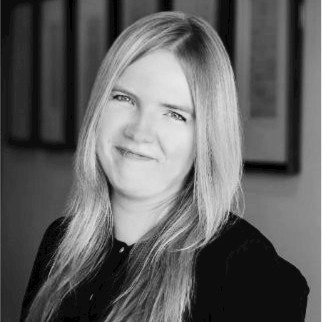 Bäuerlein is head of business development at BackHQ, a Berlin-based company building automation-first operations software, and was formerly an investor at London-based VC firm Index Ventures and Technology Crossover Ventures. 
As an angel investor, Bäuerlein focuses on investing in B2B, saas and digital health startups.
"I am a big believer in investing in themes and people, not geographies, so my 10 startup investments to date have been globally distributed," she told Sifted.
In 2020, up until now, Bäuerlein made seven investments — three of which are companies that are currently in stealth mode. Her other investments include Planetly, a Berlin-based saas startup helping companies reduce their CO₂ emissions; Exakt Health, a recently-launched sports physiotherapy app based in Berlin; and Soda, a data observability platform based in Belgium. 
Matthias Hilpert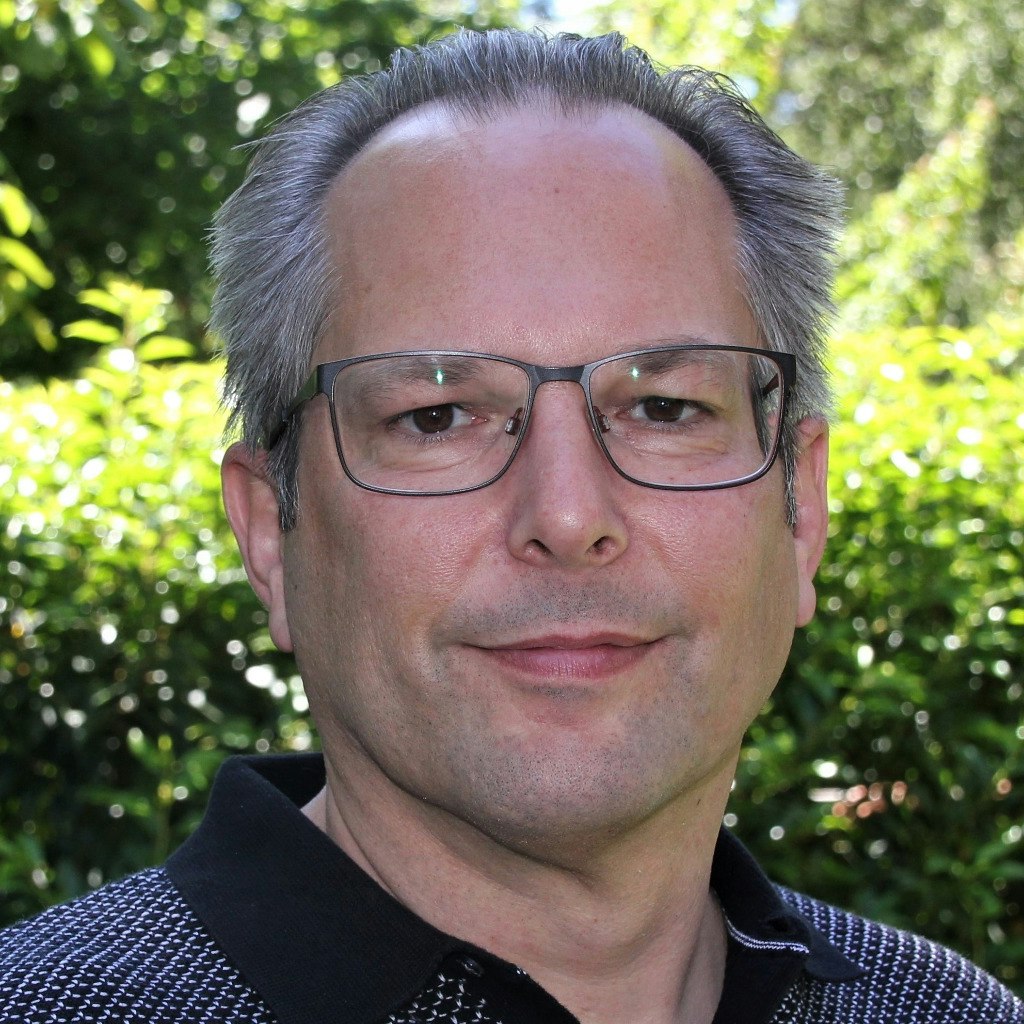 Hilpert is the founder of Avalas, a mobile internet portal, who spent 20 years in telecoms working for Vodafone, Orange and Salt worldwide. He's one of the 30 angels backed by the European Investment Fund in Germany. 
Hilpert focuses mainly on companies in the areas of B2B, SaaS, and marketplaces. He's made 23 investments to date — seven of which were in 2020. These include Twaice, a Munich-based battery analytics startup; Lengoo, an AI-powered translation service; and Hamburg-based proptech Evernest. 
Gerald Schönbucher 
Like many investors in Germany, Schönbucher is also a founder. In 2010, he launched an online marketplace Hitmeister (previously Hitflip), which was later acquired by German department store giant Real in 2016. Schönbucher stayed on as CEO of what is now called real.digital. 
Schönbucher makes four to six investments per year on average in B2B, marketplaces, saas, selected B2Cs, fintech and proptech — with a total of 40 investments to date.
Among his latest investments include: Qualifyze, a supply chain management startup based in Frankfurt; Parkdepot a Munich-based digital parking startup; and Testgorilla, which offers pre-employment screening tests and assessments.
Verena Pausder 
Pausder is the founder and CEO of Fox&Sheep, a digital education startup for children, as well as HABA Digital GmbH, which runs digital workshops across Germany to reach kids coding, robotics and other technical skills.
As an angel investor, Pausder has made 14 investments to date in verticals such as education, financial services, and software — and she's particularly interested in backing female founders.
In 2020, Verena's eight investments included Cleverly, an LA-based online tutoring platform; investment app, Alice; and Knowunity, an interactive learning platform for students in Europe.
Gesa Miczaika
Miczaika is a partner at Auxxo Beteiligungen GmbH in Berlin — a joint investment vehicle run by herself, and fellow angel investors Fabiola Hochkirchen and Bettine Schmitz — and a partner at startup accelerator Entrepreneur First.
"Auxxo mainly invests in business models that count on sustainable growth and founders that want to create societal added value," Miczaika told Sifted, adding that she and her partners particularly focus on supporting female founders.
In 2020, Auxxo made six investments which include Hier Foods, an app for ordering regional produce; Ride Capital, a blockchain startup offering real estate investments; and Wololo, a Brazilian company developing a community-building platform called Talkative.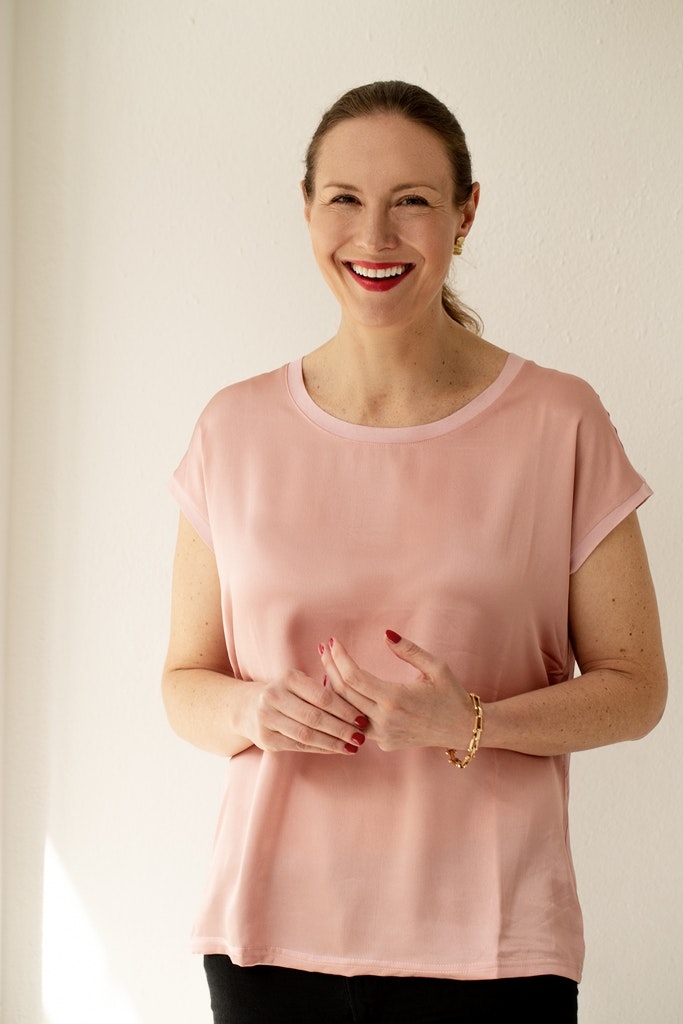 Jens Lapinski
Lapinski is the former founder and CEO of aiHit, an automated company data provider, and previously worked as managing director for Techstars in Berlin. 
Now an active angel investor, Lapinski writes €100k checks into pre-seed and seed rounds, in companies across all industries. A third of his investments go to European companies, a third to German companies, and a third to companies in other geographies. Lapinski describes himself as a sector agnostic investor who looks for "super ambitious teams" that are doing something no one else is doing yet. 
In 2020, Lapinski invested in 20 companies. His investments include Rasa, Everphone, Impala, Usercentrics, Kencko, Spacelift, Cord and PayByrd.
Felix Haas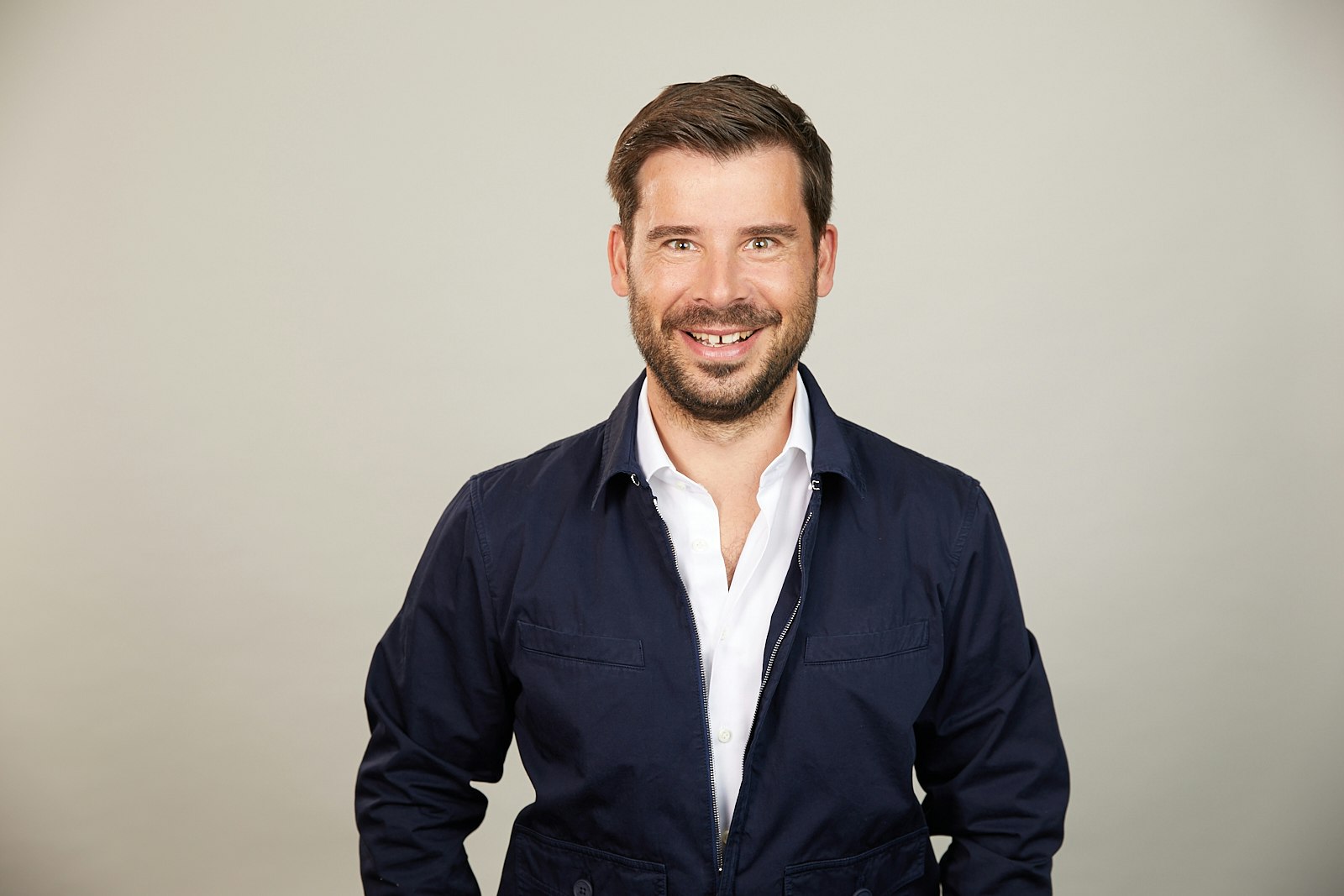 Haas is the founder and executive chairman of IDnow, an identity verification platform, as well as the organiser and host of Bits & Pretzels — a three-day startup conference based in Munich. 
Haas is also a founding partner of 10x group, which makes investments in digital startups in Europe and the USA. Through this, Haas and his partners have made over 150 investments — 15 of which took place in 2020.
Companies Haas backed in 2020 include Revolut, Tier Mobility and Wandelbots.
Andreas Bodczek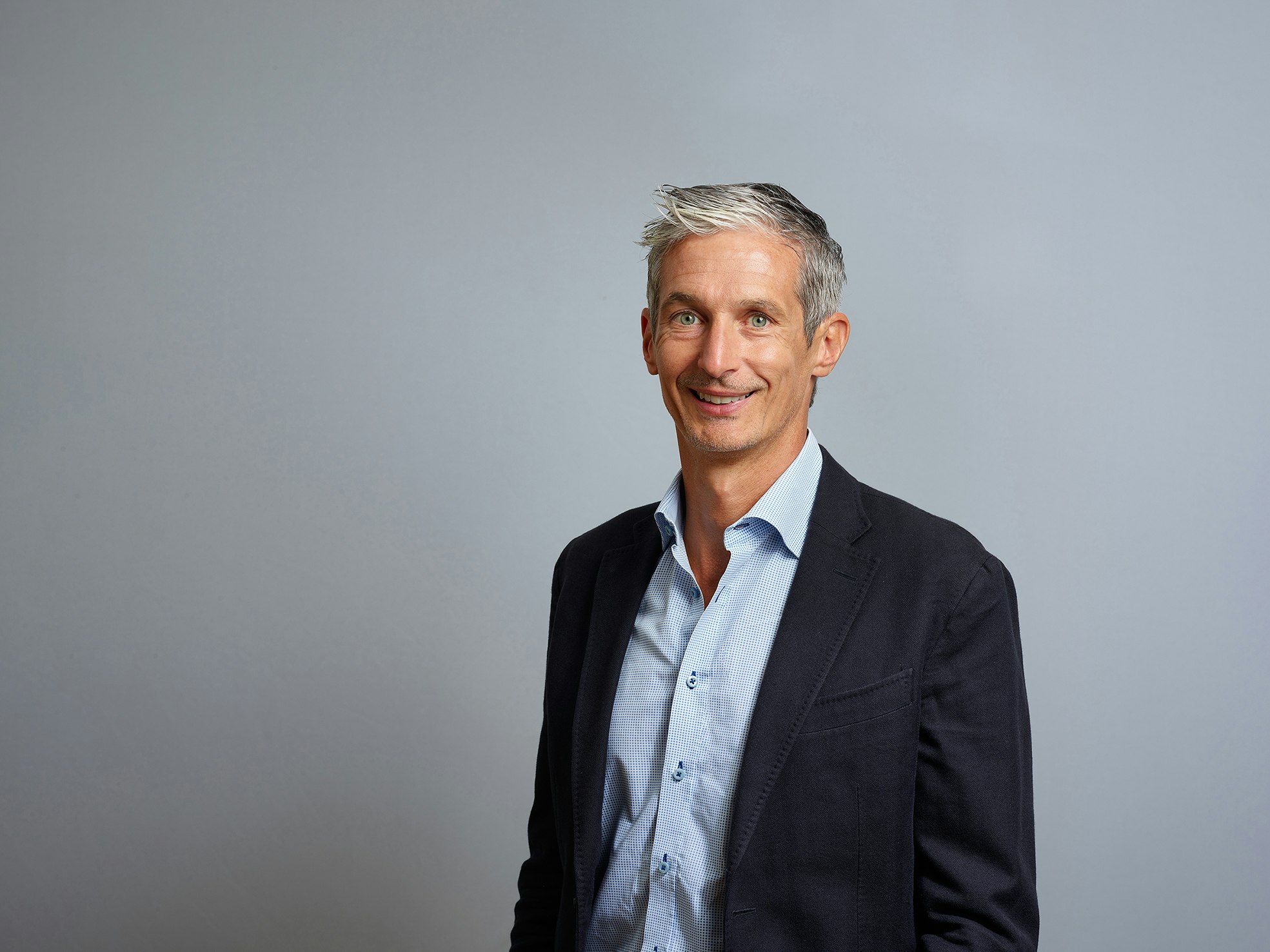 Bodczek is the CEO of IDnow, an identity verification platform based in Munich, as well as a board partner for Point Nine Capital, a VC firm based in Berlin. He previously founded Fyber, a programmatic monetisation platform for video and mobile, which he sold in autumn 2017. 
In his career so far, Bodczek has made 45 direct investments — many of them in fintech.
"I strongly believe in the transformation of this sector: the way people deal with money, assets and payments will radically change over the years to come," he told Sifted. 
While Bodczek didn't want to reveal the investments he made in 2020, he directed Sifted to a list of his historic investments on Angel List. 
He adds: "Due to my role as CEO at IDnow, I became very selective with my investments lately, but I still love to work with ambitious founder teams and — besides the capital investment — also share my experience as an entrepreneur."
Jens Begemann 
Begemann founded Wooga, a developer of story-driven casual games, in 2009, and stepped down in June last year to focus full-time on investing. As a business angel, Begemann invests in early-stage startups and supports them with his experience and network.
Begemann didn't respond when Sifted reached out to him for information on his investments.
However, data from startupdetector reveals that Begemann made two investments in 2020: Klima, which helps people offset their monthly CO₂ emissions, and Heritas, a small company for inheritance documentation. More recently in March 2021 Begemann invested in Edurino, a digital learning app for kids.
Maximilian Tayenthal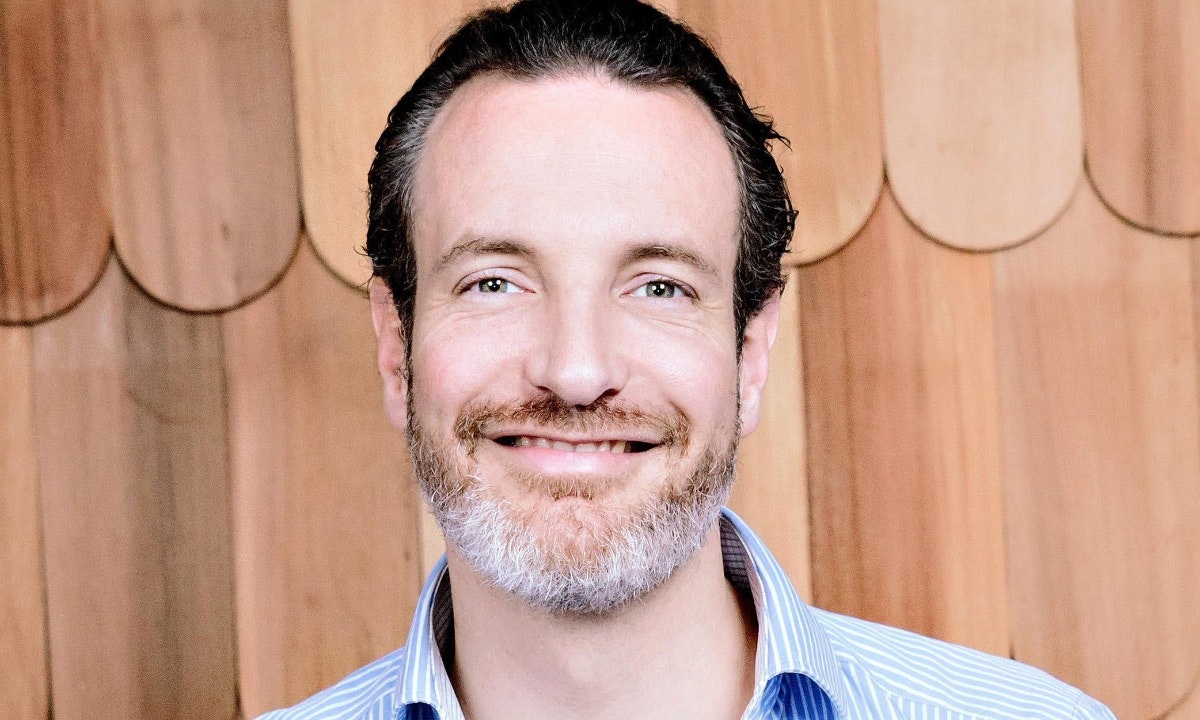 Tayenthal is best known for being the cofounder of N26, the first pan-European mobile-only bank — now Germany's most highly-valued fintech. Tayenthal is something of a celebrity in Austria: he and his cofounder Valentin Stalf made it onto the list of the 100 richest people in the country in 2020. 
Tayenthal didn't respond when Sifted reached out to him to provide information on his investments. 
However, data from startupdetector revealed that Tayenthal has historically made nine investments, starting in 2019. 
According to startupdetector's data, Tayenthal made 6 investments in 2020 which include: Beams, a new social app that enables users to share audio-visual stories; Kenjo, an all-in-one human resources software; Aitme, a company building robotic kitchens; and Dance mobility — an e-bike startup run by Soundcloud's founders.
In addition, according to press releases Sifted has received, Tayenthal invested in productivity platform Layer in July 2020 and Berlin-based fintech Upvest in Dec 2020. 
In 2021, he invested in physiotherapy app Exakt Health, and Abacum,a Spanish startup helping businesses plan their finances. 
Jochen Engert, Daniel Krauss, & André Schwämmlein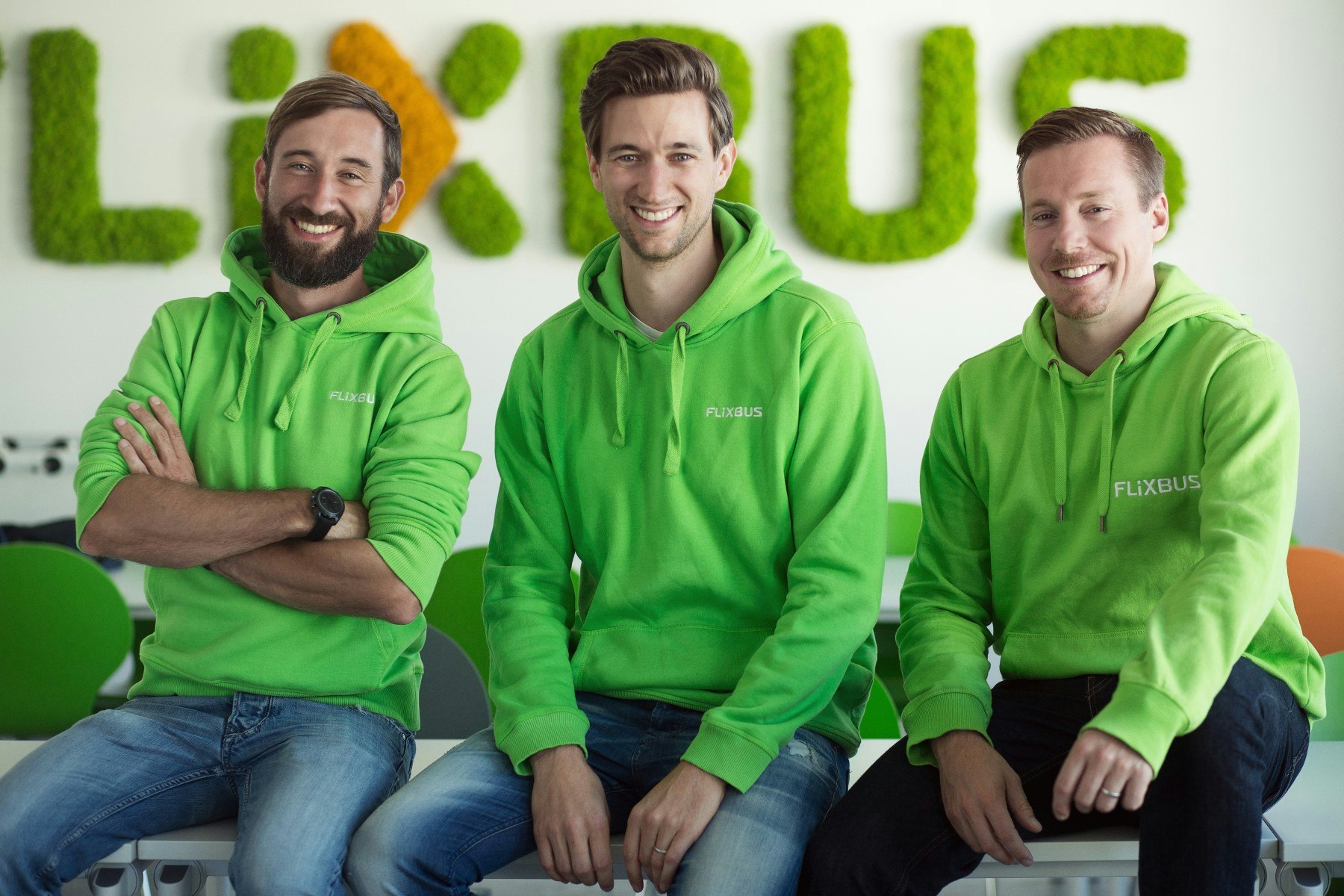 The founders from long-distance bus company Flixbus have become increasingly active as startup investors in recent years. Since 2018, the trio have made 25 investments via Bavaria-based SEK Ventures — according to data from startupdetector. 
Their investments so far have been pretty varied. In 2020, the Flixbus founders invested in German startups such as: Nyris, an AI-powered image recognition startup; Grillido, which makes low fat, protein-rich sausages; and Compredict, a software solution that measures the stress on vehicle parts.
Hanno Renner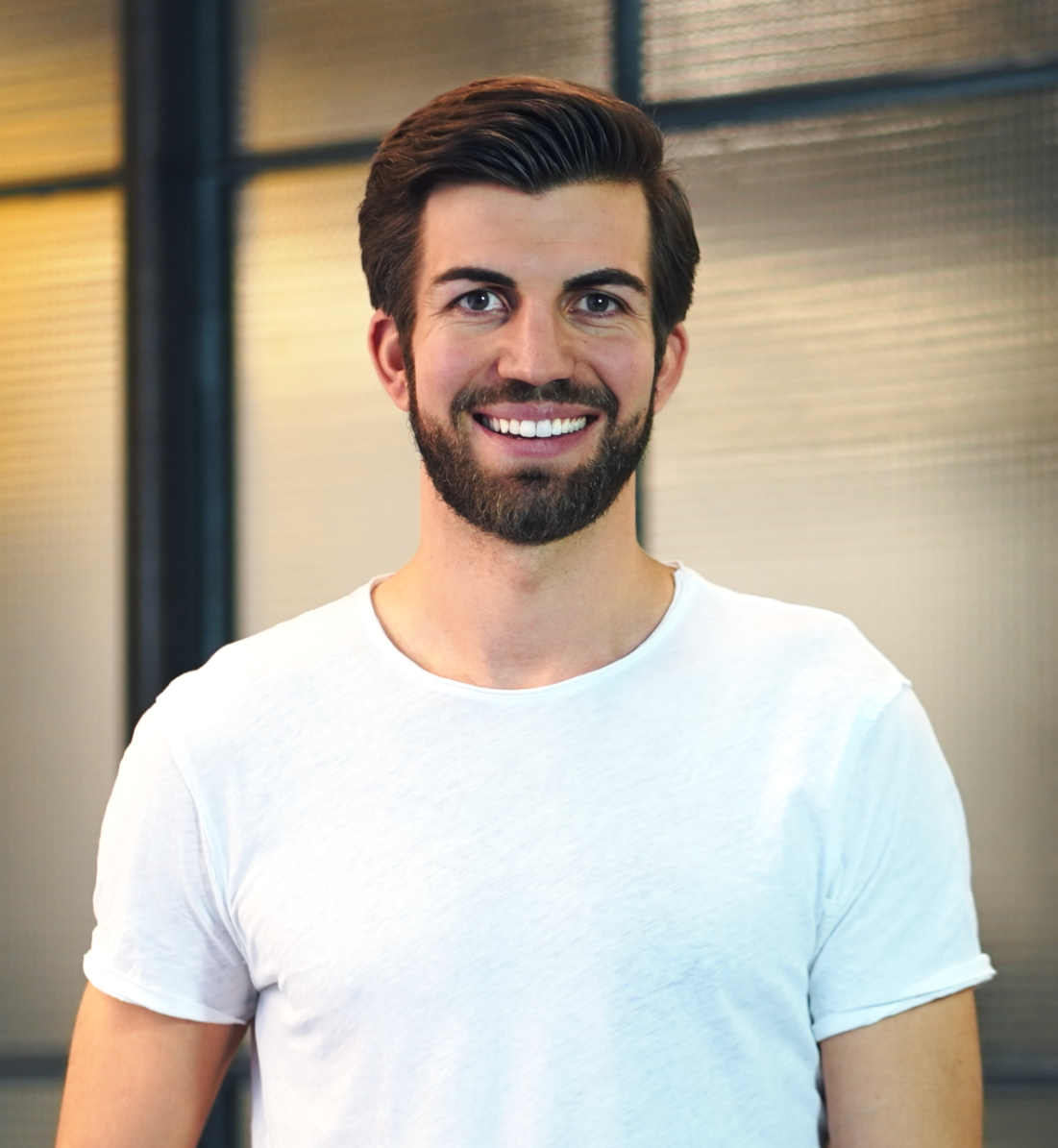 Renner is the cofounder and CEO of Munich-based unicorn Personio, an HR platform for SMEs and a scout for American VC firm Accel. Before founding his company, he'd only ever worked part-time as a skipper. Now, it seems he's getting into investing. 
Startupdetector data reveals that Renner has made seven investments since 2019. In 2020, he invested in Oviavo, a Berlin-based fertility benefits platform; Luminovo, a saas provider building an electronic operating system for EMS, OEMS and distributors, and cognitive procurement startup Tacto Technology.
Lukasz Gadowski
Gadowski is the cofounder of popular food delivery service Delivery Hero, and the founder and CEO of VC firm Team Europe Management. 
According to data from startupdetector, Gadowski has been actively investing in startups since 2019. So far, he's invested in solar rentals company Enpal; car sharing startup MILES mobility; restaurant delivery company Wolt; and Volcopter — a company building an electric flying taxi.