The life of a VC involves listening to thousands of startup pitches — some good, some not so good — and choosing only the best ones to plug cash into. 
But what startup would they be pitching if they were starting a company today?
Sifted spoke to six of Germany's top investors to hear their startup ideas, asking them where they see a gap in the market and how they think it could be filled. 
Here are their responses.
Beata Klein — Associate at Creandum
Creandum is an early-stage VC firm with offices in Berlin, Stockholm and San Francisco.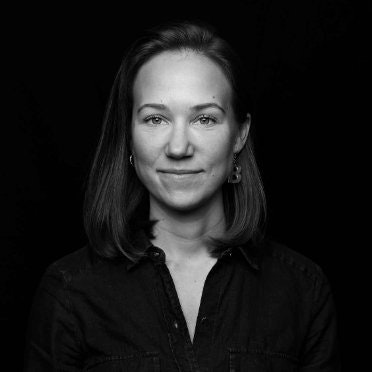 Solving the problem of 'hybrid'
"If there is one systemic shift that has happened in the past year, it is the concept of remote. There are plenty of really good solutions that have emerged thanks to this including: remote events, remote meetings, remote feedback, remote hiring etc. 
However, as we're slowly transitioning back to physical interactions, the intersection of the two is becoming a very interesting space. When one quarter of the workforce will stay at home three or more days during a work week, and the other three quarters will hang out in the office, how do you make sure that meetings are run smoothly, promotions happen fairly and information is shared effectively? Or, as event organisers now realise that they can increase ticket sales and reach by doing a remote alternative, what will that need to look like to become attractive for those 'zooming in' rather than flying in? 
Maybe it's too far to say that we've solved the issue of 'remote,' but at least there are a multitude of very good alternatives. The larger, harder (and more interesting challenge?) is to solve the 'hybrid.' I would love to speak to the entrepreneurs who are tackling this!"
Lina Wenner — Associate Partner at First Minute Capital
First Minute is a $260m seed fund backed by over 100 unicorn founders, with offices in London and Berlin.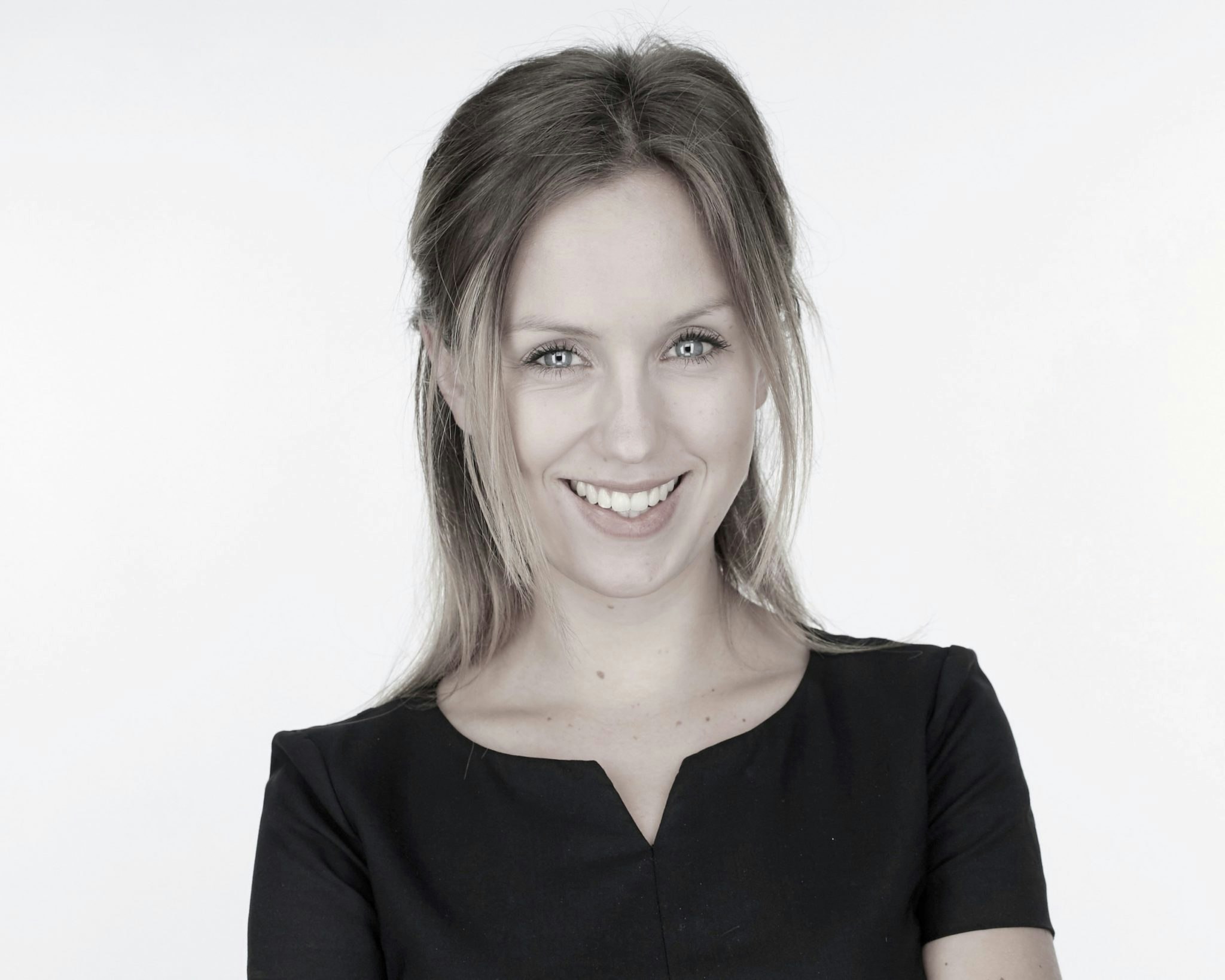 A virtual solution that provides access to evidence-based treatments of eating disorders at scale
"The pandemic has presented innumerable challenges to the way that we live our lives, but perhaps none more significant than those which it has presented to our health. The direct health risks posed by the virus to the most vulnerable groups within our society are well documented.
However, no less serious are the second order health effects that have resulted from the pandemic. One significant consequence reported by medical practitioners has been the skyrocketing rates of eating disorders, particularly amongst young people, fuelled in part by boredom, loss of routine, heightened anxiety and increased time on social media.
From where I stand, I see three dynamics converging. First, the pandemic has exacerbated the incidences of eating disorders and is playing an important part in shining a light on the scale of the problem. Second, the healthcare industry is adopting digital technologies at an unprecedented pace, fuelled by a huge increase in VC dollar going towards startups in the space (particularly those focused on mental health). Third, there's an emerging body of evidence pointing towards a gold standard of care for different eating disorders such as Enhanced Cognitive Behavioural Therapy (CBT-E) for treating anorexia, bulimia, and binge-eating disorder in adults, or Family-Based Treatment (FBT) for treating young people. These treatments are really effective, have the scope to radically improve the quality of patients' lives, and are increasingly being recognised for that fact.
What if we could democratise access to these treatments by supercharging specialist practitioners with a virtual solution? My hope is that this could have a positive impact on the health outcomes of a much broader patient base than is possible today, whilst simultaneously empowering the many undiagnosed and untreated patients to seek help. As a VC investing in digital health, this is a prospect that excites me."
Sebastian Pollock — Cofounder of Visionaries Club 
Visionaries Club is a seed and early growth stage VC based in Berlin, investing in B2B tech.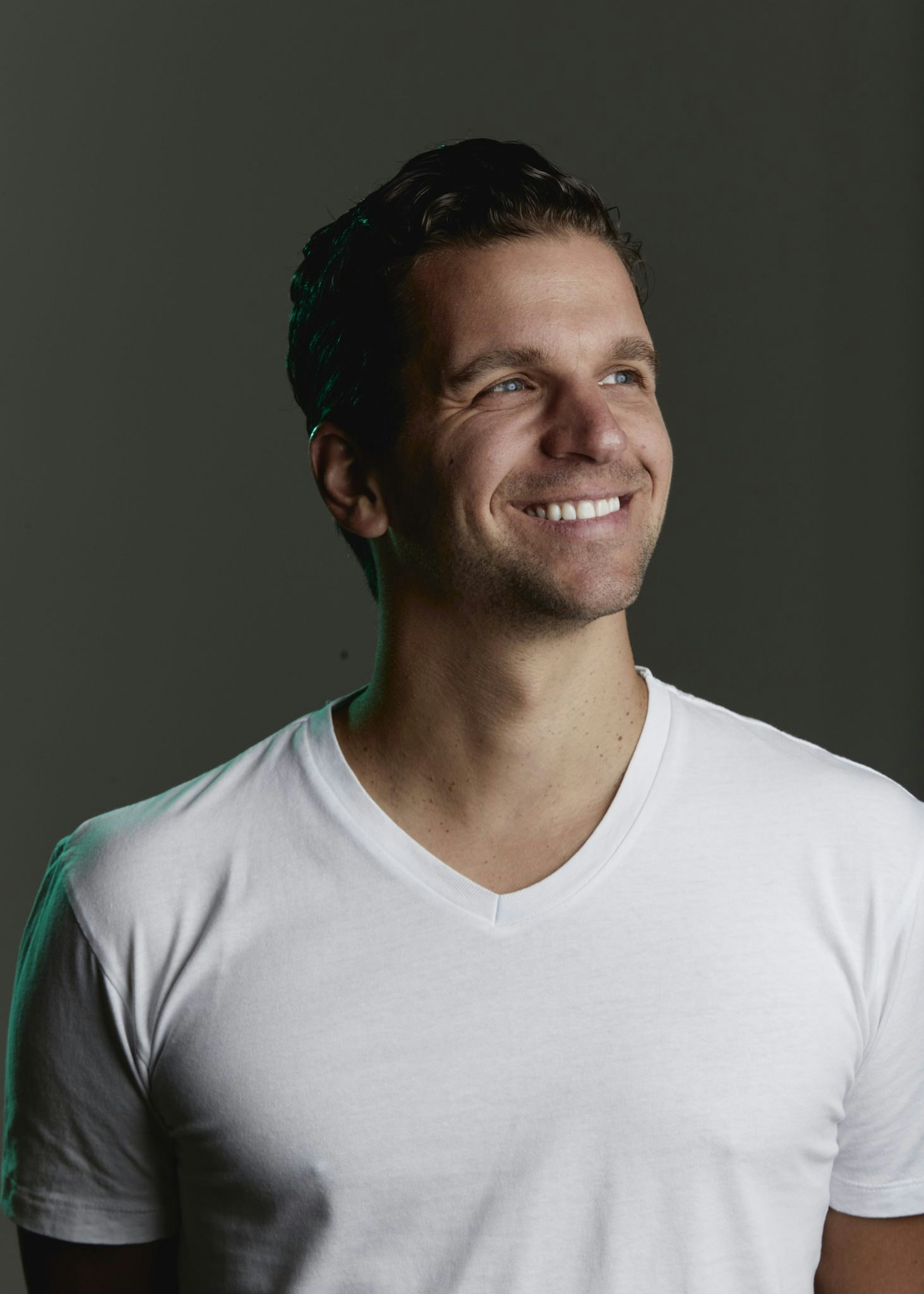 Insurance-as-a-Service and building the new insurance stack
"It's painstakingly hard for founders to build their insurtech businesses on top of the outdated and slow legacy insurance ecosystem. That means the entire insurance stack is ripe for disruption. 
What's required are 'Insurance-as-a-Service' companies bringing this stack into the modern age. We've already started to see the first few players building a new ecosystem and infrastructure that will enable this and would love to see more founders attacking this massive opportunity. There's a real chance to make a dent in the universe by creating the 'Solaris Bank or Mambu for insurance'.
We also see some very specific, but major, opportunities to build huge companies in this space that disrupt set parts of the insurance value chain. For example, reimagining policy underwriting by making smarter use of data and API-ifying the entire process for risk assessment modelling and quotations. 
Anyone who's had to go through the pain of making a claim knows how slow and cumbersome the process is. But if a startup can digitise the different steps to automate them and eliminate the offline components, they'll not just lower fraud rates, they'll also supercharge resolution times and customer satisfaction scores. Creating a targeted solution like this has massive potential and we would love to see even more founders go for this vertical."
Dr. Aline Vedder - Investment Manager at Ananda Impact Ventures
Ananda Impact Ventures is a Munich-based impact VC firm with a pan-European focus.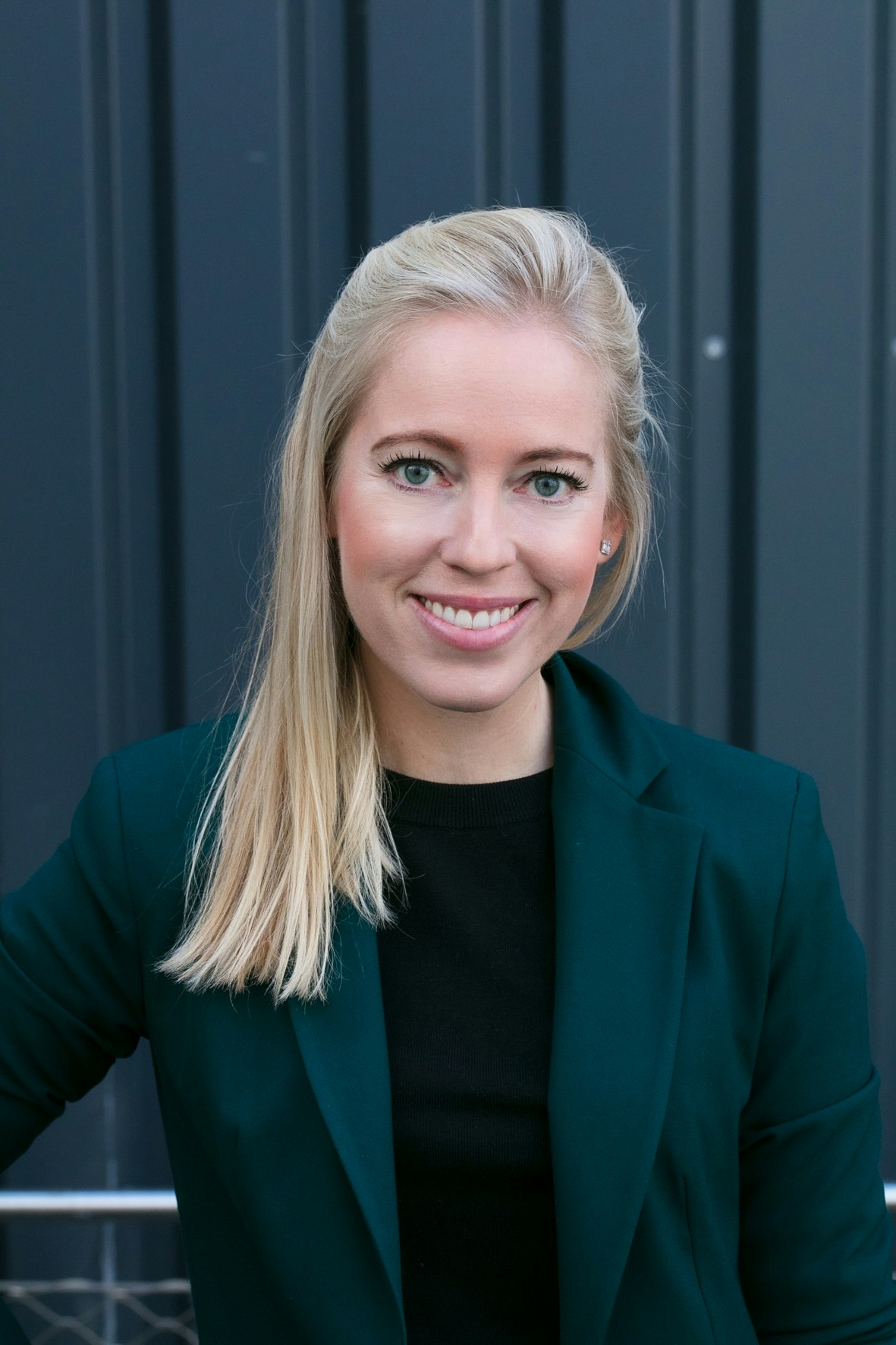 A platform that integrates hormone reference ranges with other health data to advance women's health
"The increased awareness of the historic lack of data on women's health, due to centuries of female exclusion in clinical trials and research, has led to a plethora of startups exploring topics such as birth control, ovulation, pregnancy and fertility. However, the broader field of women's health remains neglected and poorly understood.
Capitalising on the seismic shift towards personalised medicine and the ubiquitous availability of real-world health data, I see tremendous potential for platforms focusing on transforming the diagnosis and treatment of health conditions impacting targeted patient populations, in the broadest case — e.g., women. Understanding hormonal fluctuations is a prerequisite to understand health conditions that impact women disproportionately and in different ways than men — think endometriosis, cancer detection, diabetes, migraine, anorexia and even mental health — as well as other general women's health issues.
Hormonal balance is the root of all the transitions women experience over the course of their lifetime. Concentrating on women's differing hormonal states and cycles can be a profound step towards closing the gender data gap.
A shared technology platform could connect doctors, hospitals, life science researchers and regulators to foster trans-institutional sharing of curated data and to understand women-centric diseases. User-generated data and patient reported outcomes via, for example, apps will inform and drive this endeavour while also forming a new women's health data bank. The challenge will be to structure and synthesise this real-world data which is stored across different entities.
The future of female health needs innovation that's firmly grounded in science and data, and holistic solutions that account for the distinctiveness of the female mind and body by analysing its most vital driver: hormones."
Carlo Schmid — Principal at Cherry Ventures
Cherry Ventures is a European seed-stage firm based in Berlin.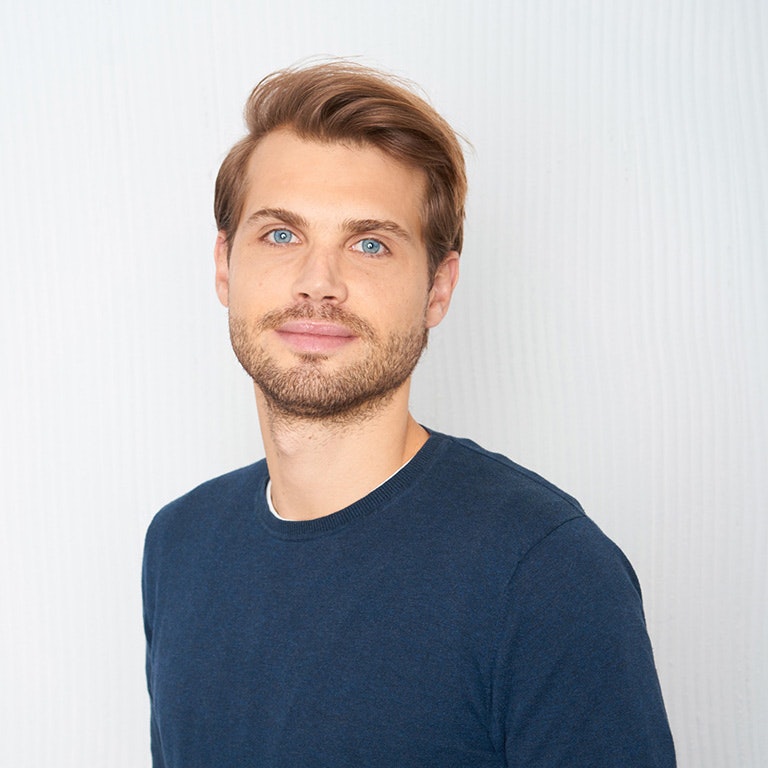 Transparency and incentives in climate tech
"All entrepreneurs need to double down on the climate threat ahead of us. Significantly, this year has seen a record rise in funding for climate tech startups, a proxy for the rising number of ideas and startups in this space. However, that's just the beginning. In order to protect the environment, and ultimately ourselves, we need more ambitious solutions.
We at Cherry have noted two areas that could be better addressed in the space: transparency and incentives.
Transparency is a simple concept, but it's challenging to get it right. Transparency is powerful, but it's often blurred with creating economic incentives for players acting in a market. Looking at the carbon offset market, for example, transparency is lacking. We have a ton of intermediaries between consumers and the carbon offset project developers: brokers, resellers, retailers, verification agencies, third-party auditors, project financing and planning. Such a plethora of intermediaries is always a sign of abnormal profits and the potential for disruption. The first waves of startups focused on educating the end customer by calculating carbon emissions for consumers and businesses. However, the value chain goes deeper, and software will play a key role in bringing end-to-end transparency to this market.
Transparency and incentives are also critical themes found in the energy generation and energy storage markets. Again, we see many intermediaries: generators, wholesalers, suppliers, auditors, and distributors until the energy reaches the end customers. With the demand for renewable energy continuing to increase, there are opportunities for entrepreneurs to create new decentralised networks replacing parts of the value chain. Incentives are the essential part here and, without a doubt, a difficult task to get right. But if there is demand for renewable energy, new stakeholders will want to participate. Intelligently designed networks have the power to disrupt this opaque industry."
Olaf Jacobi — Managing Partner at Capnamic
Capnamic is an early-stage VC firm based in Berlin and Cologne, investing in the DACH region.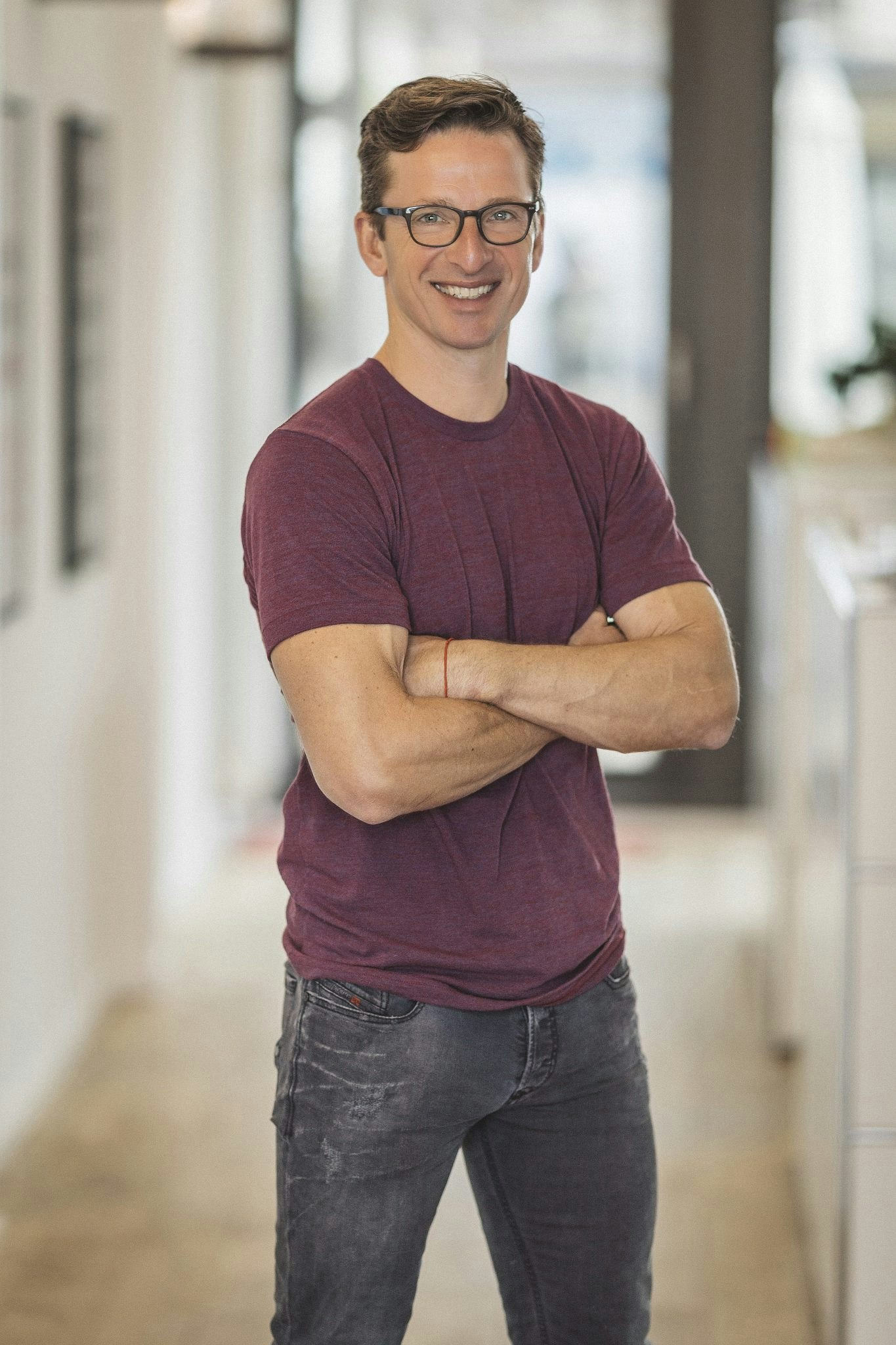 SaaS for decentralised working
"The need for software enabling remote working has skyrocketed in the past one and a half years — for obvious reasons. Companies such as Zoom or Slack have become absolute tech giants. But Covid has not only changed our working environment in a way that working from literally anywhere in the world became the new normal. It has changed the whole strategy and set-up of companies: everything has become decentralised, the connections between a company and the workforce have become more fluid. Companies rely not only stronger on remote working, but also on remote work force such as freelancers. And these changes are taking place in large enterprises as well.
For example, we're seeing massive changes from rigid line organisations to agile working in project-based teams. This creates new requirements when it comes to strategic work and software solutions helping to deal with this new way of decentralised working are just emerging. For me, this is a new meta market in its infancy. We are already seeing Software-as-a-Service (SaaS) solutions supporting the management of a less clearly defined workplace and force. But there's a lot of uncovered ground I'd love to invest in."
Miriam is Sifted's Germany correspondent. She tweets from @mparts_