There's a key premise at the heart of Generation, the fund launched by former US vice president and environmentalist Al Gore: that more sustainable companies will have bigger returns over the long term. 
The firm's been investing on that thesis since 2008, and is now launching its fourth fund, Sustainable Solutions Fund IV. It's the biggest to date, with $1.7bn to deploy. 
With each fund so far Generation has put an increasing emphasis on Europe. The firm has backed some of the biggest startups on the continent, including France's Back Market (a refurbed electronics marketplace and the country's highest-valued startup) and Vestiaire Collective, another French unicorn. 
With the fourth fund, they're going all out on the continent. "We made a couple of investments in Europe over the course of fund one and fund two," explains Joy Tuffield, part of Generation's growth equity team. 
"Then we saw an accelerated focus on Europe in fund three and are really excited to see what Europe can offer over the course of fund four."
Given Generation's sustainability focus, it's no wonder it's got its eyes set on Europe. The continent's climate tech ecosystem is booming — Europe's got a strong set of green unicorns, and a cohort of companies that look set to join the stable soon.
Last year VCs poured $10bn into sustainability focused companies in Europe, up from $5.4bn the year before. Generation could help ramp that up even more: the fund has significantly more capital to deploy than any European sustainability-focused fund. The largest is Germany's World Fund, which is currently investing a €350m fund. 
Here's what Generation is after
Generation's new fund will act as the minority investor in rounds it joins and write cheques between $50m and $150m.
"We were founded on the belief that fully integrating sustainability, alongside more traditional analysis, will lead to better investment insights, and then ultimately to better performance," says Tuffield.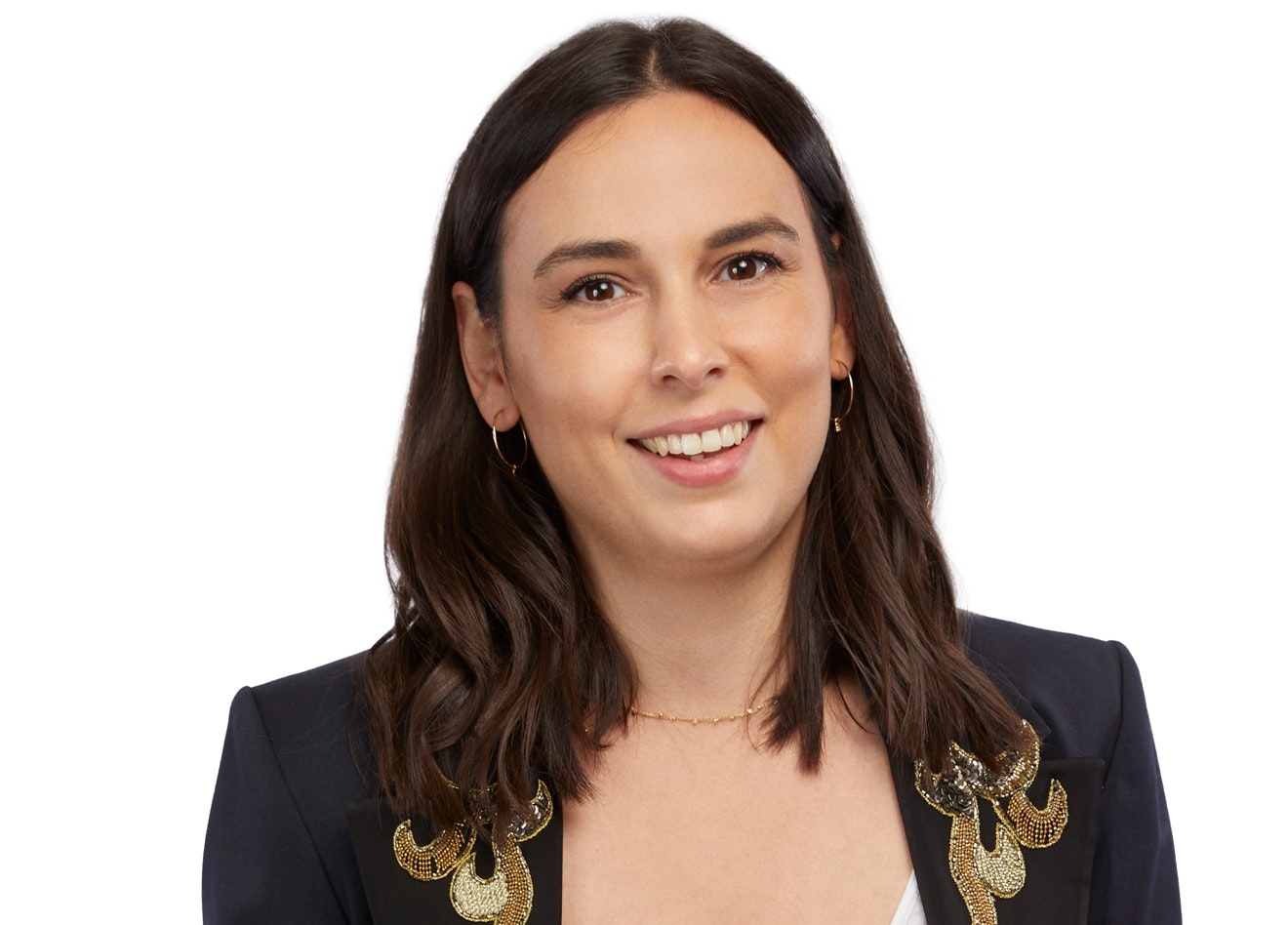 The firm won't comment on its returns from its first three funds, but Tuffield points to the fact that it's now got $36bn of assets under its control as a sign that its focus is working. 
Generation's thesis is based on identifying long-term trends it thinks will come to the fore across the next ten to twenty years, and then identifying tech that will help make those transitions more sustainable. 
Previous funds have focused on things like the circular economy, for example — hence the backing of Back Market and Vestiaire Collective.
Planetary health, human health, financial inclusion
Fund four is focused on three things: planetary health, human health and financial inclusion. 
"We're trying to identify the pockets within these three ecosystems where we have high conviction that a shift is taking place towards a more sustainable end state," says Tuffield.
Within planetary health, supply chain efficiency is a big focus, as is making the data economy more environmentally friendly by reducing the footprint of data centres and computer networks.
Generation's portfolio saw a 30% reduction in emissions year-on-year in

2021
Mental health is a key focus in the health bracket, along with inclusive digital health services. Financial inclusion includes companies focused on the future of work — ways to upskill employees or compensation tools — as well as financial literacy solutions.
Every startup Generation invests in undergoes an assessment of its emissions. Tuffield says Generation's portfolio saw a 30% reduction in emissions year-on-year in 2021. 
Measuring emissions is something more and more VCs are focused on — World Fund, for example, asks all portfolio companies to reduce greenhouse gas emissions by at least 100 megatonnes of CO2 equivalent.
"Having a sustainability-oriented investor come in at the early stage means these companies can put in place initiatives in the very early days so they don't have a situation where they have to roll back on a large emissions footprint."
Boots on the ground in the rest of Europe?
Tuffield says Generation will invest in companies in any country in Europe that fit the themes it's after — though a few countries are particularly exciting.
"We're seeing really exciting stuff happening in France and Germany, and the Nordics have always been prolific," she says. 
"The UK is also beginning to spit out some really interesting opportunities as well. But there's no particular spike across the geography. We're seeing multiple examples of really interesting companies across Europe."
Generation has offices in San Francisco and London. While other American VCs have started to base more staff in Europe, Tuffield says Generation has no plans to put staff in other countries across the continent. 
"Generation quite likes being a small firm," she says, "but we travel a lot, we're often in different European countries."