The Fora office space in London's Fitzrovia is home to flourishing pot plants, intricately stacked biscuits and — as of a month or so ago — US VC firm General Catalyst.
It's just opened up its first European office, following a trend kicked off by fellow American VC Sequoia last year, and is ready to invest serious capital in the ecosystem. 
The firm is no stranger to Europe. It's an investor in several of its biggest names — Deliveroo, Monzo, Cazoo, Grammarly and Hopin — but with this latest move it's hoping to get much closer to the hottest early-stage startups. 
"A lot of early-stage opportunities come from having your ear super close to the ground," says Adam Valkin, the US-based managing director at General Catalyst who led its investment into Deliveroo in 2016. 
A lot of early-stage opportunities come from having your ear super close to the

ground
"We've done a couple of earlier stage deals [in Europe], but because we didn't have a local presence and we take early stage [investing] seriously, we didn't want to dilute our brand by doing a poor job at that foundational company building phase. [Now] we're getting serious — putting a team on the ground and positioning ourselves to move earlier." 
The team
General Catalyst's London office is headed up by Chris Bischoff, formerly at Kinnevik. He's joined by Juliet Bailin, formerly at Mosaic and Insight and on the team at Diversity VC, and Mark Crane, previously at US private equity firm Cove Hill Partners.
Their remit isn't just Europe, though. Instead, like the rest of General Catalyst's team, they're focused on sectors: specifically healthcare, enterprise, financial services and consumer. 
Bischoff heads up the global healthcare team, which Bailin also sits in, while Crane focuses on enterprise. They're looking to add investors focused on consumer and fintech in London too, and expect the European team to be around 10 people by the end of next year. 
Sifted Newsletters
Up Round
Every Friday
Dive into VC and meet the people holding the purse strings.
The people making the decision have met the entrepreneur. This is not the United

Nations
"The sector focus we think is a differentiator," says Bischoff. "We think it works geographically because you can give the entrepreneur in Europe insight into the US, and the US person insight into India and vice versa."
It also means the support General Catalyst can offer founders is tailored to their specific sector and geography, says Bischoff. "A lot of founders just want to know, what are other people doing? What is the go-to-market for this sector? And because I spend 90% of my time on healthcare, I've got that." 
Instead of taking every deal to a weekly investment committee, sector teams decide whether or not to invest at the early stages. "That means the people making the decision understand the sector, have met the entrepreneur, rather than elevating the deal to some investment committee where they have no idea what the company is and don't know the sector," says Bischoff. "This is not the United Nations."  
"We're focused on operating as one firm," says Valkin.
It helps, adds Bischoff, that General Catalyst has never had just one HQ: there are four offices in the US, across several time zones. 
That means working across continents is an equal pain in the ass for everyone. "The enterprise meetings are twice a week at eight o'clock — PM — London time, on Monday and Friday," says Crane, to illustrate the point.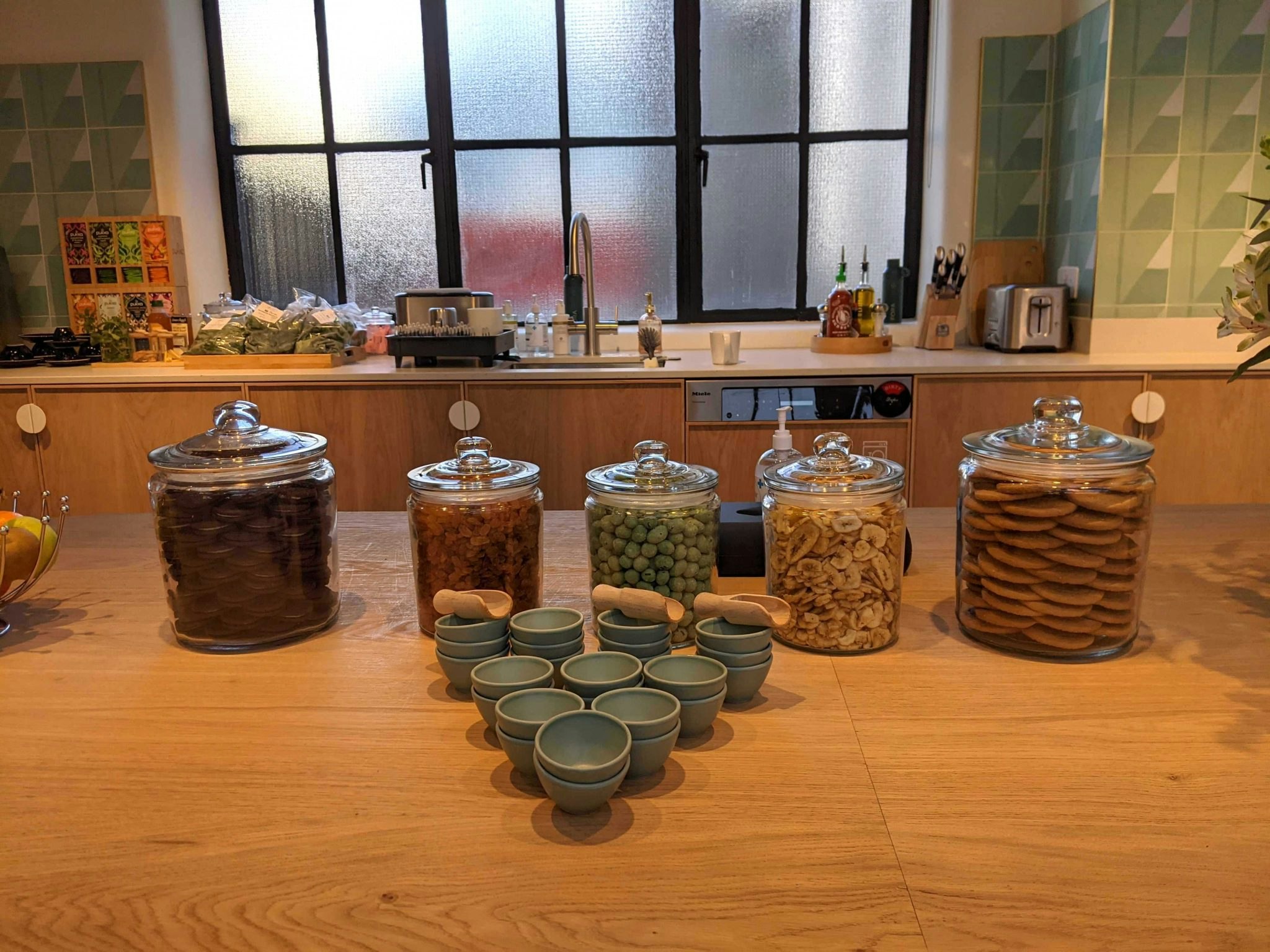 The money
Investments in Europe will be made from the global fund. "We haven't found a reason yet to raise a separate European fund," says Valkin, although General Catalyst expects around 20-30% of its dealflow to be in Europe and Israel. 
"We knew when we raised the recent fund that having a large allocation for Europe would be important for us — there's so much activity happening there." 
So far, General Catalyst has made around 25 investments in Europe in the past three years, including its smallest cheque yet of £500,000 into logistics startup Packfleet. Typical seed cheque size is £1-5m, says Valkin, while at the growth stage the firm has made investments "north of £100m". 
Bischoff is interested to see startups "verticalising" healthcare — taking a condition, or a particular "persona" of healthcare user, and building a massive company around that. He's seen this work in action — Livongo, a US-based diabetes management platform backed by General Catalyst — was acquired for $18.5bn last year. 
"Life sciences is an area where we're spending deep time," adds Bailin: an area where Europe has real strengths. "We've already made an investment in a London-based protein engineering company, coming off the back of some fascinating things out of DeepMind and AlphaFold, and we've met some impressive founders exploring everything from multiplex imaging and spatial biology to new delivery mechanisms for interference RNA." 
Crane, meanwhile, thinks Europe has big potential in logistics. "The pandemic pushed supply chain dynamics like we have never seen before. Europe is uniquely positioned in order to be able to understand that better; it is denser, the ability to move things across borders is important and also acute. You have to solve these problems here faster than you do in the United States where it's easy to put something on a truck from Atlanta and get it to Oklahoma City because you don't have to deal with two separate three PNLs and four different brokers and all sorts of different systems, language, governments, geopolitical things… A supply chain is a very, very interesting problem in a lot of ways."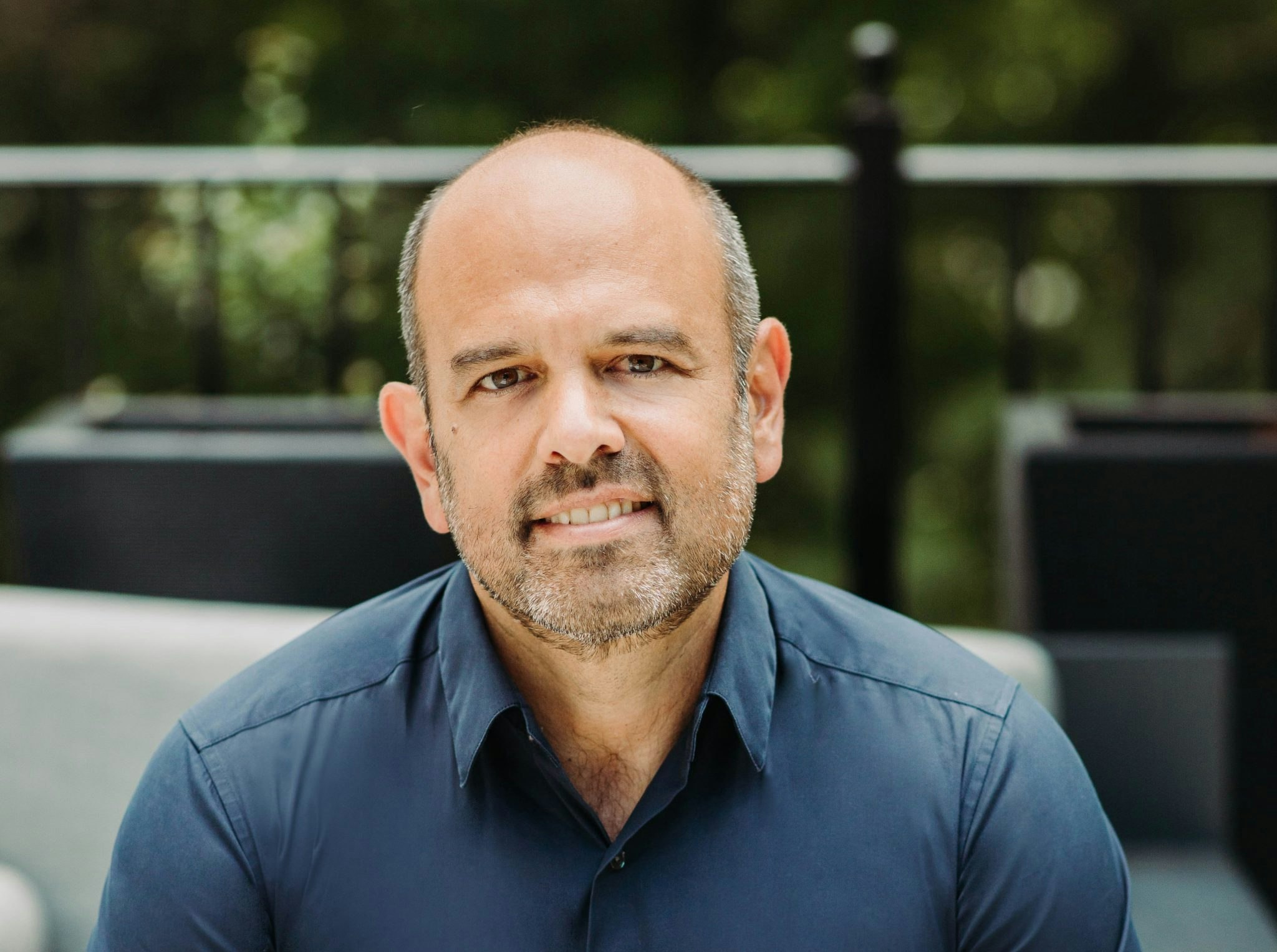 The strategy
To make a name for itself in Europe — and strengthen its dealflow — General Catalyst is doing what every good VC does: schmoozing the locals.  
"We're spending a lot of time with angels — in Denmark, Stockholm, Tallinn, Brussels — and working with local firms, getting to know their companies," says Bailin. (There's no scout programme though, Valkin says.)
Collaborating with local firms isn't hard, adds Valkin, who, as a former London Accel partner, seems to have worked with just about everyone knocking about in the early days of the London startup scene — Saul Klein, Sonali de Rycker, Brent Hoberman, Sherry Coutu, Tom Blomfield, Alex Chesterman, Graham Bosher.
"Our brand is the strong quality of the companies we've invested in, our relationship with other firms and our founders." 
"They're one of a few US funds who've come to Europe with a great established track record," LocalGlobe partner Saul Klein tells Sifted. "They enter the market with real credibility, real insider knowledge, an established portfolio, and with a meaningful commitment team-wise straight out of the gate."
A supply chain is a very, very interesting problem in a lot of

ways
But that doesn't necessarily mean the latest generation of founders know the name — although the firm is, Klein insists, "genuinely founder friendly". 
"The first five years of General Catalyst's European adventure were driven by me — and I don't do a lot of press," says Valkin. "I think we massively underinvested in our brand the past five years."
Now, General Catalyst wants to become known for innovating on the VC model, says Valkin — and doing so responsibly.
In January, a "head of responsible innovation" will join the firm. "We're the first fund to staff that role," says Valkin. Meanwhile in Europe, General Catalyst is working with LocalGlobe and Black Girl Fest on an initiative to help Black founders who are "over-advised and under-financed". 
It's also experimenting with the kind of funding on offer for founders: General Catalyst is now in the non-dilutive funding game, enabling companies to sell their future revenue streams, much like startups like Capchase. "We give a company the future revenue from a cohort of customers upfront, so they can go and acquire those customers," says Valkin.
And it's going green. "We're increasingly investing in climate-focused companies; Ecologi is one example, and you'll see more." (In June, General Catalyst led a £4m round in Bristol-based carbon offsetting platform Ecologi.) "We like to be very thoughtful when thinking about whether we should invest or not; we're increasingly asking not just on how a company will drive returns for LPs, but also questioning its impact on the world, the environment, D&I, things like that. We all are trying to figure out how to do a better job on those."