The advert by Simple Feast, the vegetarian food delivery company, was designed to make an impact. Displayed on billboards throughout Copenhagen's public transport and on television were people smoking sausages with a "quit meat helpline" slogan.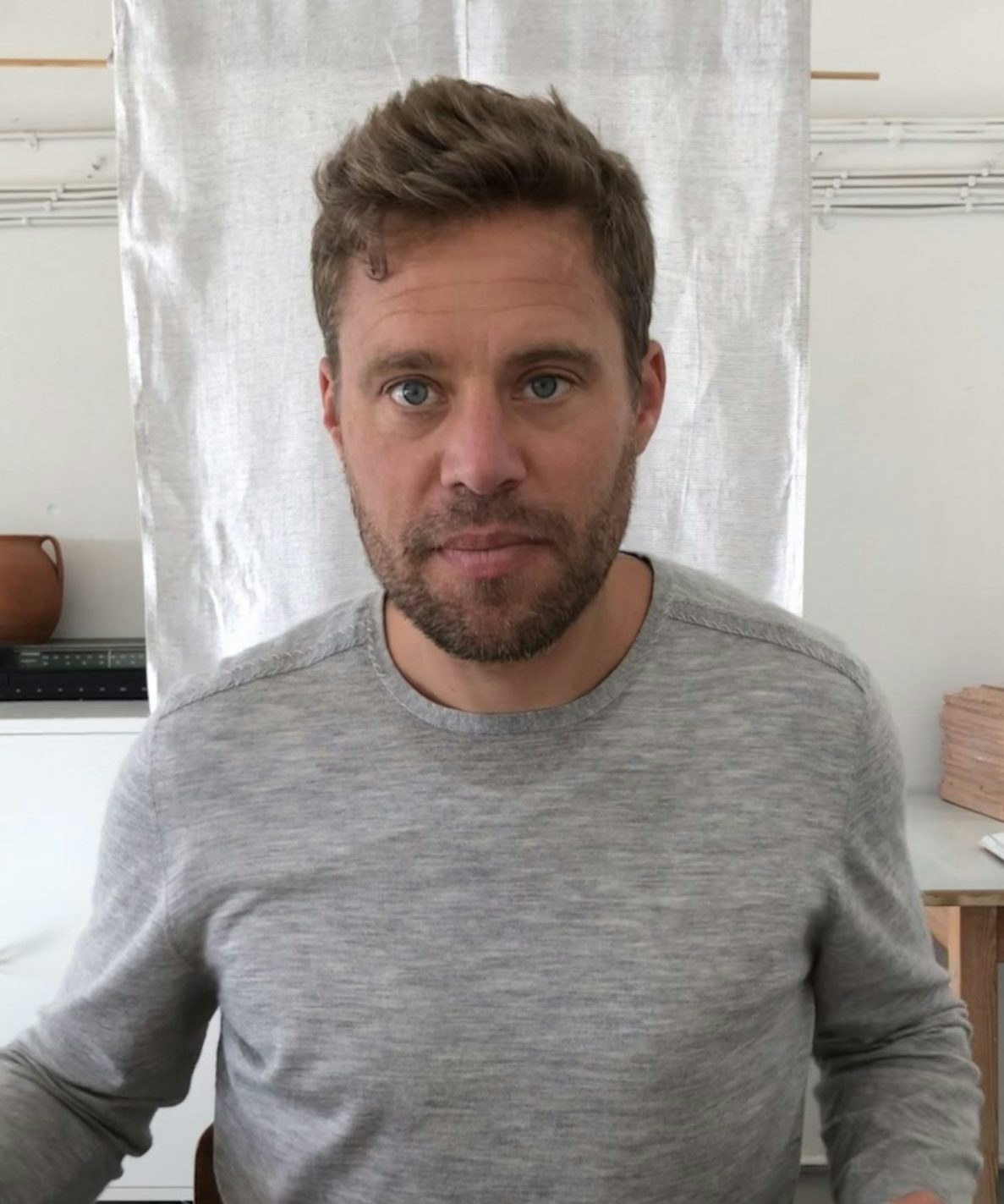 But even Jakob Jønck, the founder of Simple Feast, says he was surprised by the aggressive reaction from the meat industry, politicians and by individuals (some of whom even sent death threats).
"They went ballistic," he tells Sifted. "I had the chief executives of the companies in the meat industry and the chairman of the parliament Pia Kjærsgaard coming out against me, I had death threats from people and so on.
Kjærsgaard, the chairman of the Danish parliament and the former leader of the Dansk Folkeparti political party, described the advert as "grotesque".
"To put it plainly, this is a grotesque campaign," she wrote in a blog. "But it is not only grotesque for the obvious reason that meat has been a solid part of human nutrition since we lived in caves; It is also a mockery of the many Danes who suffer from a real problem, whether they are alcoholics and need to call for help, or are smokers with a burning desire to stop — perhaps because the tobacco directly threatens their health."
Was it worth it?
The advertising campaign was ultimately a success, and was discussed in numerous articles, tv-shows and opinion pieces — a win for a startup looking to enter the national consciousness.
Simple Feast also successfully fought off a legal challenge that the Consumer ombudsman received both from individuals and from the meat lobby.
"We had a couple of complaints from consumers and from the industry, but we decided not to take action," says Eva Vindsebæk Sjøgren, senior advisor at Forbrugerombudsmanden.
"We were not sure that it was misleading to compare meat with cigarettes since meat can also cause cancer. Of course, it was probably clear to consumers that it was using exaggeration and humor."
Jønck says he doesn't regret shutting the messaging focus of the company from combating climate changes — arguing that vegetarian food is better for the environment — onto health as well.
"The second you start producing food or get into the food industry, you cannot talk about health," he says.
"But we can talk about the climate and we can talk about the problem and then we can start a conversation. Once you have that conversation, which was our intention, then you can have a dialogue. And in that dialogue hopefully, we can move forward."
Others were not so lucky (at least legally)
The food tech company Oatly, which has produced oat drinks since the launch in the 1990s, got a new chief executive Toni Petersson in 2012, which meant some changes.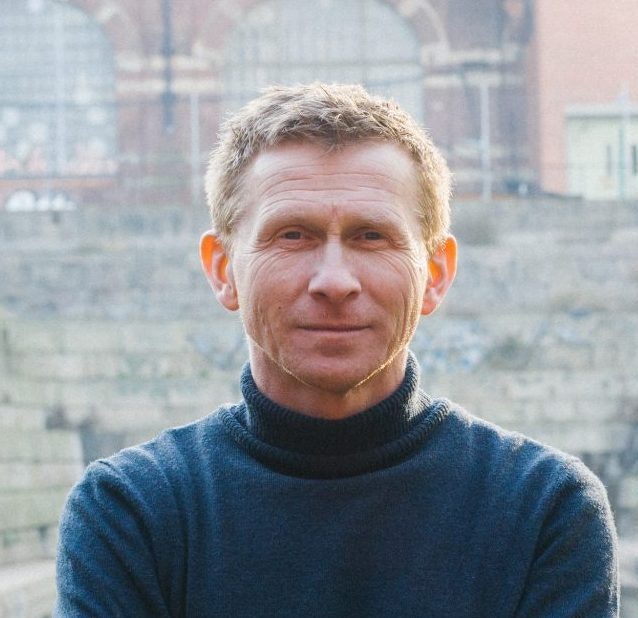 By 2014, the advertising agency Forsman & Bodenfors was given an assignment to completely redesign Oatly's packaging. This would end up changing more than just the look.
"It was really about going from being a foodstuff to becoming a lifestyle brand and make it obvious that our founding principles are health, sustainability and transparency," says Martin Ringqvist, now the creative director in the Nordics at Oatly but at the time of the campaign, he was copy editor at Forsman & Bodenfors.
"We are a small company with big ambition and the packaging was meant to show that."
And the new packaging did. According to Ringqvist, the company had to use their own packaging to make a statement.
"Oatly's advertising budget is just a crumble of the big dairy companies' and that is why the packaging is so important. Therefore, we did a lot of space for text and the message on it," says Ringqvist.
With a complete design makeover of the packaging, the chief executive Toni Petersson foresaw a 20% loss in sales and the advertising agency recommended a small advertisement campaign to minimise the losses.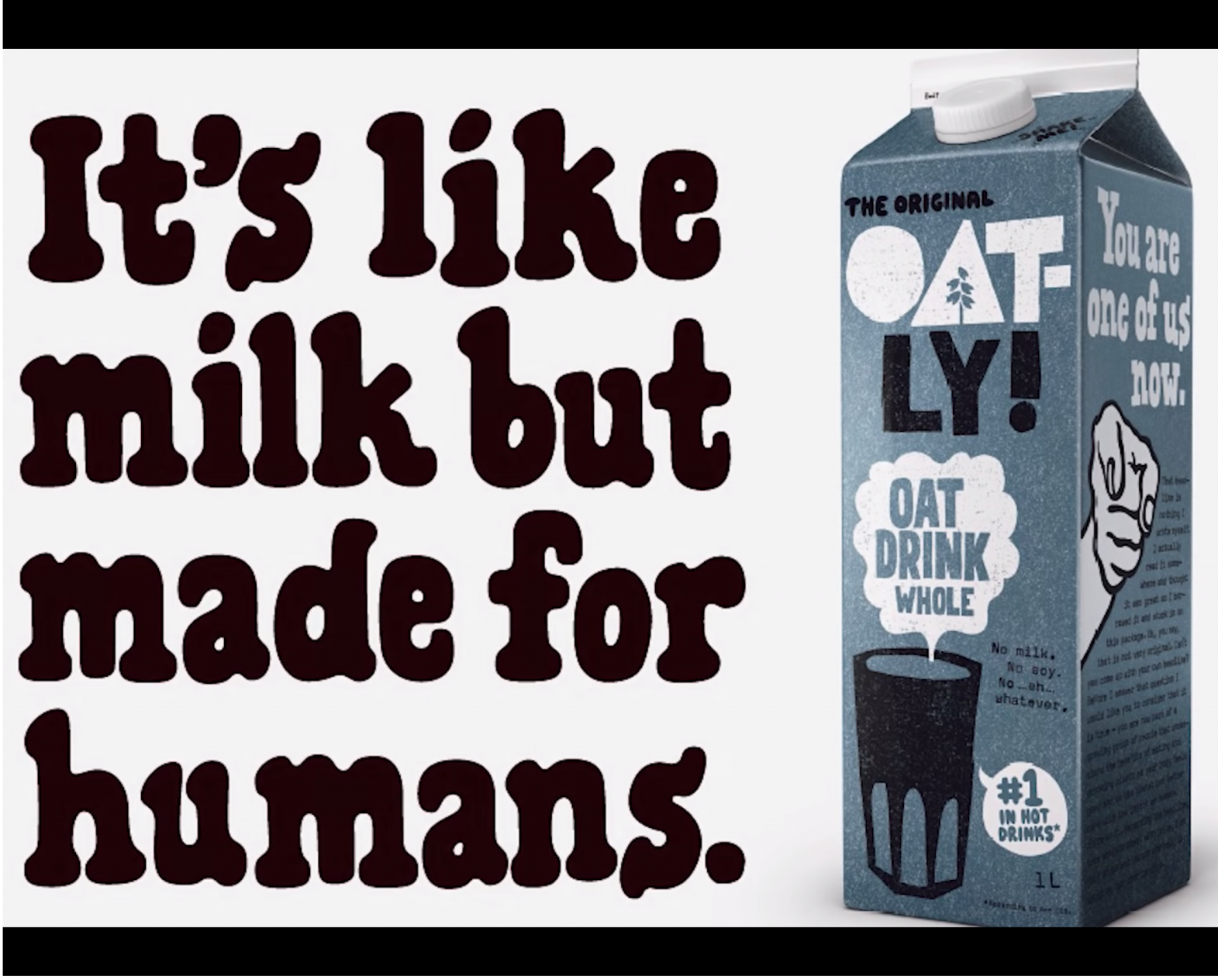 "We filmed the products in my kitchen. In principle, we just made 10 seconds clips with the products and some slogans on top such as 'It's like milk but made for humans' or 'No milk, no soy, no badness'," Ringqvist says.
"But the adverts wasn't necessary. We hadn't been able to imagine the reaction of the campaign — it was absolutely fantastic."
The content however, just as with Simply Feast, provoked the ire of big business - this time the milk lobby.
"It's not milk," said the add. "Milk comes from a cow. It was designed for baby cows. Oats grow. You plant it in the soil of the earth and allow the sun to shine on them as they grow," adding that their oat milk was "designed for humans".
But Oatly did not come away from the advertising as unschathed as Simple Feast.
Taking the fight to the public
Six months after the advertisement had been rolled out in 2015, a lawsuit was filed against Oatly by the industry organisation for Swedish milk, Svensk Mjölk.
Instead of agreeing to stop the campaign, Oatly decided to go ahead and face a trial but do it publicly.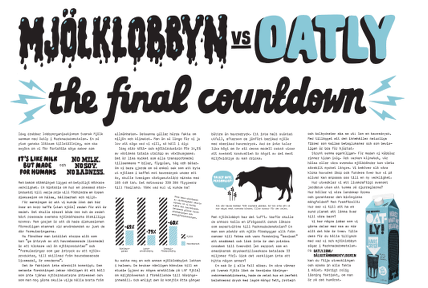 "To do it publicly and with complete transparency was what we thought they wanted least. So we created a website named 'bad atmosphere in the dairy section' where we uploaded all the documentation of the trial", Ringqvist says.
Then we ended up in court where we lost on almost all points. It wasn't a lot we won there," he says and laughs.
According to Ringqvist, one reason behind this may have been the double page advert, The milk lobby vs Oatly, that was in the most read newspaper the same day the final proceedings started. This, he says, did them no favours in the courts, since the counterparts used it to show how Oatly's main purpose was to provoke.
Worth it in the end
"We wanted to be rebellious and clear with our vision but we didn't do it to upset the milk lobby. It wasn't until later on that we realised how strong it is and even the Swedish culture of drinking milk; It really is a holy cow," Ringqvist says.
Still, apart from losing and having to pay for all the court costs, Ringqvist looks back on it with no regret.
It wasn't until later on that we realised how strong it is, and even the Swedish culture of drinking milk; It really is a holy

cow.
"It was the best thing that could ever have happened to us.  We got so much attention thanks to being sued. But it was nothing we had imagined would happen or tried to rig in some way", Ringqvist says.
"Instead I believe that the milk lobby and the companies that are a part of Svensk Mjölk, bitterly regret taking us to court."
Changing culture
Both Oatly and Simple Feast realised that they were challenging something very fundamental in their respective cultures. If the milk culture in Sweden is a holy cow, the same can be said of the meat culture of Denmark.
"In Sweden, you publicly support a vegetarian diet, in Denmark, we send out a signal of danger that you may not get the nutrition you need. Which is complete bullshit," Jønck says.
"That kind of goes to show that we are a heavy meat producing country – I think that is part of the reason why the campaign went so ballistic here."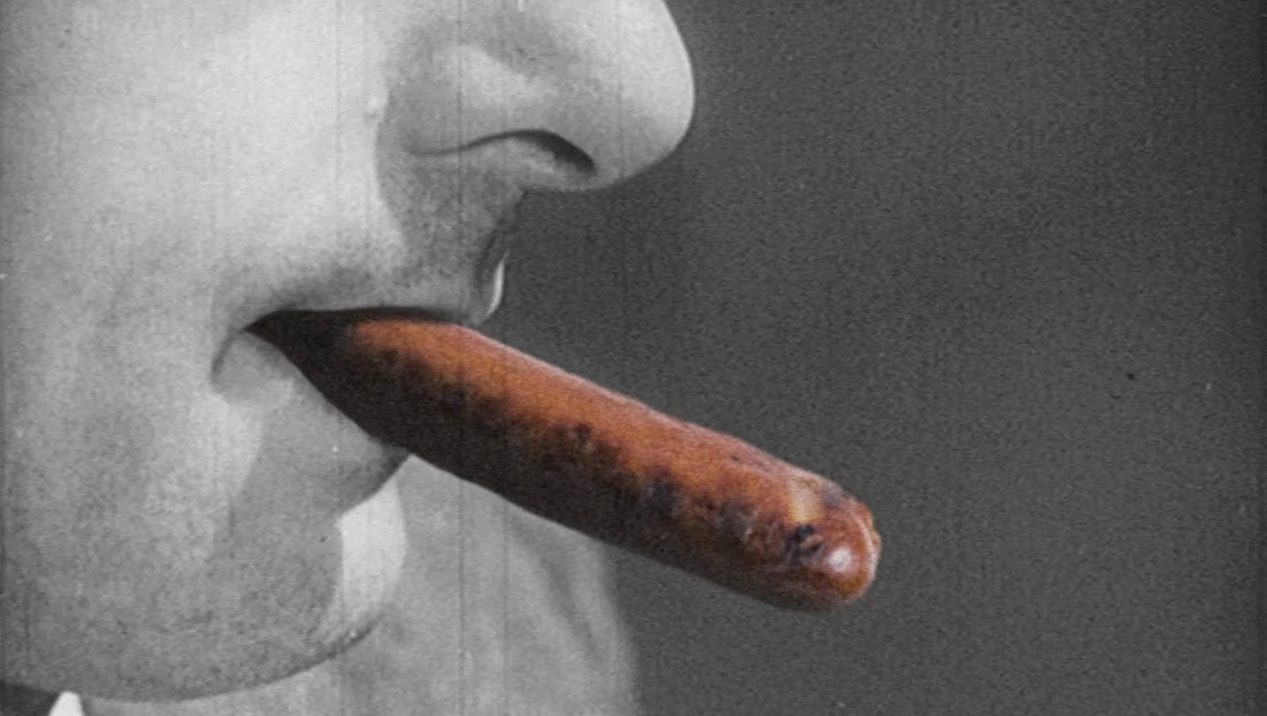 Following Simple Feast's campaign, a lot of publications were published on how to solve the climate crisis. The UN special report on climate change came out in October, the European climate foundation came out with a likeminded report the same autumn. And when the Lancet came out with its publication on healthy diets and sustainable food production in January, Jønck couldn't believe his timing.
"Cristina Aguilera, she is the world food programme ambassador and she was standing up on stage on a tech conference in November saying 'I think restaurants are going to do with meat eaters what they did to smokers", Jønck says with enthusiasm.
It was the best thing that could ever have happened to us.  We got so much attention thanks to being

sued.
"We need to illustrate that there is a significant problem here and it's on everybody to make a change and we cannot count on the politicians, they are never going to help us. But no one is going to win this fight overnight. It's going to take decades but that is fine. It's not that we didn't ask for it.
The Swedish Milk organisation LRF Mjölk has been asked to comment but has declined.