The phrase 'future of work' has been bandied about a lot in the last year.
Since Covid-19 forced companies — many of which weren't already digitised — into remote settings, many have closed their offices, rethought their work culture, and have even created policies surrounding mental health and childcare support.
When it comes to startups, the future of work is broadly understood as tools that make work life more simple and enjoyable. 
Beyond remote work software and productivity tools, the sector includes startups offering pay and benefits, including: insurance; fertility; ways of combating financial hardship; mental health services; and automated hiring and recruitment processes. 
While no designated funds exist for future of work startups in Europe, most sector-agnostic or SaaS-focused VC funds have a future of work company in their portfolio, and are open to investing in the space. 
To find the most promising future of work companies, we asked three VCs that are actively investing in this area to select some of their favourites — and explain why.
Annalise Dragic — principal at Sapphire Ventures
Sapphire Ventures is a Palo Alto-based VC fund, investing in growth-stage technology companies and early-stage venture funds. It has offices in London and Austin, Texas.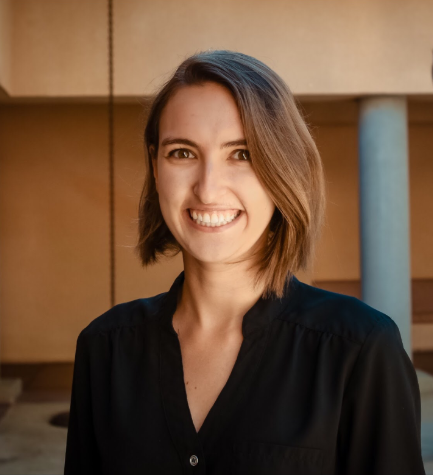 What is 'future of work'? Sapphire Ventures defines the future of work as the "tools and services that enable a more productive and enjoyable working world for both organisations and individuals". 
Dragic says the future of work isn't, however, isolated to the working world, but is also connected to how people live and experience life more broadly. 
Sifted Newsletters
Up Round
Every Friday
Dive into VC and meet the people holding the purse strings.
"At Sapphire, we see that the 'future of work' in many ways is now more appropriately the 'now of work' as Covid catalysed and accelerated the transition to new digital tools and platforms, as well as brought more empathy into the working world." 
Sapphire Ventures' verticals of interest include: distributed & remote work, pay and benefits, productivity tools and employee engagement and communication, among others.
Peppy
London-based startup Peppy is an employee healthcare benefits platform. It provides health information and support for individuals at major life milestones, like becoming a parent, going through the menopause or starting a fertility journey.
Other startups offering solutions for pay and benefits include SafetyWing, a Norwegian startup that provides travel medical insurance to remote and gig economy workers, and Alan, a digital health insurance platform based in France.
Immersive Labs
This startup from Bristol, England, is a gamified, on-demand cybersecurity training platform, which aims to measure and improve users' technical cyber-skills. Other startups offering similar solutions include Hoxhunt from Helsinki and SoSafe from Cologne.
Dragic says that new enterprise security and cybersecurity tools are particularly interesting, as "traditional approaches are proving more and more inadequate in an increasingly distributed environment." 
Applied
London-based startup Applied helps companies remove unconscious bias from their recruitment process: from the design of an inclusive job description to the point of making a hiring decision. It uses 30 behavioural science 'nudges' throughout the process to improve inclusivity. This includes removing gendered language in job descriptions, and anonymising applications of candidates, among other things.
Sarah Nöckel — seed investor at Northzone
Northzone is an early stage VC fund, which invests in startups at seed, Series A and Series B across Europe and the US.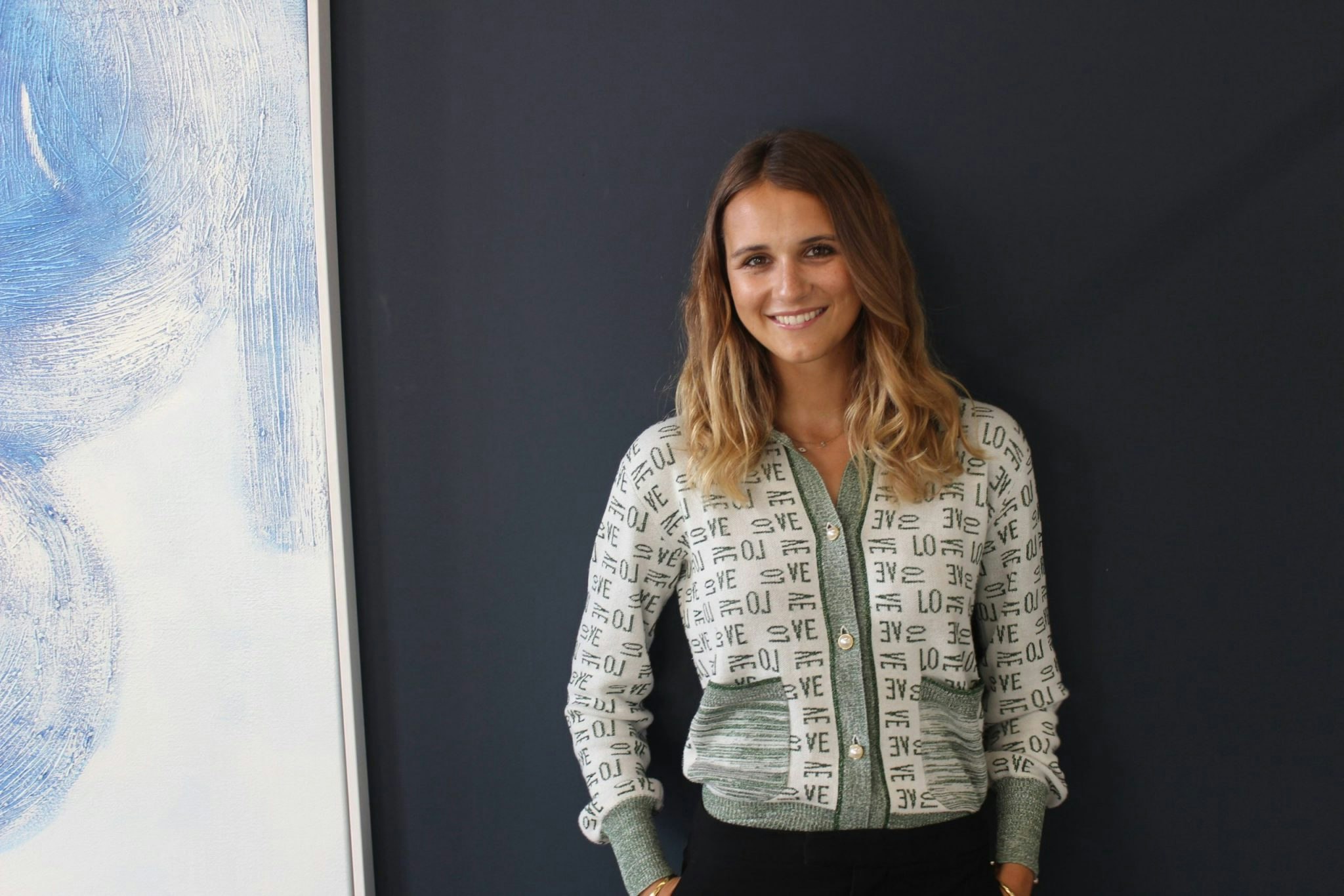 What is 'future of work'? With life being more flexible and less tied to an office, the future of work is all about "asynchronous work and synchronous relationships," says Nöckel. 
As the modern workforce becomes more fragmented, it's critical to have software platforms that bring people together and allow access to the right documents and information at all times. Not only that, but the offices of the future should be "asynchronous, highly documented, focused on outputs, balanced and filled with spaces for serendipity and social interactions," adds Nöckel. 
When it comes to future of work startups, Northzone is currently focused on those that can increase productivity in a hybrid remote world.
Gathertown
Noeckel says there is currently a gap between how people engage virtually versus the physical office. As such, startups are exploring new ways to "reinforce rituals, culture building and collaboration for projects."
Gather is building virtual spaces for people to interact more effectively online. It combines video calling with a 2D map, letting users walk around and talk to people next to them. Gather's creation tools also let users make their own custom, interactive spaces.
London-based startup Cosmos Video similarly aims to replicate the serendipity of everyday interactions. It allows users to create virtual ventures by combining game mechanics with video chat. 
Acapela
Berlin-based startup Acapela aims to combat Zoom fatigue with its async meetings platform. Instead of everyone being in the same call at the same time, team members can contribute to conversations flexibly later on. The platform allows users to express their opinions with voice or video messages and integrates with other productivity tools like Google Suite, Asana or Notion.
Moka.care
In the future, mental health services for employees won't just be a company perk, but a requirement. Moka.care, based in Paris, matches employees with psychologists, certified coaches and selected therapists to support their psychological health through one-on-one sessions, group workshops and online programs.
Pietro Invernizzi — first check investor at Stride VC
Stride VC is a London-based firm investing in seed-stage tech startups.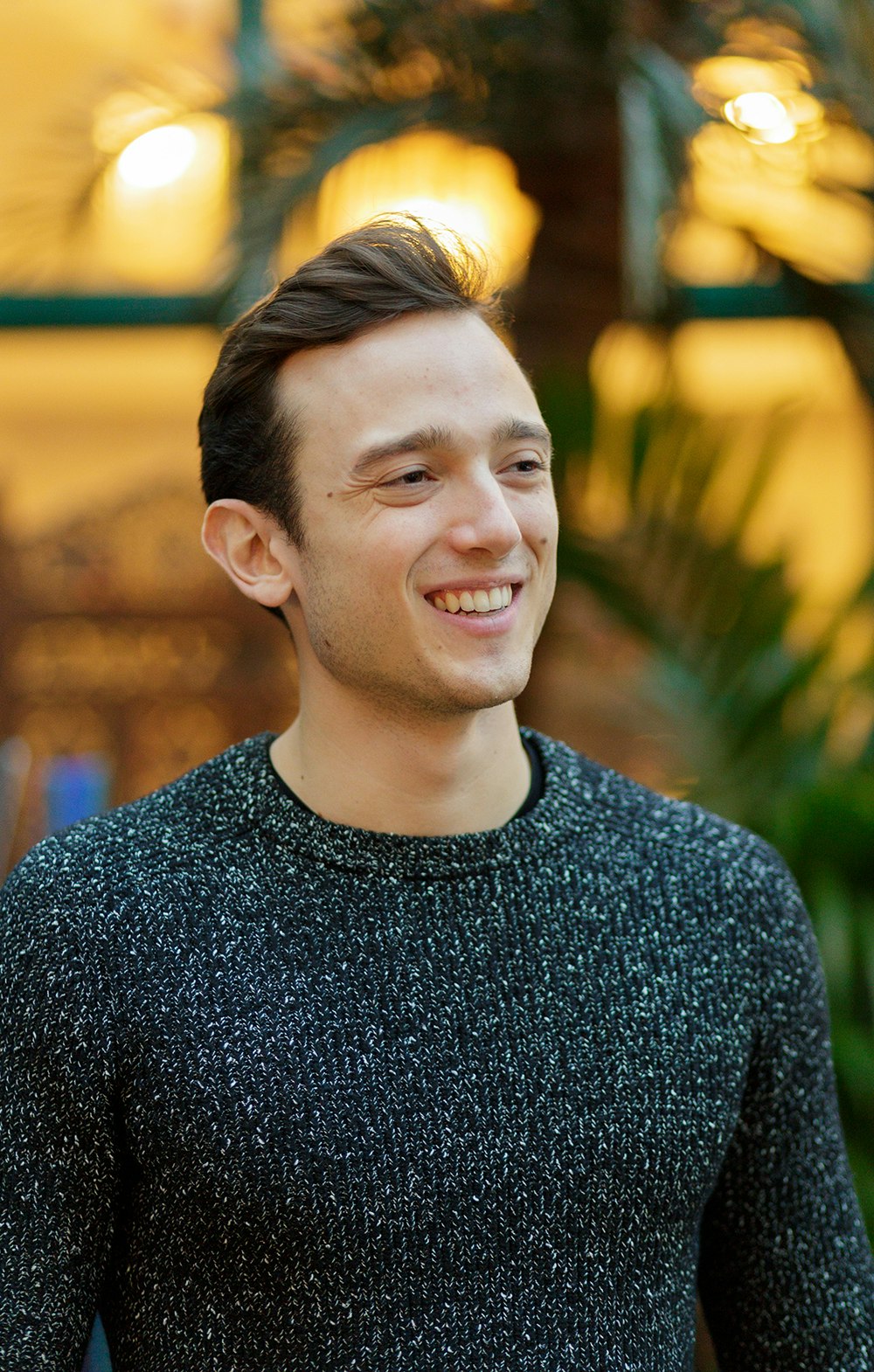 What is 'future of work'? In a startup context, Invernizzi likes to think of the future of work as a "set of software tools that are making life easier at work". 
This includes so-called single-player tools, like personal productivity apps, AI-based personal assistants and notetaking tools. And multiplayer, or workplace tools, like video call providers, data collaboration tools and hiring and employee engagement tools.
"Recently, the future of work sector has expanded to include more nascent categories (accelerated by Covid-19) such as virtual offices, virtual events providers, self-employment facilitators, remote HRM enablers and no-code and low-code tools," says Invernizzi. 
Whereby 
Norwegian-based company Whereby is building the "easiest way to meet over video", according to Invernizzi. The video conferencing tool allows professionals to conduct meetings from their browser, with no app, software download or logins for guests required. 
Metaview 
"With increased competition and challenges following 'the new normal', running great hiring processes is becoming increasingly difficult. Software to facilitate this will become crucial," says Invernizzi. 
Metaview, a self-described "talent science" startup based in London, is building a conversation analytics product. It automatically transcribes interviews and uses them to help companies understand and improve their interviewing. The company is seed-funded, backed by Fly Ventures, Seedcamp and Village Global.
Typedream 
Like other no-code tools, Typedream democratises web development by making it easy for literally anyone to build a beautiful website, says Invernizzi. The tool has a notetaking interface — similar to the Notion app — which makes building a website simple and intuitive.
Accountable
Invernizzi has been impressed by an increasing number of tools that are supporting gig economy workers and freelancers. Berlin-based company Accountable is a mobile app for freelancers which calculates taxes in real time, automates the bookkeeping process and, ultimately, helps those who are self-employed navigate German bureaucracy.