The phrase "future of work" has become very trendy in the last two years. Covid-19 has forced companies to grapple with distributed working, hiring employees across borders and somehow trying to maintain company culture outside of the office.
Companies that cater to these issues have naturally grown in popularity — and raise big bucks. Among them are Staffbase, a German employee communications platform which recently became Europe's latest HR tech unicorn, and Leapsome, a so-called employee enablement platform that raised a healthy $60m Series A round in March.
The future of work sector is not easy to define — though it's broadly understood as tools that make work life more simple and enjoyable. These tools include: recruitment software platforms, all-in-one HR solutions, employee learning and development, benefits, payroll and mental health, among many other things.
So, who are the rising stars in the future of work? And who might be next to hit a $1bn valuation?
Using data from Dealroom and Beauhurst, Sifted has compiled a list of Europe's top 10 future of work "soonicorns". Each company was founded in 2005 or later, has its headquarters in Europe, and has a valuation ranging between $200m and $800m. We looked at companies that raised their most recent rounds in 2020 or later.
Multiverse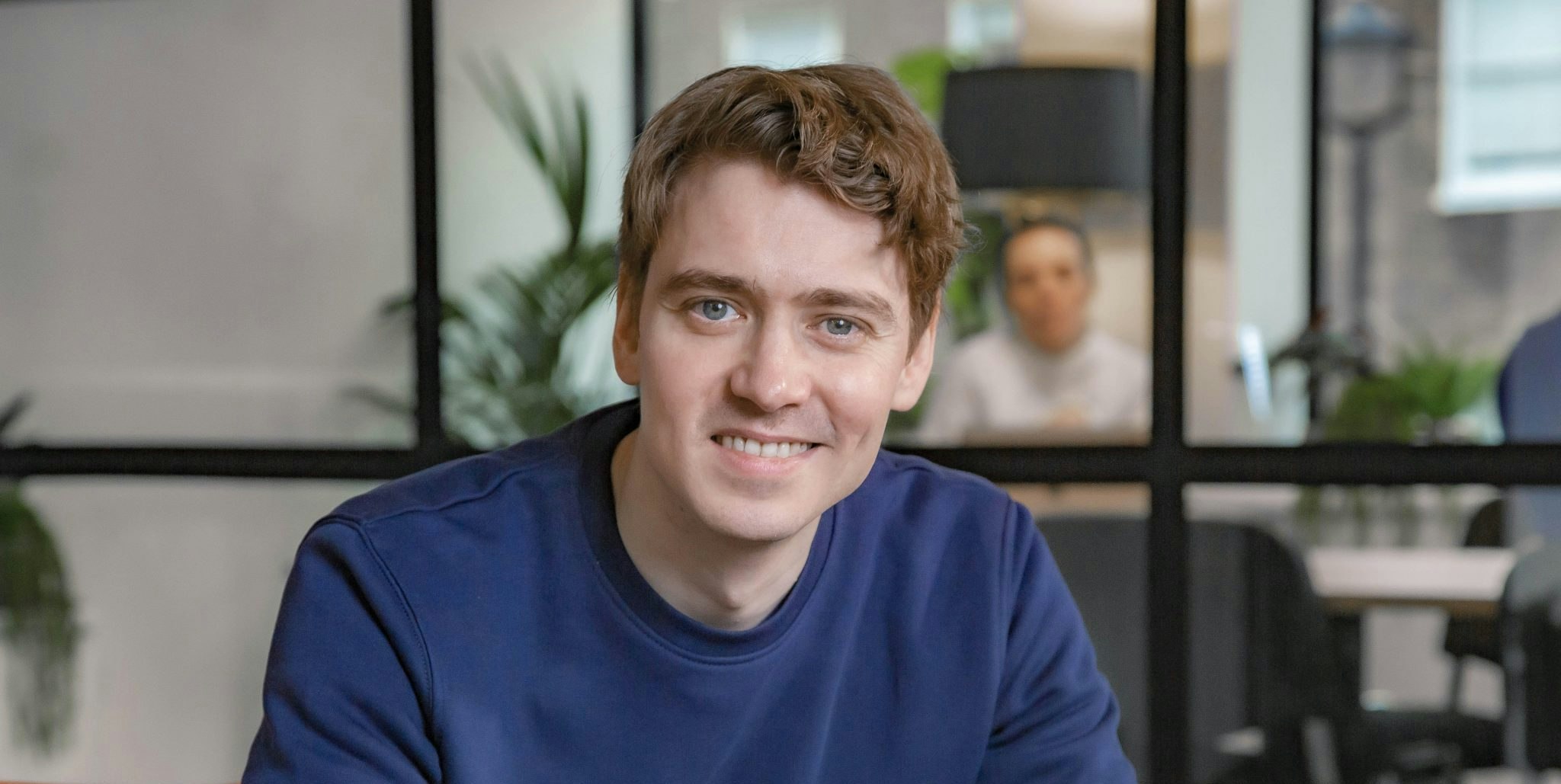 What: Platform connecting apprentices with companies
HQ: London
Latest valuation: $875m
Multiverse, formerly known as WhiteHat, connects young people with companies they can train at and offers them educational training too. The company last raised funding in September 2021, when it closed $130m in a Series C round led by D1 Capital Partners and BOND. Fun fact: the company is founded by Euan Blair, the son of former British prime minister Tony Blair.
Beamery
What: Talent lifecycle management platform
HQ: London
Latest valuation: $800m
Founded in 2014, Beamery is a talent acquisition, engagement and retention platform. It helps companies manage the entire lifecycle of talent: from sourcing and hiring candidates to ensuring they stick around for the long haul. The company has over 300 employees and raised a $138m Series C round in June 2021.
Atheneum
What: B2B insights platform/research-as-a-service
HQ: Berlin
Latest valuation: $600m-900m (Dealroom estimate)
Companies rely on data to get insights about their market, their customers and emerging industry trends in order to make key business decisions. Atheneum sources this data through virtual interviews and surveys with customers, industry experts and other stakeholders and hands it over to its clients — who include strategy consulting firms, investment firms and big corporations.
Atheneum raised $150m in funding in August 2021 and is growing fast. It has a team of 500 people across 11 countries. 
Factorial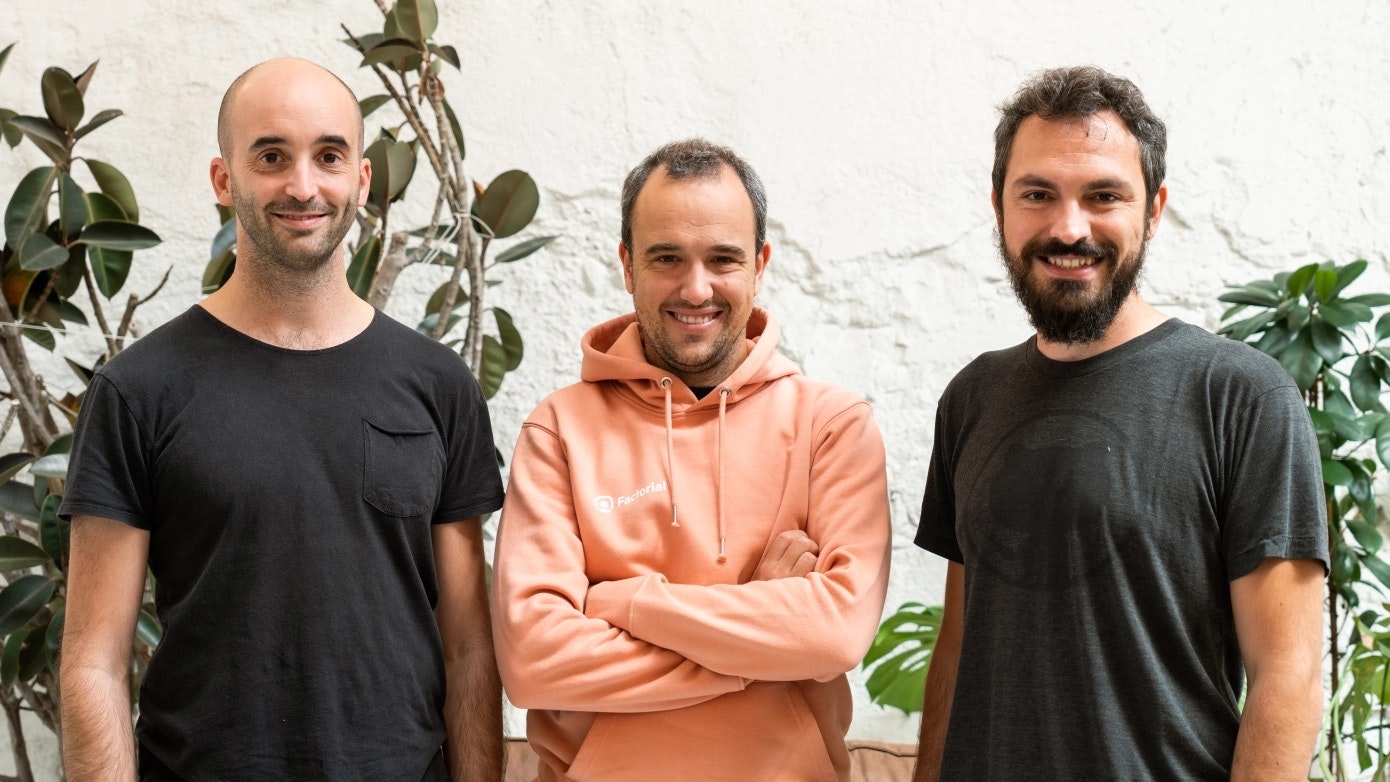 What: HR software
HQ: Barcelona
Latest valuation: $530m (Dealroom estimate)
Factorial is an all-in-one HR software platform for all aspects of personnel management — a direct competitor to Munich-based HR tech unicorn Personio (there are even websites comparing the two companies and offering advice on which software is better for enterprises). Factorial helps companies manage documents safely, track employee development, and streamline payroll and expenses, among other things. 
It raised an $80m Series B round in September 2021 following a year of strong growth.
Omnipresent
What: An "employment partner" for remote teams.
HQ: London
Latest valuation: $480m-720m (Dealroom estimate)
Omnipresent is one of the many benefactors of the coronavirus and the consequent shift to remote work. The two-year-old HR SaaS platform — which helps remote companies manage things like payroll, benefits and holidays — saw its team grow by 10x and its revenue jump 25x in 2021. It also raised a $120m Series B round in March this year led by Kinnevik and Tencent, which it plans to use to grow its team to meet increasing demand.
LumApps
What: Cloud-based social intranet platform
HQ: Lyon
Latest valuation: $280m-420m (Dealroom estimate)
LumApps has built what it calls a social intranet for enterprises — which basically brings corporate content, work applications and social communities together in a single access point to help companies streamline internal communication. The SaaS last raised cash in 2020: a $70m Series C led by Goldman Sachs. And it's been busy making acquisitions too: in February this year it snapped up HeyAxel, a no-code HR automation and employee onboarding solution based in Austin, Texas. 
Wagestream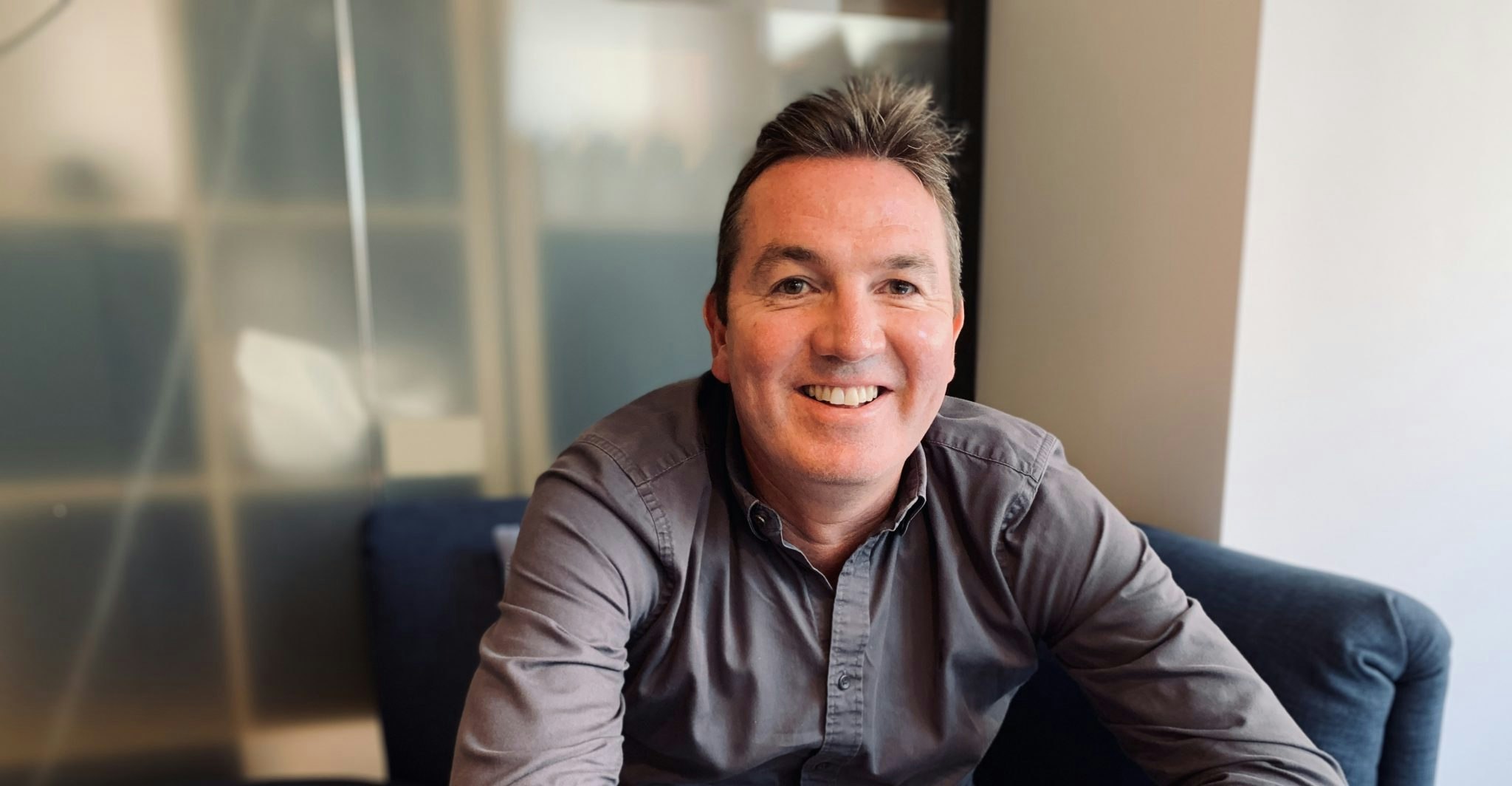 What: Financial wellbeing platform for frontline workers
HQ: London
Latest valuation: $240m-360m (Dealroom estimate)
Wagestream launched in 2018 as a platform helping employees tap into their salaries on demand — but now it's extending beyond its original scope. In the last few years, Wagestream has expanded its product offering: workers can now track their spending in-app and have access to an on-demand financial coach. The company recently bagged $60m in Series C funding, and told Sifted it has ambitions to be a "financial superapp".
ZenJob
What: Digital staffing marketplace
HQ: Berlin
Latest valuation: $200m-300m (Dealroom estimate)
ZenJob has built a marketplace for temporary work opportunities: from events staff jobs to catering work to bartending. It's one of the most well-financed recruitment tech platforms in Europe right now: since its launch in 2015, it's raised $107m, including its recent Series D of €45m from investors such as Acton Capital and Atlantic Labs. 
Unmind
What: Workplace mental health platform
HQ: London
Latest valuation: $188m-282m (Dealroom estimate)
Unmind is a B2B mental health platform offering employees self-guided programmes, "in-the-moment" exercises (think meditations and breathing exercises) as well as science-backed assessments of mental health and wellbeing. Since its founding in 2016, the company has snaffled up $62.8m in funding, including its Series B round of $47m which it raised last May.
Snapshift
What: Personnel planning and management software
HQ: Paris
Latest valuation: $180m-270m (Dealroom estimate)
Snapshift is an HR application that unburdens companies from the  weight of administrative tasks. Aimed specifically at the deskless workforce (such as workers in hotels, restaurants, shops, pharmacies and gyms), Snapshift automates everything from schedule planning to payroll. It picked up $45m in a Series A growth equity round led by Highland Europe in February this year.