Two weeks ago, the UK government announced a £1bn support package for startups. 
The news came after France and Germany announced their own support schemes for the tech sector, and on the back of fervent lobbying by the Save Our Startups campaign. As part of a £500m Future Fund, the government promised to invest £250m alongside private investors into high-growth companies, and also said it would make £750m worth of grants and loans available to research and development-heavy small businesses. 
But not everyone was happy with the result. 
The Future Fund has been criticised for focusing too heavily on the VC portion of the investment landscape, for failing to cater to the needs of diverse and regional founders and, most of all, for being incompatible with EIS and SEIS (two government schemes which give huge tax advantages to individuals investing in startups). 
The finer details of the Future Fund are still being thrashed out, with further information expected to be announced this week or next.
Question is, is it salvageable? And does it really need saving?
The finer details
The headline terms of the Future Fund have one big old design flaw, as far as many founders and investors see it: they're not compatible with the Enterprise Investment Scheme (EIS). 
That more or less wipes out the chance that startups can raise match funding from angel investors or Venture Capital Trusts (VCTs) — and places (some say) undue attention on the VC portion of the investment landscape.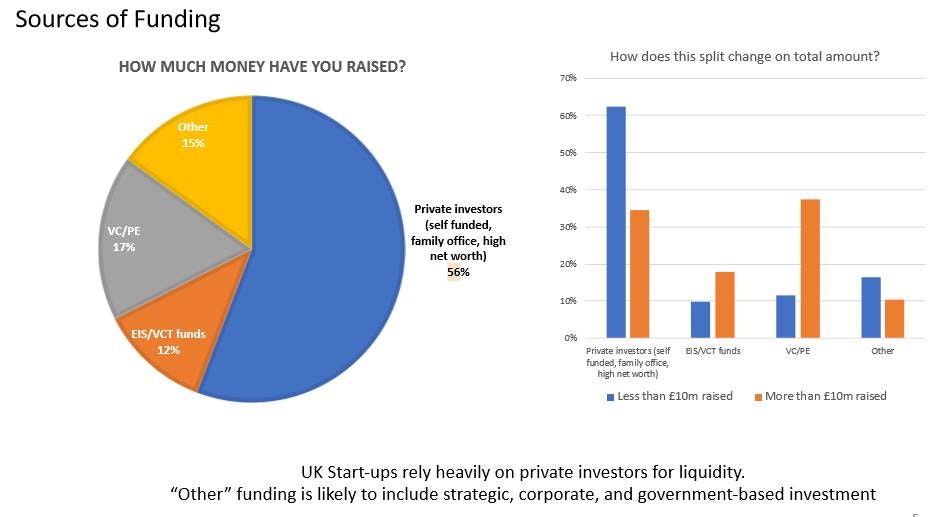 More than half of funding of UK startups comes from private individuals — angels, high net worth individuals, family offices and founders themselves — according to research platform ProSapient and corporate financial advisor Adelpha. Just 17% comes from venture capital and private equity funds — yet, as it stands, this significantly smaller pool of capital will be best-placed to co-invest with the Future Fund.
"The government response seems to have been largely influenced by the VC community despite how small and narrow a part of the funding spectrum they are," says Addie Pinkster, CEO of Adelpha.
The route that was taken has really left out the angel

market.
"Unfortunately, the route that was taken has really left out the angel market," says Jenny Tooth, chief executive of the UK Business Angels Association (UKBAA). 
Sifted Newsletters
Sifted Newsletter
3x a week
We tell you what's happening across startup Europe — and why it matters.
According to research conducted by the British Business Bank and UKBAA, 86% of angel investors use EIS and SEIS to support their investments. Without the significant tax relief and loss relief these schemes offer, the worry is that few angels will have the appetite to co-invest alongside the government, says Tooth.
There is an argument that EIS and SEIS incompatibility is sensible. This is in part because it means that the government will end up backing more startups vetted by professional investors (VCs) rather than crowdfunders or friends and family, with potentially better outcomes. But also because EIS and SEIS supported investment already getting state support.
If you put your taxpayer hat on, I can see why EIS isn't

included.
"If you put your taxpayer hat on, I can see why EIS isn't included," said Matt Clifford, cofounder of early-stage investor Entrepreneur First, on the Secret Leaders podcast. As a non-executive director of Innovate UK, he has been involved in discussions with the government. "EIS is government co-investment; if you raise an SEIS round, the government has, in effect, put up 50% of the money for that." 
The diversity dilemma
Still, leaving out EIS investors has a knock-on effect on another issue: diversity. 
A far greater percentage of EIS investment goes to underrepresented founders than VC funding. 22% of angel deals in 2016-2018 were with companies with at least one female founder, compared to 17% of VC and PE deals. When it comes to the actual capital invested, the gender gap is more stark at the VC level: all-male founder teams receive 89% of venture capital investment.
"It's not appropriate to say that the Future Fund is likely to reflect current inequalities in VC investments; it is likely to perpetuate and worsen those inequalities," says Pinkster. "Excellent growth businesses will now not receive additional funding that VC backed companies will receive. This flies in the face of other government initiatives including excellent work by BEIS, Downing St, and the Rose Review in recent years."
Companies applying to the Future Fund are also required to have already raised £250,000. (The government originally wanted this figure to be £500,000, according to people involved in the negotiations; the startup sector was asking for it to be £100,000.) This criteria puts diverse founders and founders from outside of the south-east at a significant disadvantage, points out VC investor and diversity advocate Check Warner, as female, BAME and regional founders typically have less access to funding. 
"The government's 'Future Fund' initiative will create a bigger private investment gap between underrepresented founders and their white male counterparts," tweeted Denzel Walters from angel investment firm Community Growth Ventures.
Where the government measures are going in terms of investment communities is definitely reinforcing the status

quo.
"At the moment, where the government measures are going in terms of investment communities is definitely reinforcing the status quo," says Tooth. "Perhaps that's where they feel there's less risk."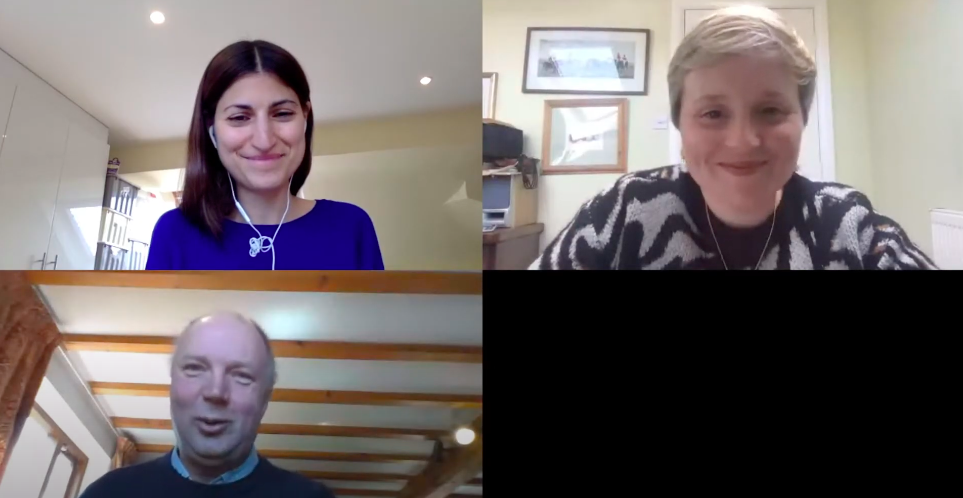 Biting off too much
There is, however, little chance that the terms of the Future Fund will be tweaked to enable EIS.
Don't expect the headline terms of the Future Fund to

change.
"Don't expect the headline terms of the Future Fund to change," said Francis Evans, head of business finance at the department for business, energy and industrial strategy (BEIS), during a panel discussion hosted by Tech Nation on Tuesday. 
The partners at law firm Orrick are also of the view that EIS eligibility will not come about — but Brent Hoberman, cofounder of Founders Factory, Founders Forum and Firstminute Capital, who has become one the most prominent voices in the debate, is holding out for it. 
"We still very much hope that the term sheet put out by the government is adjusted so that EIS will be unlocked," said Hoberman during the same Tech Nation event. "We think that this would be critical for many companies." 
But perhaps the tech community is asking a little too much of the Future Fund.
As it stands, the Future Fund will help companies raising between £250,000 and £10m. That already covers startups at a huge range of stages, from pre-seed to Series A; anything more might be biting off more than the government can chew.
Work-arounds
If the Future Fund remains incompatible with EIS, several ideas have been suggested to tweak the scheme in other ways.
One is for the government to set a target for the amount of Future Fund capital to be deployed to underrepresented founders. 
Emma Sinclair, cofounder of EnterpriseAlumni, has called on chancellor Rishi Sunak to ensure that "the Future Fund does not set back the diversity agenda". 
In an open letter that has gathered more than 500 signatories, she proposes that, "at a minimum, we support an aspirational target for the Future Fund, focused on ensuring diverse founders from a wide range of social and ethnic backgrounds are fairly represented". 
We will have a massive hole in the ecosystem going

forward.
Another idea is for the government to launch a separate co-investment scheme focused on the angel investment landscape. Angel investors will have far less capacity, both in terms of available capital and the support they can offer startups, in the near future. To keep up the rate of investment — and to prevent a pipeline problem down the line for later-stage investors — angels will need support, says Tooth. "Angels are where VCs find deals," she says. Unless the angel ecosystem receives a boost, "we will have a massive hole in the ecosystem going forward".
"The big issue is: can we build any more capacity into the angel market without a tax break or a co-investment fund?" says Tooth.
Tooth proposes that the government build on its existing Regional Angels Programme (operated by the British Business Bank). This scheme currently offers £100m of co-investments to angels — but could perhaps be doubled. "This would be especially valuable in reaching angel-backed businesses in the regions where there is a lack of angel investment capacity," she says.
"I will persevere asking for a more proactive pot of co-investment money carved out for the angel market, which can be rapidly deployed without too many hoops. And I'll persevere with EIS." 
A further proposal, which was in the running before the Future Fund announcement, is to offer a five-year advancement on R&D tax credits, based on a company's tax credit from the last year — or the average of the past three to five years.
"It solves many of the key problems," says Pinkster at Adelpha. "Firstly, it's much more diverse: all companies that are innovating, regardless of whether they are regional, high-impact, or minority-led, are eligible and the system works. Secondly, and most importantly, it could be executed quickly and at scale — HMRC already has all the data on previous tax credits, and the bank accounts to go to. Finally, it addresses moral hazard: the government is only advancing credits that are expected rather than bailing out; and by receiving warrants in return they genuinely have upside participation, which will help offset any companies that fail, rather than receiving equity in the companies that underperform which is an irrational measure in venture."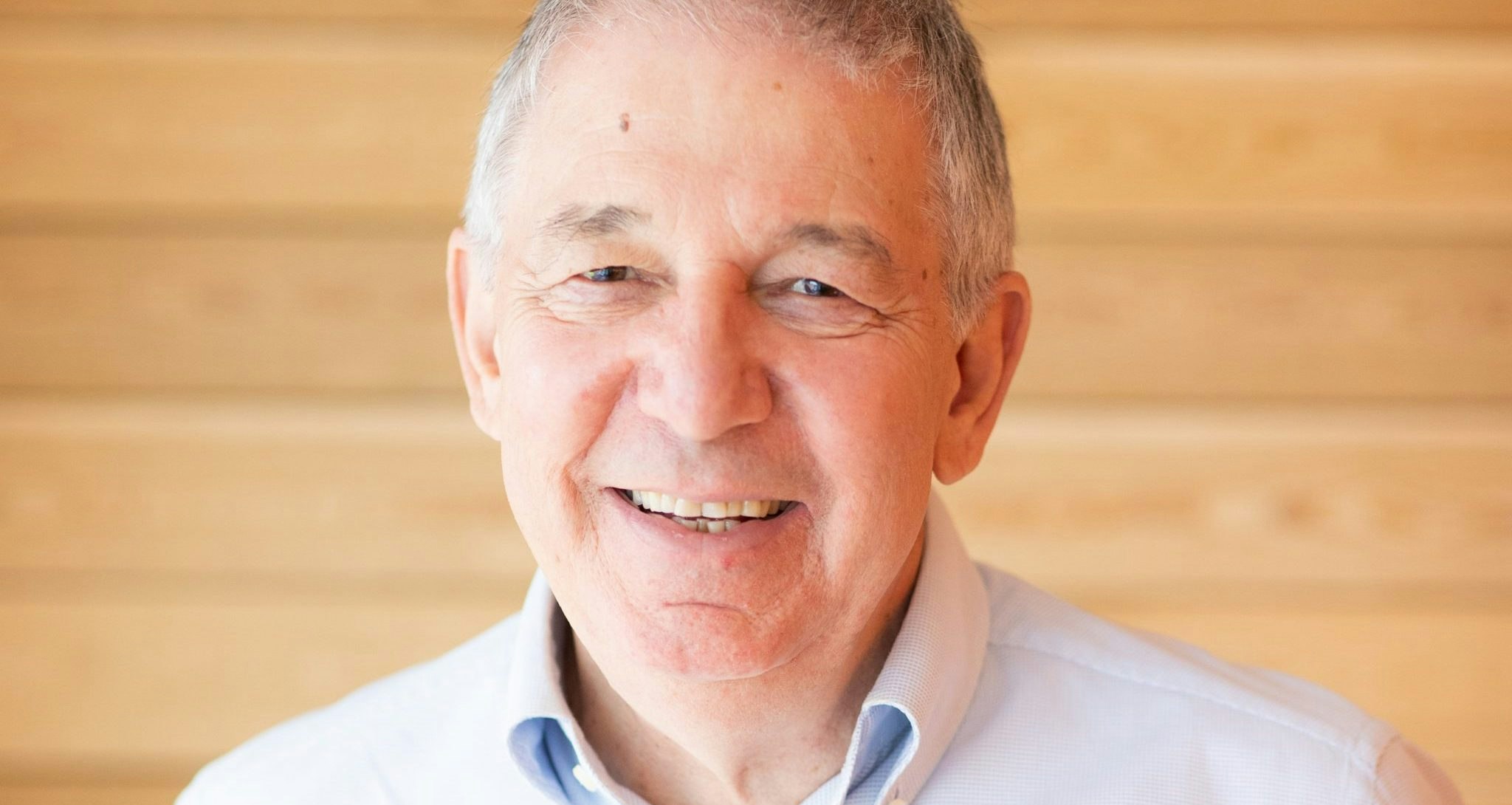 What next?
Chancellor Rishi Sunak has promised that the Future Fund will roll out speedily — and that the British Business Bank will be ready to issue funding via convertible loan notes in May. 
Some worry that the pot of capital might run out very quickly — but it seems as if those fears are unfounded. Responding to questions about this point raised by attendees on a webinar hosted by law firm Orrick, which has advised the government on the terms of the Future Fund, partner Ylan Steiner admitted that the £250,000 pot was a "relatively modest amount". But he added that the "expectation or hope is that the government would extend the scheme" — especially if "demand for it is good". 
Don't look at it as if once it's gone it's

gone.
Francis Evans from BEIS backed this up at the Tech Nation event: "Don't look at it as if once it's gone it's gone." 
Exactly how the funds will be distributed is still unclear. "There's no clear steer that it's first-come, first-served, or that once the pot is empty it won't be replenished," said Steiner.
But companies already raising money would likely have a head start, added Steiner: "An early application which is clean and eligible will be processed quicker than a late one which is rejected and takes a while to get right."
Meanwhile, with regards to the access investors will have to the fund, Evans suggested that there would be a "carousel system" for VC firms, whereby each could put forward one of their portfolio companies for consideration — and only put forward another once all other VCs had put forward one company too.
The details are crucial — but so is deployment. "Government needs to move quickly," said VC investor Robin Klein at the Tech Nation event. "A lot of companies need to pay May salaries, for example, so the capital has got to get to companies quickly."
"Governments can make announcements of large amounts of capital — but it's the follow-through that's very important." 
This article was updated on 7 May to include comment from Addie Pinkster.