Joe Adams spent the best part of January perfecting a pitch deck. His startup, The Plum Guide, an upmarket competitor to Airbnb, was planning a big Series C raise in the summer.
Then the shit hit the fan. 
"It couldn't have come at a worse time," he says, ruefully. 
Adams is now one of many chief financial officers having to swiftly rework fundraising plans and crack down on cost control. He's also one of several considering applying to the UK government's Future Fund. 
But he's not entirely sure it's the best path to take — and neither are some of his peers. 
Pitch deck 2.0
Adams has spent the past few weeks rewriting most of the pitch deck. 
"There are three parts: the business proposition; what we've achieved; and what we're going to achieve. The second two thirds were entirely thrown out," he says. 
In part, that's because the business is simply not going to grow as much as it had hoped this year. Bookings of The Plum Guide's ultra-curated (and pretty pricey) homes haven't actually hit zero — but they're nowhere near usual volumes.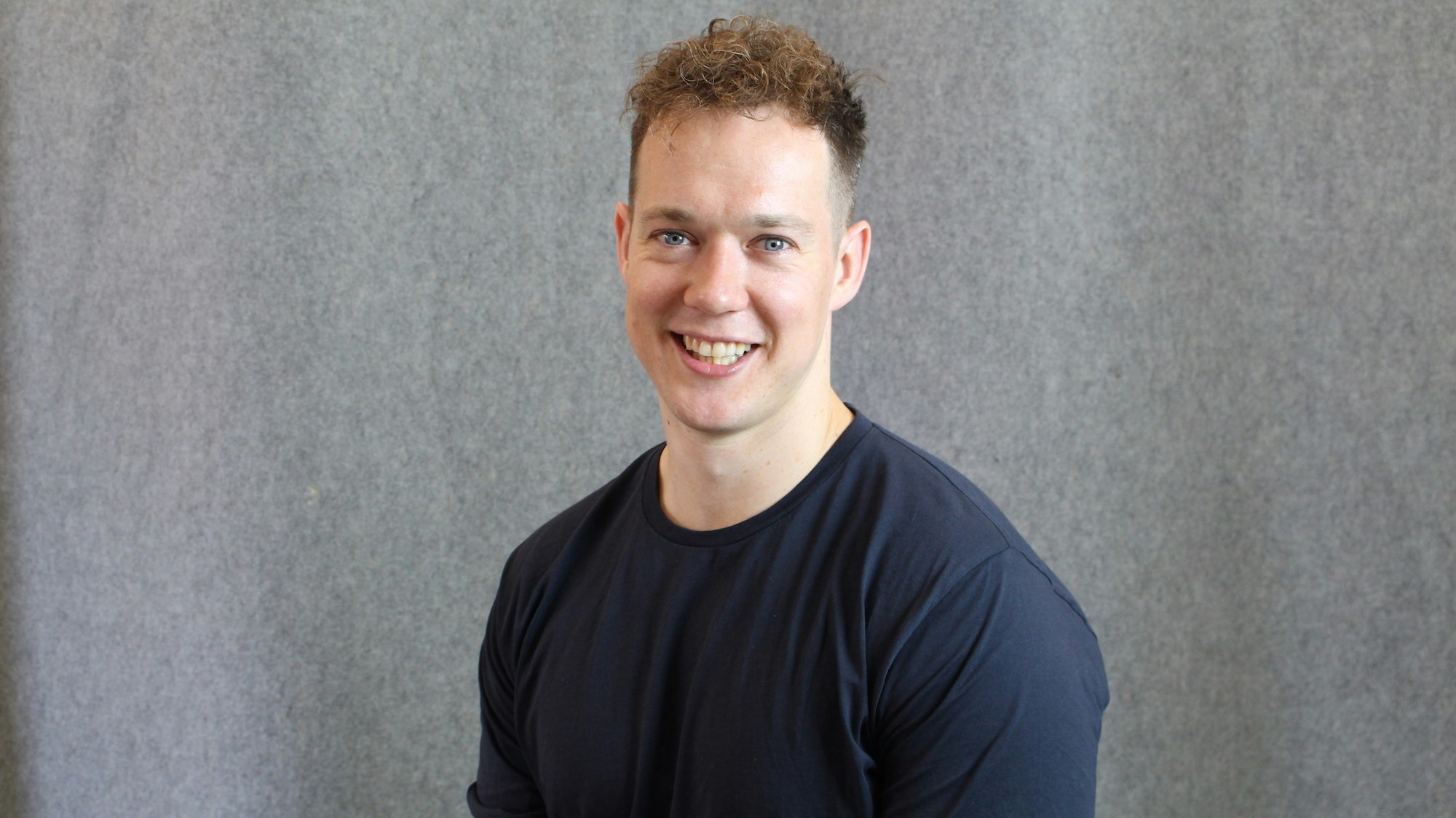 It's also because the audience has changed. "We're looking to our existing investors to provide support," says Adams. "We've flipped the process on its head: usually you go out to external investors, then go back to internal investors and say, 'who's coming with us?' Now we've gone to existing investors to ask them to provide backing, and then we'll go out."
The pitch deck now covers what measures The Plum Guide has taken to weather the storm, and how it plans to not just survive the crisis, but come out the other side strong. "Investors are really interested to know literally what we did in the last two weeks; they want to check that you are taking those radical options," says Adams.
Investors are really interested to know literally what we did in the last two weeks; they want to check that you are taking those radical

options.
At The Plum Guide, that's meant furloughing more than half of its 120 employees; 70 people, mostly from the sales and marketplace teams, are currently on temporary leave. The company also quickly cut its marketing budget — usually "a good third, if not half" of company spending. 
Existing investors didn't just write a cheque straight away, though. "We've still very much had to fundraise," says Adams, who says he's now close to a deal with "broad-based support" of existing VCs. 
Sifted Newsletters
Sifted Newsletter
3x a week
We tell you what's happening across startup Europe — and why it matters.
Securing the support of (at least some of) The Plum Guide's existing investors — LocalGlobe, Octopus, Talis Capital, Hearst and Latitude — should help "enthuse new investors," says Adams.
These are tough times, the power does lie with the people with the

money.
His plan is to raise half of the amount he had hoped to raise as soon as possible, and raise the next tranche of funding six months down the line. That means raising 25% of the capital from existing investors in the form of a convertible note, then (possibly) getting that match funded by the government's Future Fund, and having a valuation confirmed when the final chunk of funding comes in. 
It's on valuation that The Plum Guide might take a big hit: "These are tough times, the power does lie with the people with the money," says Adams.
Future Fund foibles
The big uncertainty with the Future Fund is just how long it will take for that funding to come through, says Adams. 
Speaking to Sifted a few weeks ago, chancellor Rishi Sunak promised that the roll out would be speedy and that the scheme would be up and running in May.
But the finer details of the Future Fund are still being worked out, and many startups will be running dangerously low on cash. "It feels a bit slow," says Adams.  
Timing aside, he's mostly positive about the Future Fund. "The more money we can raise now, the more exciting our plans can be. We're aiming for a 2022 mega round, really — unicorn status or heading that way — but we need to have grown to a certain point to get traction and scale before that round." 
"It makes sense to take advantage of the Future Fund while we can — investors might not want to put their hands into their pockets that deeply." 
Still, with details still up in the air, Adams says he doesn't want to rely on government funding. "It may be that the eligibility criteria doesn't fit with the rest of the round, or that it may not work for us or our investors."
Other companies thinking of applying to the Future Fund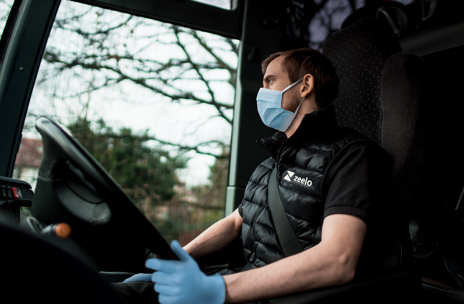 Zeelo | Smart bus transport | Series A
John Slingsby, chief financial officer at transport startup Zeelo, has a bit more time on his side. When the crisis hit, he was in the process of raising a £6-8m Series A from new investors. Due to the pandemic, those conversations came to a halt and Zeelo's revenue dropped by over 80%. The company made a swift pivot. 
It worked out well. Usually, Zeelo provides smart bus transport for commuters and schools. It's now serving key workers, with new infection control measures in place, and working with companies like Matches Fashion, Amazon and Avara.
"Within two weeks, we had replaced all of the suspended revenue," says Slingsby — and, he adds, April was the startup's best month for revenue ever. 
Now, Slingsby is restarting conversations with investors. He hopes to bring in new strategic investors alongside existing investors, and raise two or more years' runway to get the business to profitability within the next six months. 
Slingsby is considering taking a convertible note — from existing investors, or from existing investors and the Future Fund — to "avoid a 'crisis' valuation". 
"Our intention is that the loan would convert within the next six months and the Future Fund just allows us to match the amount of money raised through the current investors," he says.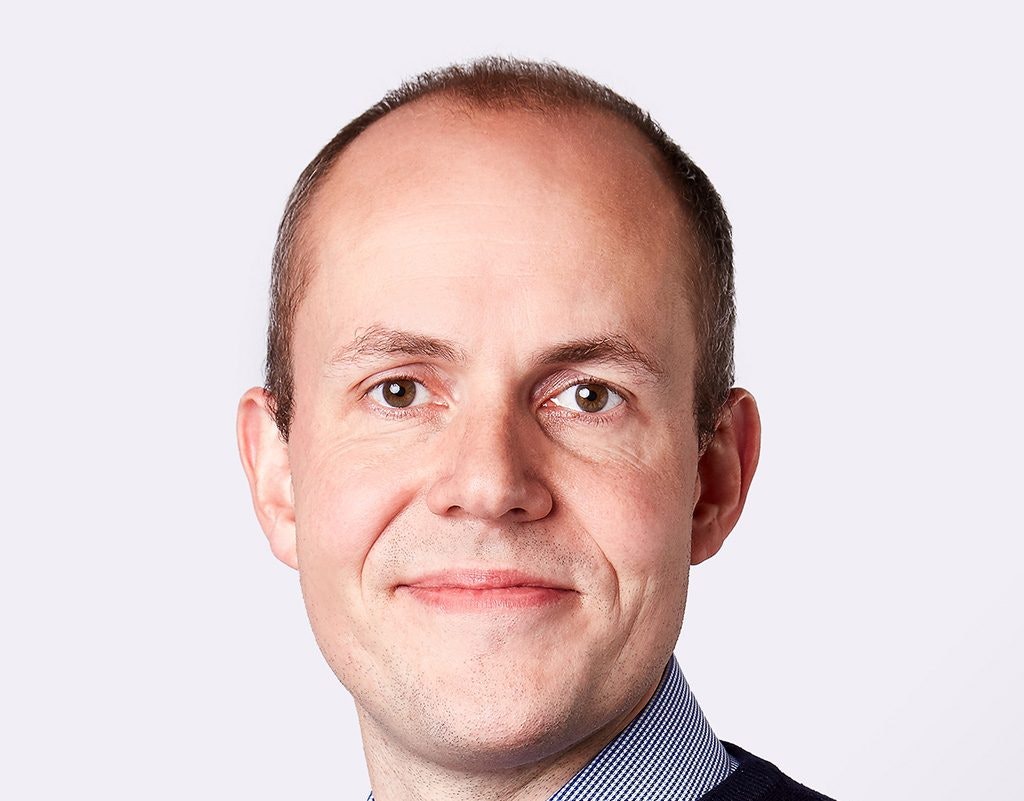 Qlearsite | Employee engagement platform | Series B
Dan Jorgensen, chief financial officer at employee engagement startup Qlearsite, was mid-fundraising when the pandemic came along. As a result, the team hit pause. 
There were two main reasons for that, says Jorgensen: "Investors quickly became tied up in triage mode and we were clear that to secure investment, it would inevitably become important for the company's management to first form our own view on the impact of COVID on our business before we could ask investors to buy in to our vision."  
Qlearsite is now considering restarting the raise, and applying for the Future Fund to help get cash in the bank faster. 
We don't know how to access it, so it's impossible to have anything other than a conceptual discussion with a potential investor at this

stage.
But, like just about every startup and investor, Jorgensen is holding out for more details. "We don't know how to access it, so it's impossible to have anything other than a conceptual discussion with a potential investor at this stage because the specifics will govern whether that investor a) can invest (or investors) alongside CBILS or b) would actually co-invest alongside the Future Fund (e.g. if tax incentives were not given on this type of investment)."
He's also aware that the money could disappear quickly: "In reality it is quite a small pool of funding, when you consider the potential number of applicants that would likely apply. As a company we are therefore treating the Future Fund as a nice to have, that we will apply for, rather than something we can expect to rely on."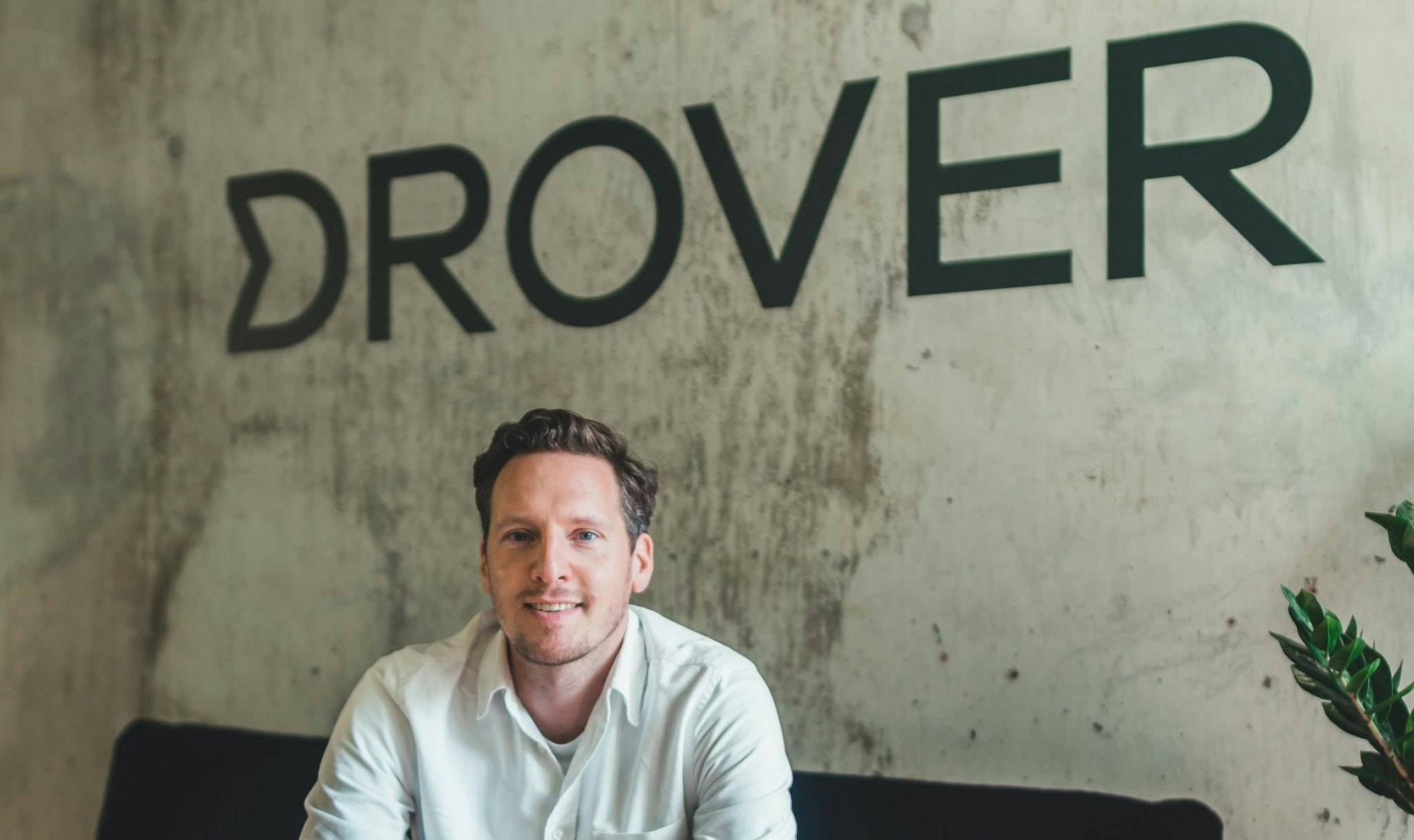 Drover | Car subscription service | Series B
For car subscription startup Drover, it's been a tale of two countries. Throughout the crisis, its business has been able to continue operating (and growing) in the UK, while in France its operations have been pushed for the past six weeks. 
The company had been planning to fundraise now, and will be sticking to that plan. Founder Felix Leuschner thinks the timing is better than it could be: "I think bandwidth has been a real issue in the first weeks of the crisis, but I think that's less of an issue as we are coming out of lockdown. Valuations and terms may be different than they were in 2019, but venture capital is still there, the money hasn't evaporated."
As part of the round, Drover is considering tapping the Future Fund. "But we see it more as a Plan B in case we end up short in our fundraise," says Leuschner. 
"I think the Future Fund is a great initiative by the UK government and I very much welcome it, but some of the terms are on closer look (especially the redemption premium on sale or maturity) not that favourable, so you want to avoid that if you can get a better deal elsewhere."