This article is the latest in a series focused on climate infrastructure startups. Read Sifted's initial infrastructure startup thesis here.
To solve the climate crisis, Europe needs to build a lot of new infrastructure: be it gigafactories to produce electric vehicle batteries, renewable energy assets or infrastructure for greener manufacturing.
Fulfilling that need is a new generation of capital-intensive infrastructure startups building real, physical stuff. But they sit outside the typical VC playbook — more accustomed to growing software businesses — and are having to get creative with their capital streams.  
So how are they doing it? 
Sifted asked three infrastructure-startup founders which capital sources they've tapped to get their companies off the ground — from family offices to corporate backers, property owners and banks.
Financing from strategic partners: Carbonaide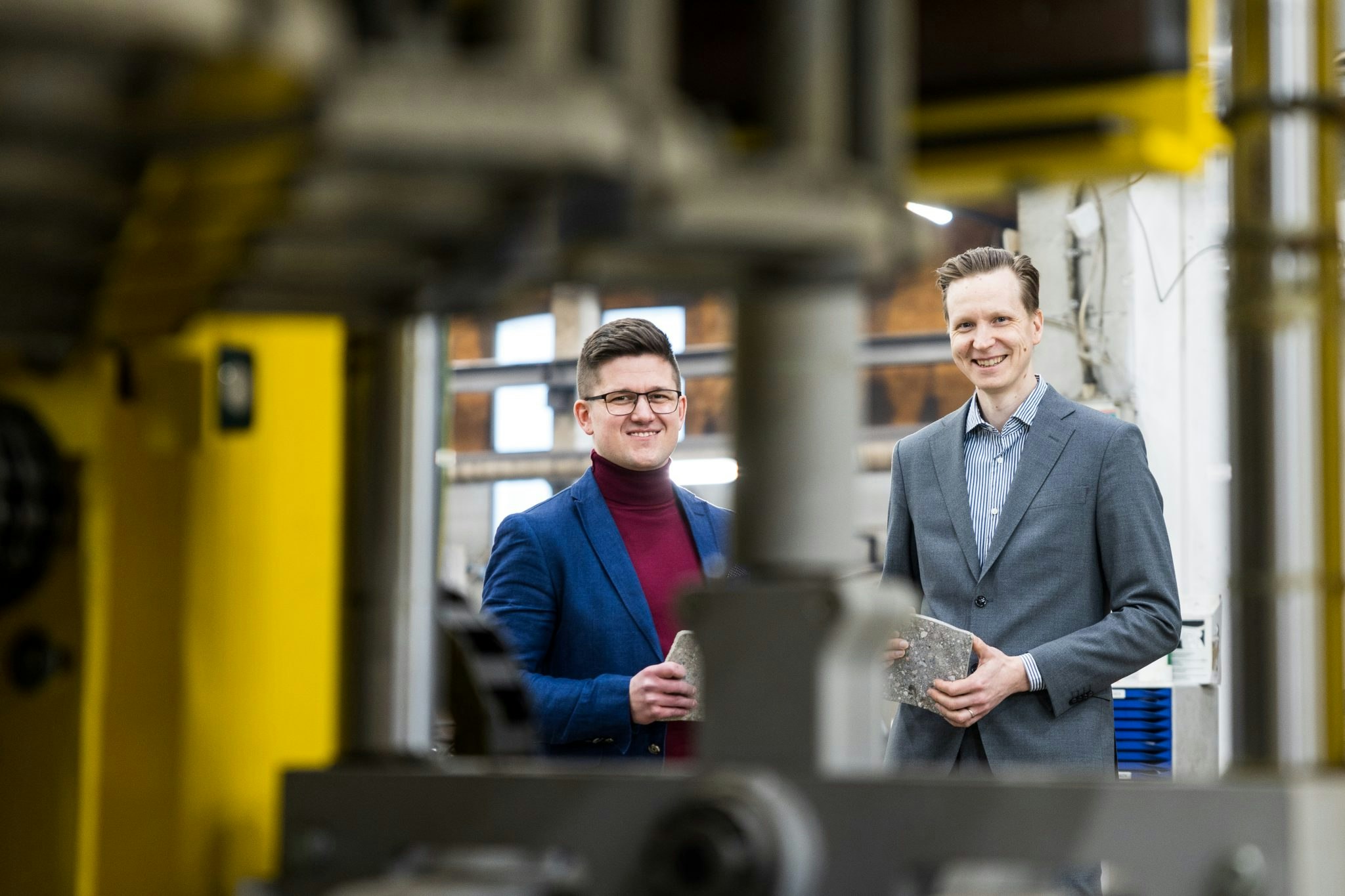 Carbonaide, a spinout from Finland's VTT Technical Research Centre, has developed a technique to mineralise carbon dioxide — transforming it into a solid material — and then use it to produce cement. 
Cement manufacturing is a carbon-intensive business: it accounts for 8% of the world's CO2 emissions. Carbonaide's process permanently stores CO2 within cement — and, by using CO2 as a building block, reduces the amount of new materials needed. It has a pilot facility up and running, which it says can mineralise up to five tonnes of CO2 each day.
Carbonaide plans to sell its tech to cement companies and then enter into contracts with them to provide the CO2 needed for the process — which it acquires as a by-product from industrial processes like steel manufacturing. 
Carbonaide has just raised a €1.8m seed round, a large part of which is from two of its strategic partners: Finnish cement company Lakan Betoni and energy company Vantaan Energia.  
Vantaan has invested in the company because it plans to work with Carbonaide to supply CO2 in the future. The Finnish government also invested in the round via Business Finland, its innovation vehicle.
Tapio Vehmas, CEO of Carbonaide, says tapping corporate partners makes sense because they're the first customers and can bring industry expertise. 
"Maybe in the future, we could look into the VC, but then it would have to provide us with something other than just the money," he says. For example, Vehmas says, in the future, a VC could be useful to help Carbonaide expand internationally. 
Tapping family offices: Voltan Energy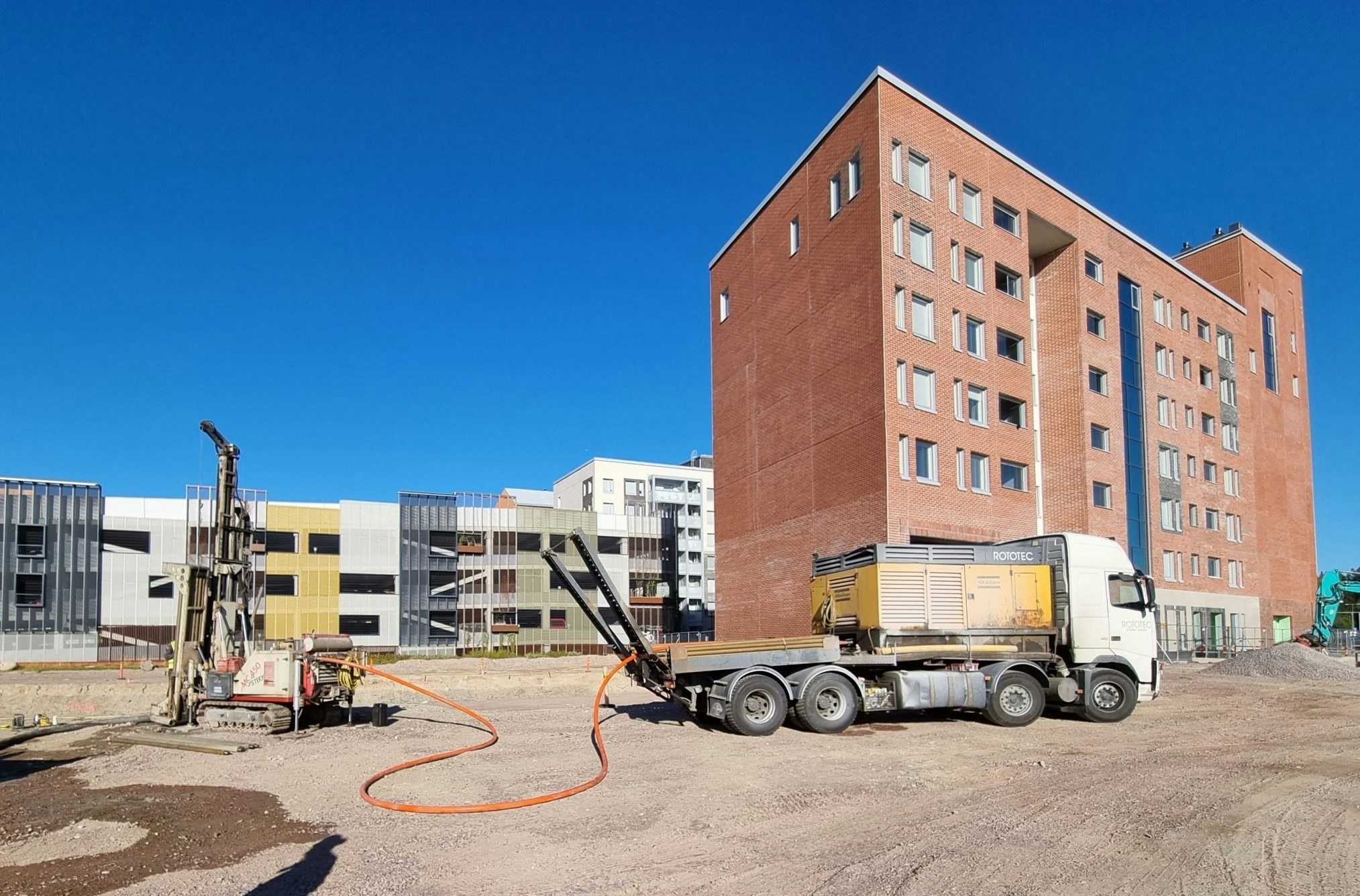 Finnish startup Voltan Energy fits apartment buildings with ground-source heating systems, which extract renewable solar power stored in the ground or water around a property.
More and more homeowners are retrofitting their properties with ground-source heat systems. Despite that, new apartments are rarely built with the systems integrated from the start, because developers don't want to add the additional cost onto the price of the apartment.
Voltan builds and pays for the systems within new apartment buildings and then agrees a contract with the developer to sell heating to the building for 20-30 years. Voltan says its system is cheaper than conventional heating within the first year, and, for one apartment building, can save €300-500k over a 30-year lifespan. 
Voltan uses existing heat pump and drilling tech, and its capital expenditure comes from the initial costs of building the system within an apartment building.
When looking for capital, cofounder Richard Cawén says they were looking for investors who "could have both a VC hat and an infrastructure hat [...] those investors are pretty rare, and need to be someone who can take an early-stage risk, but also work over a long time horizon".
Voltan's found one form of investor that fits that description: the family office. The company has raised €3.3m so far, almost entirely from family offices — which, Cawén says, are easier to find in Finland because of its small and interconnected startup scene. "We didn't even talk to early-stage VCs during the first round," he says.
The end goal is for each new apartment site to be funded by cashflow from the existing ones. In pursuit of that model, Cawén says Voltan wants to give away as little equity as possible, and look instead to debt financing from banks.
It now has four apartment blocks up and running and 25 in the pipeline. Up until this point, it's been hard for the company to tap banks because they don't take on early risk. Now Voltan can demonstrate the model working, banks are interested and the company agreed its first bank loan at the start of the year.
Partnering with property investors: T Loop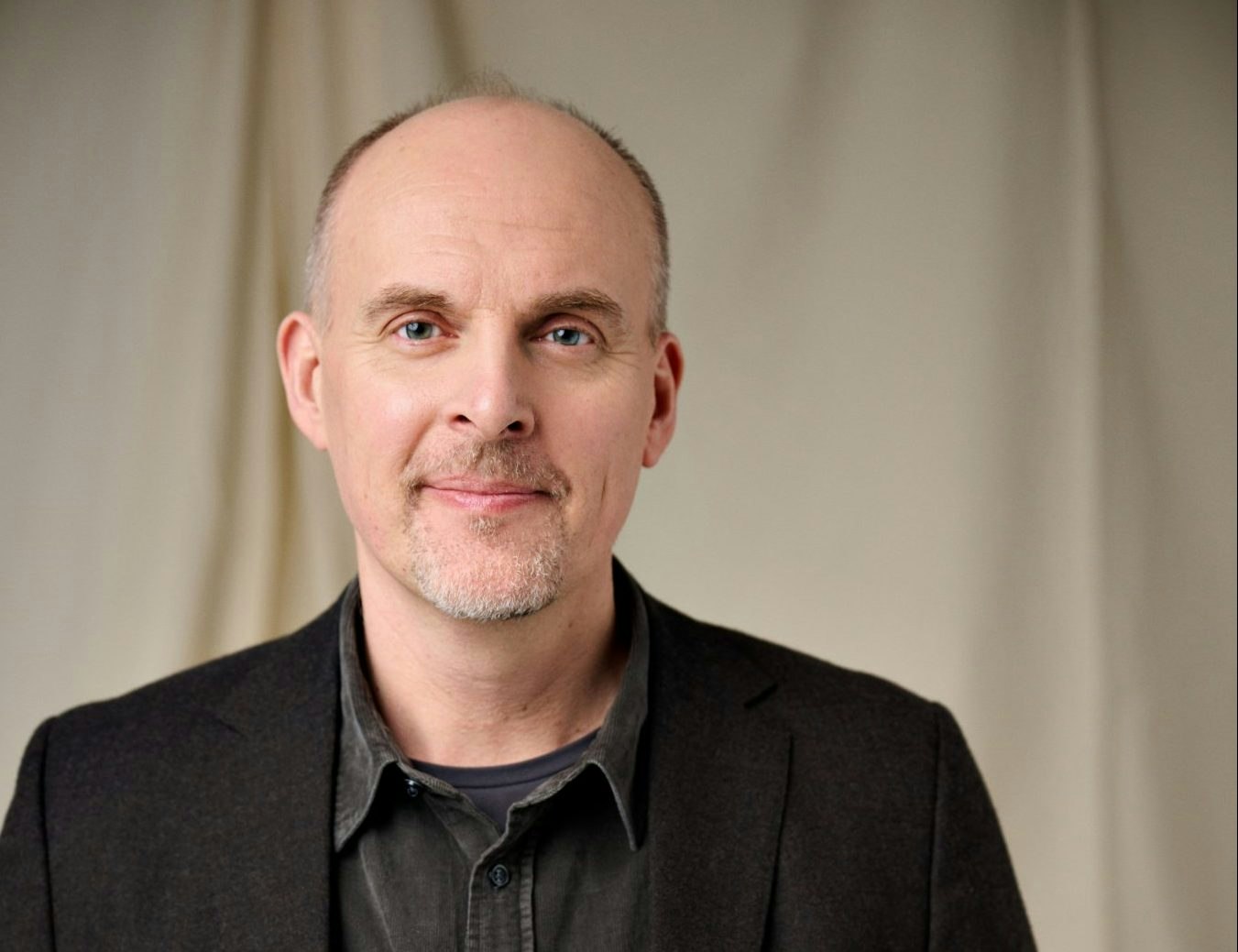 Sweden's T.Loop, founded in 2020, builds data centres that recover and reuse the heat generated by computing — instead of, as is commonplace, letting it go to waste. 
Data centres are electricity-intensive and typically large-scale buildings built in rural areas. But T.Loop is building small data centres close to buildings where heating is needed, either residential or commercial properties. The heat generated by the data centre is then reused  by the nearby buildings. 
"It's been hard to explain the business model to investors because we are active in the energy sector, the property sector and the data centre sector. Most investors specialise in just one sector or maybe two," says T.Loop cofounder Staffan Stymne.
"VC is a closed door for us," says cofounder Jonas Nyman. VC firms want to see deeptech innovation, he says, and T.Loop is working on integrating existing technology in a new way, rather than making tech breakthroughs like in the deeptech world.
"Instead, we partner with property owners and other strategic players, and they are part of the financing solution," says Nyman.
Last year, the company partnered with Swedish real estate investor CapMan Real Estate to build its first data centre in one of CapMan's existing buildings in Häggvik, on the outskirts of Stockholm. 
T.Loop also received grant funding from the Swedish Energy Agency to get its Häggvik facility up and running. 
More from Sifted on infrastructure startups: