Dublin and London-based VC firm Frontline has raised its third seed fund of €70m to invest in B2B startups across Europe looking to take on the US.
At the moment, that's not such a bad pitch to make to investors. 
"The tech world has never had a stronger year," says Frontline partner William McQuillan. "Every corporate in the world has been forced to think about tech and so for us and our companies, almost across the board, it's been an incredible year." 
The lockdown effect
From SMEs to large enterprises, businesses have been adopting tech like never before. Restaurants and small shops have had to get their heads around ecommerce, inventory management systems, delivery and logistics. Big corporates have been grappling with internal comms and, increasingly, digital security. 
"Covid-19 has made everyone question how tech can improve their business; improve sales, improve efficiencies, help them work like before but more digitally," says McQuillan. 
As a result, they've also become more friendly and lead times have shortened. "In general, companies everywhere are more open to have conversations with early-stage tech companies," he adds. 
For some European companies, it's become easier to get on the phone to US

companies.
"For some European companies, it's become easier to get on the phone to US companies," he says — and that matters, because the US is the world's largest software market. "Historically, customers wanted to see that you were there [in the US]."
That said, McQuillan doesn't think sales will stay remote forever. "Targeting customers in another geography is hard unless you're on the same hours and understand how to sell to them. It'll be easier to get a flag in the ground with early customers, but I don't think it'll be possible for a company to conquer the US without ever [opening an office] there. Companies will still need to build customer operations and customer care teams in the US."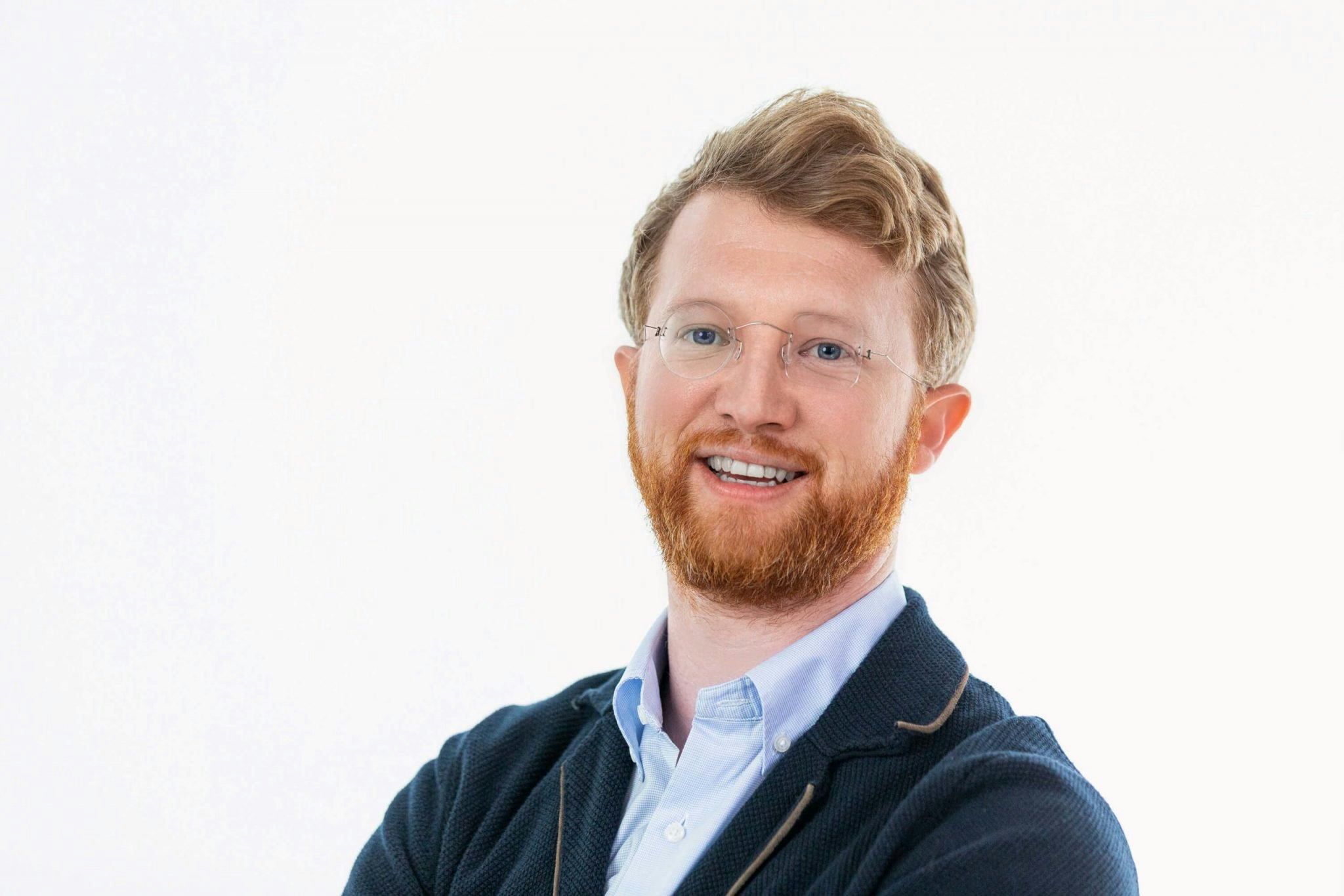 Expanding stateside
This is where Frontline steps in. The team's 'sell' to founders (and LPs) is that they know, better than most European VCs, how, when and where to take on the US.
"The first thing is helping them understand when is the right time to move — it's not as soon as possible," says McQuillan. 
"Then where is the right location — from a timezone, talent, customer and financing perspective." (Some of Frontline's portfolio set up in Boston, others in New York and San Francisco.) 
Next up, Frontline helps hook startups up with US customers, and recommends recruiters, accountants, lawyers and other service providers. 
Sure, founders could figure out most of the above themselves, McQuillan says. "But we try to help them do it faster." 
The strategy seems to be working: 70% of Frontline's seed portfolio have gone on to raise follow-on rounds from US investors, and 75% have successfully expanded into the US (within three years of Frontline investing). 
Common mistakes
Frontline also tries to stop founders tripping up. The most common mistakes when heading across the pond are the following, says McQuillan:
"Assuming that Silicon Valley is the right location — oftentimes Boston or New York could be [better].
"Early talent hires. We've seen quite a few companies hire one to two juniors to start off with in the US. That's usually not the right approach. US enterprises are bigger accounts with shorter lead times, and so require more experienced people to sell to them. We think if you're serious about the US, not only should the founder spend a chunk of time there and lead that expansion, but they should think big when hiring. This person is your face in the US, so aim high with that person.
"Assuming that the product and offering works perfectly to sell to the US. I don't just mean changing 's' to 'z'. Just because a product is scaling well in Europe doesn't mean it will scale well in the US. Also, your competitors in the US are different. This is also one of the biggest mistakes big US companies make when coming to Europe." 
Evolution of the strategy
This isn't Frontline's only fund. Early last year, the team raised a $70m fund to help US startups expand to Europe. Its portfolio includes travel company TripActions (also backed by Andreessen Horowitz) and alternative capital provider Clearbanc. 
And if it seems strange that US startups might need a local VC to help them head to little old Europe, it shouldn't. 
Europe is the second largest B2B software market in the

world.
"Europe is the second largest B2B software market in the world," says McQuillan. "When US B2B companies IPO, roughly 30% of their revenues come from Europe. If you say that to US CEOs, most are genuinely surprised." 
Frontline's mission is to ram home that message. "B2B startups in the US have several levers for growth — they can double down on their current strategy, expand up or down market, invest in new product areas or expand geographically. Expanding to Europe is the easiest growth lever." 
With this latest seed fund, Frontline will write cheques of €250k-€2.5m into 35-40 early-stage startups across Europe. Its strongest deal flow is in Ireland, says McQuillan, where he reckons the team sees 95% of deals that get announced. In the UK, he reckons it's more like 75%, and it's not bad in France, Germany, Belgium and Portugal either. Eastern Europe is a work in progress, he says. 
In a slight change of strategy from earlier seed funds, Frontline won't be following on with deals — it will only provide its pro rata. That's for a few reasons: "It kills the silly signalling problem in VC," says McQuillan, where later-stage VCs can be put off an investment if that startup's earlier VCs don't follow on. It's also less necessary, now there is more capital available in Europe, and it leaves more cash in the kitty for Frontline to back more businesses.
Many of these investments will also be super early-stage. "Frontline loves investing really early," adds McQuillan; 50% of the firm's seed investments are made pre-product, and 80% pre-revenue. 
Fundraising and female partners
Frontline's seed fund's investors include the European Investment Fund, Ireland Strategic Investment Fund and Allied Irish Banks — all of whom have backed the firm before. 10 exited software founders have also invested. 
Pandemic aside, the fundraising process was also different this time in the focus investors placed on diversity. "When we raised fund one, not a single LP ever spoke to us about diversity and inclusion or anything connected to it," says McQuillan. But now, it seems top of mind. "I don't know if it's a tick box thing, but [diversity] is coming up 60% of the time."
We're extremely aware of the fact we're underrepresented in terms of gender and ethnicity on our

team.
It's top of mind for Frontline too, which currently has an all-male, all-white partnership, despite being accredited with the Diversity Standard. "We're extremely aware of the fact we're underrepresented in terms of gender and ethnicity on our team," says McQuillan. And founders notice too, he adds: "The fact that we don't have a female partner is something entrepreneurs think about." 
But Frontline is hiring a new partner — and to avoid the usual traps the team is proactively sourcing candidates, and has put in place quotas on the number of diverse candidates it needs in its interview pipeline. "The great thing is there are lots of amazing candidates, so the excuses to say you can't find them are getting less and less."