French tech hit key milestones in 2022, including reaching a total of 25 unicorns in sectors from robotics to fintech. It also overtook Germany in terms of startup fundraising, making it the second-largest tech ecosystem in Europe, according to Atomico's State of European Tech report. 
But what's in store for startups and tech in l'Hexagone in 2023? We asked founders, investors and ecosystem leaders to share their views. 
France will become even more open to international talent
Access to international talent has long been challenging for French startups. Despite support from government initiatives like a specialised visa scheme, non-French workers have found it difficult to move to and work in France partly because of language barriers and partly because of complex bureaucracy.
However, according to OneRagtime founder and CEO Stéphanie Hospital, the country's startups are now much more attractive to international workers. Her firm is amongst those that have used the French tech visa for hires. She said the process was "incredibly easy" and only took about a month. 
The relative attraction of France as a destination for tech talent, combined with the strength of the country's engineering and maths programmes, will give the ecosystem an advantage as it enters what promises to be a difficult year.
Months — or years — of the "VC winter"
Tough times are ahead for French tech, as in the rest of Europe, driven by higher inflation, a slowdown in venture capital funding and difficult market conditions more generally. 
A look back at 2000 and 2008 can help give an idea of what's to come, according to Gilles Samoun — an investor in French unicorns Payfit, Algolia and Back Market — who expects 18 months of winter from VCs.
But this actually makes it a perfect time to invest, in his opinion.
"In the last two years, I didn't invest a lot, because the valuations were too high. There are plenty of opportunities now… and just like in 2000/2008, companies that are going to be more resilient are going to be software-as-a-service companies," he says.
Sifted Newsletters
Startup Life
Every Wednesday
How (and how not) to run a startup.
Paul Degueuse, partner at Korelya, believes the current crisis will continue through 2023 and into 2024, with the VC market going through a recalibration phase. He says he's seeing rounds valued at around half of what they used to be and half of the deals in Korelya's categories have completely vanished.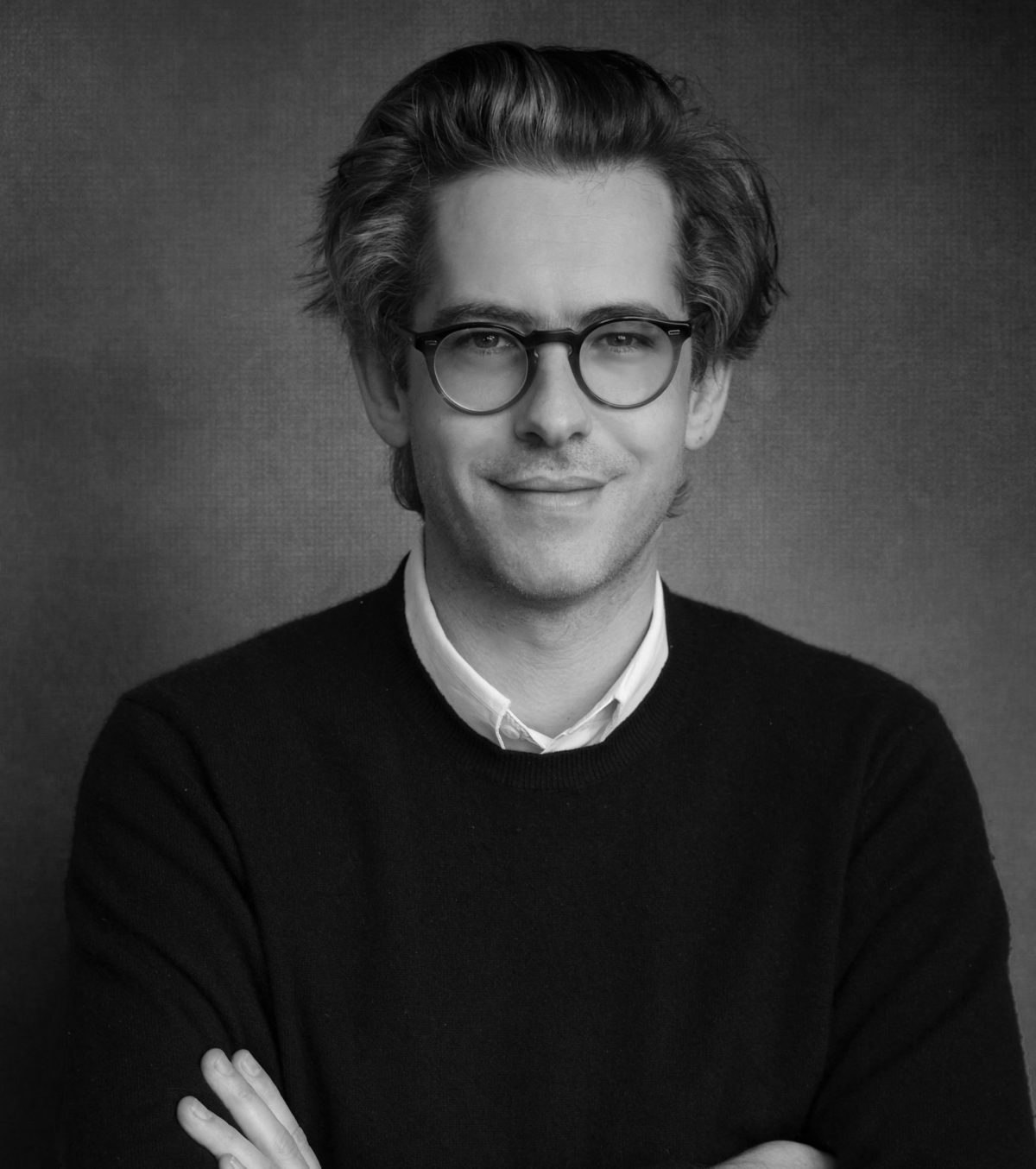 "We're just digesting the excess that happened [in the last few years]," he adds. "It was about time we got back to normal. The tourists are gone, we're getting back to the fundamentals, building proper companies, and looking at efficiencies across the board."
From Web3 to climate tech 
It's not just SaaS companies that will see a funding boost in the next year. Roxanne Varza, director of Station F, is seeing an increase in interest in climate tech, shifting away from the hype around Web3 that was prominent in the earlier part of 2022. She believes this will continue in 2023, with the tech world becoming more serious about climate.
"We started to see more funds going in this direction and we've seen more people seeking to launch companies focusing specifically on climate," she says. 
She's also been observing more funds being invested in first-time managers. She believes that there will be a lot more support for this group next year, with people getting ready to put resources behind newcomers, who have investment or entrepreneurial backgrounds. This will bring a lot more diversity into the French VC ecosystem, she says. 
Seed-stage companies will flourish with non-VC support
Seed-stage companies should continue to emerge, with access to alternative financing outside of venture capital giving founders a good base to start building their businesses. 
"Seeding a company in France is magic," OneRagtime's Hospital says.  
An advantage in France over other European countries is the sheer number of government-backed programmes that can help seed a company without the need for venture capital, such as Credit D'Impot Recherche, which provides a tax credit for research and development. 
There is also a programme called Bourse French Tech, which offers up to €90k in equity-free funding to help pay for initial startup costs.
In addition, state-run plans like France Relance or France 2030 will continue to provide a boost to startups by unlocking capital for areas like agriculture. 
Alumni founders will help encourage new company formation
One driver of new startups will be the emergence of so-called "mafias". According to Varza, Europe is finally getting its own alumni networks, with people emerging from successful companies, such as BlaBlaCar, and setting up their own startups. One estimate suggests BlaBlaCar alumni have created more than 30 startups.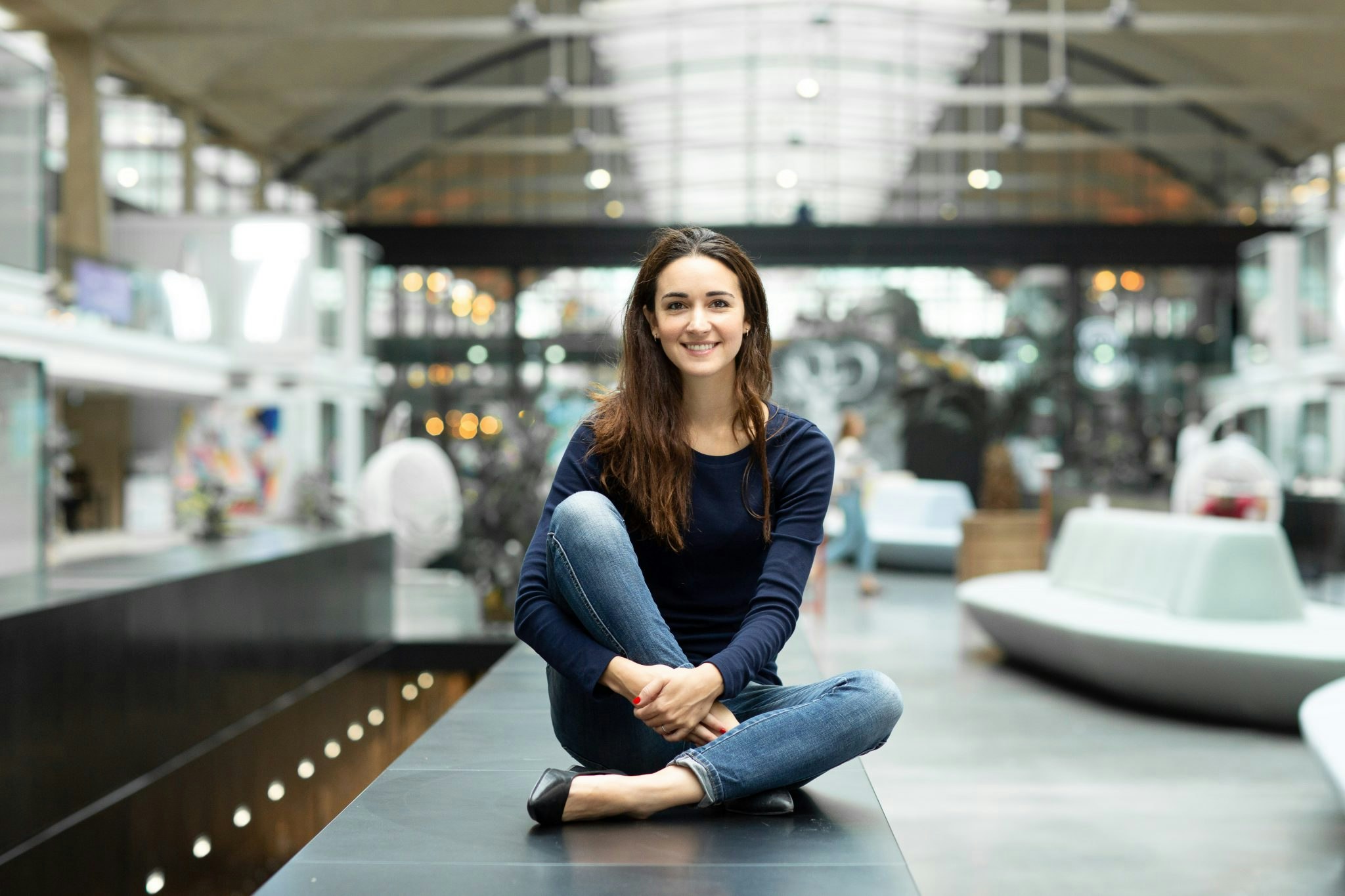 "I think investors seem to be chasing these people quite a bit and we're starting to see the mafia community come of age. That's something that will be very visible. We see it a lot in early stage, with a lot more companies founded by people previously in these successful companies," Varza says. 
Focus on efficiency
Despite all the support from the wider ecosystem, startups in France will also need to tighten their belts, similar to their European and American counterparts. 
But founders are welcoming the change in market sentiment.
"The market is not the same as it was which I think is essentially a good thing. We all like to raise huge amounts of money easily but it creates a massive distortion in the markets and it's super hard to get the right projects funded when everyone gets funded. That creates a lot of issues not only for the ecosystem but also for employees and policymakers," says Louis Chatriot, cofounder and CEO of Alma, a French buy now, pay later provider. 
Next year will see the market get back to sane levels, which will bring startups like Alma more clarity, Chatriot says. 
And while one of Alma's competitors, Klarna, has announced job cuts recently, Chatriot says his company hasn't had to in response to the market change. However, this has made the team focus more on efficiency, not just in terms of roles but also in the way the company measures its impact and return on investment on the money that it spends building its business. 
"Since VC money is not freely available anymore, it's important we take that into account," he says.