The French tech ecosystem took a giant leap forward in 2021, but could 2022 be the year the country gets its first tech decacorn?
Sifted asked eight French entrepreneurs, investors and ecosystem leaders to gaze into their crystal balls — and a boom in deeptech, femtech and edtech are among the themes they see.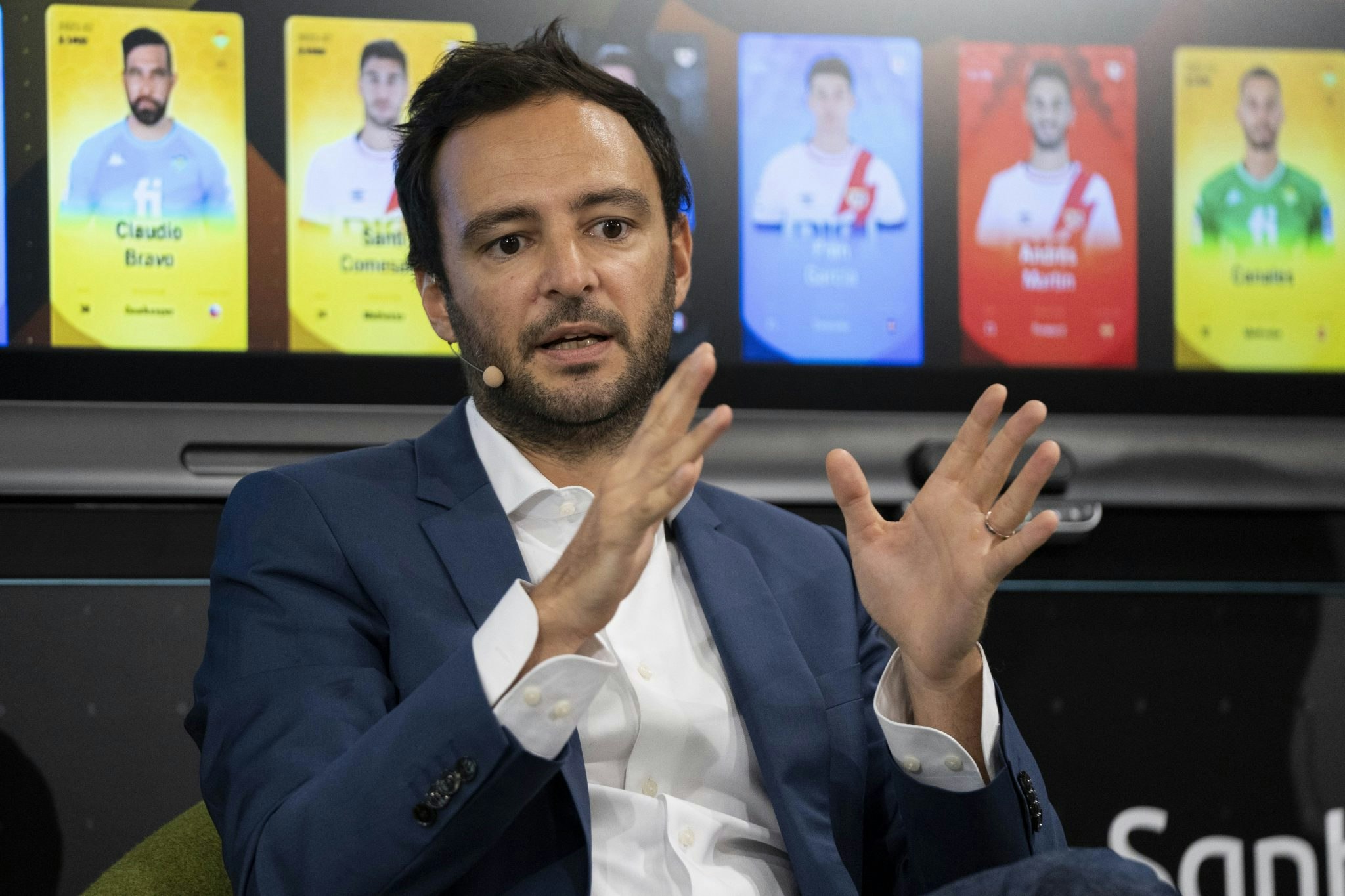 Unicorns were so 2021; 2022 is for decacorns
In 2020, President Macron said France should have 25 unicorns by 2025. At the time, France was lagging behind the UK and Germany, only counting nine companies valued at over $1bn. However, since then France has matured into a thriving tech ecosystem and is generating some of the fastest-growing companies in Europe and the world. This has led to France beating Macron's target already, according to Atomico's recent State of European Tech report, now counting 31 unicorns. There's never been a better time to be an entrepreneur in France and Europe and I expect to see more than 60 unicorns in France by 2025, with over five "decacorns".
I would not be surprised to see the first French decacorn emerge next

year
We need to be more ambitious when it comes to French tech. I would not be surprised to see the first French decacorn emerge next year, but the ultimate goal is having multiple global tech giants being built in France. Providing the right environment to generate these kinds of tech giants should be a priority for France in 2022.
Nicolas Julia, CEO and cofounder of Sorare
We will see the first French decacorn. When witnessing the amazing growth of French startups in 2021 and the velocity of the most promising ones, it's likely that one of those will exceed the symbolic $10bn mark as early as 2022 (although 2023 could be a safer bet).
Boris Golden, partner of Partech Seed Fund
The war for talent will escalate and edtech will become a key weapon
The French tech ecosystem is in dire need of talent: one million people work for French tech startups today and there will be one million more jobs created by those startups by 2025. There is strong demand in the job market for developers, salespeople, data scientists and new jobs like cybersecurity specialists. As startups boom in France, helping startups acquire and train the best talent is key — this has been the focus of our government mission with the launch of the French Tech Visa and the Welcome to France initiative. 
Edtech startups are at the heart of this battle, as they are key to supporting talent growth by increasing the productivity and competencies of the workforce. OpenClassrooms (recognised as one of La French Tech's Next40 list of promising startups), which raised €70m earlier this year, and 360Learning, which raised €180m earlier this year, are both emblematic of edtech startups' potential in France and beyond.
Clara Chappaz, director of La French Tech mission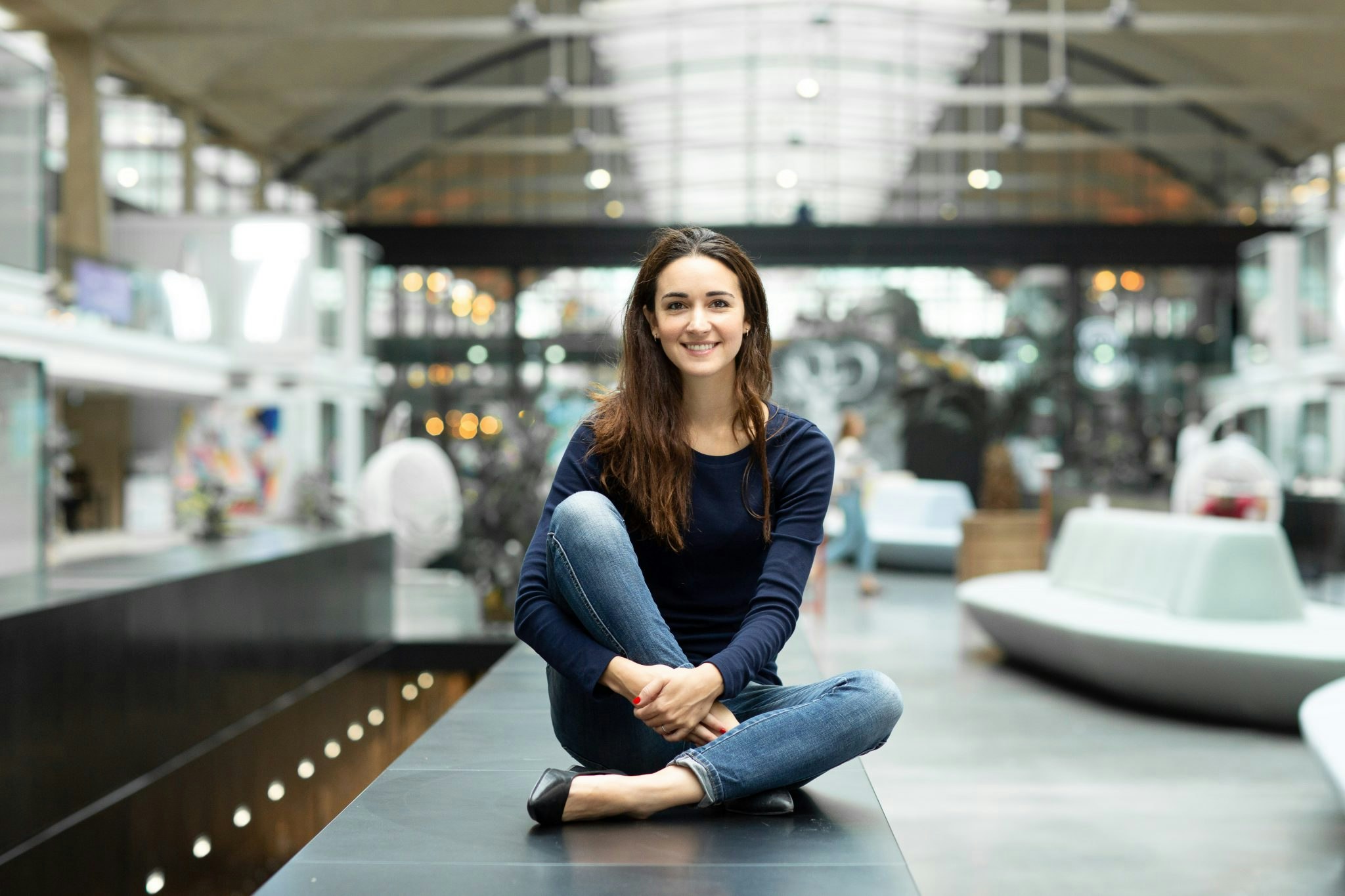 More funding and resources will go to femtech
Everyone already knows Web3 is hot. But one area that is hot yet extremely underserved is femtech. It's somewhat baffling that more resources aren't being allocated to the different companies striving to build health solutions that could benefit such a large portion of the population. At Station F, we launched our femtech programme at the end of 2021 and were blown away by the attention and support it received worldwide. Something tells me we still haven't fully grasped the opportunity — so my bet (and hope) is that we will see more funding and resources go to femtech in 2022. 
And in the meantime, Web3...
Roxanne Varza, director of Station F
2022 is a year that we will see more collaboration between French scaleups and big

corporations
Corporates and startups sitting in a tree
As the French tech ecosystem goes from strength to strength, 2022 is a year that we will see more collaboration between French scaleups and big corporations. This is one of the key priorities of the Scale-Up Europe Initiative, of which we are a member. The end goal should be to create European digital giants, as well as the means to allow them to work more easily with well established corporations. This will create powerful business opportunities and knowledge exchange, and is particularly relevant for B2B sectors that are being disrupted by evolving buyer demand and a tide of digital transformation.
Adrien Nussenbaum, co-CEO and cofounder, Mirakl
Cloud sovereignty will be key
The way startups choose their cloud architecture will change starting in 2022. The cloud has become a sort of commodity, and what influences startups' choice today is customer data sovereignty: where it is located and which government has, or does not have, access to it. Startups that win in France and Europe in the next five years will be those who are able to be customer-centric down to their data, backed by European values. 
As a result of this shift, multi-cloud has arisen as the ultimate customer- and developer-centric approach for startups. Multi-cloud doesn't mean building parallel architectures on top of multiple-cloud providers, it means designing your application to be able to leverage any cloud and resource as necessary. More startups will adopt multi-cloud native tools as they look to scale rapidly without losing velocity among customers and their own development team.
73% of startups, most of which are providing software-as-a-service, have built their architecture on cloud infrastructure provided by tech giants. They have therefore created a massive if not irreversible dependency that escapes their control.
Yann Lechelle, CEO Scaleway
VCs will pump money into deeptech in 2022
Thanks to — or because of — the sky-high digital valuations and numerous speculations, deep tech is becoming the hot topic. It's an ideal option for VCs as it brings financial performance, high intellectual property and oxygen elsewhere from the pure digital execution deals and their frightening valuations.
Xavier Lazarus, partner at Elaia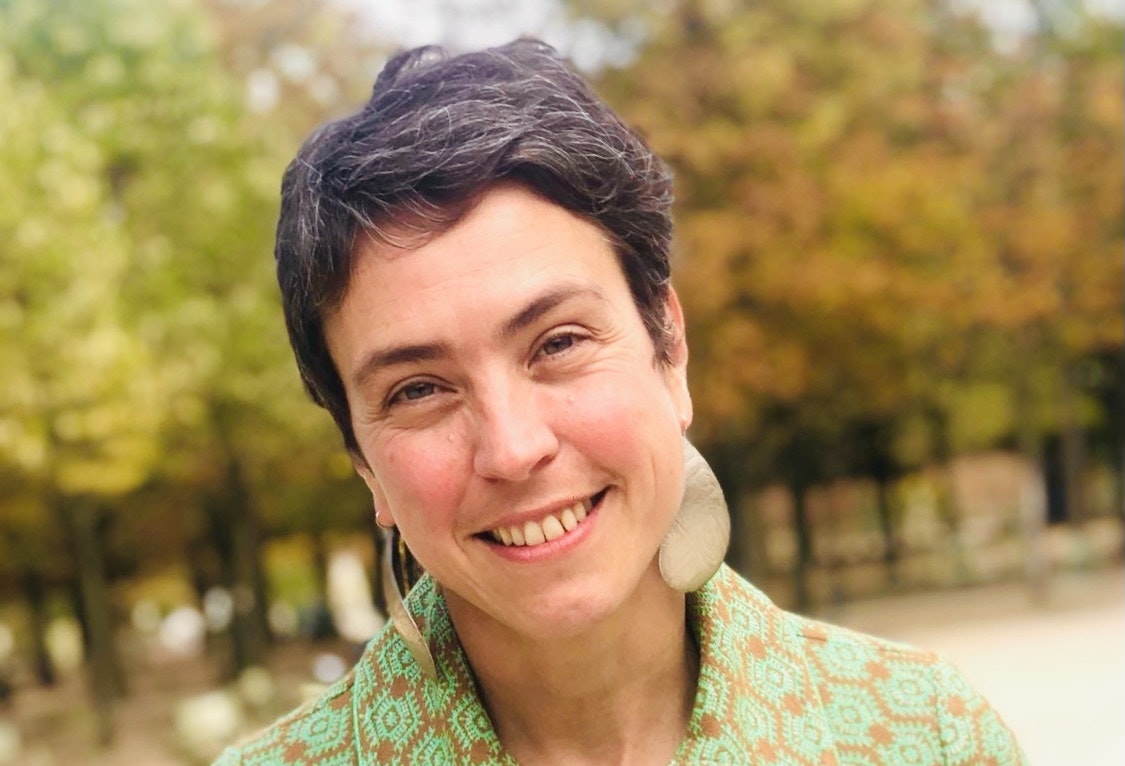 Surge of chief impact officers
Following the move from consumers, talent and institutional investors, companies will accelerate their transition towards responsibility, sustainability and impact. They will need an executive-level profile to pilot this internal transformation and will look to hire a chief impact officer or a corporate social responsibility director. Just like 20 years ago, when companies were hiring chief digital officers to pilot their digital transformation. And this time, regulation will also accelerate the move.
Marie Ekeland, founder of 2050 venture firm