You've probably heard of France's big startup success stories like Alan, Blablacar and Deezer. But it's harder to say what will come next.
In an effort to pin down some of the most lively startups emerging from French tech we looked into the fastest-hiring startups.
Using data from LinkedIn and Dealroom we ranked all 13,477 French startups according to how quickly their teams have grown over the past year and picked out the top 12.
While we acknowledge that employee-counts from LinkedIn aren't necessarily perfect, the result is a list of some sparky up-and-coming French startups that are using tech to transform everything from doctor's appointments to photography.
Each French startup on the list has doubled, tripled or even quadrupled their team sizes over the course of the past year.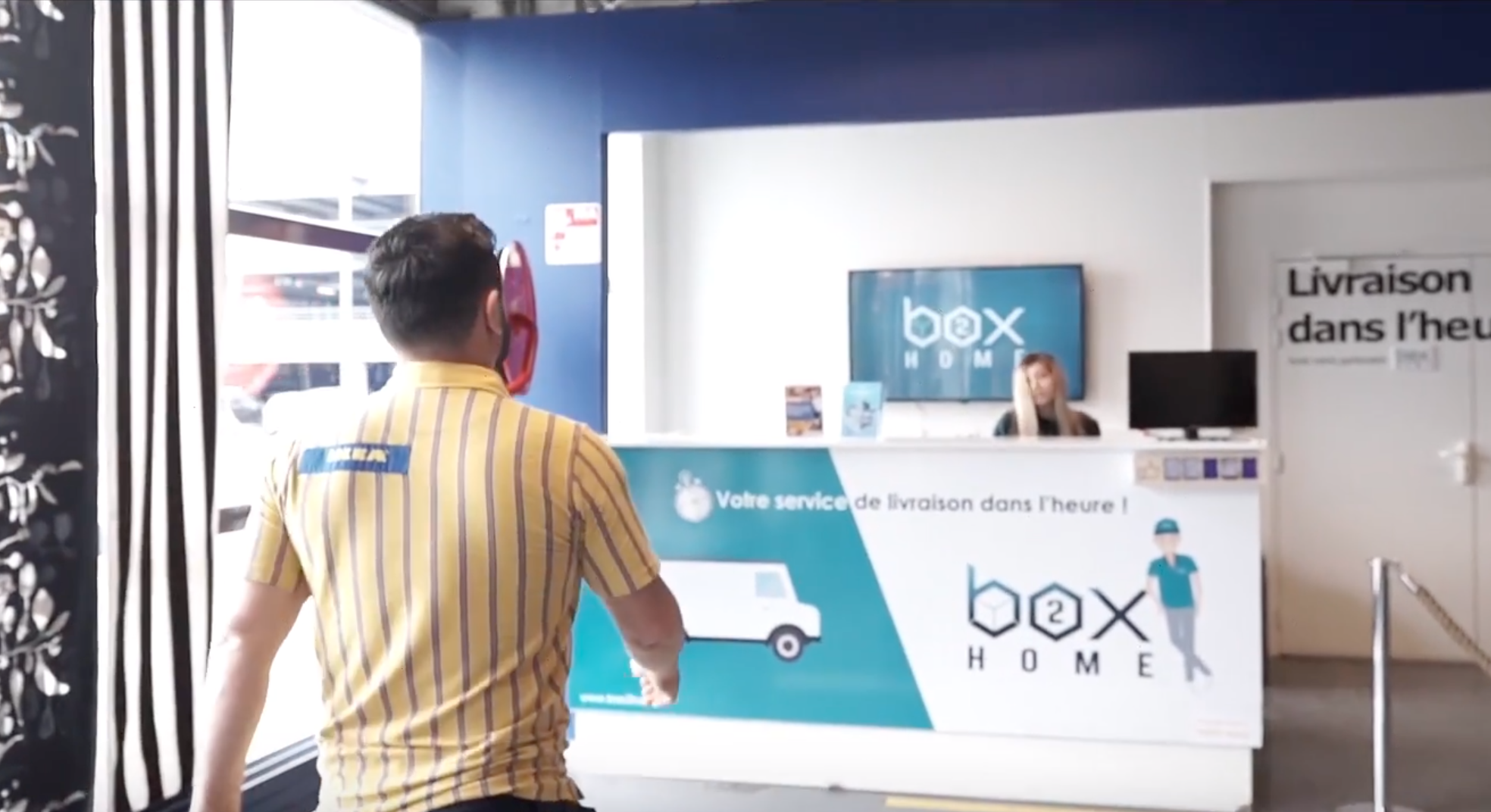 Box2Home is a service platform linking people up with help for tasks like furniture assembly. Its clients include Ikea, as well as other shops selling household goods that need to be assembled post-purchase. To carry out the tasks Box2Home manages a network of professionals subcontractors.
The startup has already received €1m in seed funding and is currently gearing up for a Series A raise. Over the past year, the team at Box2Home has reached 59 people, up from 12 this time last year.
Founded: 2016
HQ: Paris
Team growth over 12 months: 392% (from 12 to 59)
Funding: €1m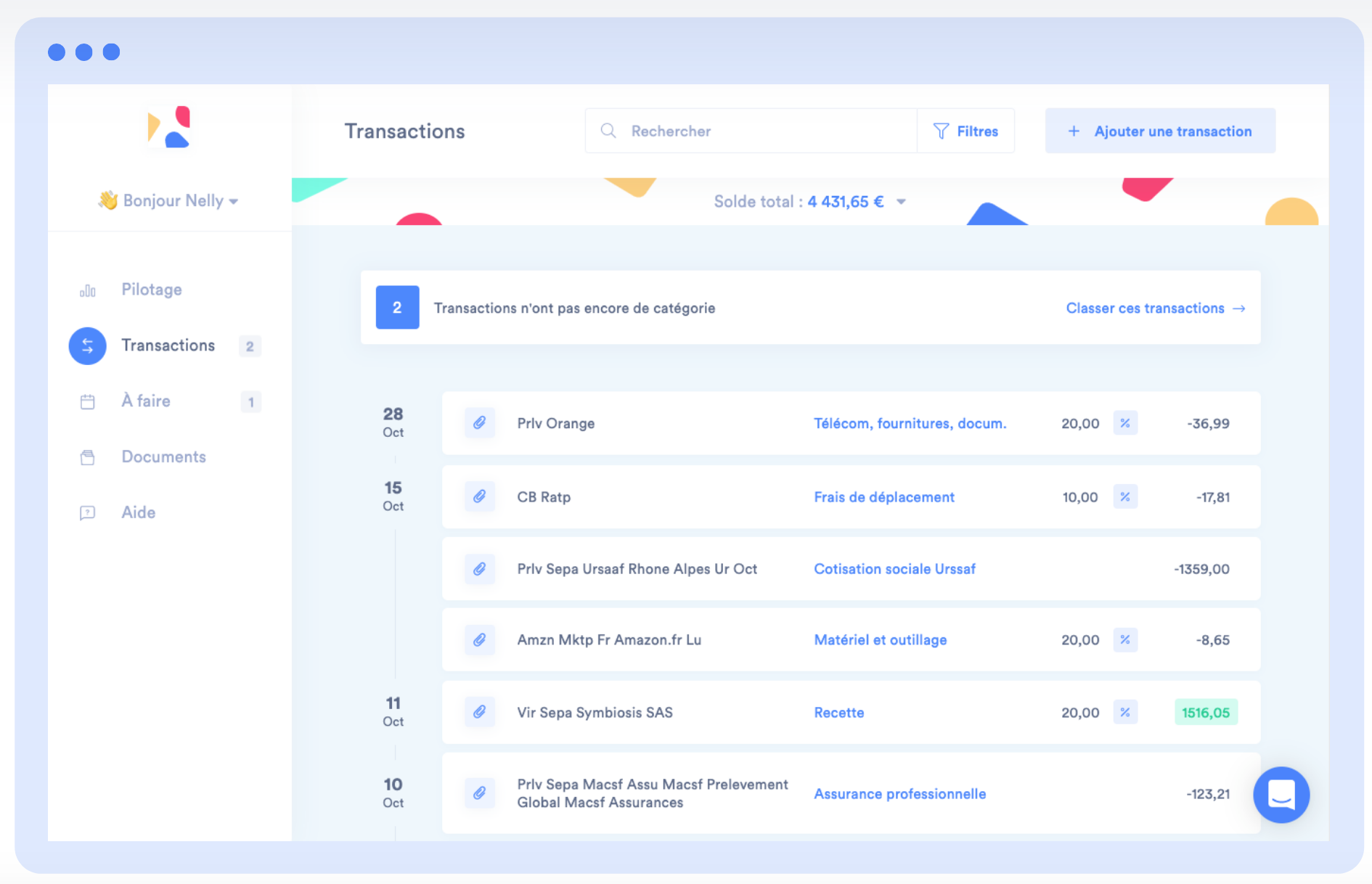 Georges is an accounting bot that wants to rid freelancers of the need for expensive human accountants. By connecting to people's professional bank accounts, their tech is able to process transaction data and automatically calculate things like annual revenue and VAT.
The product seems to be a hit: Georges has already sold its accounting bot service to tens of thousands of people.
In June, it raised $11.2m in a round led by Alven, which came just over a year on from its seed round raise.
Their team has been growing fast too, having increased four-fold over the past year. This expansion was driven in part by a big push to build up their sales team, which has expanded from 1 to 15 people in the same time frame.
Founded: 2016
HQ: Lyons
Team growth over 12 months: 370% (up to 47)
Funding raised: €11m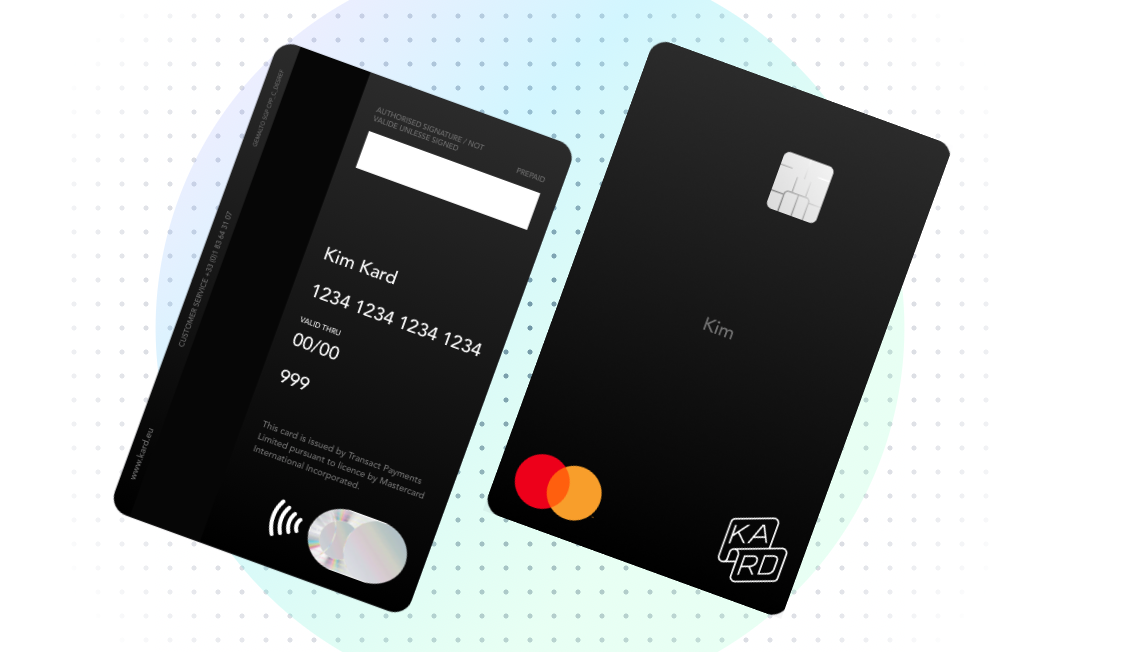 Kard is a French challenger bank with some parallels to Monzo, N26 and Revolut, but with a specific focus on Generation Z. Their sales pitch to teens is that they empower young people to "take control over their money by offering them a bank that is cool, social and free".
Earlier this year they closed a €3m seed funding round, providing the fuel for their recent expansion. The Kard team size has more than trebled over the past year, according to Dealroom figures.
Founded: 2018
HQ: Paris
Team growth over 12 months: 322% (up to 38 people)
Funding: €3m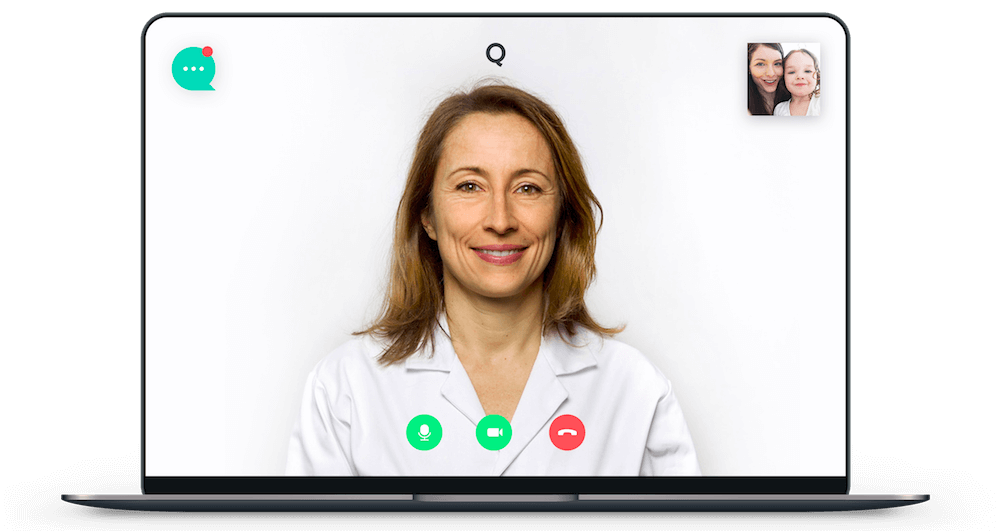 Qare is one of a rising new breed of 'Telehealth' apps, which also includes Babylon, Kry and Min Doktor. Qare lets people book, manage and carry out doctor consultations over the phone and has grown rapidly during its first few years of existence on the back of government deals and partnerships.
It has also benefited from a change in French law last year that lifted a ban on the provision of medical diagnoses and treatment online.
The past couple of years have seen the Qare app downloaded around a quarter of a million times, according to Sensor Tower figures.
Over the same two years the company has built up a 100-person team from scratch.
Since this time last year, the Qare team has quadrupled in size, up to 100 from 25 people.
Founded: 2017
HQ: Paris
Team growth over 12 months: 300% (up to 100)
Funding raised: €6m series A (2017), and €20m series B (2019)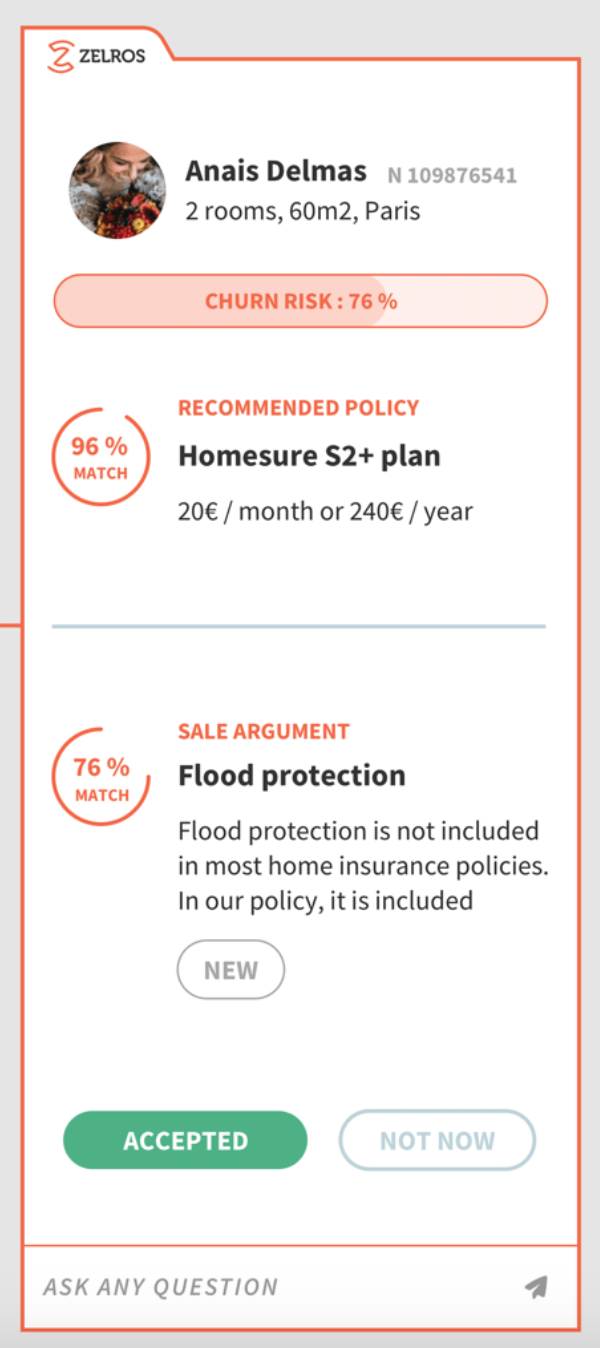 Zelros is an artificial intelligence-driven solution for insurance, which focuses on helping insurance advisors up-sell and cross-sell personal insurance products. It has also built a tool that can automate claim management, making life easier for the people whose job it is to process claims. Thousands of insurance employees already use their service.
They were recently chosen as one of EIT Digital's leading 'deep tech' scale-ups.
The startup's last funding round was a €4.5m raise at the end of last year, which they said would be channelled towards increasing the size of their research and development team and expanding across Europe. Fast forward by 12 months and their team has almost tripled to 43 people, according to Dealroom data.
Founded: 2016
HQ: Paris
Team growth over 12 months: 290% (up to 43 people)
Funding: €4.5m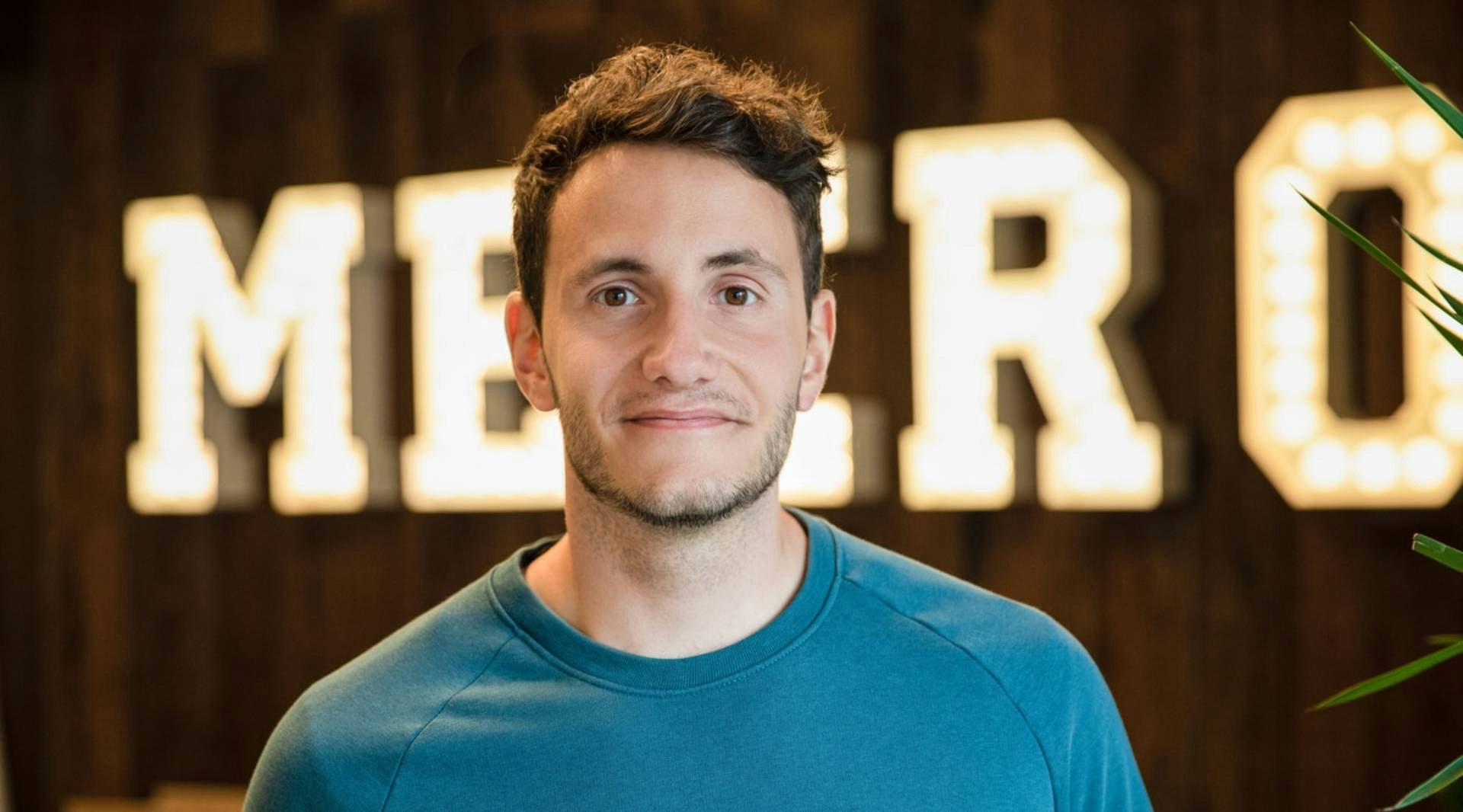 Meero is an artificial intelligence-powered platform for professional photographers and a rising star of the Parisian startup scene after raising $230m this summer. They offer photographers a number of tools and services, helping them find gigs and providing access to artificial intelligence-enabled photo-editing tools.
Its team has been growing rapidly — with the three-year-old startup hiring an average of ten new employees each week over the course of the past year.
The number of people in the Meero team is now 729.
Founded: 2016
HQ: Paris
Team growth over 12 months: 210% (up to 729 people)
Funding: $293m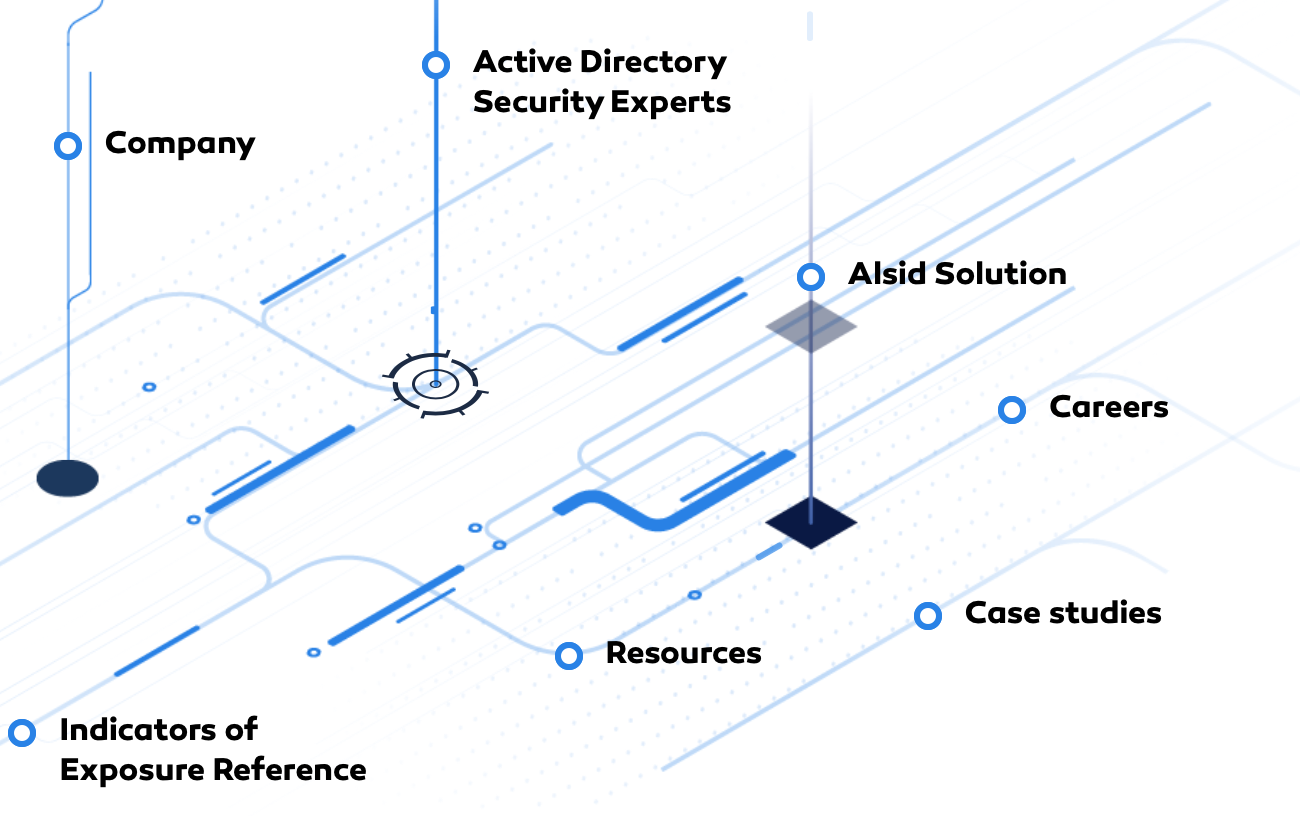 Alsid is a startup that has found its niche in protecting companies' Microsoft Active Directory installation from hackers. Active directories are how companies organise a corporate network of computers and files with various access rights and other technicalities — most workplaces have one. Alsid's software as a service (SaaS) solution monitored three million Active Directory users as of April this year.
The startup recently raised $14.7m in a round led by Idinvest Partners and the number of people on their team has since shot up. The Alsid team hit 45 people as of November, up from 16 the year before, according to Dealroom figures.
Founded: 2016
HQ: Paris
Team growth over 12 months: 181% (up to 45 people)
Funding: €14.5m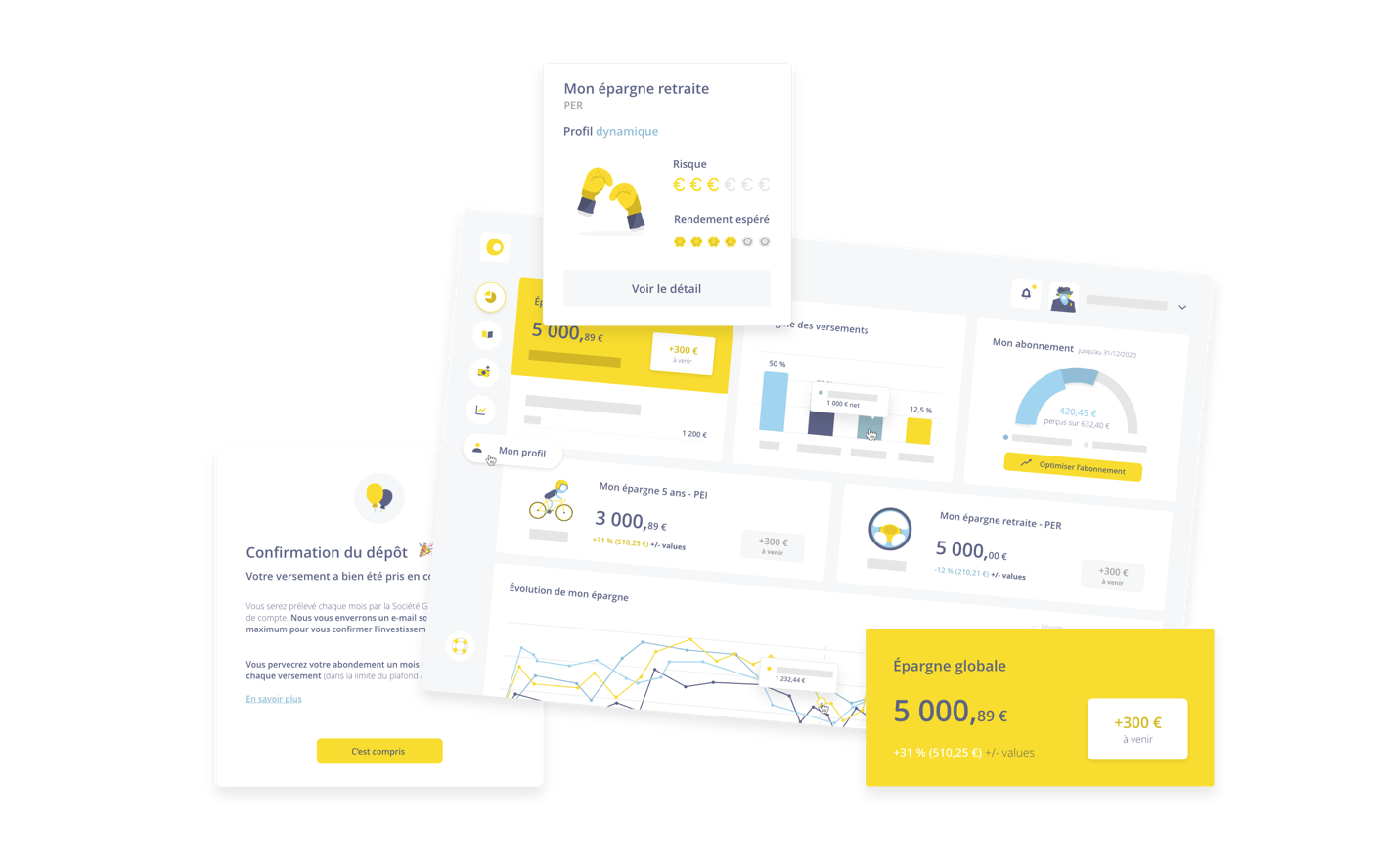 Epsor is a fintech that helps employees manage their savings and investments with a robo-adviser. According to Les Echos, Epsor has provided services to over 4,000 employees and has collected over €40m in loans, with targets of 10,000 employees and €100m by the end of the year.
They appear to be on a roll. In July they raised a fresh €6m from funds including BlackFin Tech and Partech, just a few months after closing a seed funding round last year.
Founded: 2017
HQ: Paris
Team growth over 12 months: 177% (up to 36 people)
Funding: €7.3m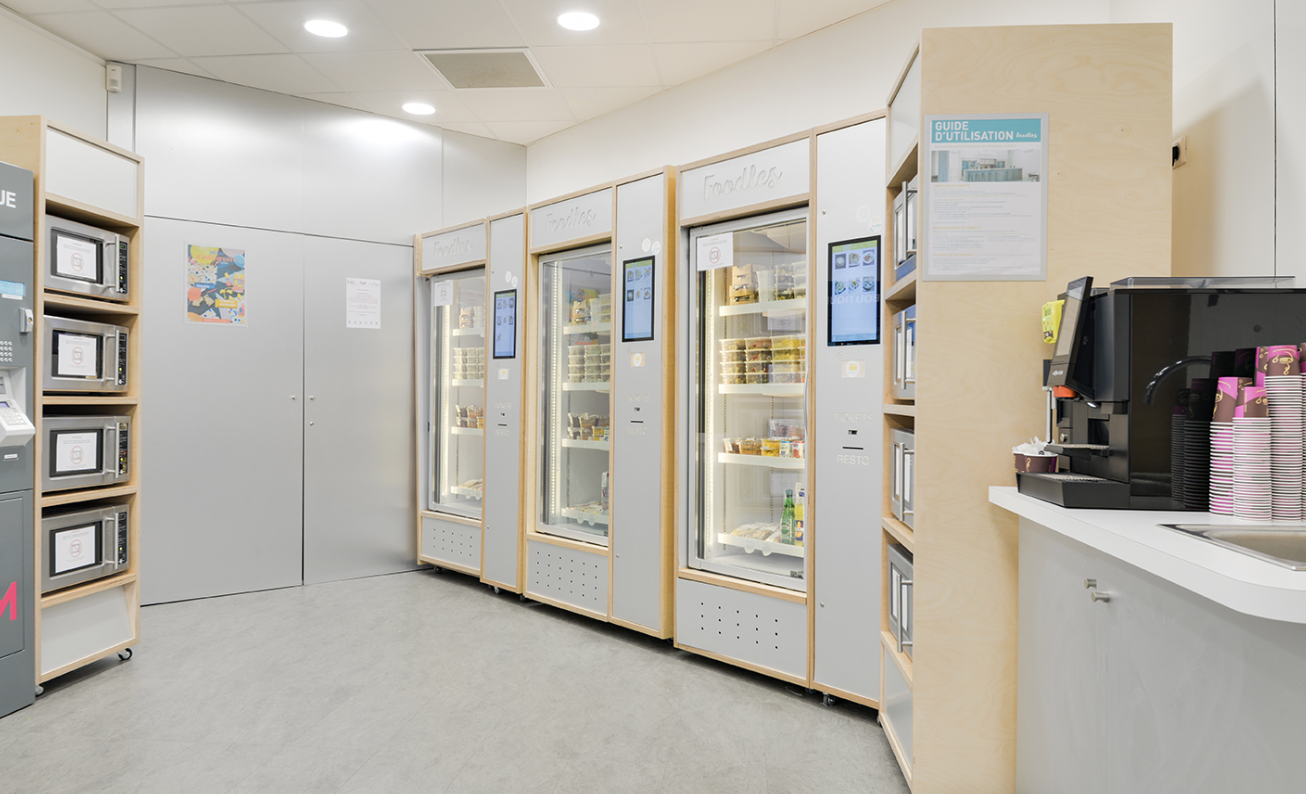 Foodles describes itself as the "canteen of the future" and is somewhere between a high-tech vending machine provider and a workplace caterer. It targets companies that are too small to have a canteen of their own and provides them with daily food deliveries that can be chosen by via app by employees in advance. It also provides the workspace with specialised "connected" fridges, which can be opened by employees with a Foodles card.
In June Foodles closed a $10m funding round and announced plans to double the size of its team and step up its marketing strategy. It's not surprising, therefore, that its team has grown substantially since this time last year. The company now has 55 employees, up from 26 last year.
Founded: 2015
HQ: Clichy
Team growth over 12 months: 112% (26 to 55)
Funding: $12m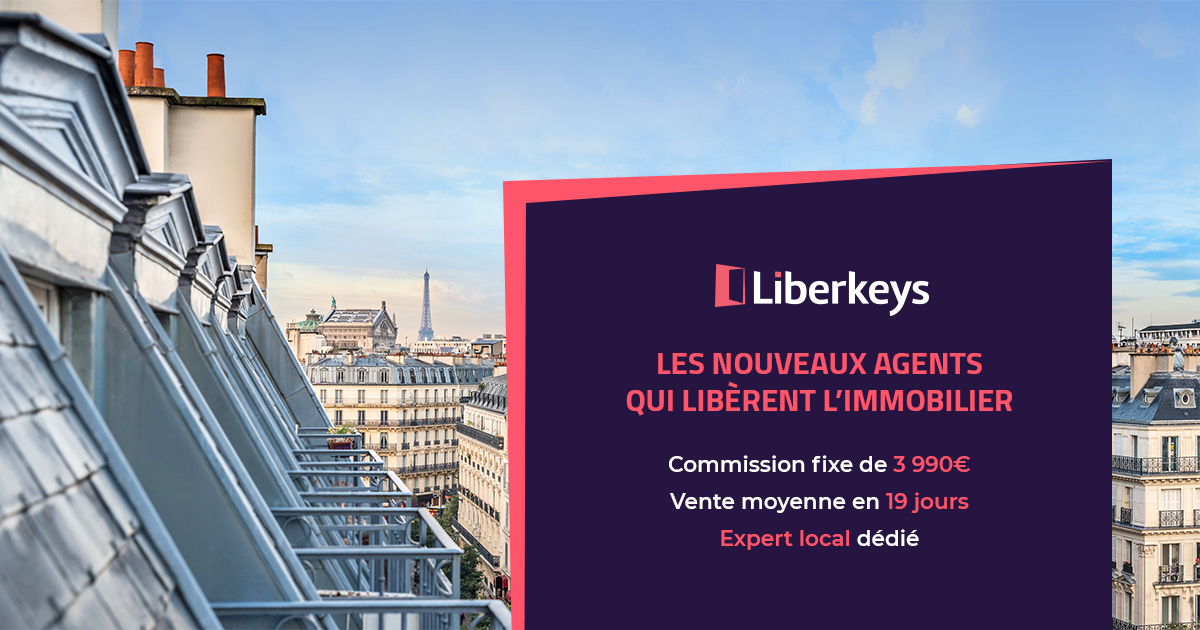 Liberkeys is a proptech startup trying to reinvent the process of house buying. They offer a flat rate of €4,990 and provide buyers with things like price estimation, viewings and application monitoring.
Just a couple of months ago it raised €4m to work on its tech and expand to new cities. Over the past year Dealroom figures show that the team has more than doubled.
Founded: 2017
HQ: Paris
Team growth over 12 months: 106% (up to 37)
Funding: €5m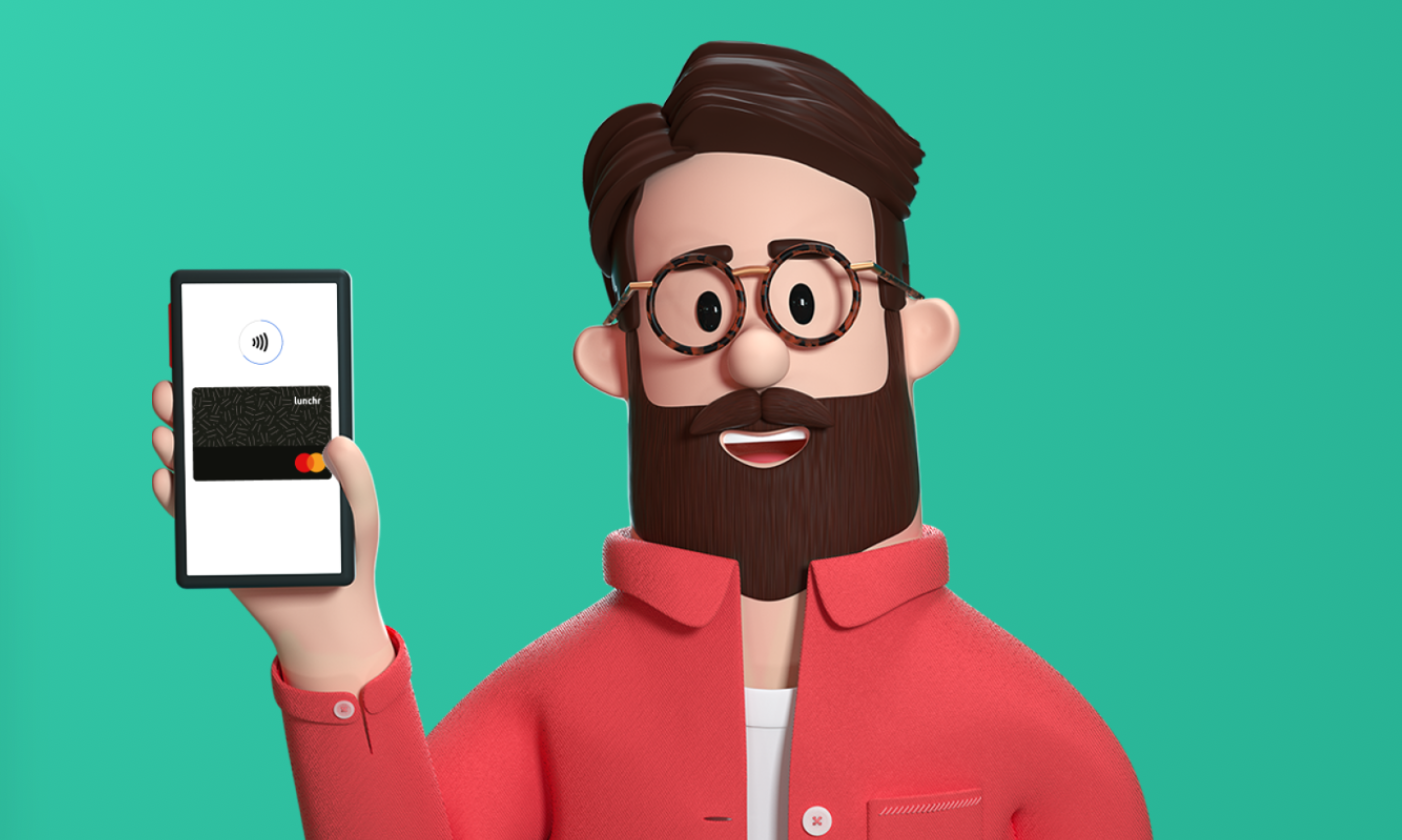 Lunchr is a startup that has designed a payment card that lets people use meal vouchers to pay for food. Its business model rests on the fact that a French law dictates that all employers above a certain size have to provide their workers with lunch vouchers. As it stands these are usually given out as paper vouchers, providing an opportunity for a new digital option. With Lunchr people can keep track of their voucher balance using the Lunchr app and can also benefit from various discounts.
Lunch voucher logistics is pretty big business in France, with the startup recently landing a €30m raise from investors including Idinvest and Index Ventures.
To help keep things running smoothly the startup has been on a big hiring spree. Over the past year it has hired over one person each week on average.
Founded: 2012
HQ: Paris
Team growth over 12 months: 105% (up to 123)
Funding: €44.4m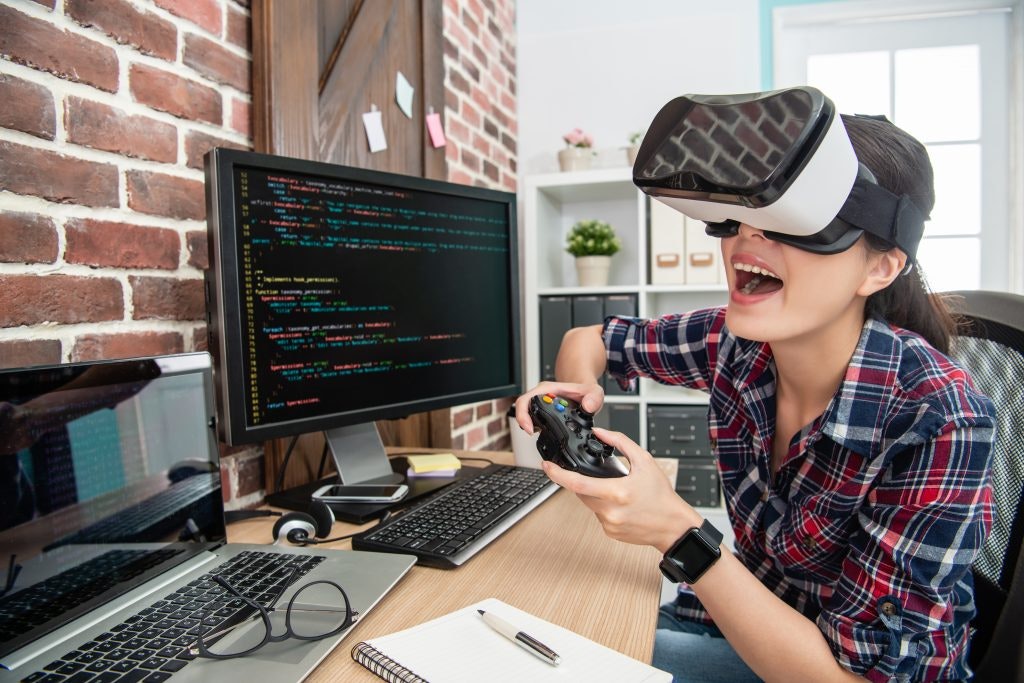 WebForce3 is a network of training centres that teach web-based skills. Since it was founded in 2014 it has trained more than 3,000 people of all ages and from all walks of life. It now has 40 training centres located around France and has also created a series of online courses.
Their courses last between three and six months and are designed to be a quicker alternative to more long-term engineering courses.
The French startup raised €3m in March, giving it the momentum to expand further and develop new courses. Over the past year the total number of employees has doubled, according to Dealroom.
Founded: 2014
HQ: Auxerre
Team growth over 12 months: 100% (up to 188)
Funding: €3.4m