Things are going well in French startupland. It was the only major startup ecosystem in Europe to raise more money in 2022 than it did the previous year and the government's pro-tech approach has won plaudits on both sides of the Channel.
Despite a hefty drop in the country's startup funding so far this year, figures haven't fallen as far as they have in the UK or Europe as a whole, and a number of tech companies have bagged big raises this year.
Earlier this week, AI lab Mistral raised a €105m seed round as it looks to build a European competitor to OpenAI. Insect farming startup Ÿnsect raised €160m in April and Pasqal picked up €100m in January, after achieving a world first in quantum computing.
So who could the next stars of the French tech scene be? To find out, Sifted asked investors from Singular, Iris, Sofinnova, Elaia and Ventech. There was only one rule: VCs couldn't nominate portfolio companies.
Eva Mayoud, principal at Singular
Singular is a multi-stage VC with offices in Paris and London.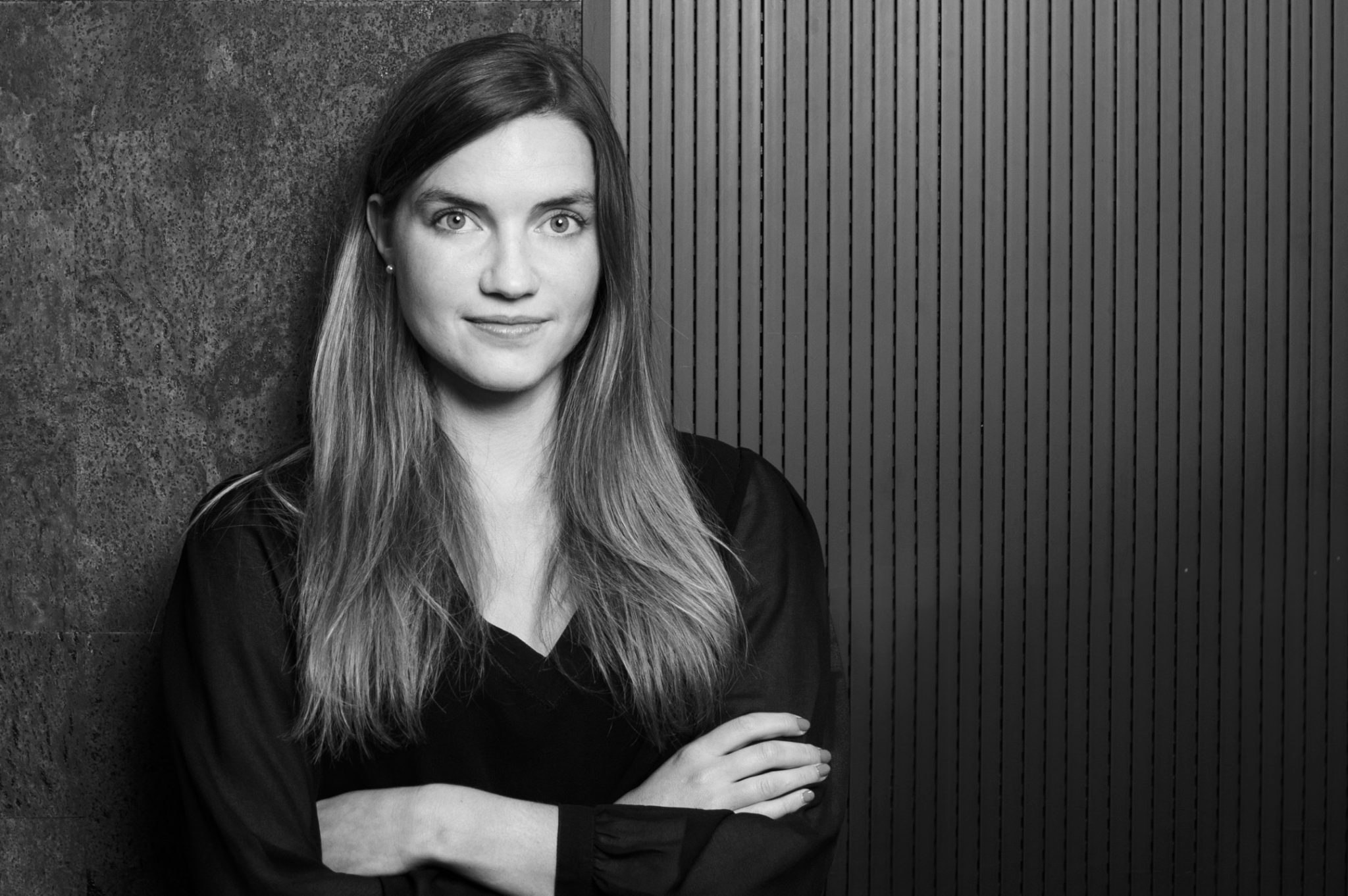 Payflows
Payflows is building a modern treasury management system for mid-sized companies. These organisations face intricate structures, payment operations and financial requirements, often relying on manual processes and spreadsheets. Payflows aims to introduce automation, real-time insights and detailed forecasting capabilities to finance teams. It also unlocks access to sophisticated financial products, traditionally reserved for larger enterprises.
New Tales
New Tales is an independent publisher and game developer launched in 2021 by a team of senior gaming experts, who spent 20 years working together at World of Warcraft maker Blizzard. It aims to bring their unique digital and international expertise to help game developers emerge from the crowd and increase player retention and engagement. It's already signed partnerships with renowned studios such as Ankama and Dreamhaven.
Filigran
Filigran provides cyber threat intelligence, knowledge subsystems and crisis response solutions to thousands of cybersecurity and crisis management teams across the world. 
Kiro
Kiro is an AI-powered digital health platform for clinical biology, relying on unique expertise to provide real-time decision support tools to doctors and make lab tests easier to understand for patients. 
Julien-David Nitlech, managing partner at Iris
Iris is a multi-stage, Paris-based VC.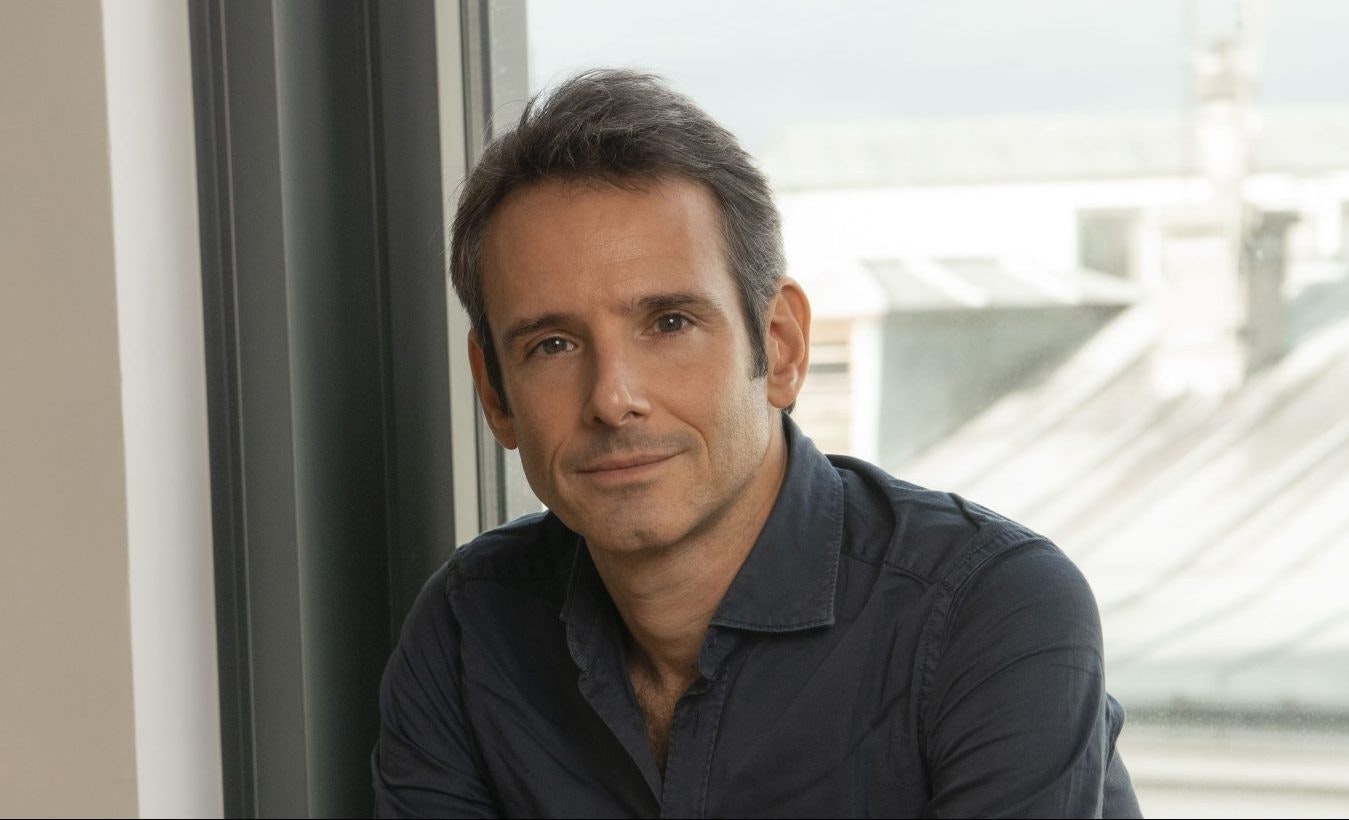 Figures
Figures allows companies to analyse the fairness of their compensation packages and  benchmark them with competitors. The company was originally designed for startups and young HR teams, but has now become a reference point for scaleups and corporates looking to correct inequities and attract new talent.
Silvr 
Silvr was among the first companies to develop a robust revenue-based financing platform in France, allowing companies to invest in their digital marketing without investing upfront. Being an early mover and having recently acquired its German competitor Uplift1, the startup is positioned to grow across Europe.
Maina Bhaman, Partner at Sofinnova Partners 
Sofinnova is a biotech and healthtech-focused VC with offices in Paris, London and Milan.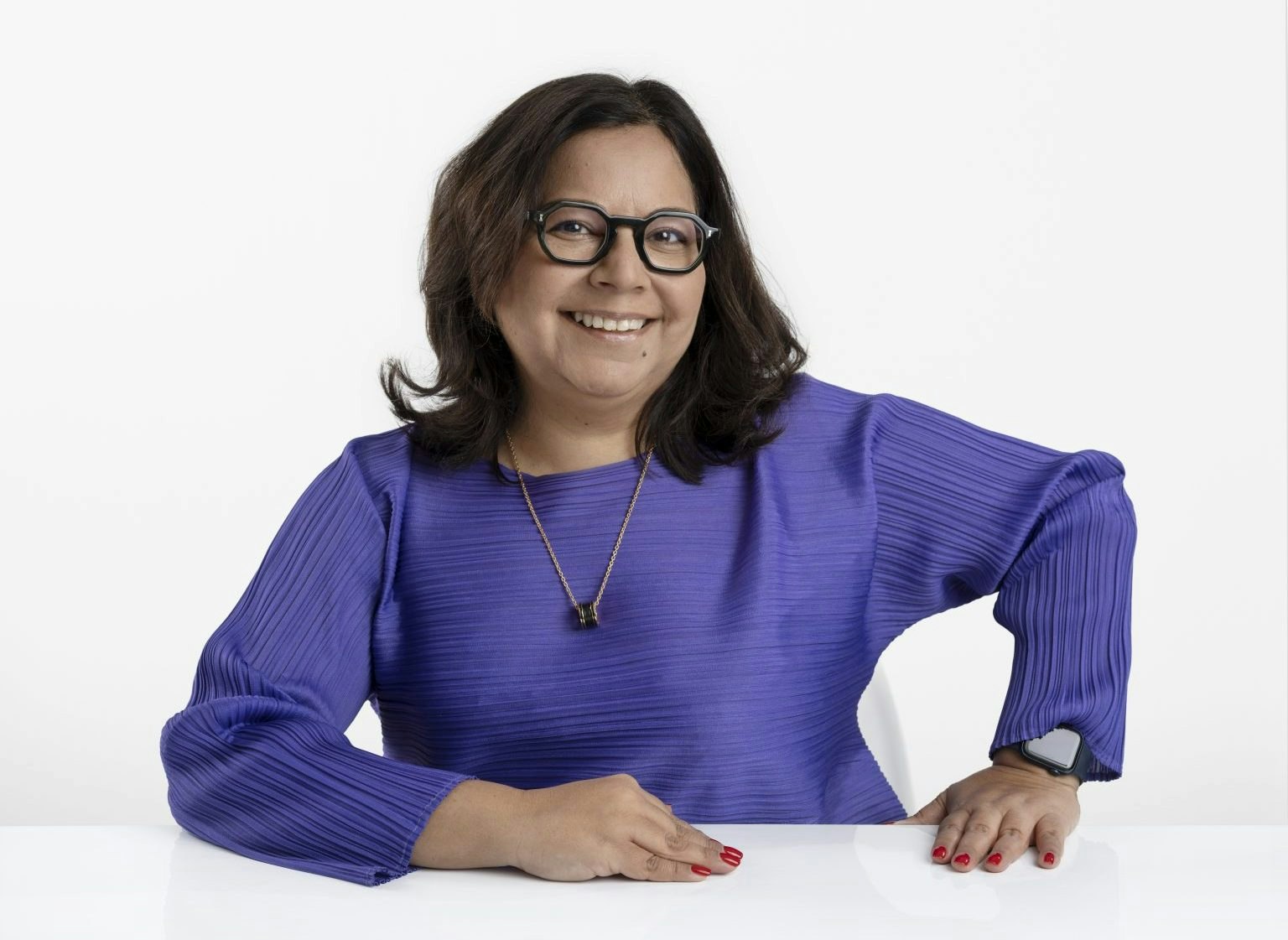 TreeFrog Therapeutics 
The Bordeaux-based biotech is working on improving the manufacturing of cell therapies and trying to address one of the key challenges in cell therapy today: manufacturing bottlenecks. It has developed C-Stem, a biomimetic cell culture platform designed for the mass production of high-quality stem-cell derived therapies. Cell therapy has the potential to transform treatment across a number of therapeutic areas, but until we are able to address the key challenges of cost, safety and efficiency, access is going to be limited.
Egle Therapeutics 
Egle Therapeutics is a spinout from the cancer research foundation Institut Curie, and is developing immunotherapies targeting immune suppressor regulatory T-cells to treat cancer and autoimmune diseases. Egle has hit upon an interesting scientific concept that involves using T-cells to balance immunity. The potential applications of its technology are in oncology and auto-immune diseases, where there is still a high unmet medical need. 
Volta Medical 
The Marseille-based medical device company is using artificial intelligence to transform cardiology. This company has built cutting-edge software that uses machine and deep learning algorithms to assist operators during cardiac ablation procedures. Its main product, VX1, integrates a proprietary algorithm that facilitates the identification of abnormal electrograms during ablation of complex arrhythmias, such as atrial fibrillation. VX1 was the first artificial intelligence-based software solution to be FDA cleared in the interventional cardiology space. 
Samantha Jerusalmy, partner at Elaia
Elaia is an early-stage Paris-based VC.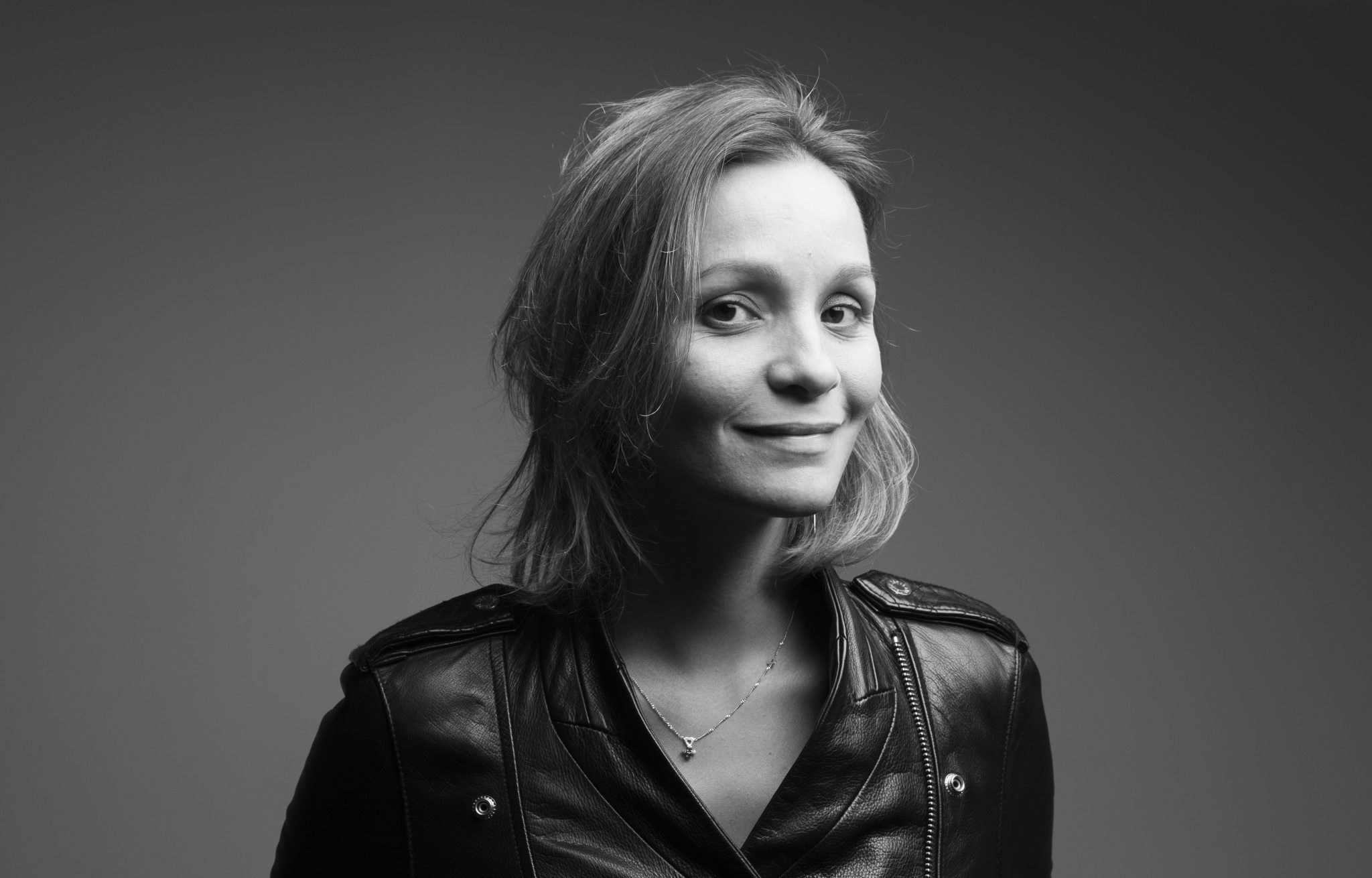 Fizimed
Fizimed specialises in creating technology-driven solutions for women's pelvic floor health, making devices and applications to help women improve their pelvic floor strength and prevent or treat related issues such as incontinence. The company is already reimbursed in Germany — via the DiGA scheme — and is distributed in England and Sweden by the international group Essity. The company generates several millions in revenue and is already profitable.
Lifeaz
Lifeaz has developed one of the first defibrillators that can be deployed anywhere — in places like offices and homes. Every defibrillator is followed remotely to make sure it's fully operational and first aid training is available for all its clients.
Spore.bio 
Spore Biotechnologies is developing the first instant pathogen detection device that can be used on factory floors to reduce food contamination. Its tech combines cutting-edge optical solutions with advanced machine learning models. 
Sweetch Energy
Sweetch converts the energy created when the sea's salt water meets fresh river water into electricity for energy companies like EDF. It's a great example of fundamental science in a laboratory becoming a potentially global scale solution to fight climate change.
Audrey Soussan, GP at Ventech
Ventech is an early-stage Paris-based VC firm.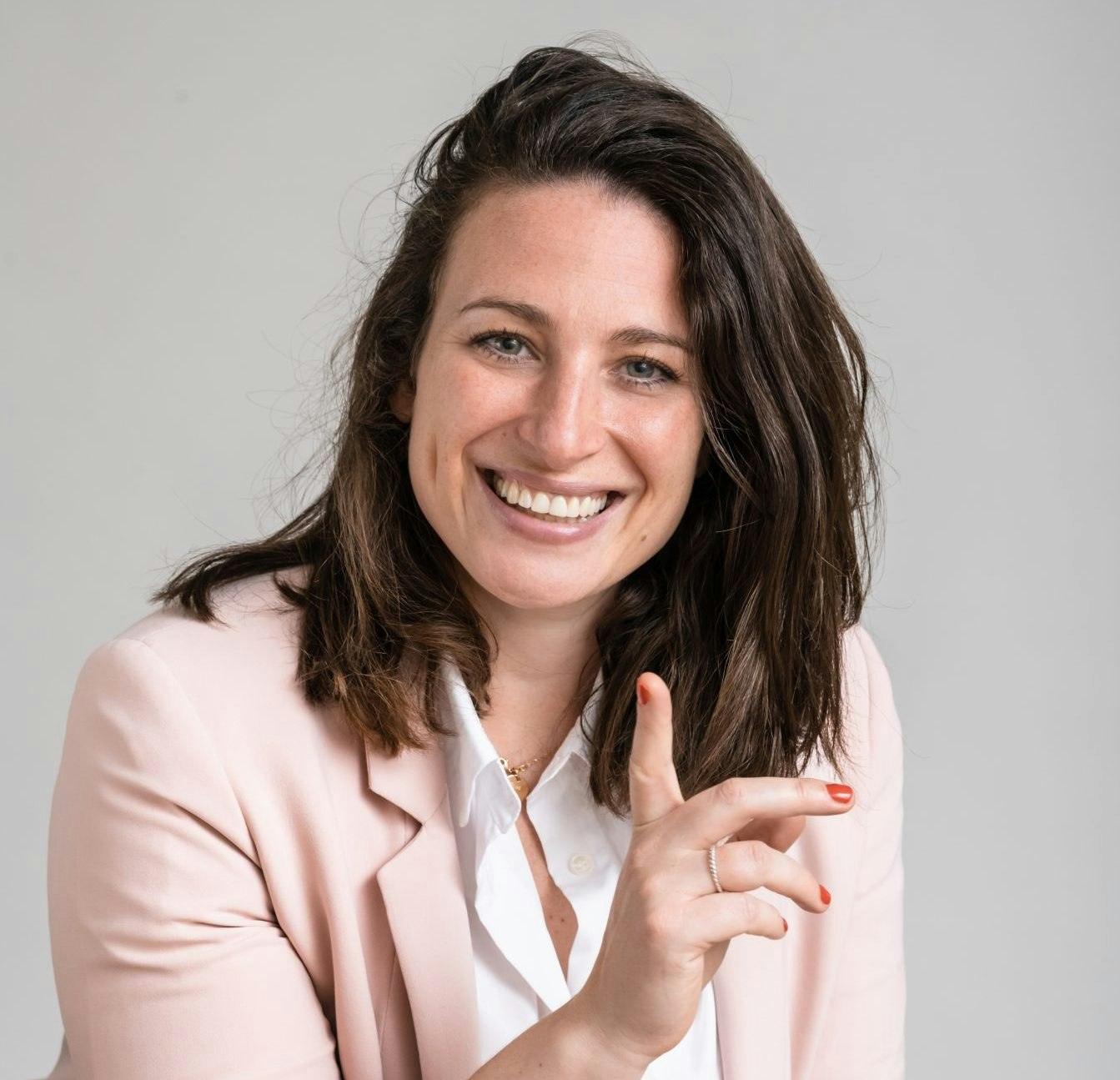 Kamino Retail
Kamino is an adtech platform for retail media — advertisements which target consumers at or near the point of sale online. The retail media space is a huge market, worth $125bn and is expected to overtake TV advertising in terms of revenue by 2028.
Zygon
Zygon is a cybersecurity startup that has developed an AI-based solution to secure SaaS platforms used by companies.