Twenty entrepreneurs and investors who graduated from the same business school in France have banded together to invest in "impactful startups" across Europe, under the name of Neo Founders.
The group has set up a fund with around €2m of their own capital and also brings angel investors in to invest alongside them on a deal-by-deal basis. Neo Founders writes cheques of up to €500k in startups at the pre-seed and seed stage. 
Vanessa Daurian Proust, CEO and cofounder at Neo Founders, tells Sifted the group are now looking to raise a fund by the end of the year with a target of €15m-20m, which will enable them to write bigger cheques. 
They decided to only have a small fund at the start to prove the concept, she says. In addition, they didn't want to have pressure from external investors to deploy the funds too quickly. 
"When you're new, you have to first build a brand to be able to have the best startups. My only obsession is to have the best impactful startups. If I don't have that, of course, I'll be able to invest, but in two years it will be the end of the game," she adds.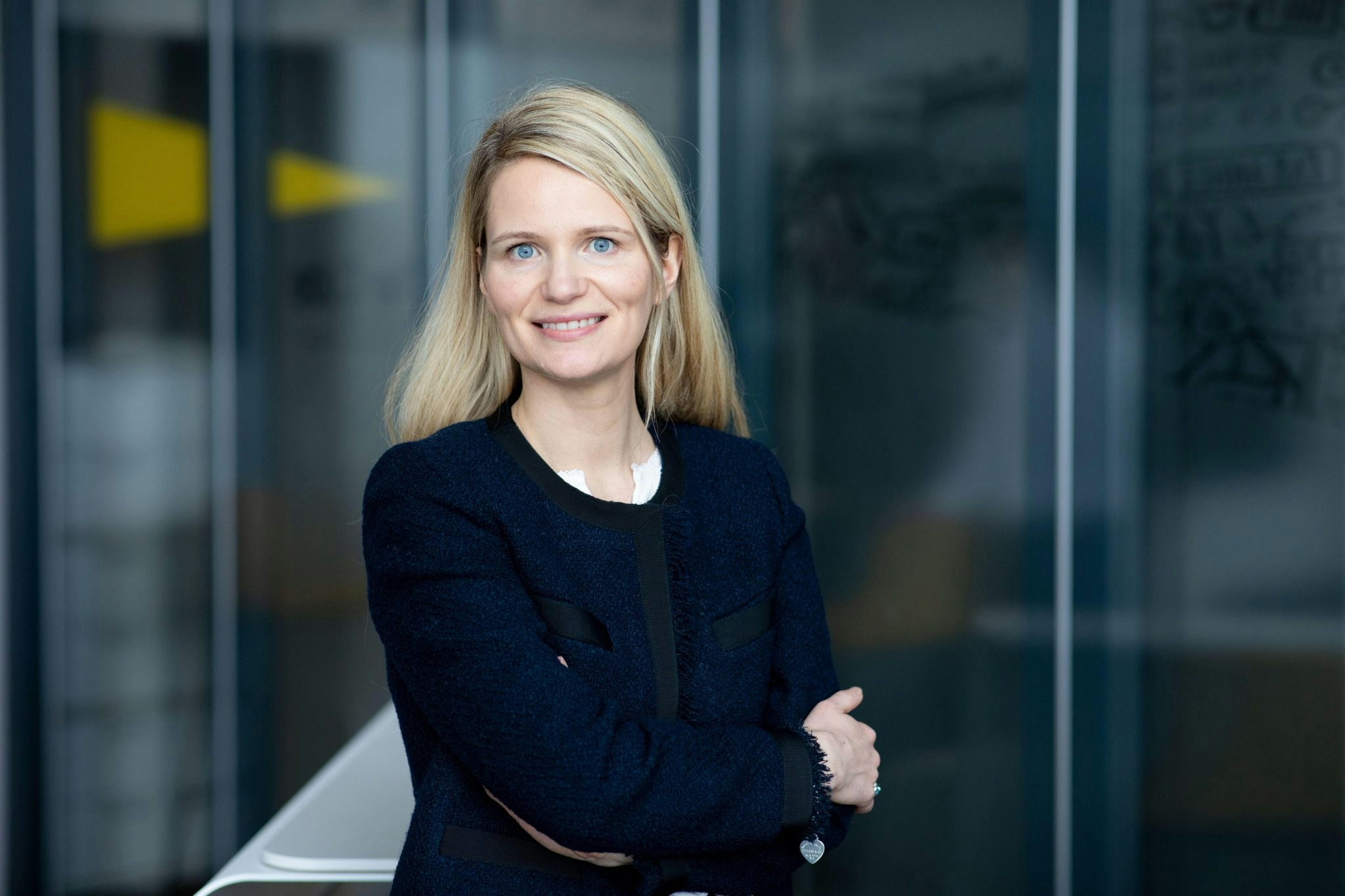 Neofounders is yet another example of a new generation of smaller funds emerging across Europe, often leveraging the expertise of an increasingly experienced cohort of founders who also want to try their hand at investing.
Outside of Neo Founders, Proust is an early-stage investor and has so far invested in more than 40 startups. The Neo Founders team also includes Ilan Benhaim, cofounder of ecommerce company VeePee, Rémy Poulet, head of strategic venture investments at BNP Paribas, and Emilie Mercadal, cofounder of telemedicine startup Rofim. 
Currently, all 20 members are acting as general partners, Proust said, although with the new fund they will need to have dedicated GPs and are seeking around 100-150 angels to become limited partners. 
Sifted Newsletters
Up Round
Every Friday
Dive into VC and meet the people holding the purse strings.
How Neo Founders invests
Annually, Neo Founders will aim to invest in between 10 and 15 companies. Since its launch in September, the team have received more than 800 pitch decks.
"You have a lot of decks in early-stage but sometimes you don't have the right quality to enter at fair value and then to be able to follow on. That's why we want to be very selective," she added. 
Every month the team selects the five best startups from the pitches they receive and invites them to a face-to-face pitch session. Each time the location changes, and one of the 20 Neo Founders hosts. 
Founders are asked to make a five-minute pitch, followed by a 10-minute Q&A session. The group decides together if they want to follow up. Once the investment is made, one person is selected to coach the startup, spending half a day per month with them. 
Five investments already made
So far, the team has invested in five startups. Proust declined to disclose their names as the deals are still closing. They include a consumer product company focused on collagen drinks, a fintech that grants loans to startups and small companies and an artificial intelligence business for hospitals. 
The Neo Founders team typically takes a 5% stake in the startups it invests in, but combined with the other angels it brings on, this can go up to 15-20%. 
"We want to be hands-on, have skin in the game," Proust said. 
All the founders of the investment group are alumni of the Neoma Business School. The school has a foundation that provides scholarships and equal opportunity programmes. Proust says 10% of Neo Founders' profits will be donated to this foundation.
Backing women founders
Proust is also keen to invest in women-founded startups, although it wasn't a stated goal for Neo Founders at the start. Already, four out of the five startups the group invested in have been founded or cofounded by a woman. 
"At first it wasn't something we were looking for but I think because I'm a woman, I don't have a bias when I interview other women," she says. 
But, she says, she realised how difficult it could be for women to raise capital when she sat in on some interviews with male investors, who were asking a lot of questions about age and experience. 
"It was strange because I didn't have those questions in mind and I never asked them of a male founder. It can be difficult for a woman to fundraise, that's why it's important to have women investors, to make them some room," she adds.