Everyone should switch to a four-day work week.
That's the unnuanced conclusion that French startup Welcome to the Jungle came to after experimenting with having some of its employees work four days a week for five months last year.
The Paris-based startup, whose talent recruitment platform is a go-to place for technology companies, has since adopted the rhythm definitively and generalized it for all its staff in France.
This week, it published a manifesto encouraging other startups — and all companies eventually — to think about conducting similar experiments, and shared its conclusions in a report and a documentary.
For Welcome to the Jungle, scaling back on days spent at work turned out to be a good way to boost profitability, despite maintaining salaries. It also drove employee satisfaction up, it said.
"Everyone was motivated to managed their time at work better and made choices that were more profitable for the company," chief executive Jeremy Cledat said. "We gave our employees more autonomy and in exchange they became more rigorous with their daily planning."
Working four days a week instead of the usual five leads to cutting back on pointless meetings and, for employees, it translates into better work-life balance, according to a report published Tuesday by the startup.
And while employees reported feeling more stress on the job, they also dealt with it better than before. People's satisfaction at work improved, Welcome to the Jungle said.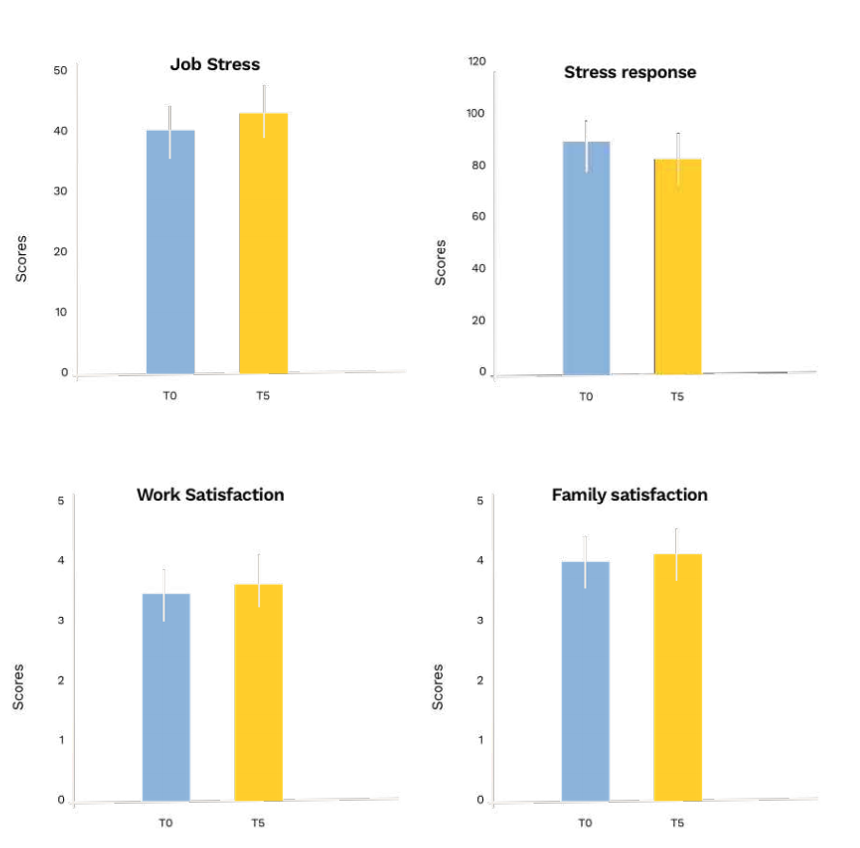 It took a few months for the new organisation to take hold and the positive impact on performance to be felt though. The first month of the experiment led to a drop in performance of 20%, but that trend reversed towards the end of the five-month trial, Welcome to the Jungle said.
The startup brought in consulting firm Fabernovel and a group of neuroscientists to measure the impact of its experiment. It noticed that it took some departments longer than others to adapt: technical teams were comfortable with it after two months, while it took the commercial teams about four months.
The experiment was initially conducted with 80 people, and has since been generalised to all of Welcome to the Jungle's 135 French employees. The company has 160 staff worldwide.