For many startups, the idea of a four-day work week sounds like a dream. But there's also been evidence that it can be hard to implement — and some employees end up working the fifth day anyway. 
Research from ClickUp found that in the UK, 32% of businesses across industries still regard the four-day working week (without a reduction in pay) as infeasible.
But CharlieHR, a London-based HR-tech startup, thinks it's found a solution that both improves productivity and gives employees more work-life balance: a nine-day fortnight. That means alternating between a five-day week and a four-day week — two extra days off per month. 
It made the policy permanent after a nine-month trial that ended in June. 
Countries like the UK and Belgium are experimenting with four-day work weeks. And a few European startups — such as Welcome to the Jungle in France — have implemented the system, especially in the wake of the pandemic and more normalised remote work. 
But some companies say the system doesn't work for them, whether because of customers not getting replies on off days or the business being in a high-growth phase. In CharlieHR's case, the team needs to support customers five days a week and also provide technical support, hence the decision to alternate the weeks so everyone gets a fair amount of time off. 
So is the nine-day fortnight a good alternative?
Why the nine-day fortnight?
CharlieHR's chief of staff Amy Cowpe says that a four-day work week would be too big an "operational shift" to undergo while the company's headcount is at 50. 
Cowpe also had a hunch that people would probably end up working on a Friday anyway because they knew they'd have a day off every week.
"Whereas, with a nine-day fortnight, because the (day off) only comes by once a fortnight, that day is really honoured, and we rarely have anyone working unless it's absolutely urgent," she says.
"I think there's something interesting psychologically about how 'special' that day feels with this frequency versus every week."
The results
At the end of the trial, Charlie surveyed employees about stress, switching off at the end of the day, productivity and whether team leads had confidence in their teams' ability to achieve weekly goals.  
It also looked at how many mental health sick days the team took and assessed how attractive the nine-day fortnight policy was to candidates applying for roles in the company.
They found:
A 24% decrease in work-related stress across the company
A 14% increase in team members' ability to disengage from work
An 11% increase in productivity
40% of hiring candidates (as of May 2022) included the nine-day fortnight as one of their top three reasons for wanting to join the company.
Founder Ben Gateley says it wasn't clear at the beginning whether the new system would give people more energy while maintaining productivity — but the data proved it was possible.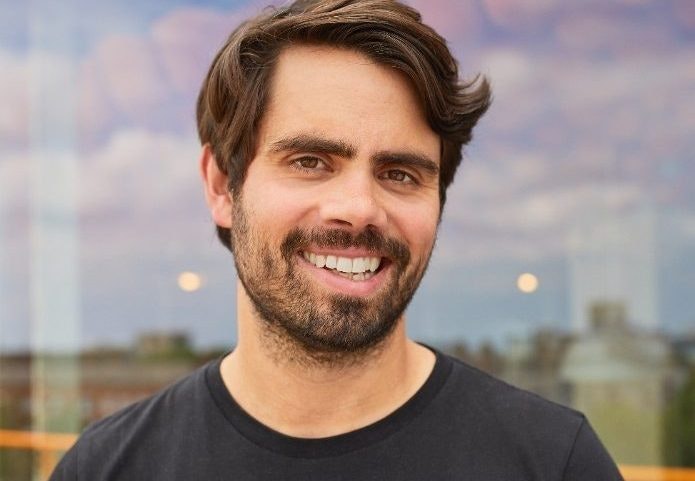 "We just need to keep a watchful eye that this remains to be the case," he says.
Can the four-day work week work for everyone?
Gateley says that companies "should be under no illusion that the four-day work week is some kind of magic bullet".
Companies operate with many different structures: while some can accommodate a shortened work week, for others it could be a disaster. 
"Those with customer-facing roles or with 'always-on' tech deliverables will find a four-day week will be far from practical," explains Gateley. "And employees whose working week is already maxed out will find a directive which removes an entire working day every week stressful, meaning they are required to work longer hours to make up the shortfall."
I would push other businesses to think creatively about what type of adjusted work week works for

them
Instead of seeing the four-day work week as a mandate, companies should instead fashion a solution which is operationally sound and actually fulfils the aims it set out to. 
"I would push other businesses to think creatively about what type of adjusted work week works for them," says Cowpe. "I think too often the options are presented as binary [a five-day or a four-day week], but there are lots of potential routes in between. "
Cowpe says that she hasn't ruled out a four-day workweek for CharlieHR as the business grows.