While late-stage healthtech funding took a hit in the second half of 2022, investors still found plenty of cash to plough into early-stage startups in the sector. 
Pre-seed, seed and Series A healthtechs raised $1.5bn during that period in Europe, according to Dealroom — just $100k shy of the total from the second half of 2021 — as digital therapeutics, hospital-at-home solutions and preventative care startups continued to excite VCs.
In recent months healthtech VCs like YZR and Asabys Partners have launched new funds, and a number of others tell Sifted they're in the process of raising cash from LPs.
So what solutions are Europe's healthtech investors hoping to throw money at in 2023? We asked five of them to find out if they're after more of the same, or something completely different.
Remote chronic disease management
Fiona Pathiraja, founder and managing partner at Crista Galli Ventures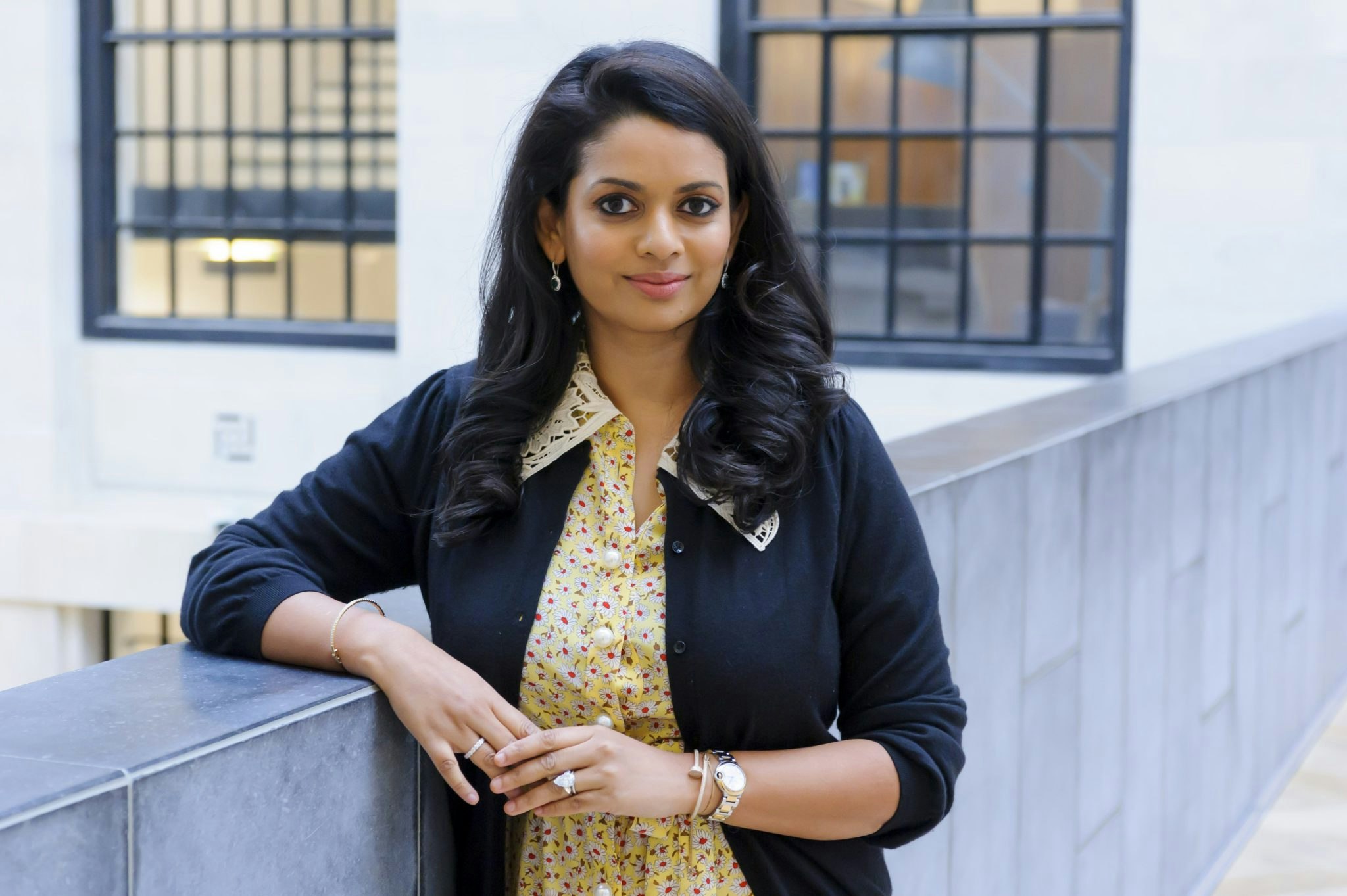 As the healthtech market evolves, a missing segment is home-based chronic disease management. While hospital-at-home services (like remote monitoring and sensors) are increasingly well-funded, monitoring a chronic disease requires much more than just sensors and remote check-ups.
Covid was an accelerator for remote care but many patients still have to attend regular hospital appointments for drug infusions and check-ins with trained specialist nursing staff. Booking an appointment online and having a diagnostics test delivered would reduce the number of working days lost to sickness and would also reduce the burden on hospitals and health systems. 
Early-stage startups in the US are beginning to appear in this space. Y Combinator-backed Float Health is bringing nurses to your home, MyMee's app for chronic disease symptom-tracking hopes to enable predictions of autoimmune disease flare-ups and Hearty is bringing personalised medicine to the patient's home. But in Europe, few startups have cropped up in the segment so far.
Paediatric superapps
Chantal Cox, investor at Octopus Ventures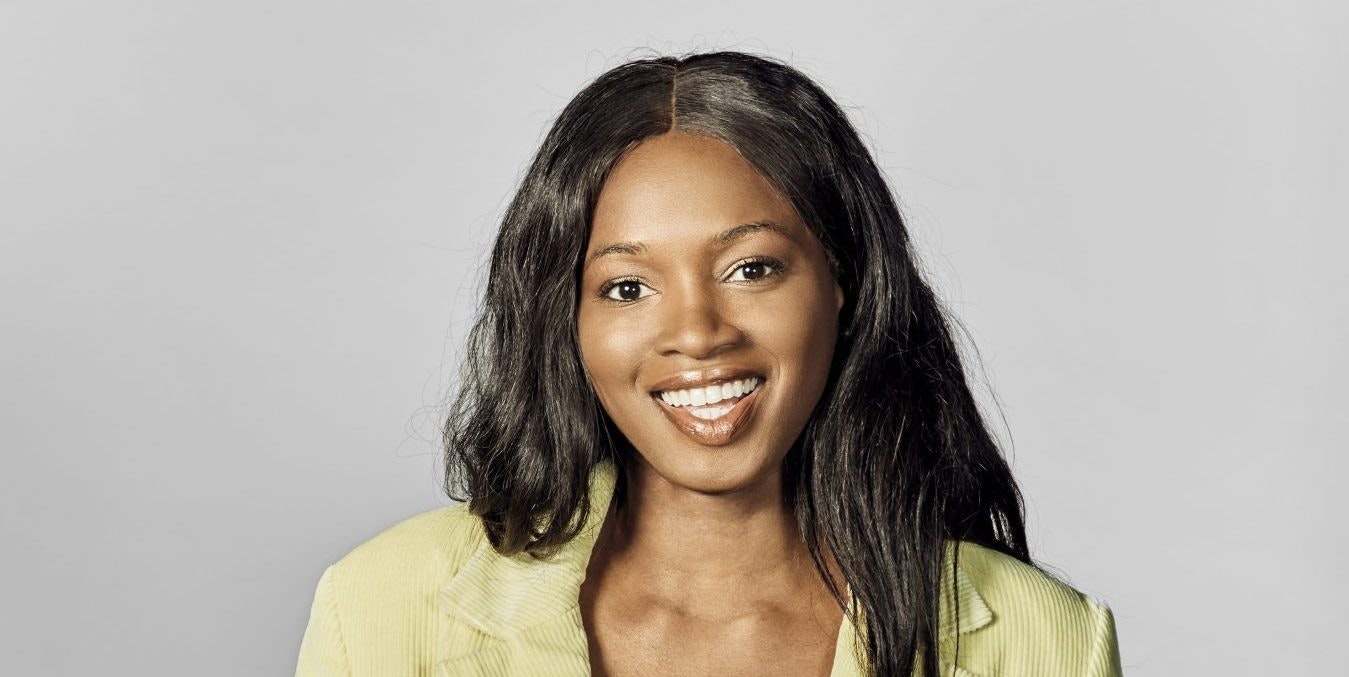 I've been looking into the family health space for a while now and it's been surprising to see how much today's parents lean on social media influencers for all things related to their child's health and development. Influencers are pushing solutions and reaching millions of parents — but there's often a very limited evidence base shared at the same time.
But what if there was just one solution covering everything a parent needs to know for zero to five-year-olds? I'm thinking of a paediatric platform solution that combines digestible, evidence-based answers to the wealth of questions that parents have, community features, reviews for hardware solutions and options to connect with specialists like paediatric A&E nurses and early years teachers. The winners in this space will offer a holistic and human-centric platform solution.
AI-powered digital therapeutics
Hana Besbes, investment manager at Heal Capital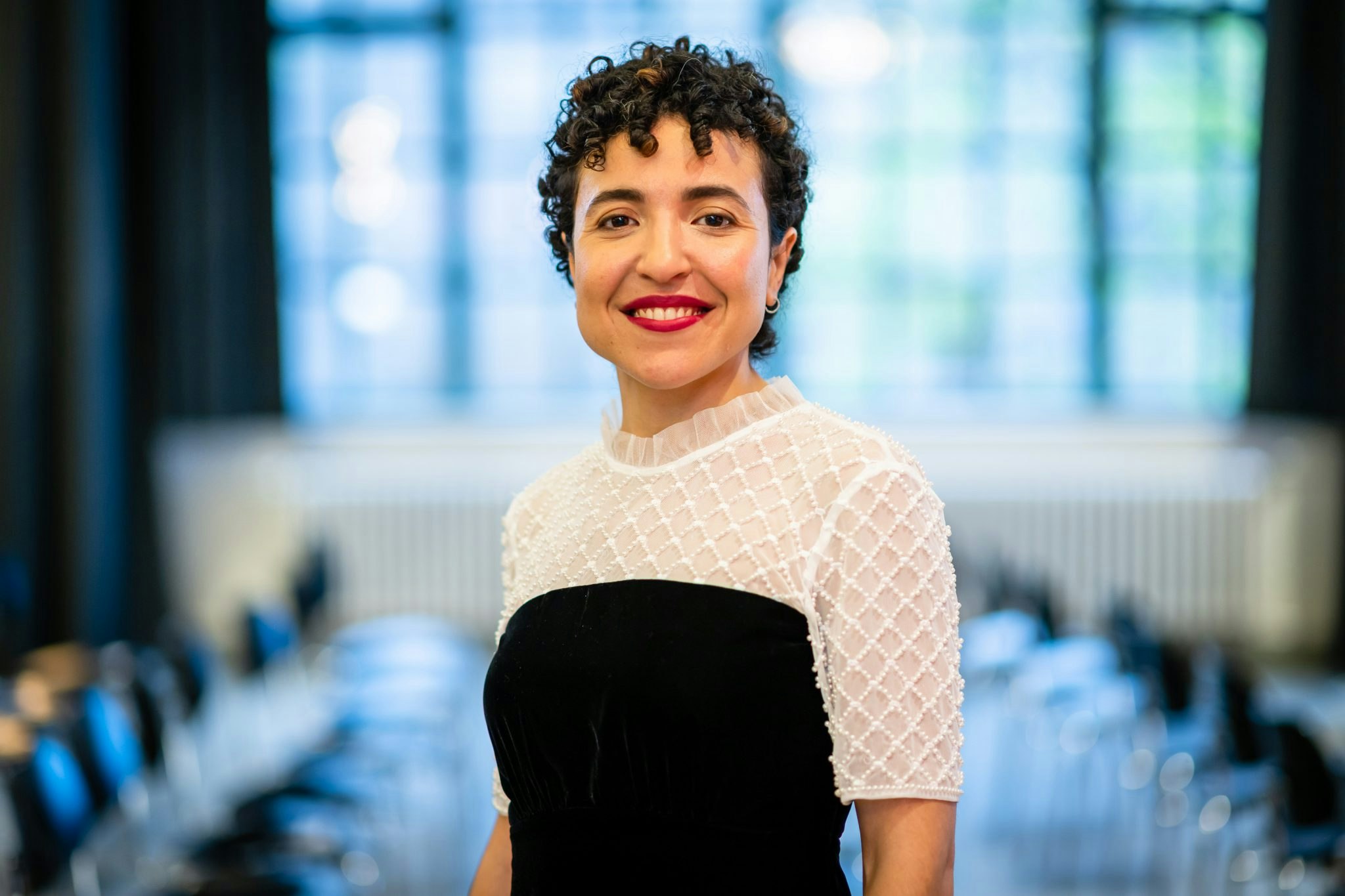 We want to invest in a new generation of AI-powered, value-based digital therapeutics platforms, particularly those around issues like pain management and musculoskeletal disorders and mental health. 
Despite the growth in digital therapeutics solutions for those chronic conditions, many have seen limited adoption. That's down to those solutions lacking things like personalisation, difficulties integrating with healthcare legacy systems and challenges measuring results. 
We require a new generation of platforms to effectively reduce the burden of these conditions. These platforms should offer targeted, precise and timely interventions that can be scaled to reach a larger population.
These digital therapeutics platforms should be accountable for patient outcomes, align with the value-based care model and scalable to the masses and underserved populations. Three core pillars of the next generation digital therapeutics platform are a strong AI/ML core, integration into the healthcare system and tracking and measuring outcomes through a closed-feedback loop. 
Preventative healthtech for the elderly
Johannes Blaschke, principal at Calm/Storm Ventures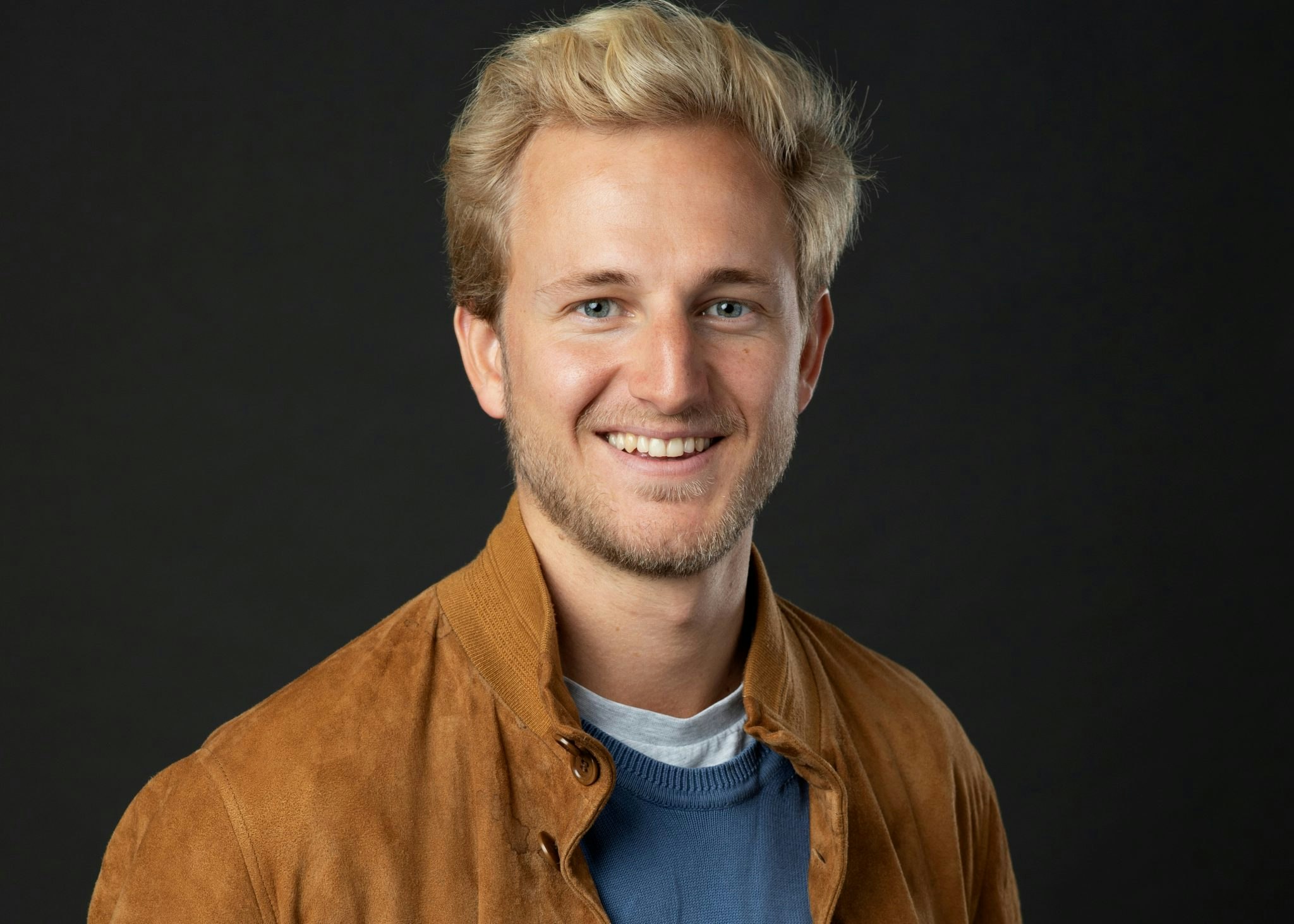 We tend to think of healthtech as app-based solutions to enable the digitally savvy to interact with healthcare providers, but we see a massive gap in channelling digital healthcare to the elderly. 
The ageing population means that healthcare systems are under increasing pressure, and more than ever we need solutions for our elderly that are not "sick-care" but rather proactive and prevent illness.
While some startups have tackled this issue in one way or another, there is a massive opportunity for healthtech solutions that are specifically designed to be used by the elderly. For example, some elderly patients may find it difficult to physically interact with a digital product due to disability or insufficient previous digital exposure, and tech that enables them to interact with through vocalisation or gestures could be the answer. 
Solutions that give the elderly a voice in how they interact with their physical and mental wellbeing could span from enablement of social AI-based and real interactions to reporting and tracking of symptoms. 
Startups that incentivise patients to share their health data
Molly Gilmartin, investor at AlbionVC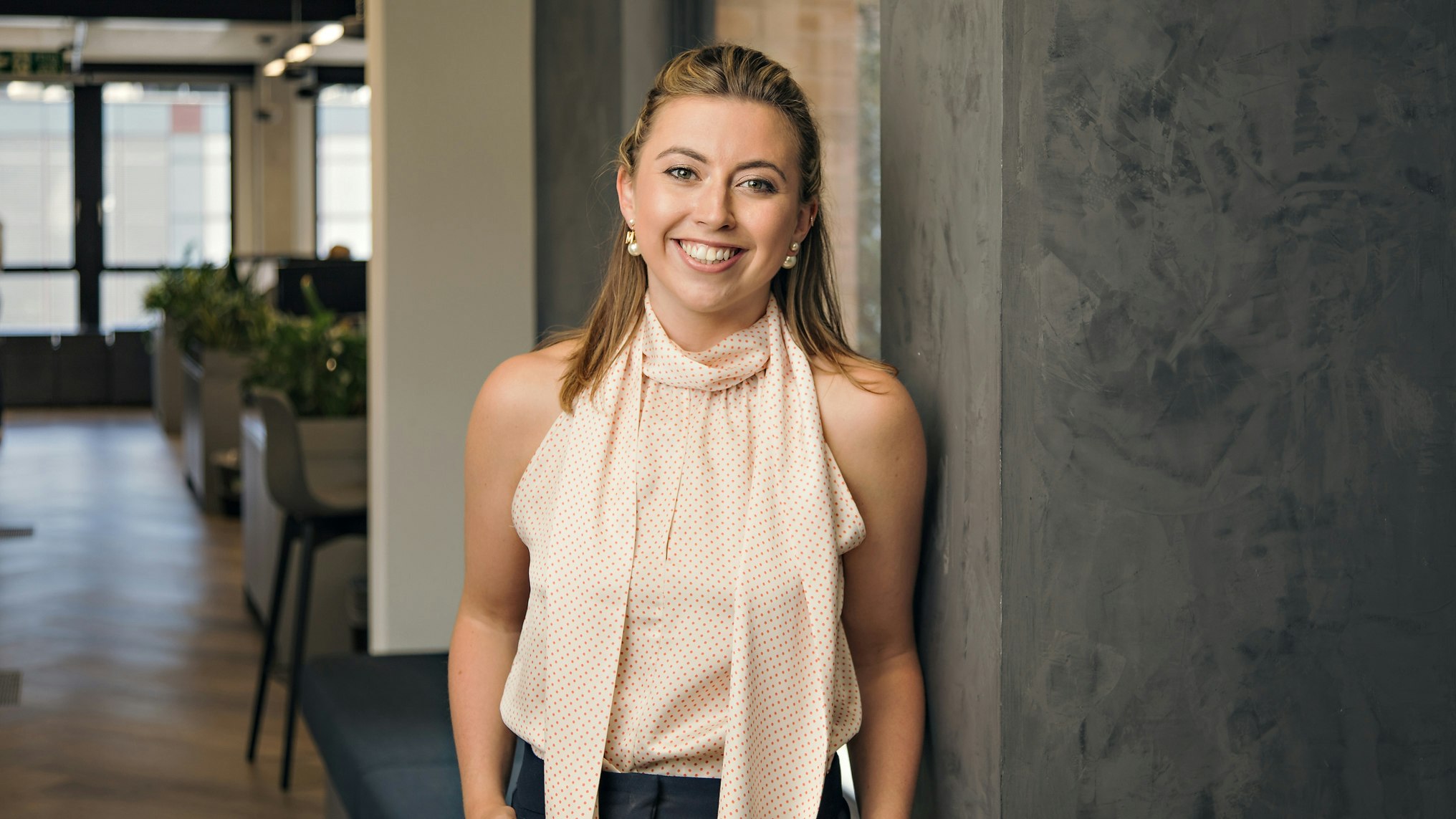 Incentivising patients to share their data to generate evidence for therapies and treatments has proved a difficult nut to crack for healthtechs. 
I'm excited by companies thinking about this challenge while still driving true value for each stakeholder (patient, clinician, provider purchaser, researcher, pharma companies) in their initial product offering. Too often we see businesses that have a gamechanging vision but their initial product isn't strong enough to encourage enough stakeholders in the new way of working. 
This isn't easy and decentralised approaches certainly offer a clear mechanism for driving better incentivisation — usually financially. But the legal and ethical challenges of how you, for example, financially incentivise a clinician to engage patients in a new app for collecting data remain unanswered.