Bootstrapped founders all across Europe are feeling pretty smug right now.
While many VC-backed businesses are wrestling with down-rounds, valuation crunches and over-attentive investors amid the market downturn, bootstrapped startups are free to face the next few months as they choose.
"We can weather any storm, instead of being at the mercy of outside investors," says Sunil Jhamb, founder of WLPayments.
It's a timely reminder that VC backing isn't the only way to scale a company.
Here's how five startups in Europe have grown their businesses by bootstrapping — and how they plan to act in the new economic climate.
ExploCrowd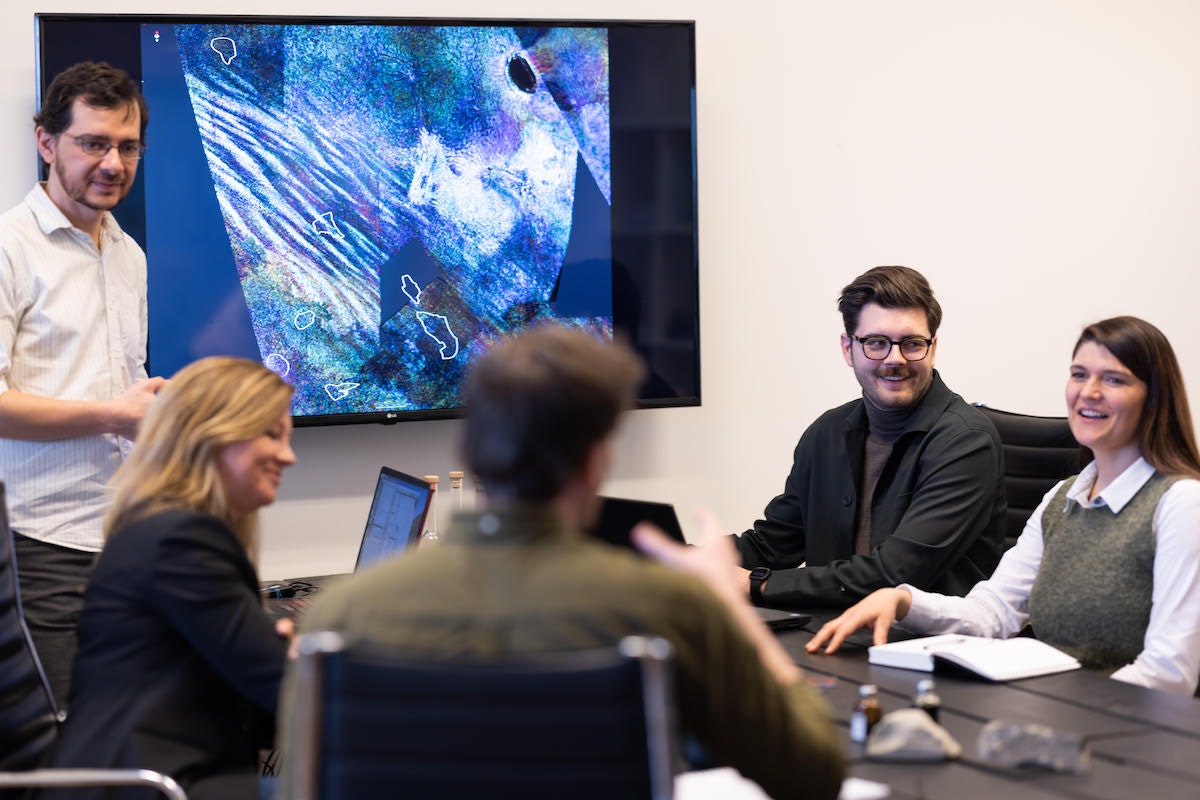 Norwegian earth science consultancy startup ExploCrowd was founded in 2016 by Sidsel Lindsø. Through its platform, it has geologists and engineers to provide services and new innovative concepts for oil and gas production and CO2 storage, among other things.
When it was founded Lindsø raised €200k from angel investors and the government-owned company Innovation Norway. But since reaching profitability in 2017, no more capital has been raised.
"After having experienced what damage certain investors can pose to a company in a previous job, it was of the utmost importance to find investors with a long-term view who understood the potential of what the company could become," Lindsø says.
"At one point we were in fact exploring opportunities for VC-funded accelerated growth, but quickly gave up because the ones we met were mostly focused on software and scalability."
👉 Learn more about Europe's bootstrapping startups: 6 CEE startups making bootstrapping a success Europe's fastest growing bootstrapped startups Why does bootstrapping beat VC? 8 bootstrapped companies you need to watch How do you decide between VC and bootstrapping? Bootstrapping in CEE: The go-to model for

founders
In 2020 Lindsø came across a report from VC firm Unconventional Ventures outlining the fact that only 1% of venture capital is invested in female founders in the Nordics and she found the number ridiculously low. She admits thinking at the time: "Then why even bother trying?".
Sifted Newsletters
Startup Life
Every Wednesday
How (and how not) to run a startup.
If ExploCrowd had raised capital, Lindsø thinks that it would have been able to grow faster internationally. "There are certainly business opportunities that we have missed," she says.
"On the positive side, we have had the time to build a high-performance team with an incredibly strong culture. Such a team can achieve anything, and because we can move fast, we can seize opportunities that would be impossible for others."
Explocrowd's team is now 30 strong and has doubled in size in the past year. It reported a net income in 2021 of €1.5m and ebitda of €600k.
In the early years, ExploCrowd couldn't pay market-rate salaries or good hourly wages to its experts.
"Instead we could offer a good working environment, competence building and interesting work opportunities. As scientists with a call, that matters," she says.
WLPayments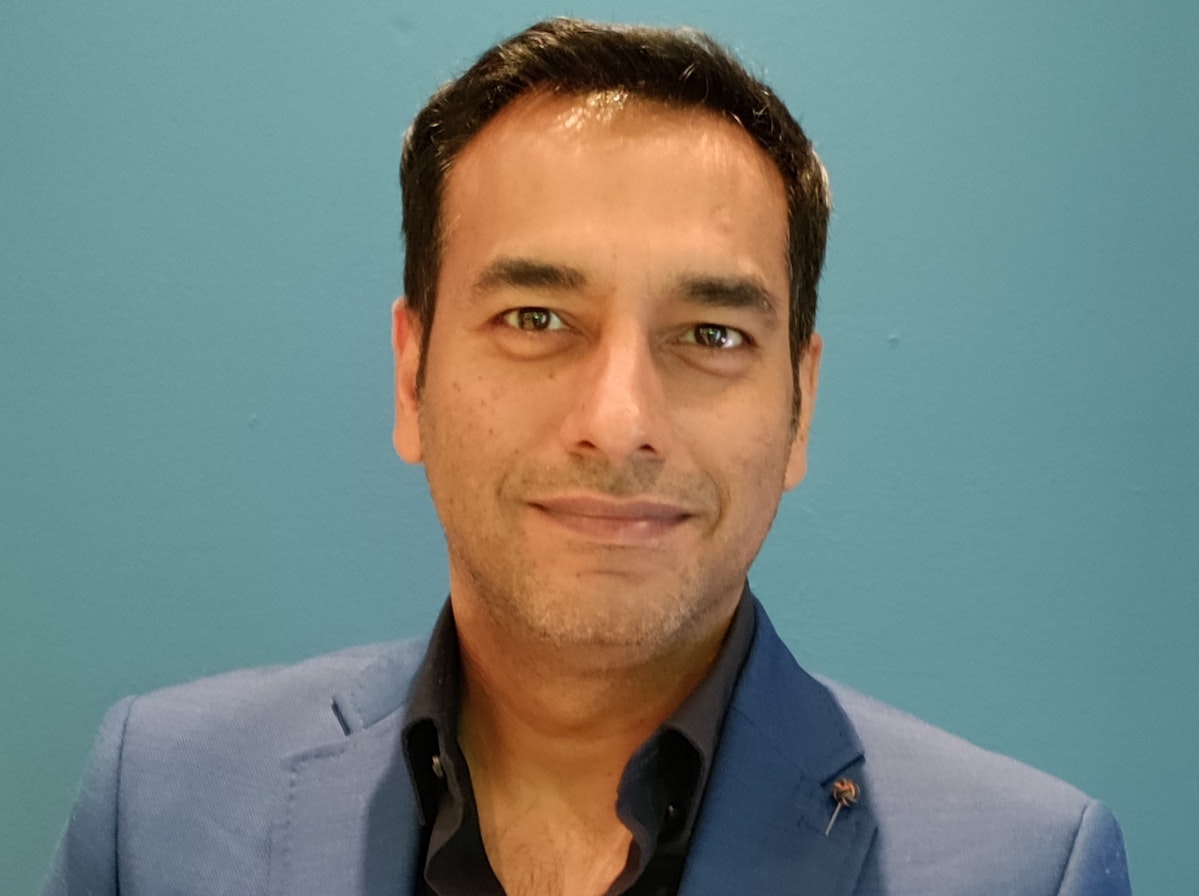 Dutch fintech startup WLPayments was founded by Sunil Jhamb in 2019. It supports and facilitates payments between multiple payment providers, like banks, acquirers and online merchants.
The company, which has a team of 22 with a development team based in India, was founded on the philosophy that a company that can't survive on its operational cashflow isn't selling anything anyone truly wants.
For Jhamb, raising funding should be about more than cash. It should be about finding support for the company in the form of network and strategic advice. "We will raise additional funds if we believe the partnership to be a good fit for us, not because we need cash to stay afloat," Jhamb says.
WLPayments is profitable and has seen a 45% increase in revenue in the last year. Its most recent annual net revenue was over €5m, and it's never seen the need to raise VC funding.
Jhamb believes that being bootstrapped has helped WLPayments hire the right people for the business instead of "focusing on hiring en masse". He also thinks the company is, as a result, better off when market conditions change.
"This is precisely the benefit of bootstrapping," he says. "The company's financials are solid and ready to weather any storm instead of being at the mercy of outside investors."
The Newsroom AI

Founded two years ago by Jenny Romano and Pedro Henriques, the Portuguese startup has developed an AI-powered news app that offers readers analysis, historical context and different points of view.
The founders have been holding off raising capital. They wanted to demonstrate that their AI worked first.
"For us it was key to build a business that ties financial sustainability to impact. When you pick an investor, you bring someone else to the table that will help define the vision for the company," Romano says.
The founders have financed the startup with savings from previous jobs and a grant from the European Investment Bank.
"​​Looking back it was the right choice for us to not go for funding straight away. Although it created financial constraints, it allowed us to be creative, make mistakes and rethink our strategy with a very strong focus on our mission," Romano says.
But with external funding, talent acquisition would have been made easier. For the first two years, Romano and Henriques were doing everything themselves — from business and sales to data, legal and PR. Now they have taken on two interns to do data science and marketing. "It pushed us to be extremely flexible and scrappy," says Romano.
The startup is now looking to raise capital to hire people in areas in which the founders lack expertise.
"We have proven out many of our key hypotheses, which makes it easier to go and find the right investors now, staying aligned with our long-term vision."
Kidbrooke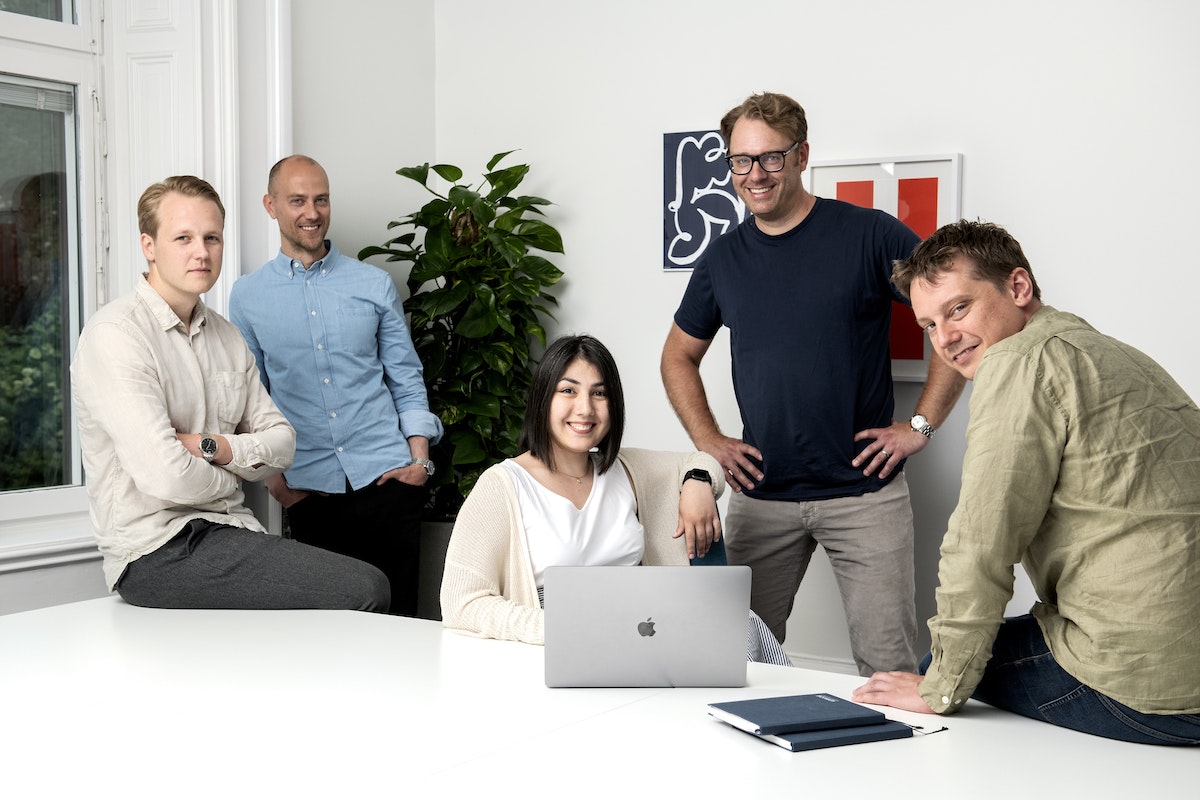 Kidbrooke offers large banks and insurers a simulation engine to provide financial decision support to end customers and financial advisors. It was founded in 2011 by Fredrik Davéus, Edvard Sjögren, Erik Eriksson and Lars Larsson and has teams in Stockholm and London.
Kidbrooke began as a consultancy and pivoted to tech in 2018 and 2019. The pivot was paid for through earlier consulting profits, with the founders working for free on product development — however, the company did also try to raise money.
"After almost zero interest from the early conversations we had with VCs, we decided not to spend time trying to raise capital. Over time we have concluded that the type of B2B enterprise segment we're in means access to more capital will not automatically drive more revenue — patience rather than capital is needed at this stage," Davéus, the CEO, says.
Following the pivot, Kidbrooke reported 15.7m SEK (€1.4m) in revenue in 2020 with an increase of 10-15% in 2021, according to the company. But with a team of 10, Davéus has sometimes felt the strain of lacking external capital.
"It has forced us to prioritise when it comes to expenses and investments. This is sometimes straining and stressful but also forces us to have a clear focus and idea of how we build the business," he says.
"Also, once you jump on the VC bandwagon, our understanding is that it is very hard to stop — you then will have to continue to spend a lot of time and resources on further fundraising and also keeping investors informed and happy."
Kidbrooke reached break-even early on and has since then reinvested the profits in the company.
"In a sense, we were lucky no one was interested in investing early on. And disregarding the financial side, it also sometimes feels very rewarding that we've been able to build this completely on our own," Davéus says.
Homer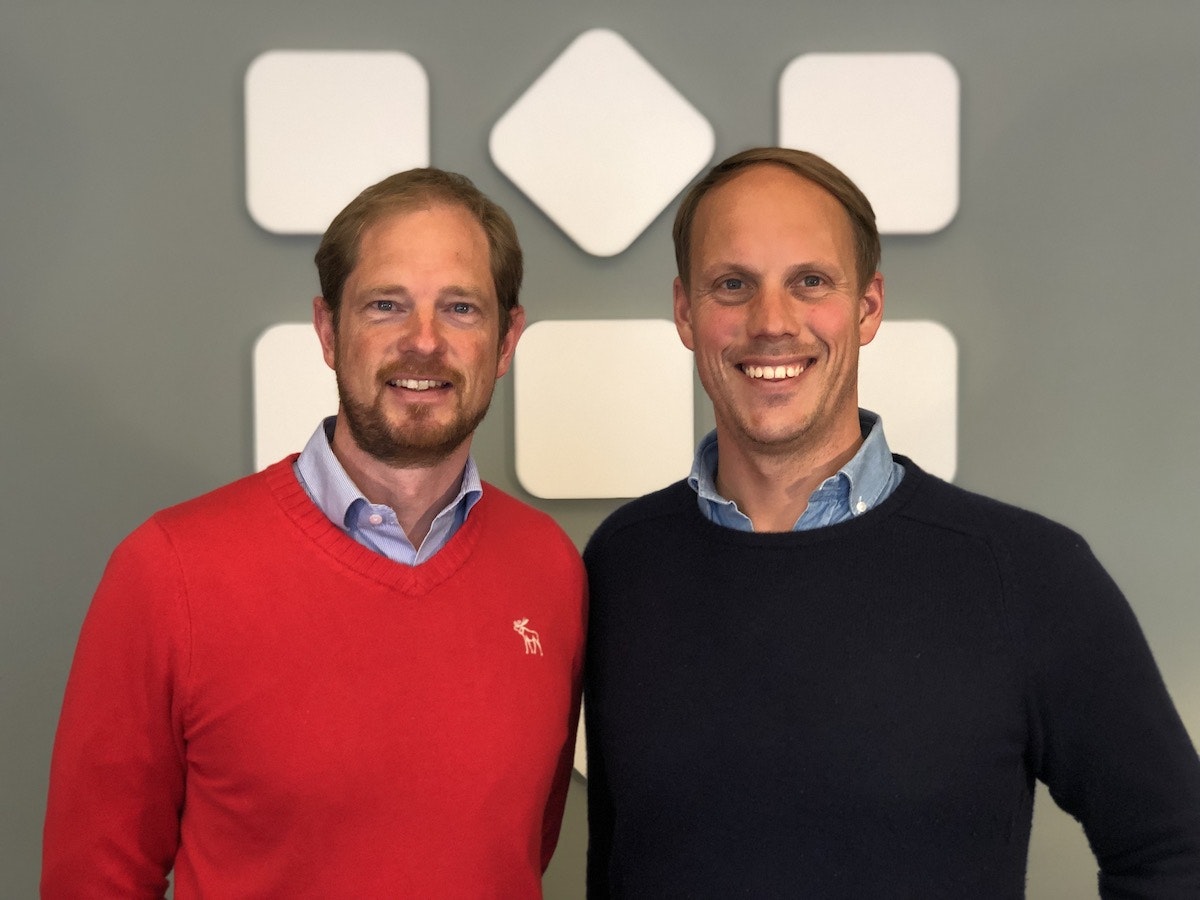 The Swedish proptech startup Homer.co was founded in 2017 by Wilhelm Lundborg and Henrik von Stockentröm with the aim to help homeowners digitally save and manage the documentation of their homes.
With 50k customers in Sweden, the UK and the US, the company has grown organically since its launch in 2019. The most recent annual revenue figure was €350k and the company is yet to reach profitability, though Lundborg expects to reach break-even in the second half of 2023.
Homer has not yet raised any capital.
"We started out as self-funded and immediately got positive traction. If you believe in your business and have the financial possibility, it makes sense that you continue to create value under one's own steam," Lundborg says.
Homer, which now has a team of 12 including a development team in Ukraine, hasn't struggled to recruit either.
"In our latest recruitment for a product manager/designer, we got over 130 applicants, which was a fun experience," he says.
Now, the founders of Homer are looking to raise a small round of €2m.
"With proven product-market fit, organic growth in the US and growing B2C revenues we have an appetite to accelerate," Lundborg says.
"Being bootstrapped, we obviously did not raise a round last year, meaning we are not bound by crazy valuations and impossibly high expectations. On the other hand, maybe a future round could be more challenging. But being bootstrapped, you are forced to be frugal and make every dime count."